Oscar Isaac isn't yet confirmed as Marvel's Moon Knight as no mention was made during Thursday's Disney Investor Day presentation from Kevin Feige.
Feige made a plethora of announcements related to the MCU, which did include casting news for various movies and shows, but when it came to the Moon Knight presentation, no mention was made of Oscar Isaac.
The actor was first said to be Marvel's choice to play Moon Knight back in October, but it was reported that Isaac was still in negotiations to play Moon Knight, so it seems as if negotiations are still underway or maybe even that he didn't get the role.
Recently saw the news that Oscar Isaac is up to play Solid Snake in Sony's Metal Gear movie, but of course, there is no reason he can't do both, schedule permitting of course.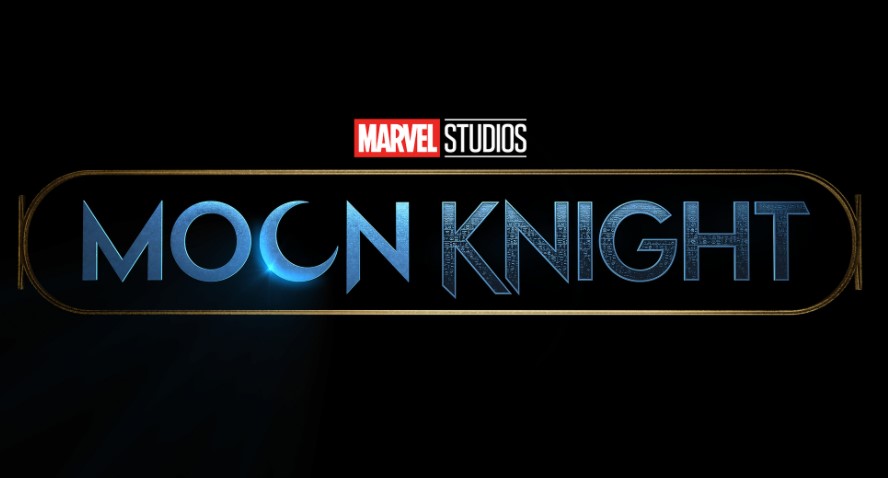 Kevin Feige talks Moon Knight
Kevin Feige did offer details for the Moon Knight Disney Plus series.
Bringing a whole new different vibe to the MCU, Moon Knight is an action-adventure Indiana Jones-type story coming to life as a Disney Plus series directed by Mohamed Diab. The character Moon Knight is a complex vigilante who suffers from dissociative identity disorder, and these multiple identities that live inside him are very distinct characters in the series. The backdrop of our story is incredible Egyptian iconography. Egyptology is something the world has always been fascinated by, and we are going to tap into it in a fun and bold way in Moon Knight.
Feige also announced new Marvel Disney Plus shows at the event including Secret Invasion, Ironheart, a War Machine Armor Wars series, and She-Hulk details were teased.