Oscar Isaac will star as Marvel's Moon Knight in the series that is coming to Disney Plus as part of the MCU.
It's reported that Oscar Isaac and his team are currently in negotiations and talks with Disney and Marvel, but Deadline makes it sounds as if it's a done deal.
The actor starred for Disney in its three Star Wars movies as Poe Dameron, and also starred as the Marvel villain, Apocalypse, in the Fox Studios X-Men movie which isn't related to the MCU.
Moon Knight sounds like one of the better MCU projects as of late as it is being developed by Jeremy Slater who is known for horror projects as well as for developing the super cool Netflix series The Umbrella Academy.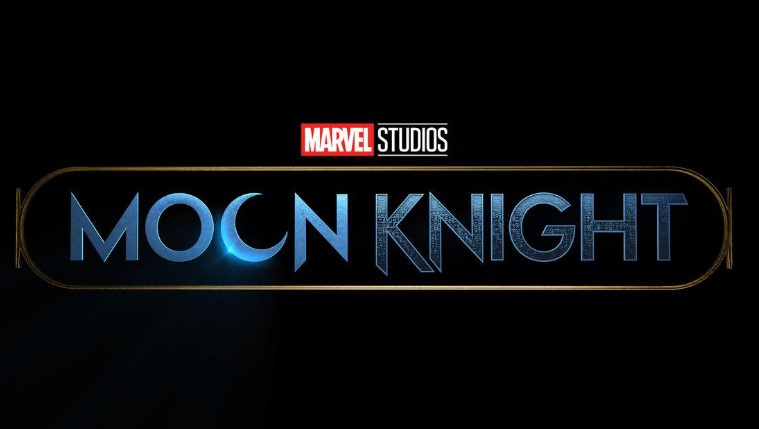 Moon Knight coming to Disney Plus
Marvel describes Marl Spector, aka Moon Knight as: "Struggling with multiple personalities and amoral inclinations, Marc Spector fights on against all odds as the cloaked avenger Moon Knight."
Born to a respectable family, but eschewing its history and beliefs Marc Spector cut his own path through life by becoming a boxer, a Marine, and finally a CIA operative. Disgusted by the organizations practices and hurt by his own brother Randall's betrayal, Spector ejected whatever morals he still possessed and fell into mercenary work around the globe. During this dark time, he made friends with Jean-Paul "Frenchie" DuChamp, one of the only bright spots in the violent profession of a hired gun.

Tiring of overthrowing governments and assassinations, Spector entered into the orbit of an extreme terrorist named Bushman who turned on him and left him to die in the harsh Egyptian desert. Somehow, the mercenary made it to a nearby ancient tomb and into the hands of Marlene Alaurune, the daughter of an archaeologist murdered by Bushman. Near dead, Spector rose up to find a statue of the Egyptian deity Khonshu looming over him and believed it to have saved his life. He proceeded to smash Bushman's operations with Frenchie's help and later realized he'd gained a new outlook on life.

Spector returned to the United States with his friends and set about creating not only a costumed identity he dubbed Moon Knight, but two other personalities to aid him in his war on crime, millionaire Steven Grant and cab driver Jake Lockley. With Frenchie as his pilot, Moon Knight began to make an impression on the rest of New York City's heroes.
Moon Knight is also currently looking for its director and no production date is known as of yet known. 
Moon Knight on Disney Plus joins WandaVision, The Falcon and the Winter Soldier, Loki, Hawkeye, She-Hulk, and Ms. Marvel.