Confirming the rumors, both War Machine and Ironheart are getting their own Disney Plus shows from Marvel.
Marvel's Kevin Feige announced the news at Thursday's Disney Investor Day event.
Kevin Feige announces Iron Heart:
"Ironheart will be a series for Disney Plus about genius inventor Riri Williams who has the most advanced suit of armor since Iron Man's," said Feige. "Dominque Thorne will play the title role. As we like to do, both Secret Invasion and Ironheart will tie directly to feature films."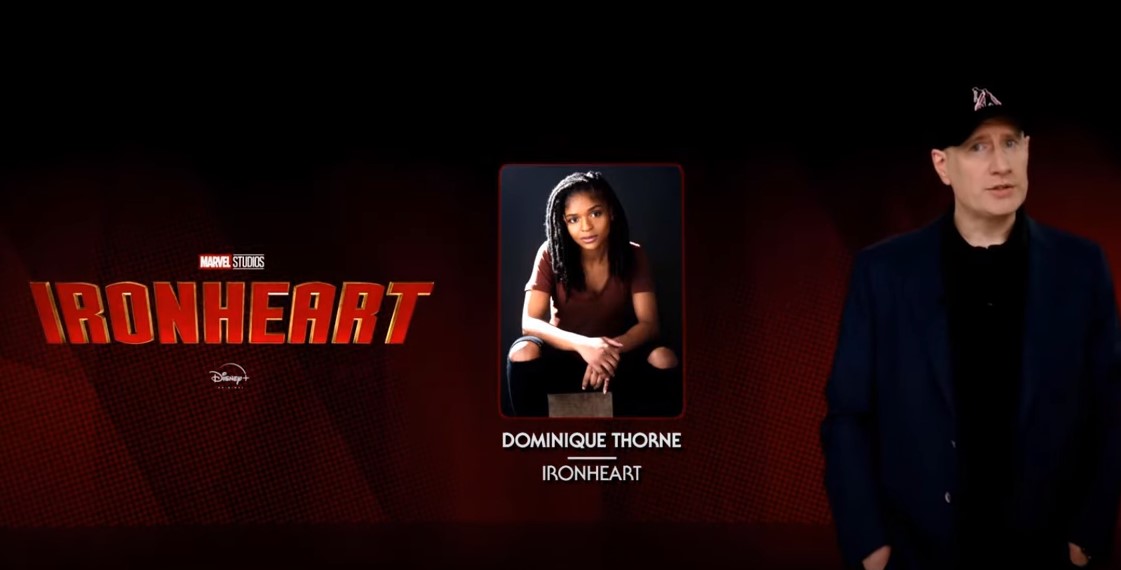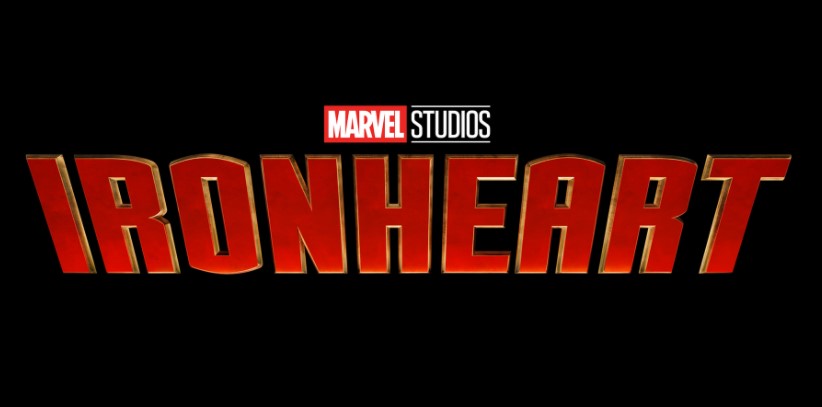 Kevin Feige announces Armor Wars featuring War Machine:
"We are also well underway on a series for Disney Plus based on Armor Wars, a classic Marvel story about Tony Stark's worst fear coming true, it's what happens when his tech falls into the wrong hands and this series will star beloved member of the MCU, Don Cheadle will be returning as Jim Rhodes aka War Machine," said Feige.
Don Cheadle returns as James Rhodes aka War Machine in Armor Wars, an Original Series coming to #DisneyPlus. A classic Marvel story about Tony Stark's worst fear coming true: what happens when his tech falls into the wrong hands? pic.twitter.com/K6M0q9mcNM

— Marvel Studios (@MarvelStudios) December 11, 2020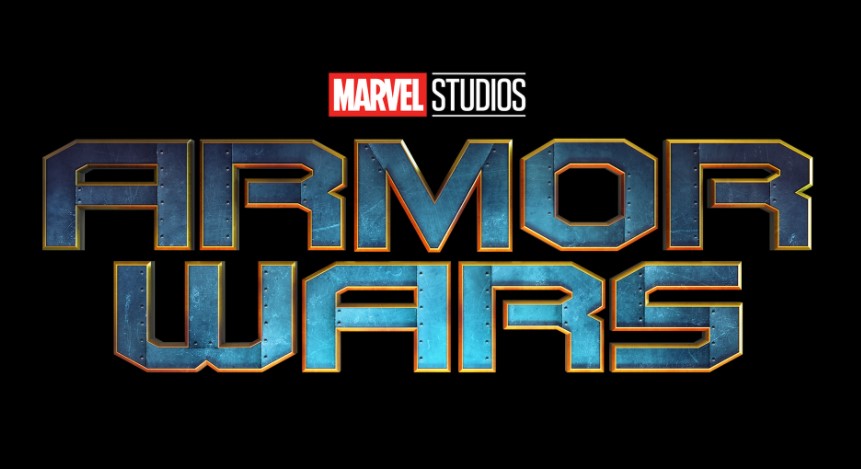 Ironheart and War Machine Rumors
Rumors from back in April said both series were in development at Marvel.
According to the rumors, Riri Williams is going to be introduced in the War Machine series. In the comics, Williams is a 15-year-old girl with no powers who steals Tony's tech and, for some reason, is allowed to keep it.
Similar to what Feige describes above, it's also said that following the death of Tony Stark in The Avengers: Endgame that Tony Stark's technology will haunt the MCU for decades to come. It's said Marvel sees a lot of potential in War Machine, and the series will be one with more of a military bend.
The War Machine series is also said to be more serious and somber in tone (which the music used in the presentation suggests), deal with PTSD, feature brutal violence, a gray morality, be a big-budget and give Marvel and Disney Plus an opportunity for an "Iron Man" series.
War Machine will have "a stronger military feel; they don't call him War Machine for nothing" claims the rumor.
Potential Marvel characters that could be featured in the series are said to include Living Laser, Dirge, The Winter Guard, Magma, Thunderball, and Force Works
Robert Downey Jr. is also rumored to be providing the voice of the AI for Ironheart.