Following the Batgirl cancellation, the Michael Keaton Batman is now in doubt as is the release of the Blue Beetle movie starring Xolo Maridueña.
Warner Bros. Discovery and CEO David Zaslav canceled Batgirl, according to reports, due to the film having such a low budget, not being well received by a test screening, not wanting to hurt the DC brand, not being a part of the DC story going forward, and due to tax breaks that enable the company to write off the loss.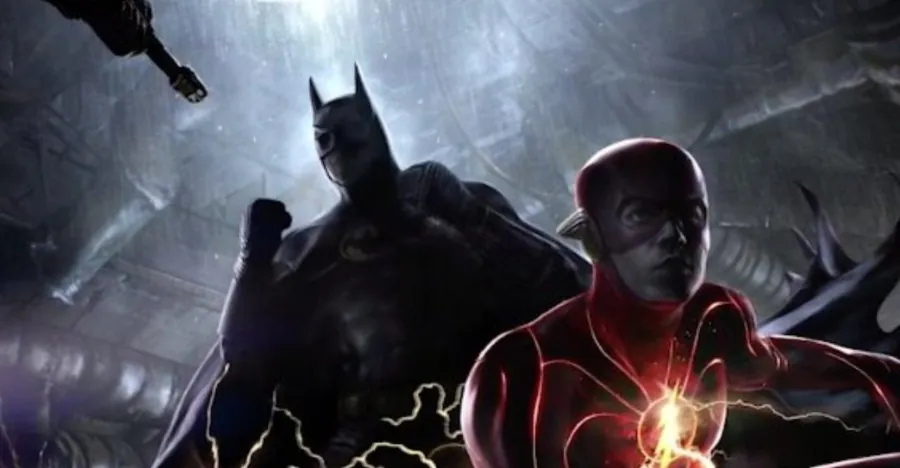 Michael Keaton Batman in doubt
With the cancellation of the Batgirl movie also comes with it a movie featuring the return of the Michael Keaton Batman not getting released, which follows Jason Momoa's earlier reveal that Ben Affleck is returning as Batman in Aquaman 2 — not Michael Keaton which was the original plan.
So that means two appearances by Keaton as Batman have now been shelved, with a lot of it having to do with the fact that the Ezra Miller The Flash movie gets released last as part of the DC slate of films, as the original plan was to release The Flash first and introduce the Michael Keaton Batman as part of the Multiverse who would have appeared in Batgirl, Aquaman 2, and assumed additional appearances.
As I and many fans have theorized, it now seems as if plans for the Michael Keaton Batman are in doubt, which THR also agrees with as the site writes, "The death of Batgirl also hints at a diminished role for Keaton going forward."
It's obvious that with the Warner Bros. Discovery merger that a lot is changing regarding the DC universe as Zaslav also canceled The CW DC shows, with it recently learned The Flash is ending with Season 9, and Zaslav canceled Wonder Twins which was about to start filming.
THR also says the release dates for Shazam! Fury of the Gods (currently slated for Dec. 21) and Aquaman and the Lost Kingdom (currently set for March 17, 2023) could shift again.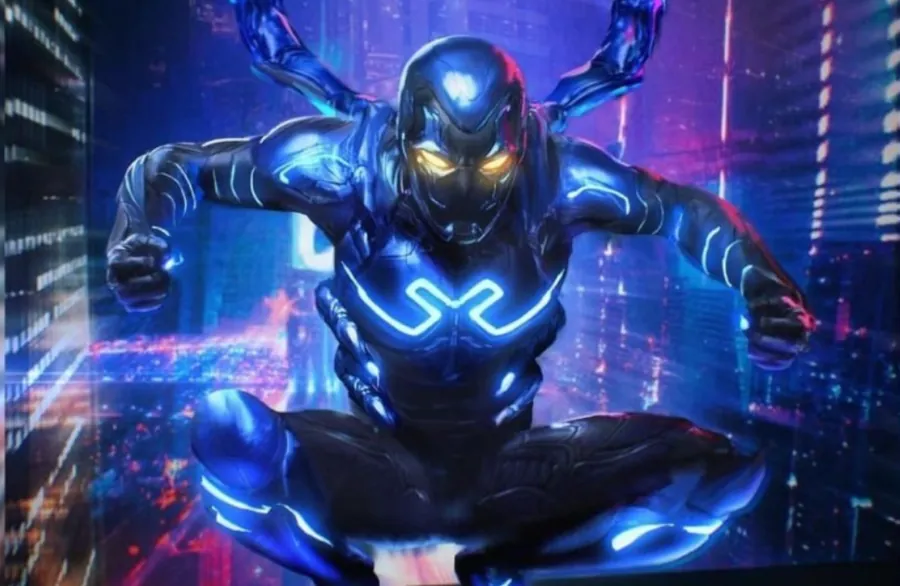 Blue Beetle release questioned
Regarding Blue Beetle, following the Batgirl cancellation, fans took to social media to wonder about the fate of Blue Beetle, as it's another movie with a Latino lead that was originally low-budget and set to be released on HBO Max, but has since been announced for a theatrical release (which may save it as the budget is probably now higher).
What is particularly worrisome about the Blue Beetle release is that following the Batgirl news, director Angel Manuel Soto liked tweets asking the studio to save Blue Beetle, which as noted by THR, underscores the uncertainty Warners' talent faces at this time.
James Gunn also took to social media to tell fans to calm down and confirmed Peacemaker is safe, with rumors also offering the HBO Max Green Lantern series has been ditched.