An Ant-Man series could be in the works for Disney Plus, according to new rumors surrounding the MCU, with it said a third movie isn't happening.
It's claimed that Ant-Man 3 won't be happening on the big screen, but that the cast and characters will be coming to the new Disney Plus streaming service.
According to the rumor, Ant-Man coming to Disney Plus isn't a bad thing as the MCU shows are produced by Kevin Feige and will have a high budget, as well as enabling other characters, such as Michael Pena's Luis, to be more explored.
We can also add that the Disney Plus series are around 6 hours or so each, which is much longer than a two hour movie.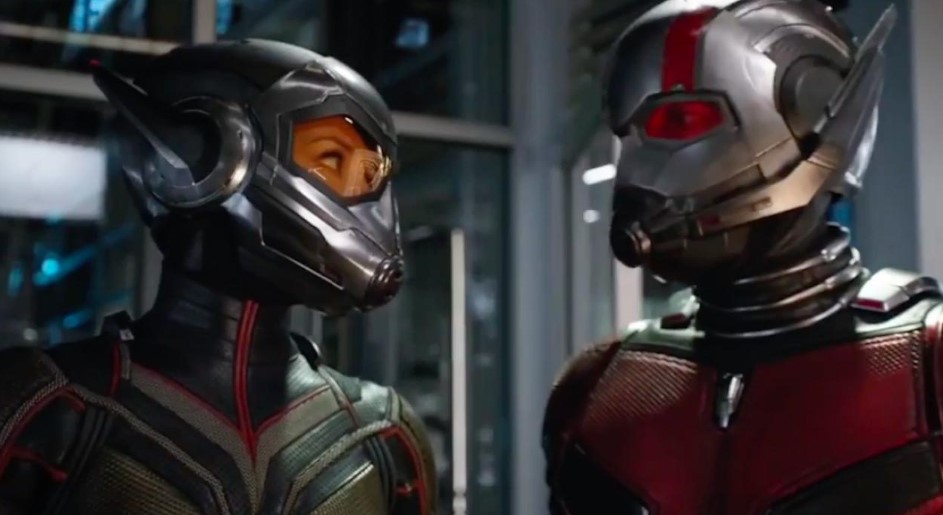 Ant-Man series headed to Disney Plus
Another reason it is said Ant-Man 3 isn't happening is because Kevin Feige and Marvel Studios now have the much bigger properties to develop, with the X-Men and Fantastic Four.
It's also claimed that Ant-Man 3 isn't happening and that it is getting moved to Disney Plus is because Kevin Feige also "wants to pursue new genres with Shang-Chi and Blade" (my note: diversity) while tapping into the Fox IPs in the future (also rumored to go diverse and race bend characters).
While we don't know if the rumor is true, the Ant-Man movies only made around $500-600 million, so the move to Disney Plus seems logical from a financial perspective. It's further said Ant-Man is really popular with kids and families, which is Disney Plus' target audience, so it will fit in nicely with the streaming service.
Regarding the diversity thing, Kevin Feige and Marvel are going that route for Phase 4 and beyond.
Michael Douglas did confirm an Ant-Man 3 was being talked about back in February, but maybe Marvel is deciding to do a TV series instead.
The Ant-Man coming to Disney Plus rumor comes from Mikey Sutton who recently shared the Marvel Wolverine vs Hulk movie info as well as Doctor Doom and Galactus and Joss Whedon on X-Men and Netflix characters to FX and HULU.