A recent rumor hit the net offering Kevin Feige and Marvel Studios are going to race bend both Professor Xavier and Magneto in the MCU version of X-Men, with it now said Denzel Washington is up for the role of Erik Lehnsherr.
The rumor also has it that Giancarlo Esposito is being eyed for Magneto, who was recently rumored for Dracula in the Blade reboot.
It's said both Denzel Washington and Giancarlo Esposito are on Marvel's wishlist and that no formal offer has been made to either actor.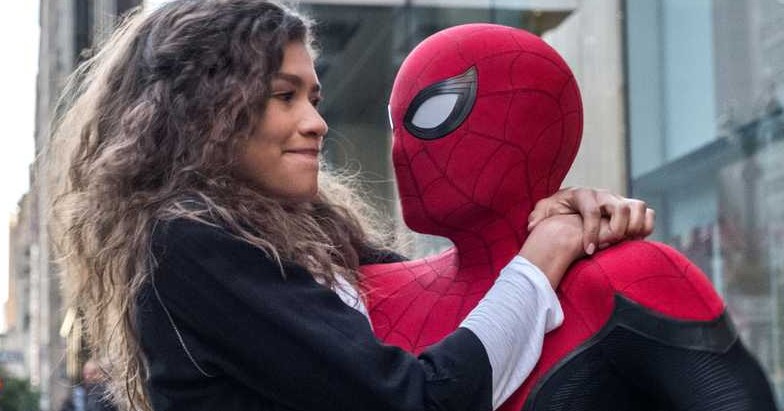 Marvel, Disney no stranger to race bending
Regarding Marvel race bending characters, Feige did it with MJ and Zendaya in the MCU Spider-Man movies and continues to so for Phase 4. Disney is also no stranger to race bending as they replaced The Little Mermaid not once, but two times.
There is also the replacement of Captain America with Anthony Mackie's Falcon, who will star in the upcoming Disney Plus series, with the writer confirming the series is about people's reactions to a black Captain America.
Professor Xavier was recently played by James McAvoy and Patrick Stewart, with Michael Fassbender and Ian McKellen as Magneto in the Fox Studios X-Men films.
Regarding when the X-Men will debut in the MCU, Kevin Feige did say they are years away, with rumors offering that mutants might appear in Doctor Strange 2. Feige also teased the X-Men at the recent San Diego Comic-Con when he teased he ran out of time to talk about Fantastic Four and mutants.
(Denzel Washington Magneto rumor via We Got This Covered)