Disney once again race bends and replaces a beloved character as following MJ in Spider-Man now the Little Mermaid gets replaced.
Interestingly enough, both characters are white female red-heads who are replaced by African-Americans.
Disney has announced that 19-year-old R&B singer Halle Bailey will play the part of Ariel in the live-action version of The Little Mermaid for director Rob Marshall.
Marshall offered the following about the casting in a statement: "After an extensive search, it was abundantly clear that Halle possesses that rare combination of spirit, heart, youth, innocence, and substance — plus a glorious singing voice — all intrinsic qualities necessary to play this iconic role."
Variety further reports the cast includes Jacob Tremblay (Flounder) and Awkwafina (Scuttle), with Melissa McCarthy is in talks to play Ursula.
The original animated The Little Mermaid movie was released back in 1989 featuring Jodi Benson as the voice of Ariel.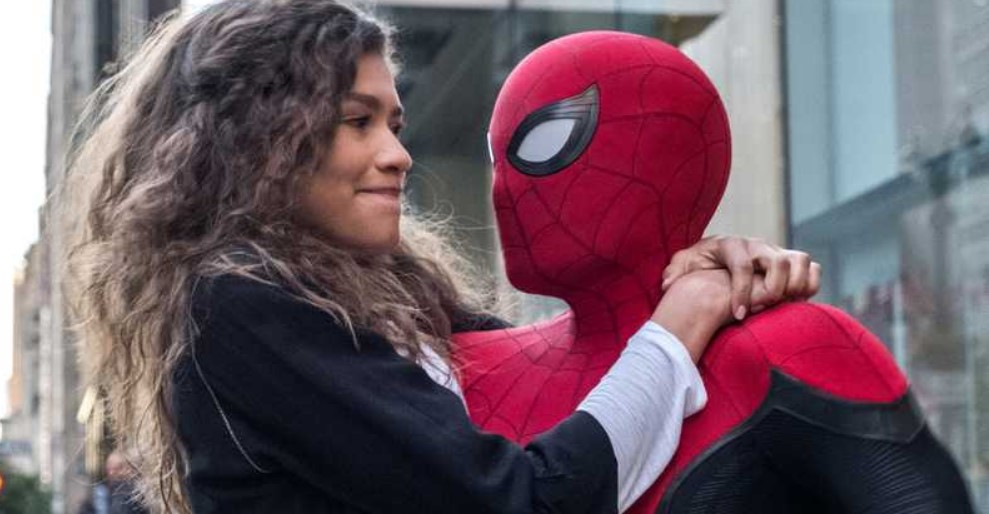 Disney race bends Little Mermaid and MJ in Spider-Man
Regarding the Disney, Marvel and Sony Spider-Man movies, the end of Spider-Man: Homecoming saw Zendaya's character Michelle become MJ, who in the comics is Mary Jane Watson the eventual wife of Peter Parker. The latest movie, Spider-Man: Far From Home, sees Peter refer to the character as MJ throughout the whole movie.
A YouTuber recently slammed the race bending of MJ and characters in pop culture offering in part that new characters should be created and existing African American characters should be developed instead of replacing the white characters.
"Anybody that supports race-bending of comic book characters is a f'n loser. It's one of the most unnecessary things that producers are doing right now in TV and film. It's nothing but a joke of a concept by the production companies to appease you chumps that foam over the mouth about the concept of diversity and representation. Granted this is almost exclusively done to white characters, but the fact that folks actually champion these actions is sort of laughable," YouTuber YoungRippa59 posted in a viral video. "These fools have no connection to the source material, so leave it to these normies to change every character they can to someone that's non-white. Of course, if Black Panther was portrayed by whitey-mc-white-face everybody would be up in arms, including me. The whole 'it's just a fictional character' line would be immediately retired."