Much like the titular character needs to get the prince to fall in love with her, The Little Mermaid box office is going to need some great legs.
The flick opened this past holiday weekend to okay numbers with a $117.5 four-day opening and a $95.4 three-day opening but to stand the test of time, The Little Mermaid will need to achieve what Aladdin did back in 2019 that opened with similar numbers.
The live-action Aladdin which opened during the same Memorial Day Weekend in 2019 brought in $116.8 million for its four-day weekend and went on to bring in over a billion dollars worldwide, something obviously Disney is hoping for The Little Mermaid.
Aladdin only dropped 53% in its second weekend, but I think the big difference between Aladdin and The Little Mermaid will be the international box office. Aladdin finished with nearly $700 million worldwide but The Little Mermaid international market seems to have gotten fileted and has only opened with $68 million.
I believe the shill sites are already crying foul, something about the film getting review bombed on IMDb, but then why is its Rotten Tomatoes Audience Score a 95%? Okay.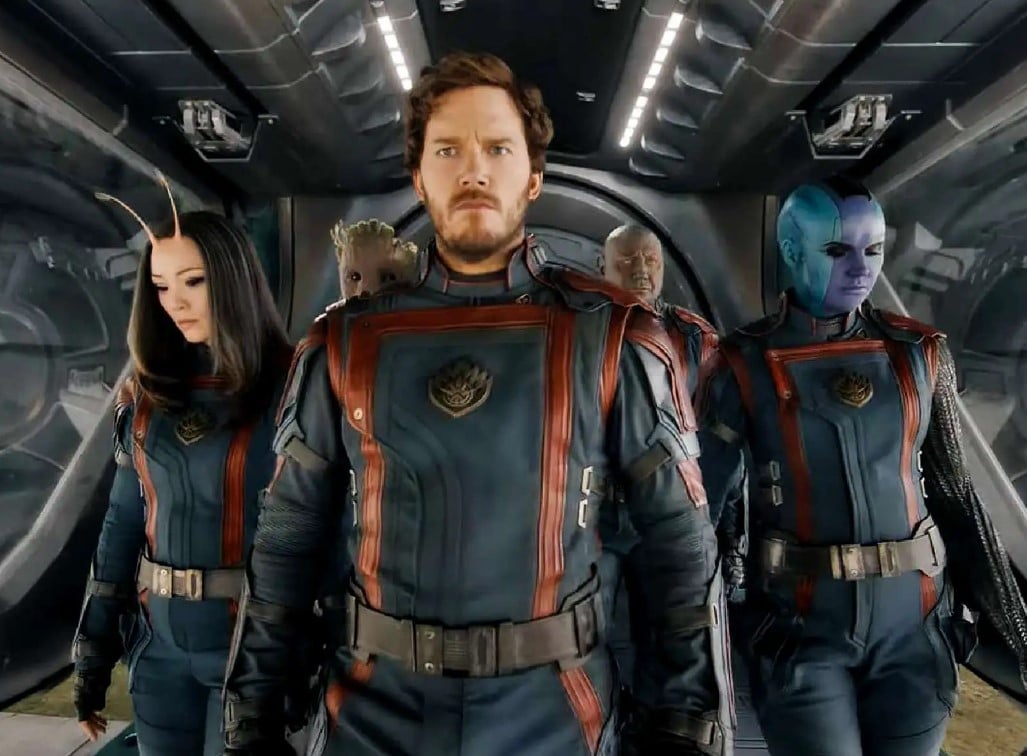 Weekend Box office report
Fast X
Elsewhere, Fast X comes in at #2 and has brought in over $512 million thanks to a big international audience. Stateside, it's only made a tad over $113 million and its second weekend dropped over 65%.
Guardians of the Galaxy 3
As I said, James Gunn, Kevin Feige, and David Zaslav can breathe sighs of relief as Guardians of the Galaxy 3 has some decent legs. The flick opened really low for a Guardians movie and a Marvel movie, most likely due to Ant-Man and the Wasp: Quantumania and Feige's Phase 4 approach bombing big time, but for Guardians, word-of-mouth did its job. Vol. 3 presently has a $724 million box office, right where I said it would land. Kevin Feige definitely needed a win and it is a good sign for James Gunn's upcoming new DCU and Superman: Legacy.
Super Mario
The Super Mario movie keeps pouncing even though it's available VOD as it added over $8 million this past weekend and has brought in over $1.27 billion. More Nintendo to come.
This weekend sees Spider-Man: Across the Spider-Verse get released.