To nobody's surprise at all, Disney's live-action The Little Mermaid has been gutted at the box office.
As I reported yesterday while all the shill sites pretended to celebrate the domestic opening in a desperate attempt to get fans to go to see the movie, the international box office for The Little Mermaid is a complete disaster.
To date, The Little Mermaid has only brought in around $78 million internationally, while its domestic box office is actually higher at $130 million.
For comparison, the 2019 live-action Aladdin brought in nearly $700 million and went on to make over a billion dollars. That's not happening for the fish under the sea.
You know it's bad when the Hollywood trades start reporting what I do, as now they can't escape it, and Deadline posts an article titled "'Little Mermaid' Swimming Against Strong Tides At Overseas Box Office, Leaving Break-Even In Question."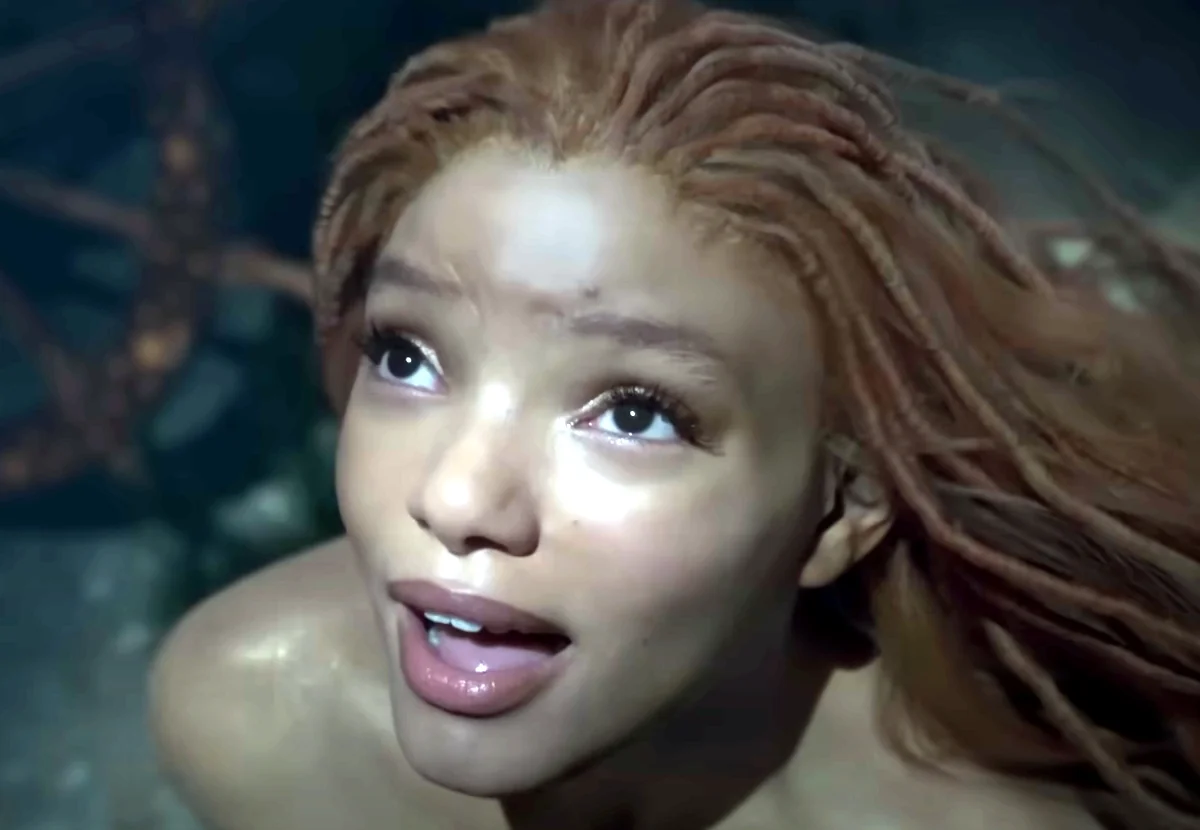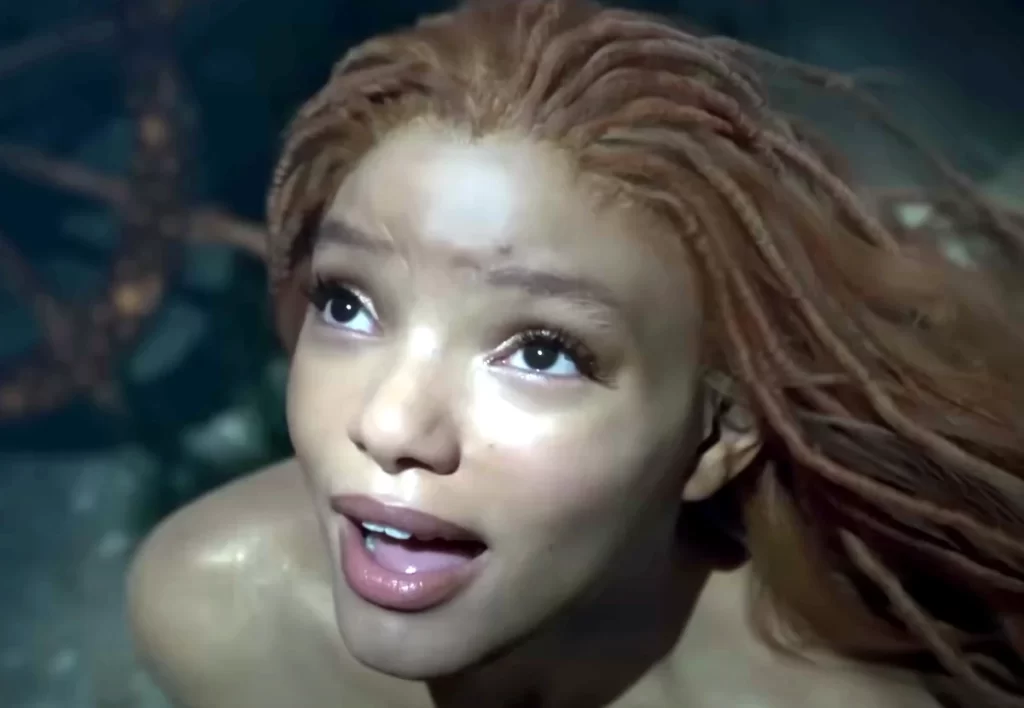 The Little Mermaid will be lucky to break even
The article goes on to state that the flick will likely make more "at the domestic box office ultimately than overseas, with $300M-$350M U.S./Canada to $260M abroad" — which means The Little Mermaid will make only around $560 million to $610 million if it's lucky.
Deadline points out the film cost around $250 million plus $140 million in marketing costs and "could very well break-even."
If it does perform worse, which it could certainly do, Deadline says "however, anything in the low $400M global threshold and this fish is apt to be sinking to a loss of around $20M."
It's also said "Should Little Mermaid break even, it would be a rare feat for a tentpole to do so on the back of its domestic box office" — which probably means it won't.
I wonder if those IMDb ratings are right? Or how about the Rotten Tomatoes Audience Score? Probably positively reviewed-bombed by Disney stans and bots who have gone silent on Twitter. So that didn't work.
Here is a stat: Aladdin made over $53 million in China. The Little Mermaid? 2.6 million. A 95% decline. Wow.
It's also unlikely the flick will have any legs as this week sees the release of Spider-Man, and next week Transformers, then The Flash, and Indiana Jones.
The Little Mermaid Box Office:
DOMESTIC (62.3%): $130,284,561
INTERNATIONAL (37.7%): $78,961,126
WORLDWIDE: $209,245,687