Punisher Jon Bernthal is now rumored to potentially be coming to the MCU, which follows it said the Charlie Cox Daredevil will be appearing in Spider-Man 3.
The rumor comes from YouTuber Grace Randolph who covers the Daredevil news in her latest video.
Grace offers that Kevin Feige is indeed bringing back Charlie Cox for Spider-Man 3 which will see Matt Murdock as the lawyer for Peter Parker, but that it is unknown if Cox will be suiting up as Daredevil.
She also says DD will be in She-Hulk.
Randolph says that Kevin Feige likes Charlie Cox as Daredevil and realizes he has a lot of fans so Feige has decided to bring back Daredevil as part of his MCU Plans, and that Feige likes a couple of the other Marvel Netflix actors and characters including Jon Bernthal as Punisher and Vincent D'Onofrio as Kingpin.
It's also said that Feige likes Kristen Ritter as Jessica Jones, but that the character might be too similar to the upcoming Jessica Drew Spider-Woman movie from Sony, so Ritter as Jones might not be coming back.
Grace goes on to say that the other Marvel Netflix characters will most likely get recast, that would include Luke Cage and Iron Fist, which is something I was told is going to happen as plans are in place for an MCU Heroes Fore Hire project.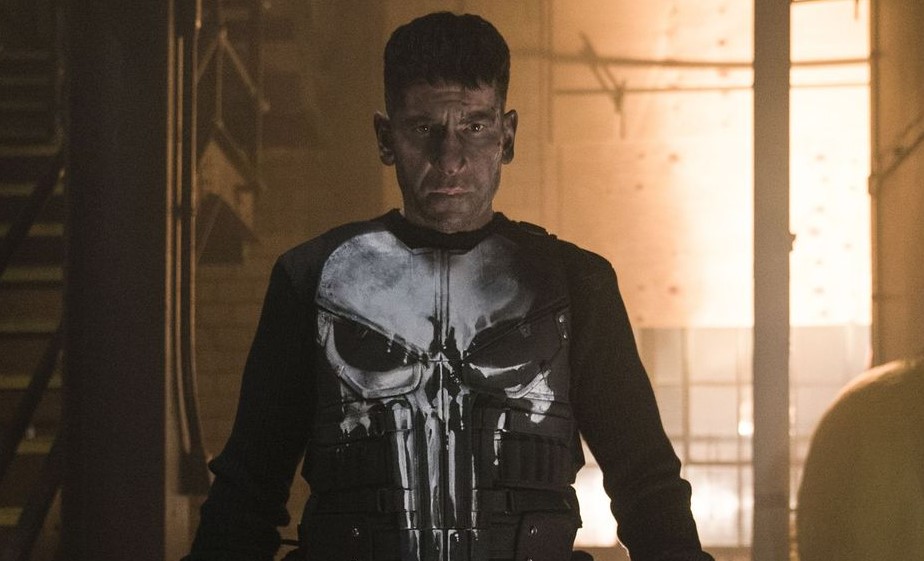 Jon Bernthal on Punisher return
Recently saw Jon Bernthal touch upon a return to the Punisher role where he remained optimistic it could happen.
Bernthal teased that "there's always hope" when asked by The Geek House Show YouTube channel about a return as Punisher and said if it happens, he wants to get it right (Season 2 was nowhere near as good as Season 1).
"It's not about whether we do it, it's about getting it right, and doing the version that the fans really deserve, and we'll see," he said. "Frank's always there, he's always a part of me, and when we get the call to go, I'll be ready, and I'll make sure that I do everything I can to make sure that we do it right, or we won't do it at all."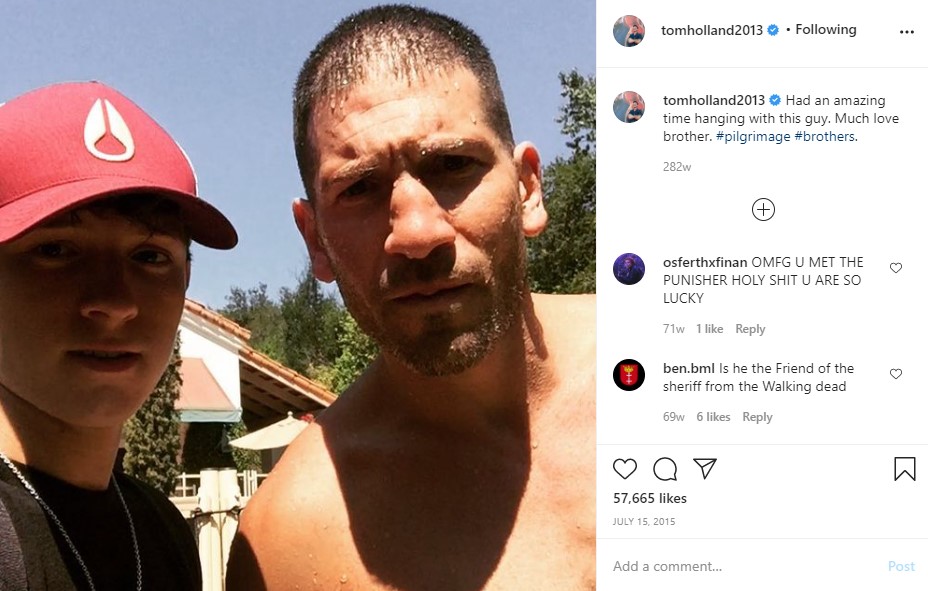 Jon Bernthal wants Punisher Spider-Man Tom Holland team up
Interestingly enough, back in 2018 Jon Bernthal said he would want a Punisher team up with Spider-Man Tom Holland, and it is known the two starred together in Pilgrimage and that Bernthal helped out Holland with his Spider-Man audition tapes:
"I'm in love with Tom Holland, you know what I mean? That's my dude. For me, it's not about... I have no aspirations or desire to do anything besides what I'm doing. I love this character. I believe in him. He's in my bones. I feel honored to play him, and I want to keep playing him. So in all honesty, there's no part of me that says, 'Oh, I hope I'm in the movies.' It's whatever it'll be. That being said, there's one character and one actor that I just have the utmost respect for in the Marvel Universe and without a question it's Tom. He's equal parts a good person as a great actor, and he does all that stuff himself, he's a sick athlete, he's got a great family, and I think the world of him.

"We were making tapes from Ireland in the process of getting him cast in Spider-Man, and then he and I made a tape for The Punisher," Bernthal previously told the New York Daily News. "We were constantly making tapes for Marvel — just acting together. These tapes definitely do exist. You can call Marvel and ask for it, but that's like breaking into Fort Knox."