The Punisher and Spider-Man are no stranger in the comic books, but they are in the MCU.
Jon Bernthal, who stars as Marvel TV's Punisher, appeared at this past weekend's Ace Comic-Con and was asked a by a fan who Frank Castle would ally himself with.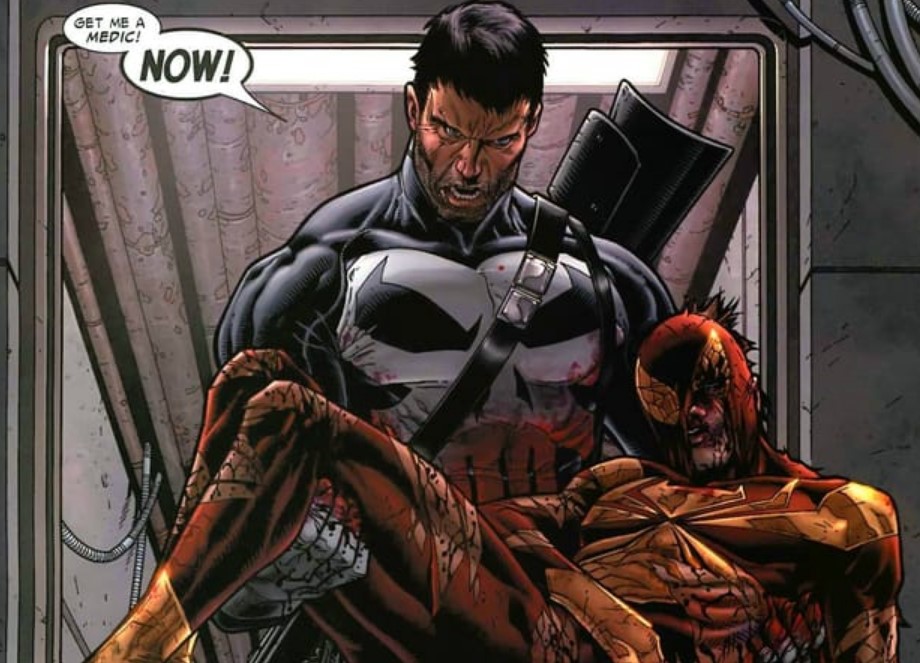 "I'm in love with Tom Holland, you know what I mean? That's my dude," Jon Bernthal responded. "For me, it's not about… I have no aspirations or desire to do anything besides what I'm doing. I love this character. I believe in him. He's in my bones. I feel honored to play him, and I want to keep playing him. So in all honesty, there's no part of me that says, 'Oh, I hope I'm in the movies.' It's whatever it'll be. That being said, there's one character and one actor that I just have the utmost respect for in the Marvel Universe and without a question it's Tom," Bernthal explained.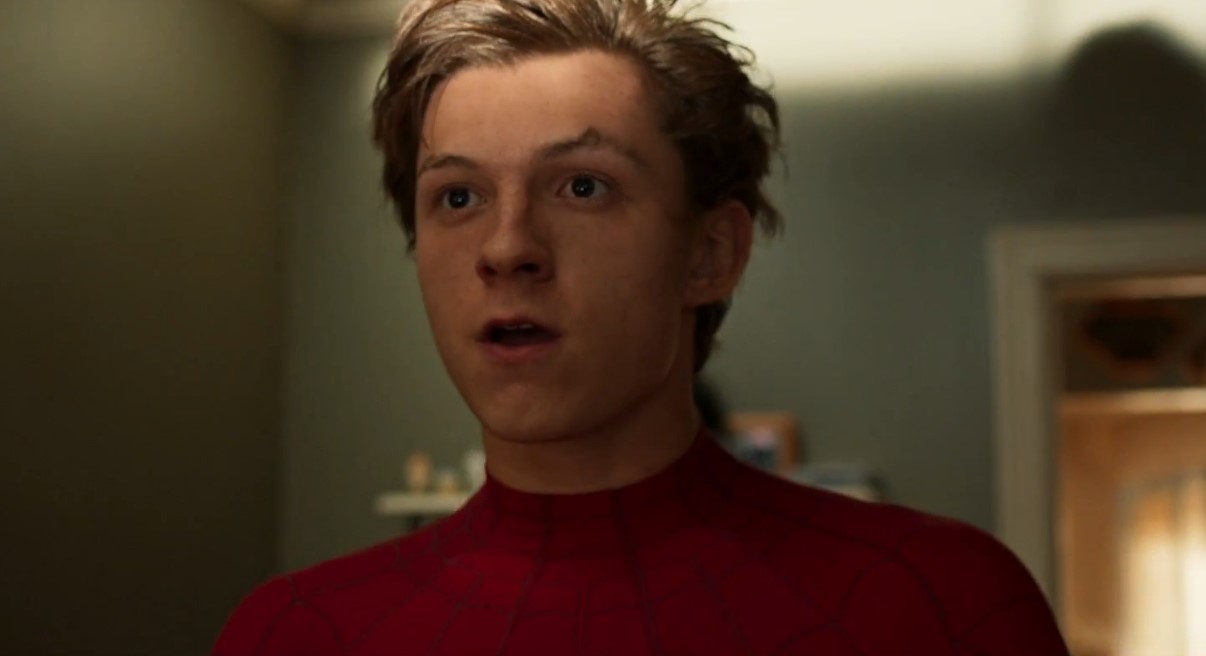 Jon Bernthal and Tom Holland actually starred together in Pilgrimage.
"He's equal parts a good person as a great actor, and he does all that stuff himself, he's a sick athlete, he's got a great family, and I think the world of him," Bernthal said.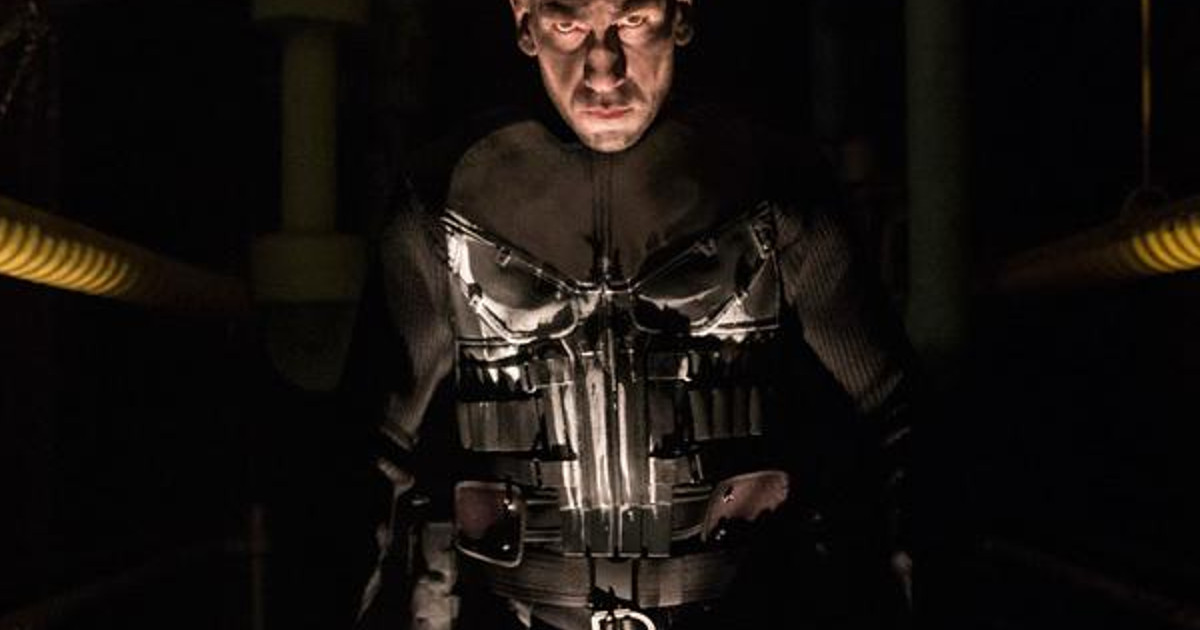 The two also helped each other out getting cast for their respective Marvel characters by making audition tapes.
"We were making tapes from Ireland in the process of getting him cast in Spider-Man, and then he and I made a tape for The Punisher," Bernthal previously told the New York Daily News. "We were constantly making tapes for Marvel — just acting together. These tapes definitely do exist. You can call Marvel and ask for it, but that's like breaking into Fort Knox."
While the Punisher won't be appearing the Marvel movies (Marvel TV is a separate company), Jon Bernthal will be returning for Punisher Season 2 on Netflix.