Henry Cavill is fired. Dwayne Johnson is fired. Gal Gadot and Ben Affleck are likely done. Oh, yeah, Batgirl is canceled, so is Scooby-Doo, and lots of animated projects and projects involving representation.
Meanwhile, for his good behavior, Ezra Miller is getting a multi-million dollar Super Bowl commercial courtesy of Warner Bros. Discovery CEO David Zaslav and the new co-heads of the DCU, James Gunn and Peter Safran.
The Flash is reported to be getting a Super Bowl commercial during Super Bowl LVII on Sunday, February 12 (my guess: Buffalo Bills vs San Francisco 49ers with a Bills victory) where it's said it will play in front of Marvel's Ant-Man and the Wasp Quantumania Super Bowl trailer.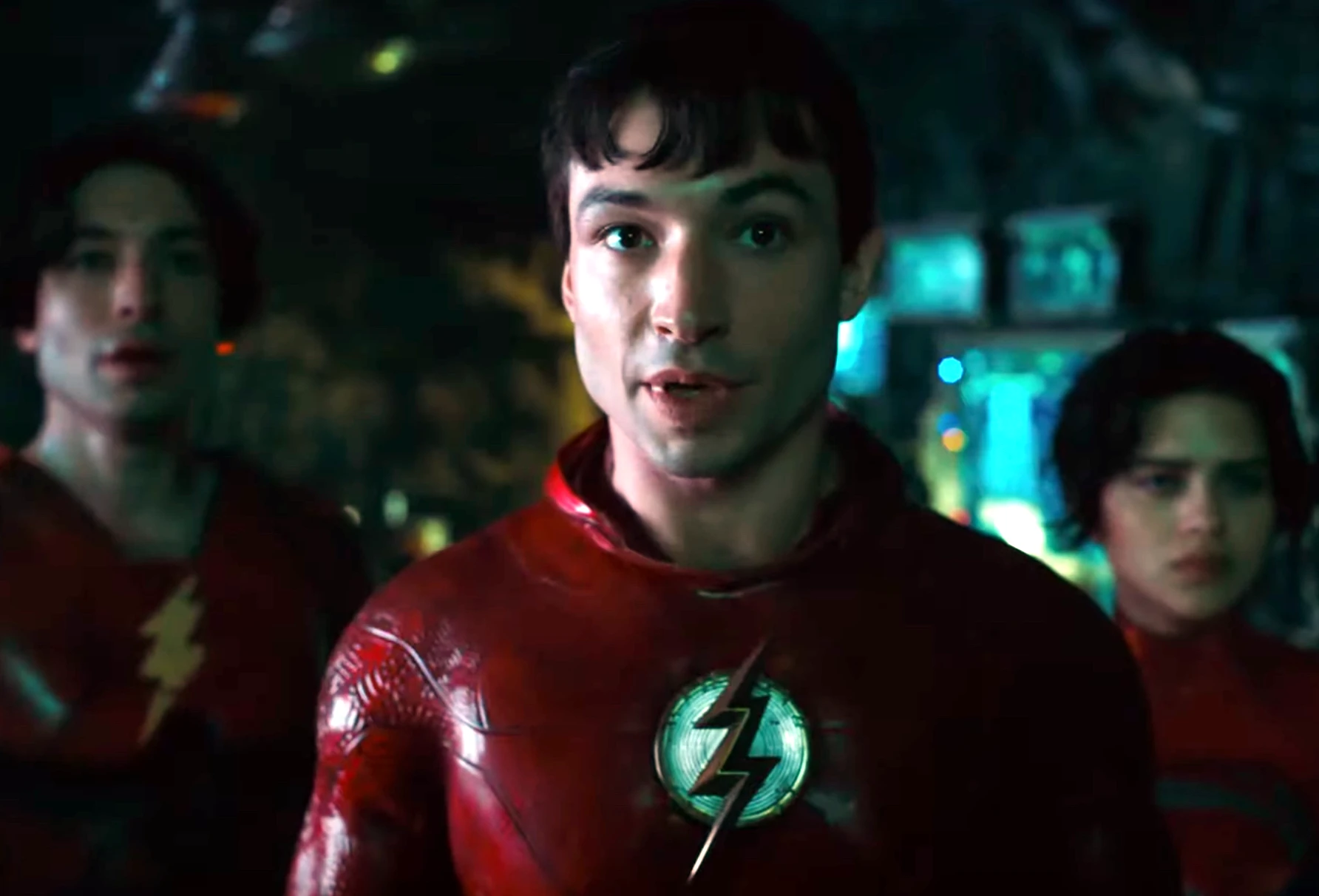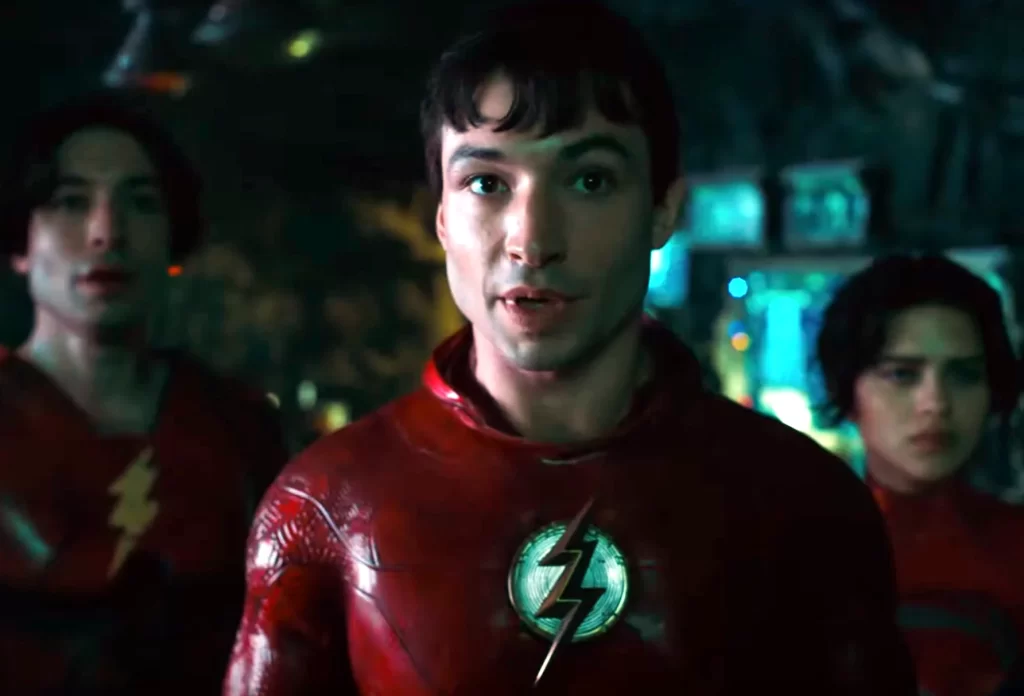 How much does a Super Bowl trailer cost?
Last year's commercials cost $6.5 million for a 30-second spot, so this year's commercials are likely even more.
As reported by The Wrap, The Flash Super Bowl trailer marks the first time Warner Bros. has released a trailer during the Big Game in 17 years, since 2006 with spots for 16 Blocks, V for Vendetta, and Poseidon.
Reportedly, The Flash movie has been testing positively with screen test audiences, with comparisons to Sony and Marvel's Spider-Man: No Way Home which has made almost $2 billion at the box office, and it has been said they have so much faith in the movie that a sequel has already been written.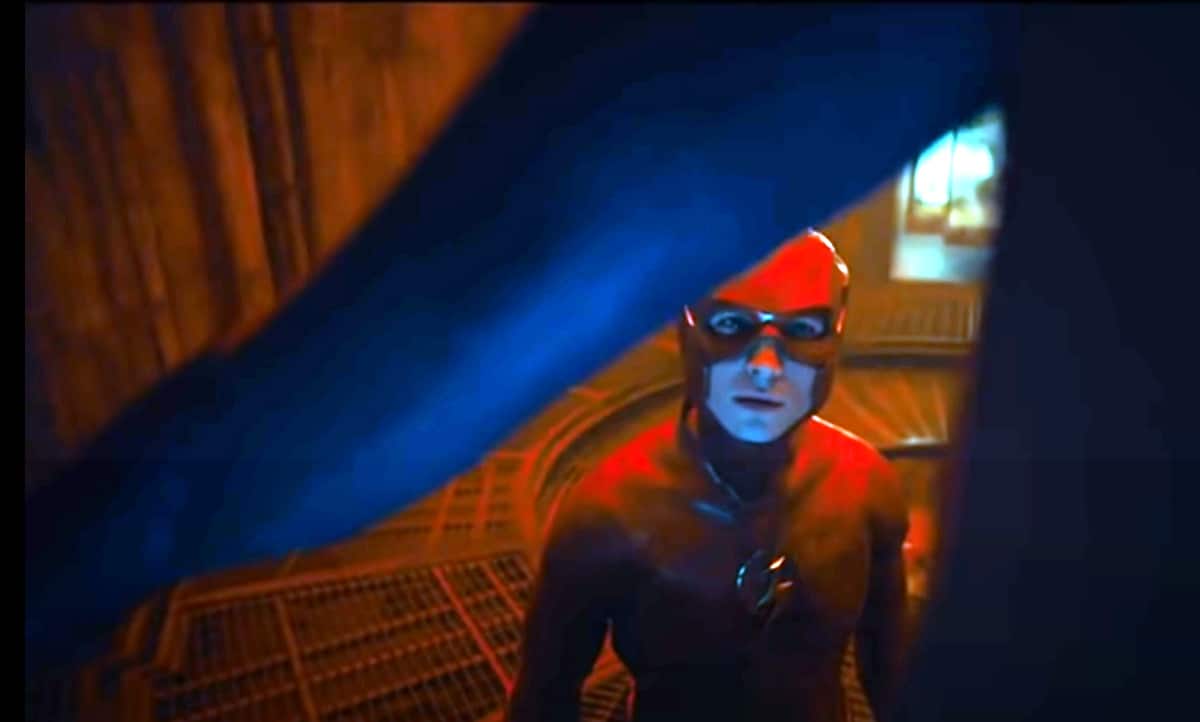 What about Ezra Miller?
Regarding Ezra Miller, who has been in a heap of trouble, it has been reported that once Miller was told there was the possibility the flick could get canceled and that he could get the ax from the role, the actor who identifies as non-binary and uses pronounces completely changed they/them's tune.
Miller has been said to be getting treatment and that he had a "very positive" meeting with Warner Bros. brass in August regarding the future of the film (meaning it's definitely getting released and they discussed how to promote it, hence the Super Bowl commercial).
What remains to be seen is whether or not Ezra Miller will be sticking around following The Flash movie, as Gunn and Safran are developing a new DCU including a new Superman and Gunn has shot down claims he is rebooting everything except his Suicide Squad cast.
The current theory is that Gunn is going to reboot all of Zack Snyder's Justice League, which would include Ezra Miller as The Flash, but with Warner Bros. Discovery sinking this much dough into the movie and the actor, maybe Miller will actually be sticking around the DCU.
The flick is adapting the Flashpoint story from the comics involving alternate universes, so at the end of the movie, some sort of soft reboot could take place where certain characters are rebooted or the entire universe which could mean any of the actors and characters could stay or go (Zachary Levi and John Cena have hinted they are safe).
Miller was recently accused of felony burglary where he potentially faces up to 26 years in jail with his next court appointment said to be next month, but I'm guessing much like his other spats with the law, this, too, will be swept over.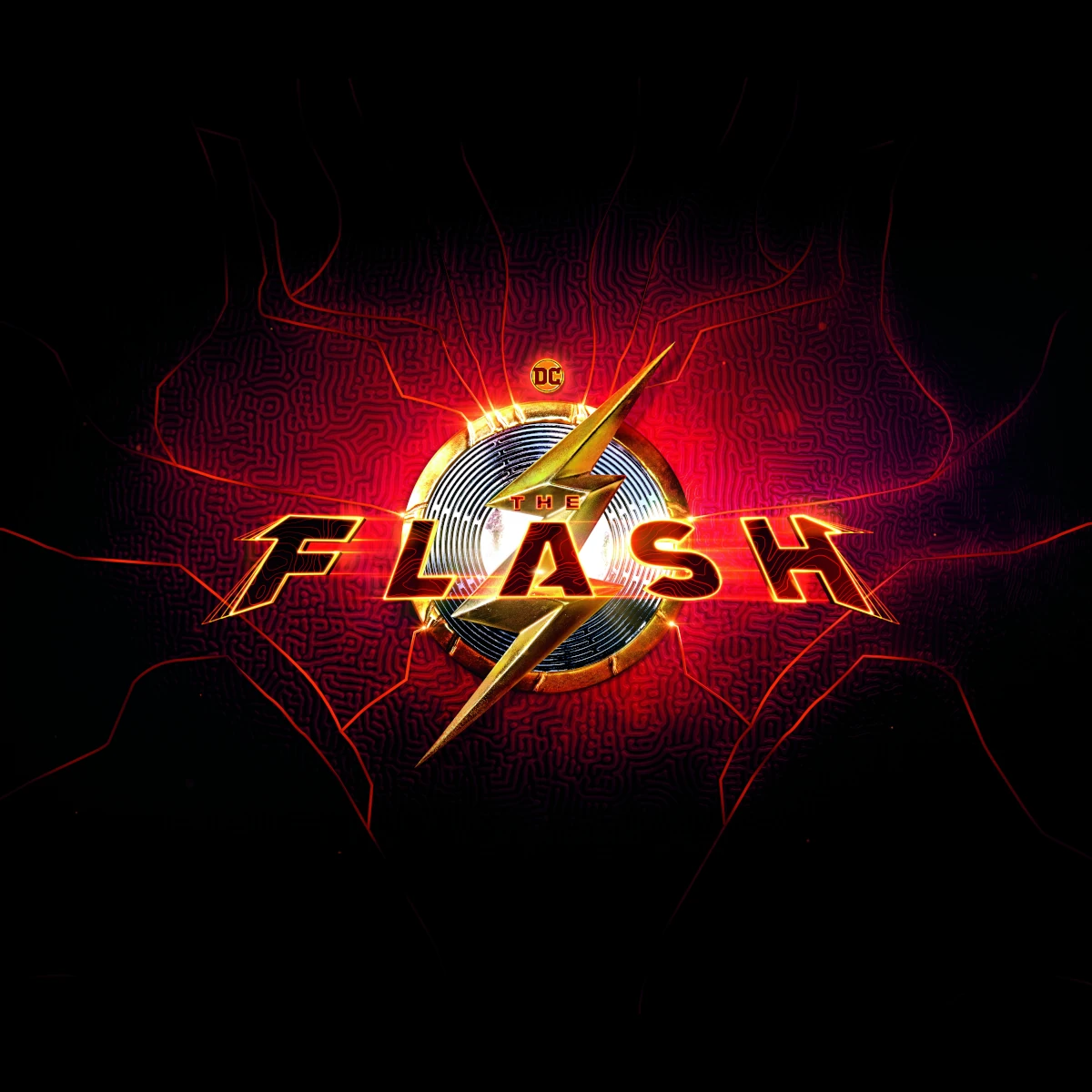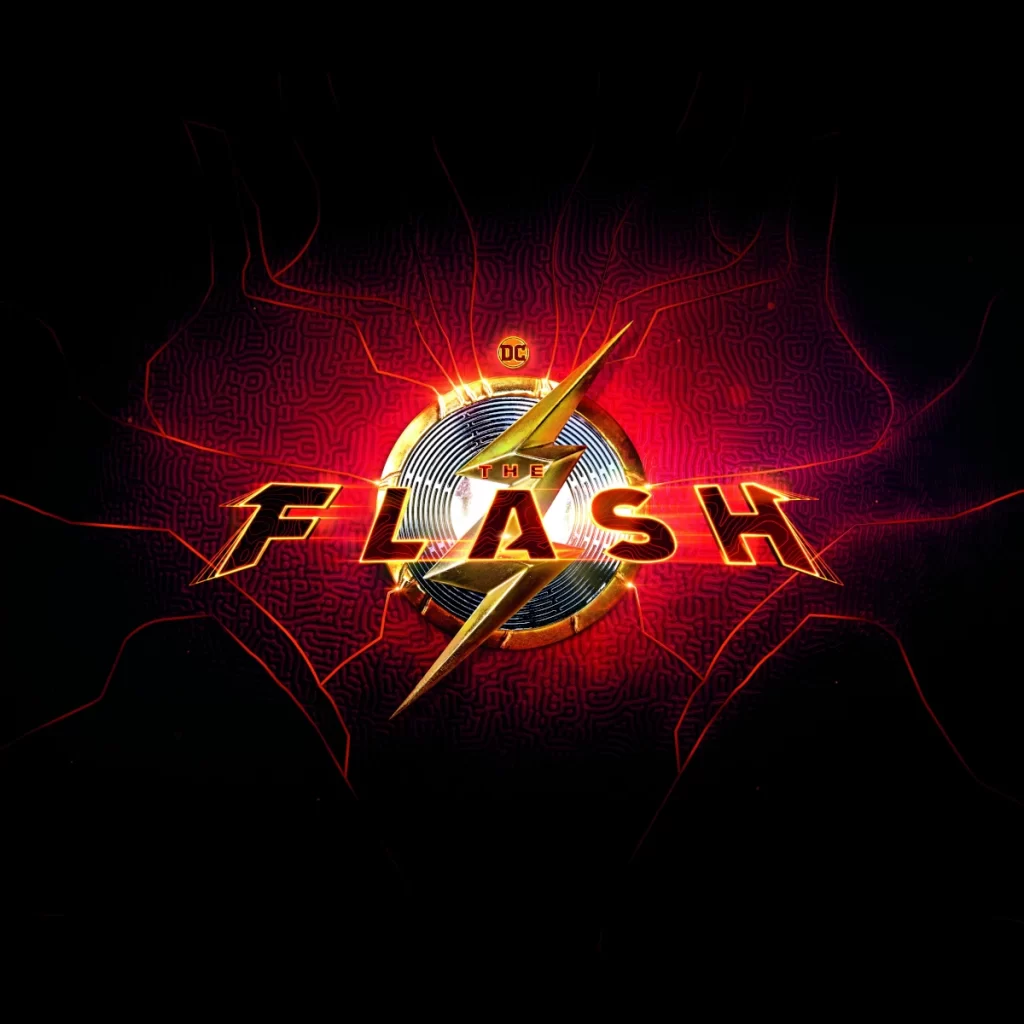 What is The Flash about?
The Flash movie has been unofficially described as introducing the DC Multiverse where Barry breaks the bonds of physics and crashes into parallel dimensions leading to encounters with different versions of the DC superheroes including Batman and Supergirl.
The flick is said to follow Barry Allen as he travels back in time to save his mother and when he reverses her death, it causes drastic changes to the timeline that sees The Flash connect to new universes, with the Michael Keaton Batman '89 universe, Sasha Calle Supergirl, and others.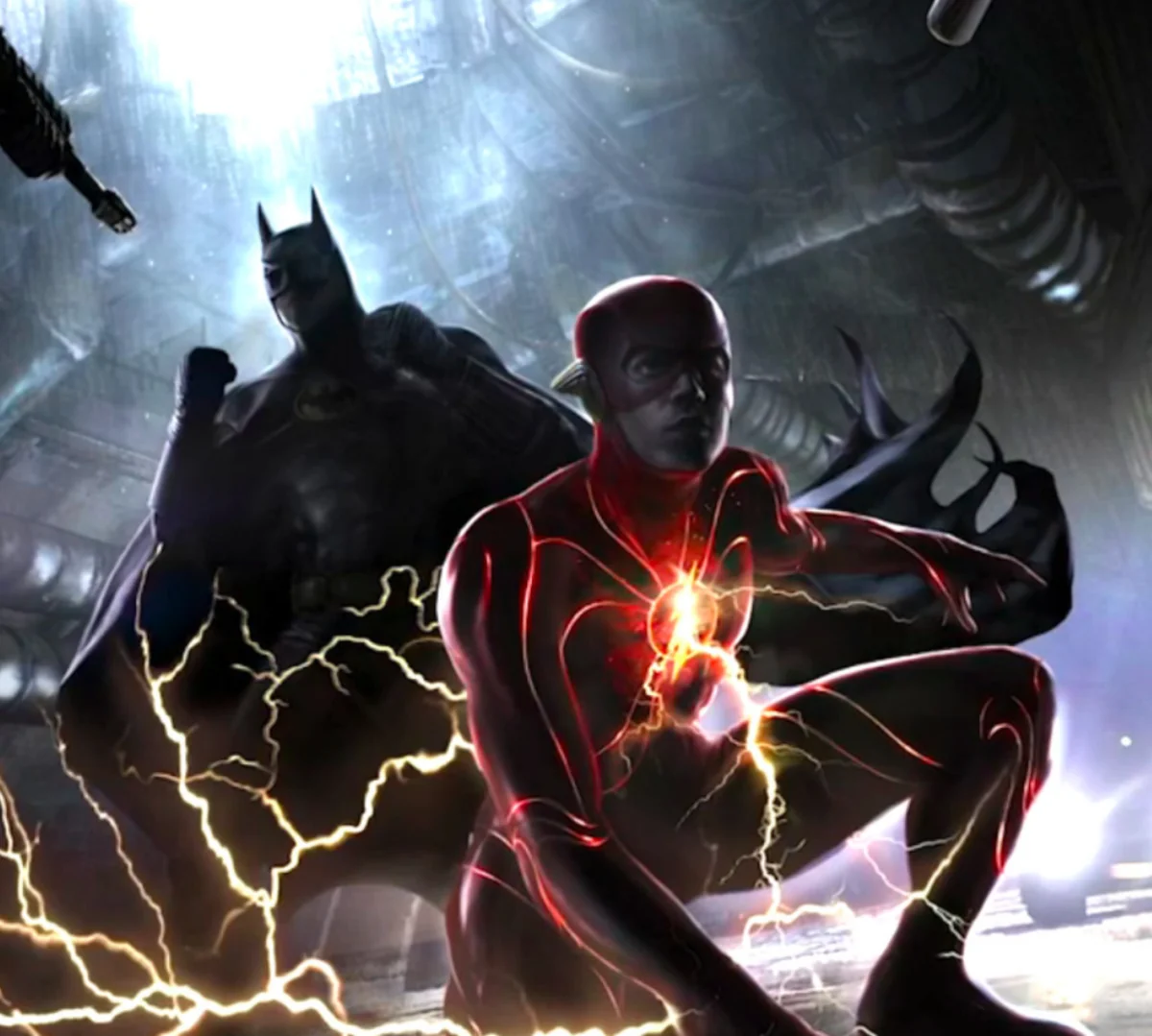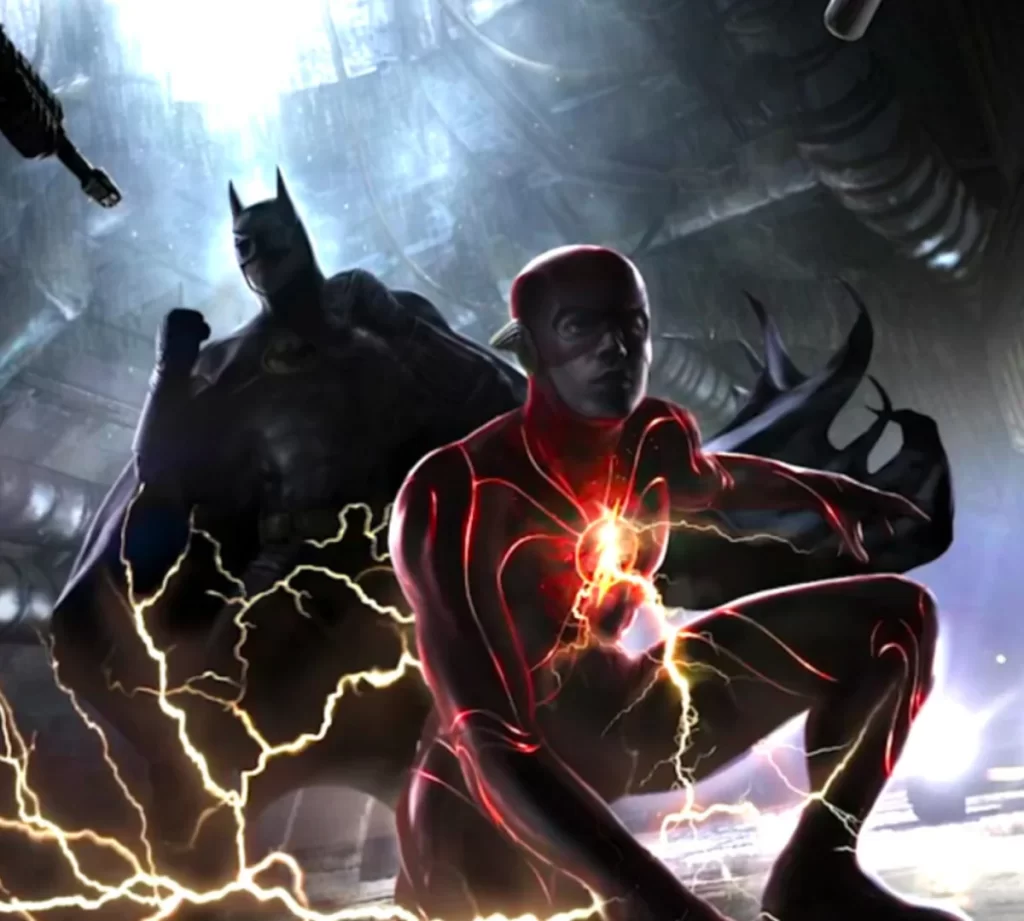 What about the Michael Keaton Batman?
It's also said the film will ignore all the Batman movies except for the 1989 film and that it will explore what Michael Keaton's version of the character has been up to since we last saw him in that movie.
Ezra Miller is also playing multiple characters and Sasha Calle is playing Supergirl, possibly from the Keaton Batman universe or another alternate universe, said to be involving some sort of alternate take on Snyder and Cavill's Man of Steel.
The Flash gets released on June 16, 2023, directed by Andy Muschietti, and also stars Ben Affleck as Batman, with Michael Shannon, and Antje Traue from Man of Steel.