Fans think Deadpool, the Illuminati, the X-Men, and more might be featured in the new Doctor Strange 2 trailer as part of the "Multiverse of Madness."
On Super Bowl Sunday, Marvel Studios released a new trailer and poster for Doctor Strange 2, where a fan on Reddit points out that he thinks one of the broken shards on the poster happens to be Deadpool, with other fans pointing out the Illuminati, the X-Men, and Captain Carter from the What If? animated series.
Check out images of the shards and the poster below.
Deadpool in Doctor Strange 2 poster:
Regarding Deadpool, with the purchase of Fox Studios, Deadpool is now at Disney and Marvel, and back when Ryan Reynolds' Free Guy movie was released, Disney used the Merc With A Mouth to promote the flick with Korg, so technically, Deadpool is a part of the MCU.
It is also official that Ryan Reynolds will be back for Deadpool 3, and per the image below, assuming it is Deadpool, maybe Wade Wilson makes his way to the MCU via the Multiverse similar to what went down in Spider-Man: No Way Home with the various Sony characters, including Tom Hardy's Venom, where they were brought into the MCU for a short time but in the case of Deadpool, it will be permanent.
Update: Ryan Reynolds insists Deadpool is not in Doctor Strange 2.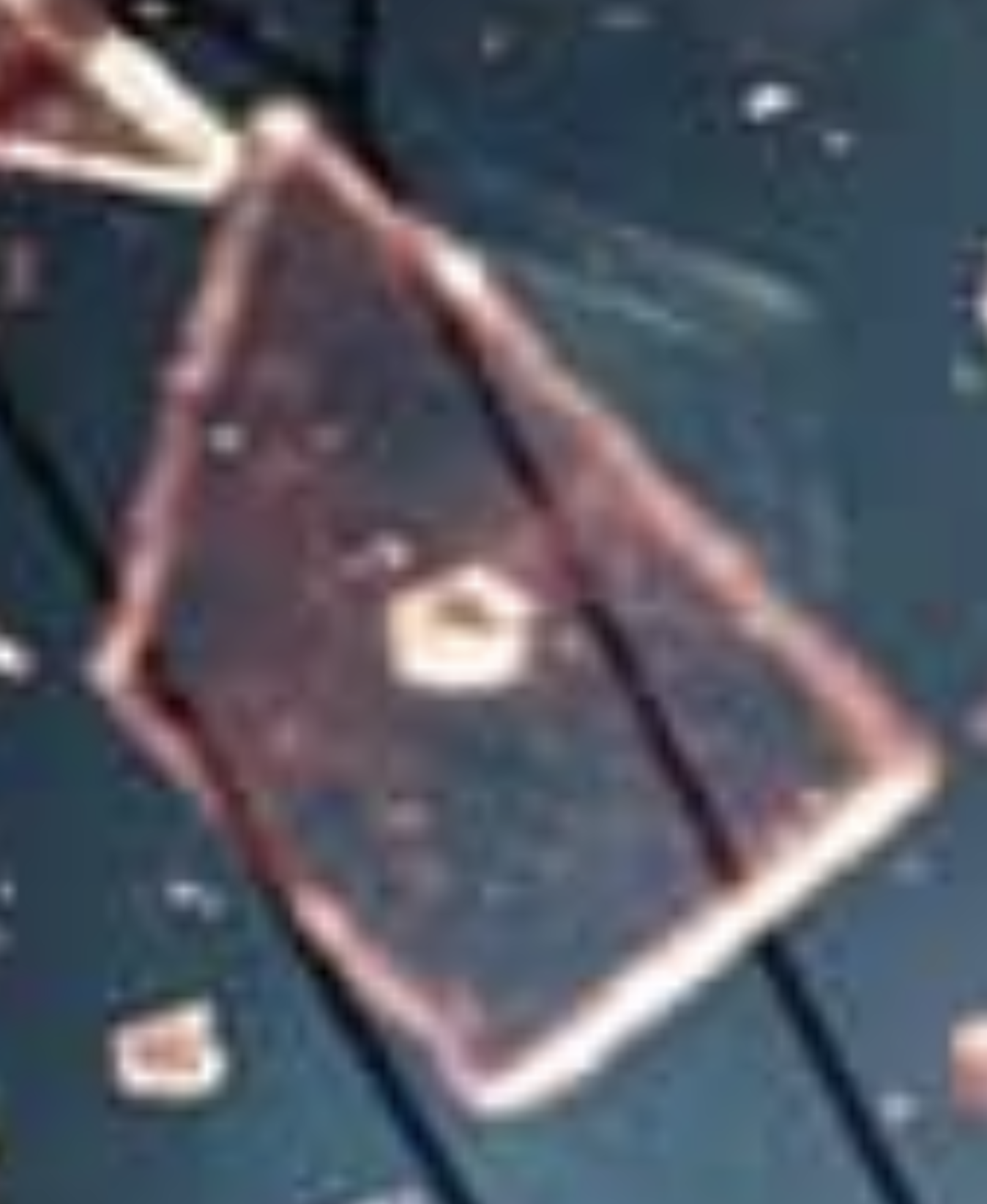 Illuminati and X-Men in Doctor Strange 2 poster and trailer:
For the Illuminati, who are rumored in the flick, the poster features the "All-Seeing Eye" of the Illuminati (on the dollar bill, etc.), and what's interesting is that the number "56" is a big-time number associated with the Illuminati in real life, and the Doctor Strange 2 trailer and poster happened to be released during Super Bowl 56 where the Rams won, and the flick also happens to be getting released on 5/6.
A fan also thinks the "X" to the right might be teasing the X-Men as the trailer apparently features Patrick Stewart back as Charles Xavier, and Marvel Comics seems to be retconning things to explain the X-Men in the MCU.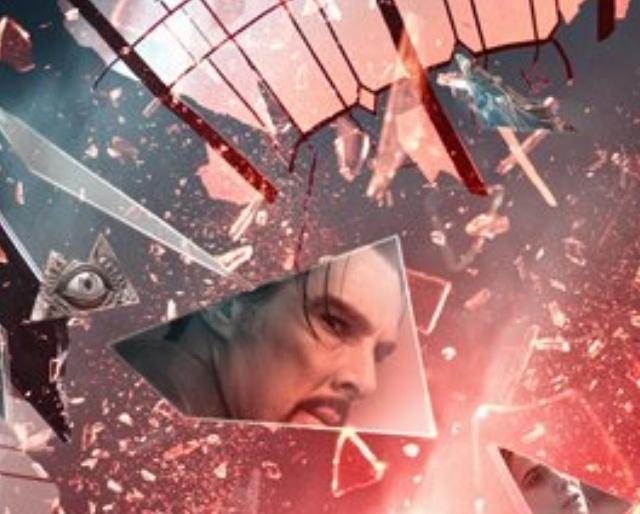 Captain Carter teased in Doctor Strange 2 poster:
The bottom right of the poster features the shield of Captain Carter from the What If? Disney Plus animated series, so maybe the live-action version played by Haley Atwell will appear in the film.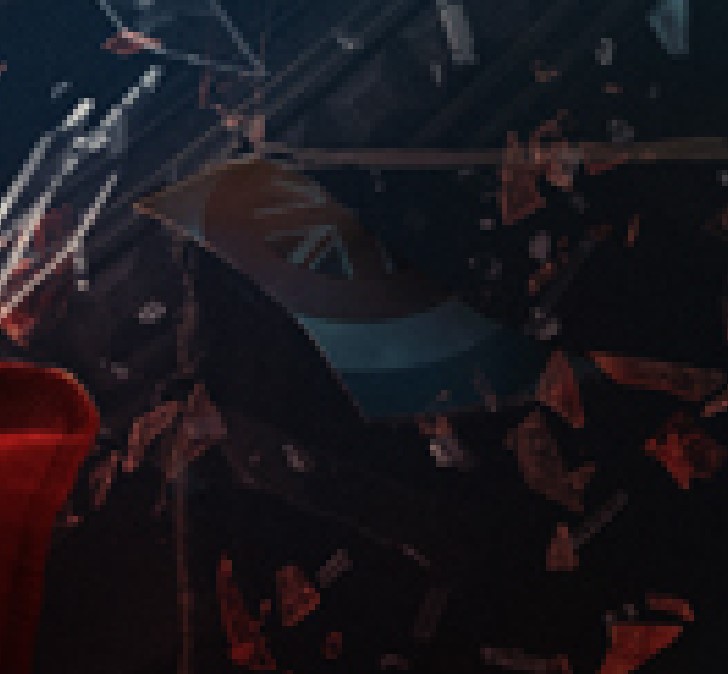 Doctor Strange in the Multiverse of Madness gets released May 6, 2022 directed by Sam Raimi and stars Benedict Cumberbatch, Chiwetel Ejiofor, Elizabeth Olsen, Benedict Wong, Xochitl Gomez, with Michael Stühlbarg, and Rachel McAdams.
Doctor Strange in the Multiverse of Madness poster: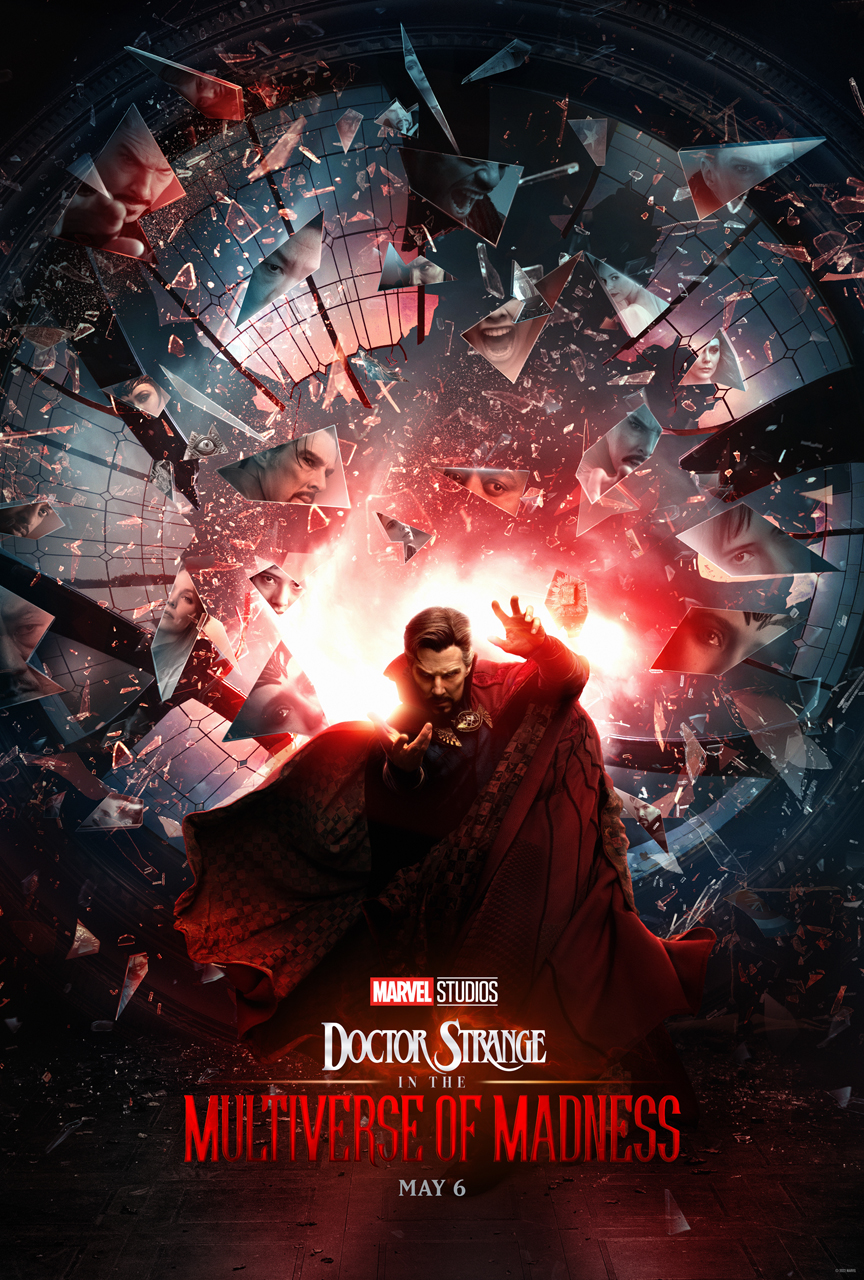 (via Reddit)