Ryan Reynolds insists Deadpool is not in Doctor Strange 2, which follows fans thinking the Merc With A Mouth appears in the new poster.
Variety caught up with Ryan Reynolds while promoting his new Netflix movie, The Adam Project, and asked about Deadpool.
"I'm really not in the movie," Reynolds said and when it was suggested he could be lying, Reynolds insisted, "I'm promising, I'm not in the movie."
Ryan Reynolds was also asked about Deadpool 3 and would only say, "It's coming along."
Update: Watch the video interview and judge for yourself:
Super Bowl Sunday saw a new Doctor Strange 2 trailer released as well as a new poster, where shards of the poster seem to tease surprise appearances, as a shard looks like Deadpool and others possibly tease the Illuminati, the X-Men, and more.
With Disney purchasing Fox Studios, Deadpool is now at Marvel, and Disney used Deadpool to promote Reynolds' Free Guy movie alongside Korg, so technically, Deadpool is a part of the MCU.
What remains to be seen is how Deadpool and Ryan Reynolds will make their way into the MCU, which could be explained by the Multiverse, similar to what happened with the Sony characters being brought into the MCU for a short time in Spider-Man: No Way Home.
Regarding The Adam Project, it arrives on Netflix on March 11 and is described as: After accidentally crash-landing in 2022, time-traveling fighter pilot Adam Reed (Reynolds) teams up with his 12-year-old self on a mission to save the future. Watch the trailer here.
Doctor Strange in the Multiverse of Madness poster: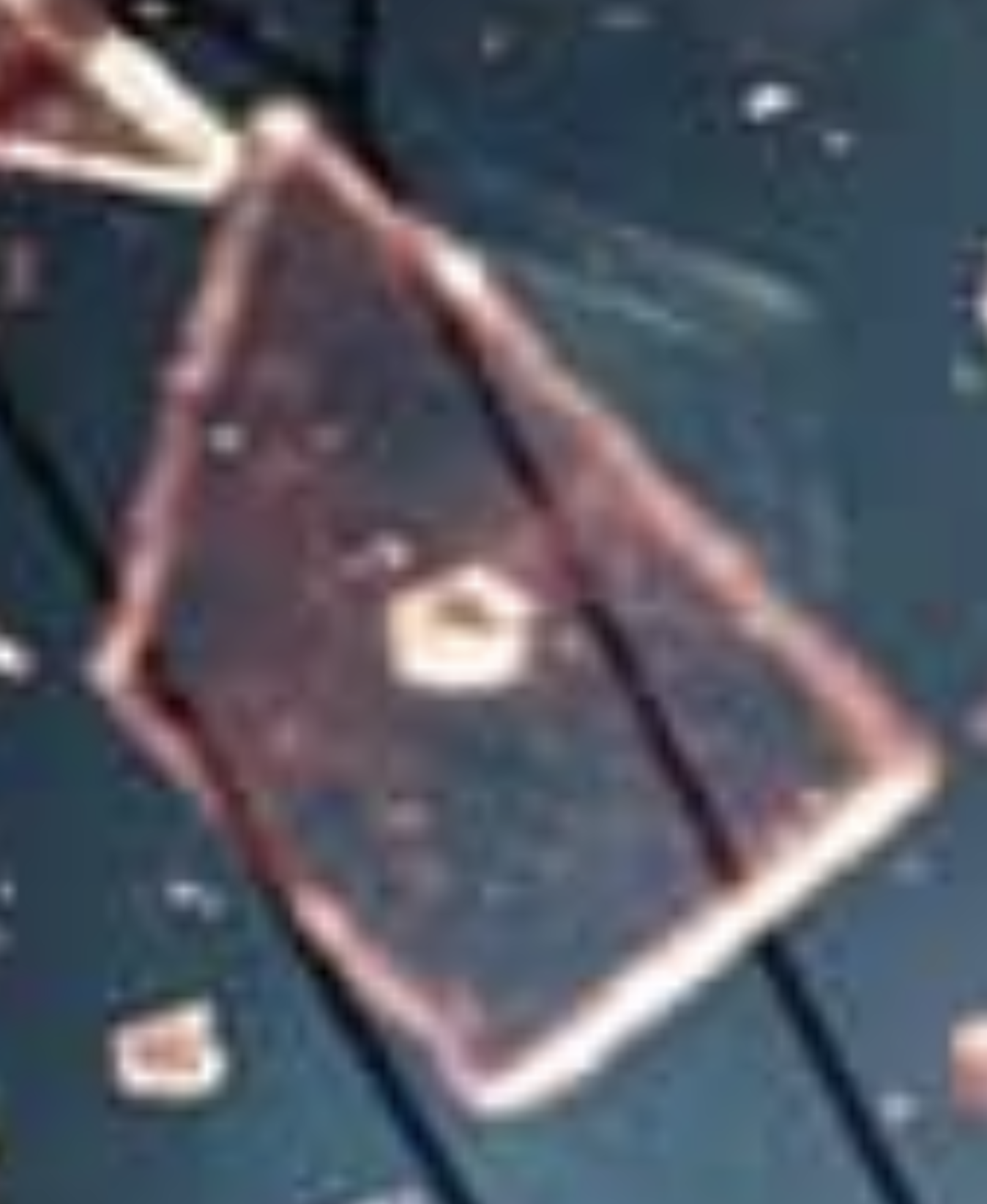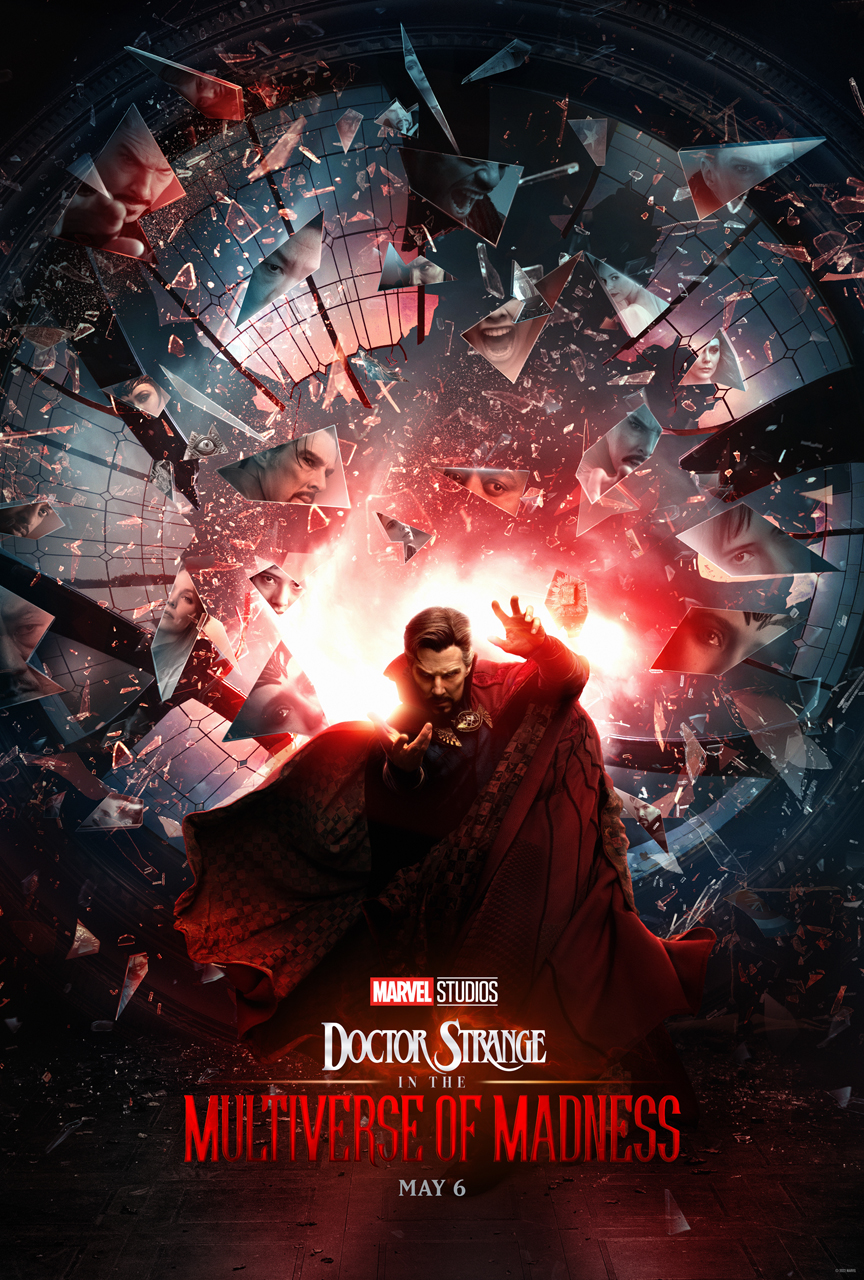 (via Variety)