It's claimed that Brie Larson has landed a major gig on Disney Plus where she has been cast as the equivalent of a "modern-day Indiana Jones" in The Treasure Hunters movie coming to the streaming service.
To be clear, Brie Larson is not playing Indiana Jones, and The Treasure Hunters movie on Disney Plus is not a part of the Harrison Ford franchise, but the role she will be playing and even the show itself sounds similar.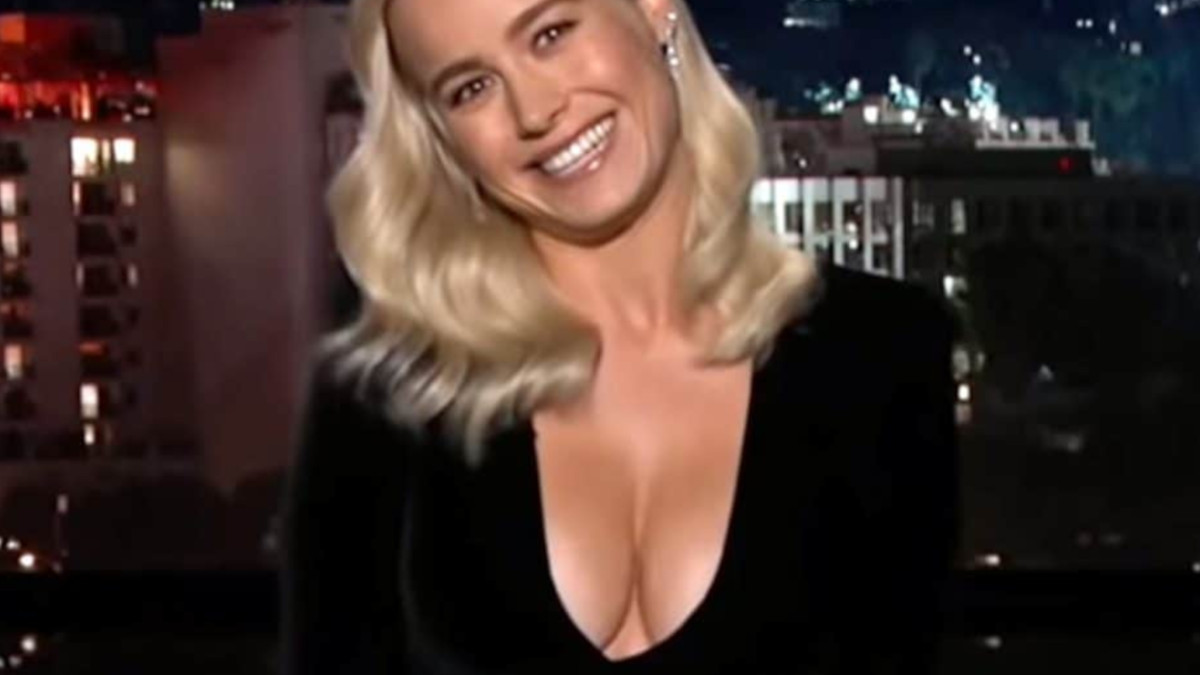 What are the Brie Larson The Treasure Hunters movie details?
According to the details, much like Indy, Brie Larson will hunt "ancient artifacts and hidden treasures."
It is also said that The Treasure Hunters film is heavily inspired by the Indiana Jones movies starring Harrison Ford but it's unknown what will motivate Brie Larson and if she will have similar motivations as Indy.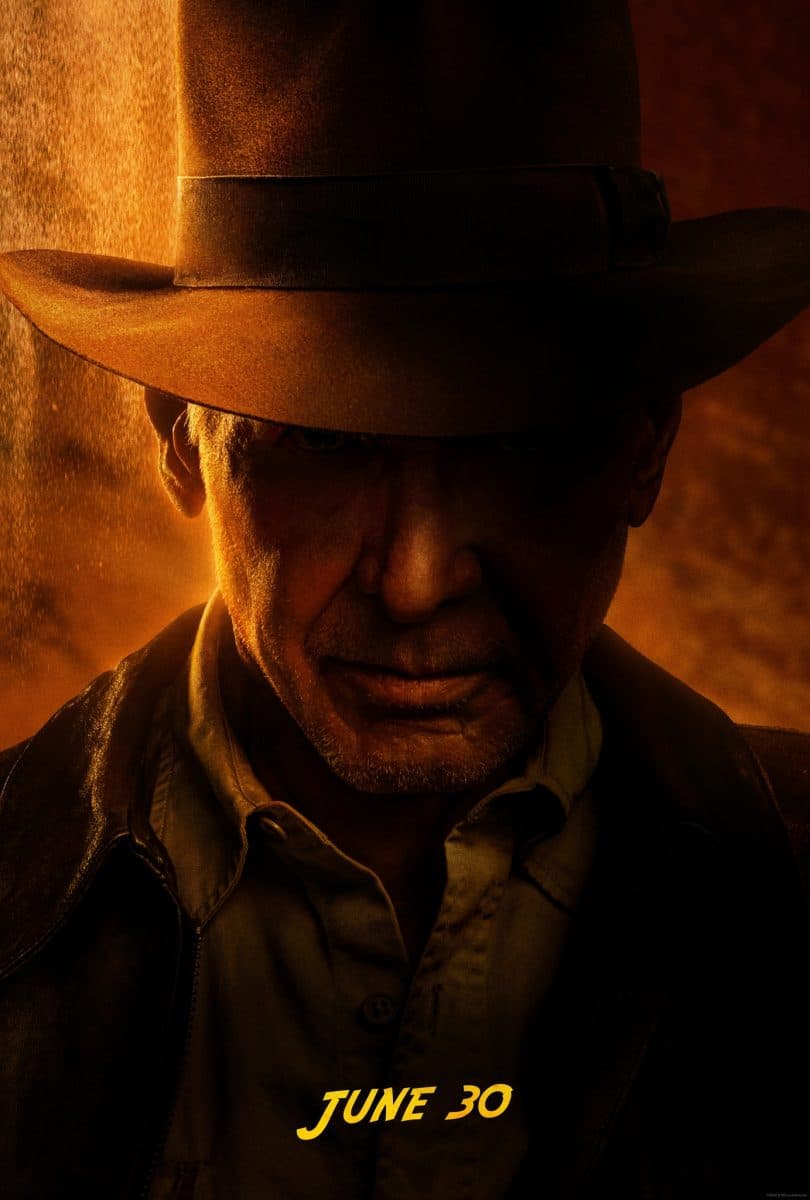 What about Indiana Jones and National Treasure?
As Disney already has Indiana Jones and National Treasure franchises, why the need for a third?
Interestingly enough, it has been reported that Disney canceled a planned Indiana Jones spinoff TV series at Lucasfilm said to be so Lucasfilm can focus on and finally get Star Wars right and that Kathleen Kennedy will be out the door if she doesn't get a new Star Wars movie released soon; so it sounds as if Indy might be placed on the backburner at Lucasfilm until things with Star Wars is smoothed out.
Similar to Willow, the new National Treasure: Book of Secrets series might also be a one-and-done on Disney Plus.
So we can guess that Disney might be taking the ideas of Indiana Jones and National Treasure, combining them, and going with Brie Larson in a new role and in a new flick and not affiliated with the popular movies and not at Lucasfilm.
Speaking of Star Wars, Brie Larson has also said she wants to star in Star Wars but recently saw the news that Kevin Feige's Star Wars movie has been canceled, so if Larson was actually attached to that, her hopes of wielding The Force and lightsabers have been dashed.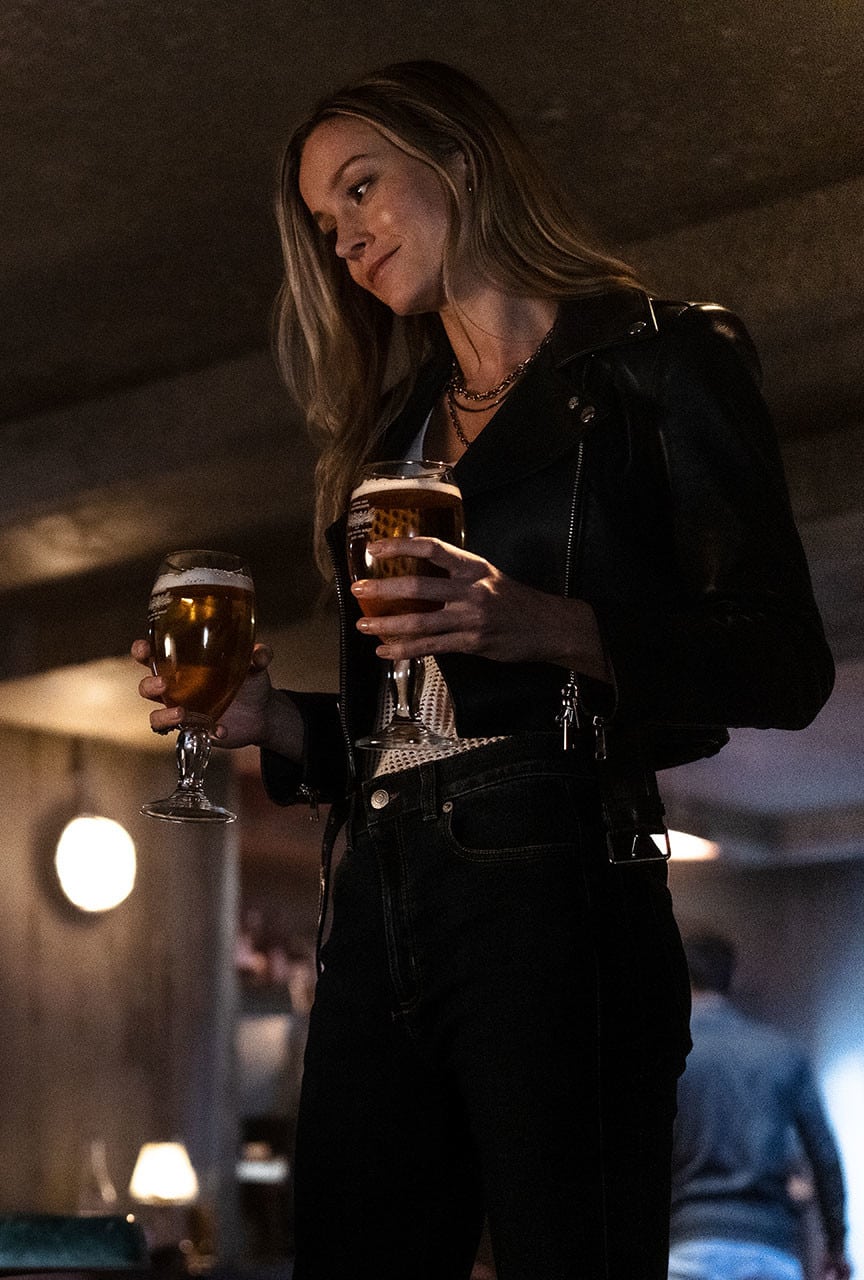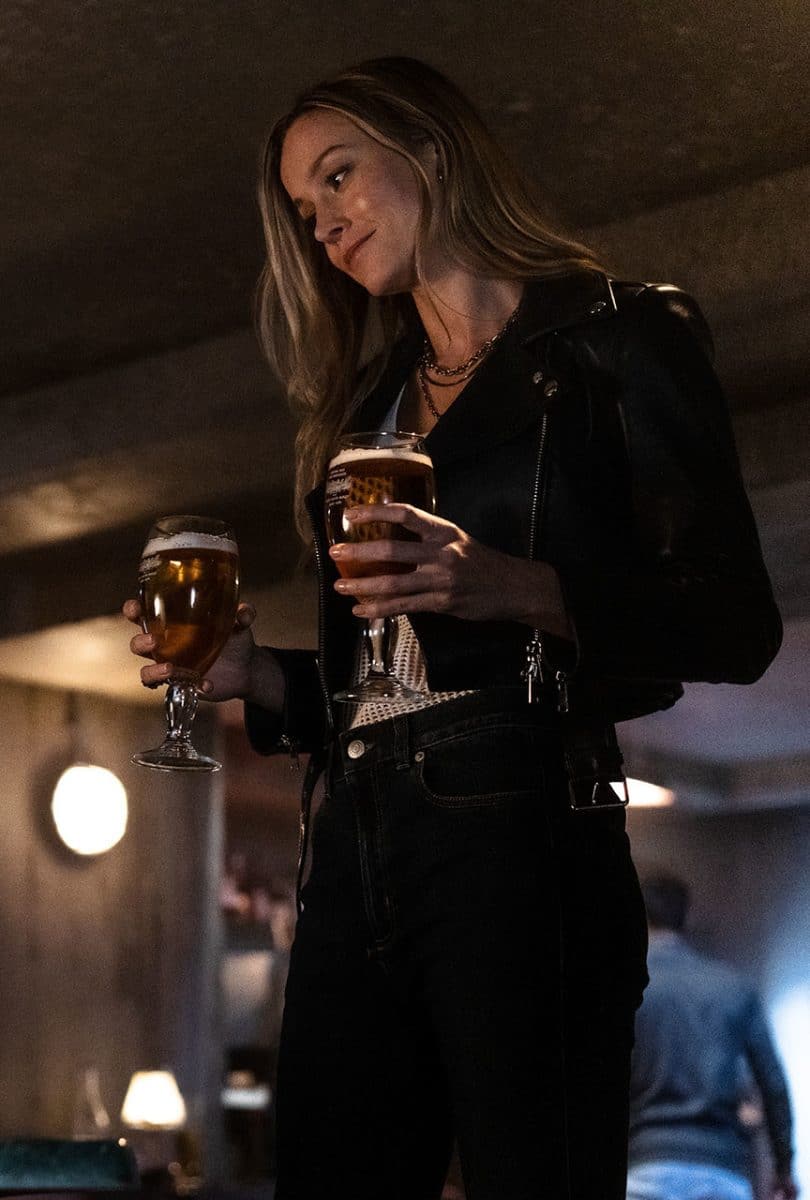 What's next for Brie Larson?
Brie Larson just said she is jobless after the release of The Marvels in November, so maybe this is her next big role.
The 33-year-old actress has Fast X coming out next month where she plays the daughter of a well-known Fast & Furious character, she is returning for the Scott Pilgrim Anime, and stars in Lessons in Chemistry on Apple TV+.
There are also rumors about the live-action Gears of War on Netflix.
(Brie Larson info via Giant Freakin Robot)