Brie Larson stars in the upcoming Fast X movie starring Vin Diesel and Jason Momoa where she reveals character details for the first time which comes with new images.
Fast X is featured in the latest issue of Total Film Magazine where Brie Larson reveals she is the daughter of Kurt Russell's Mr. Nobody who appeared in the three previous movies and is thought dead.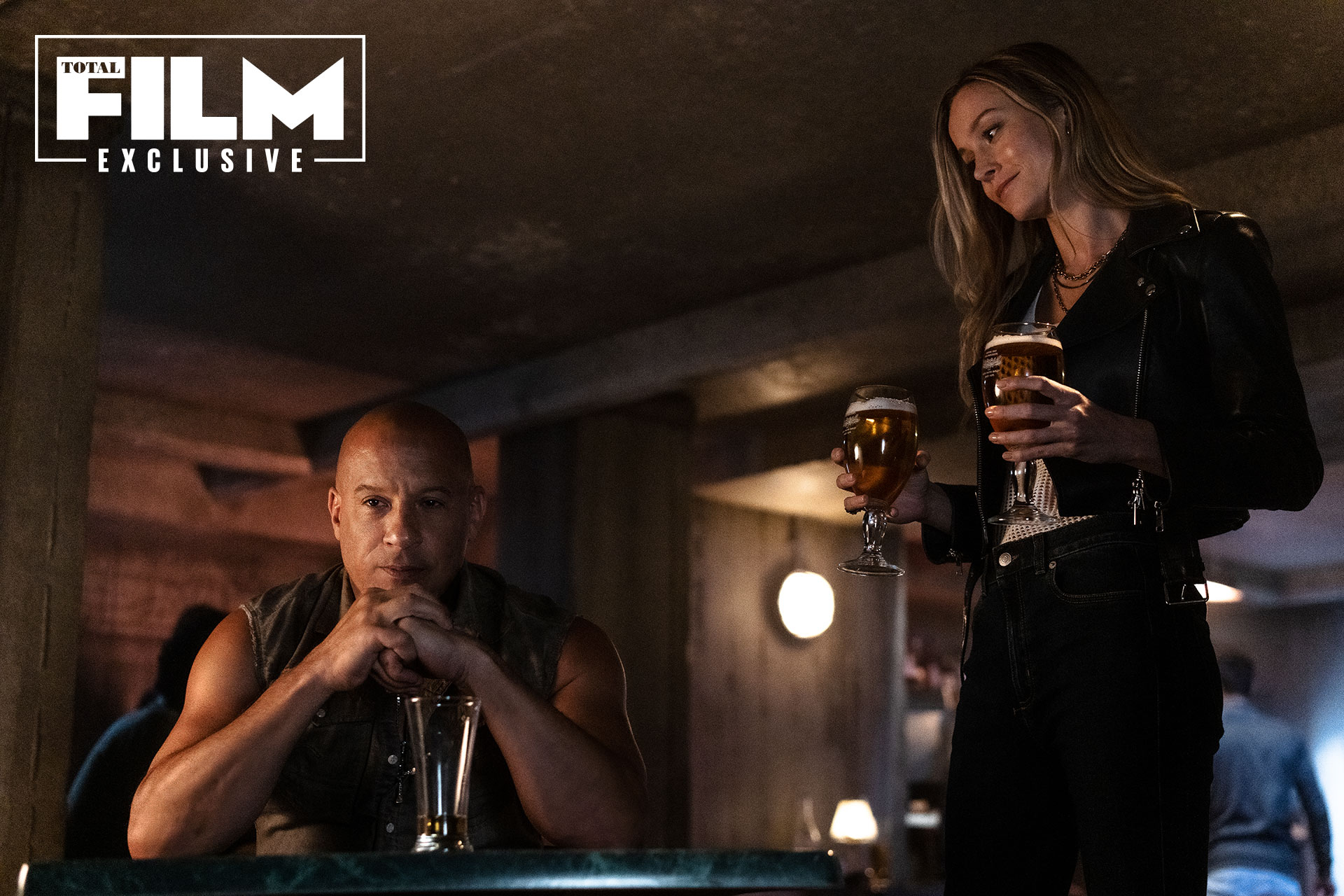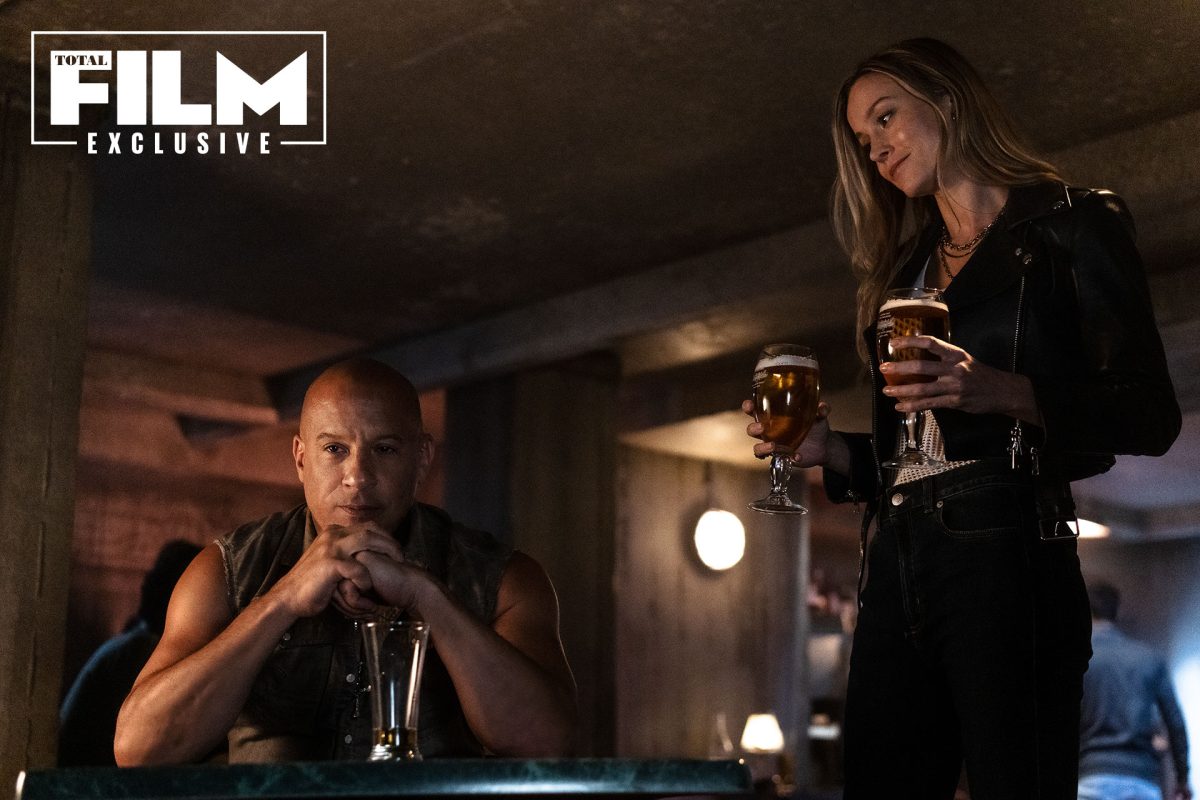 Who is Brie Larson playing in Fast X?
"Tess is Mr. Nobody's daughter. She is technically Agency, but she's kind of a bridge, in a way," Larson explains to Total Film. "She doesn't go along with the way that the Agency's headed now that her father isn't there. She believes in the legacy that her father set up, which is standing with Dom and standing with the Toretto family, and is fighting for that. Dom knows that she has a strong mind and definitely respects that she's gone out of her way to talk to him and wants to build trust. What he asks of Tess is a test. Like, if it's an impossible task, and she can get it done, then that's family for life."
Brie Larson adds, "I would say Tess is a little bit of a mystery. She is part of the Agency, but she also goes rogue and edges more towards the family side, but that means she has a lot to prove. When Dom gives her an impossible task that's going to require a lot of thought and effort and also is putting herself at risk, she doesn't question it. I think that shows who she is, that she's willing to go to those lengths. She agrees to do it because she wants to show up for this family the way that her father did. She's also really intelligent. Tess plays the game well. She's not afraid of going on her own mission to do what she feels is right in her heart."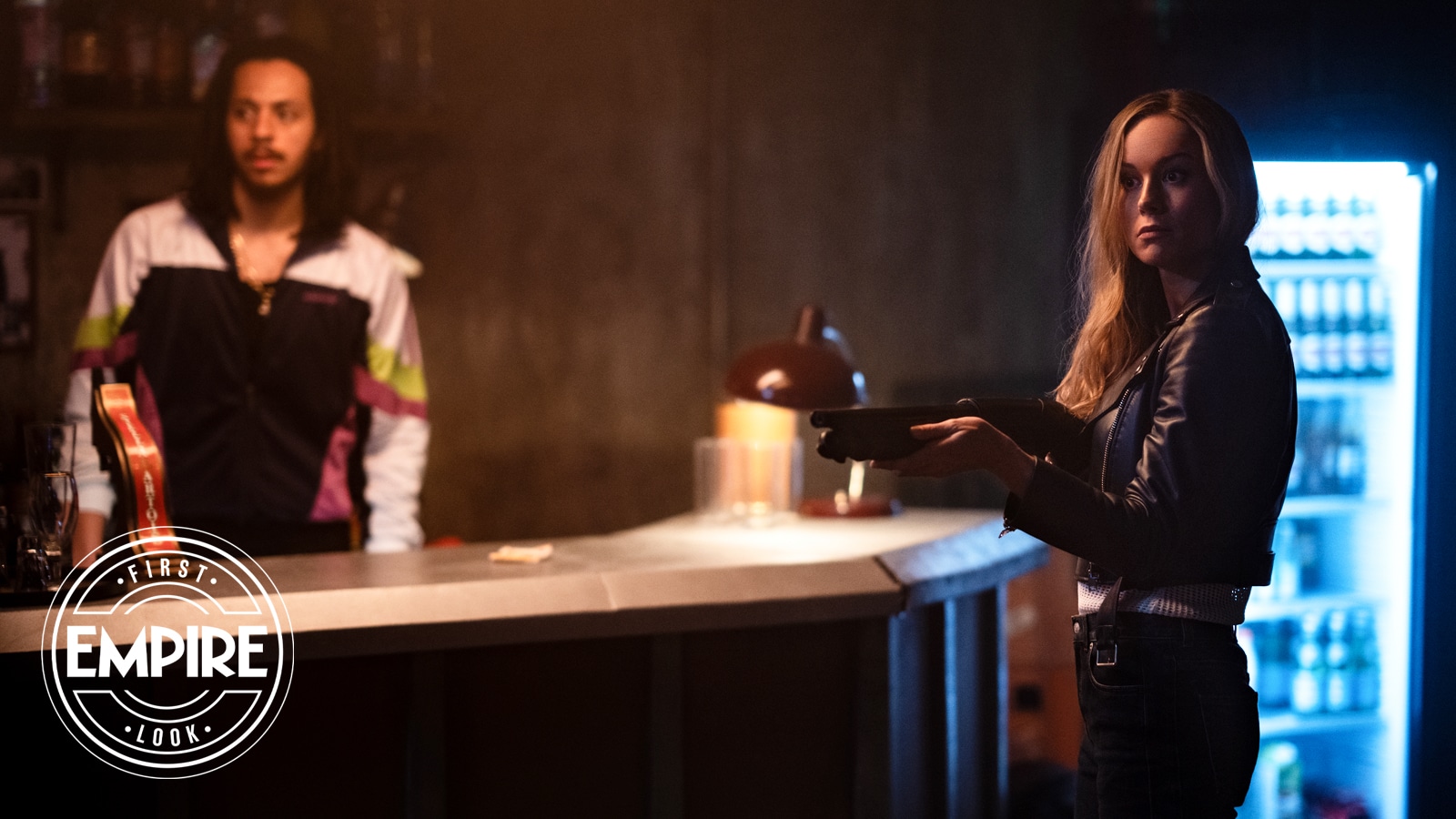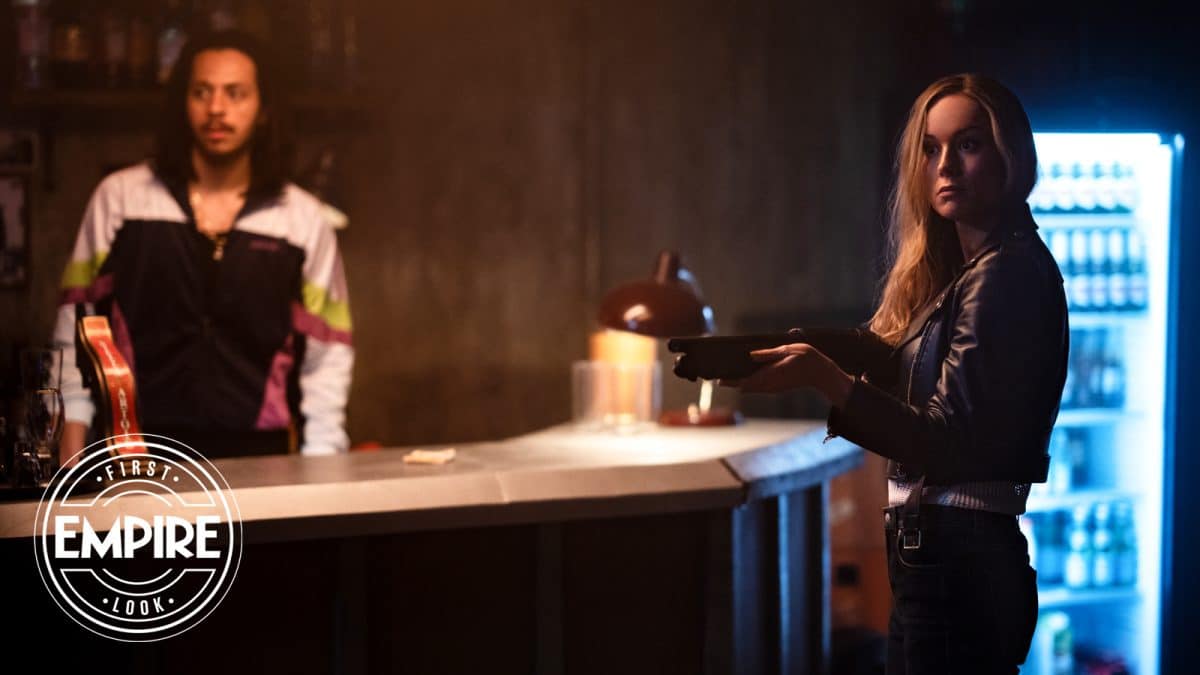 Director teases a price to pay
Director Louis Leterrier previously teased the mysterious nature of Brie Larson's character and that where she lands on the hero and villain side of things remains to be seen.
"When you have fought so hard to keep your faith and protect your family, and literally change the world, which is the case of Dom Toretto, there is a price to pay," says Leterrier. "His enemies are coming after him. There's a total sum of enemies that are coming after him."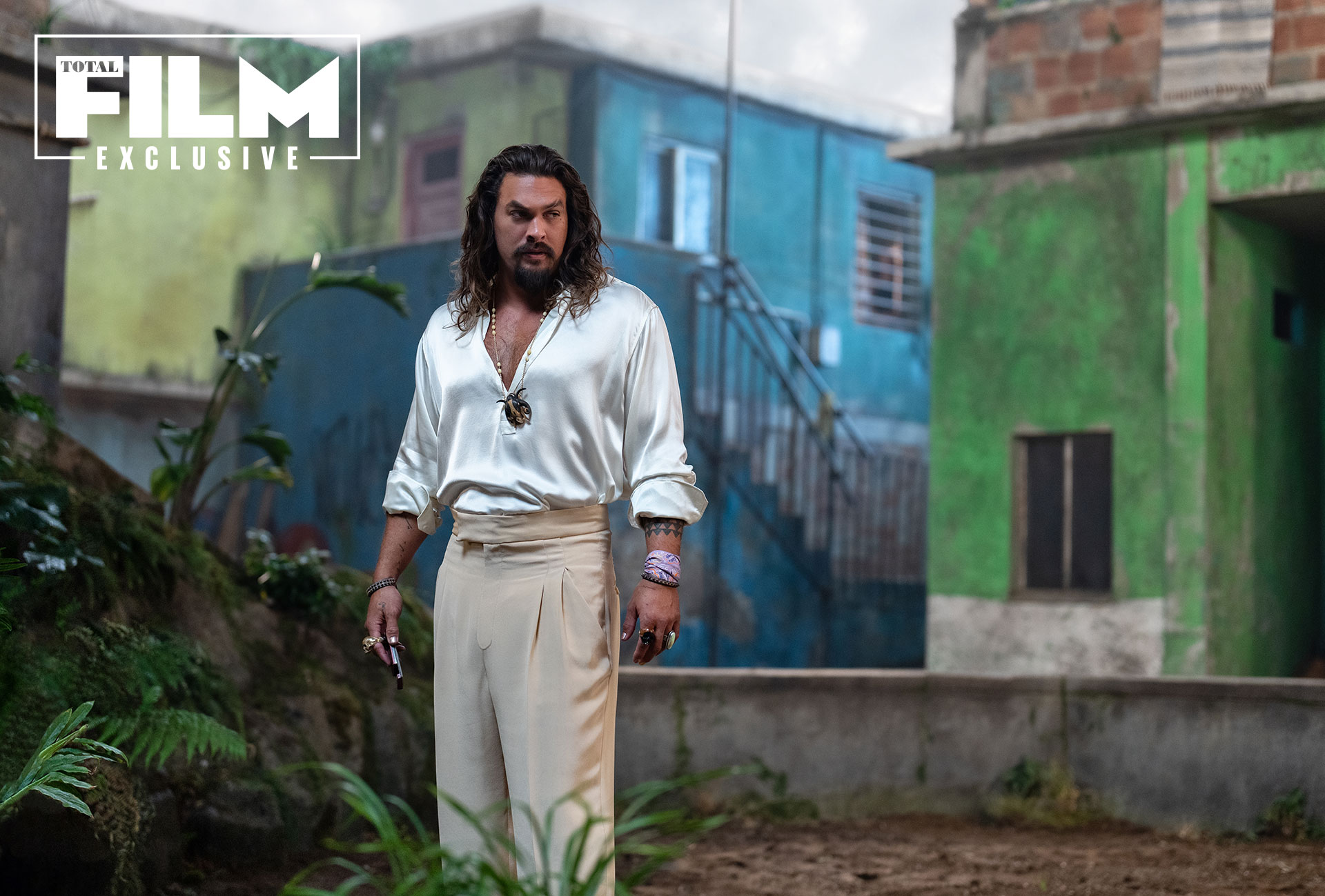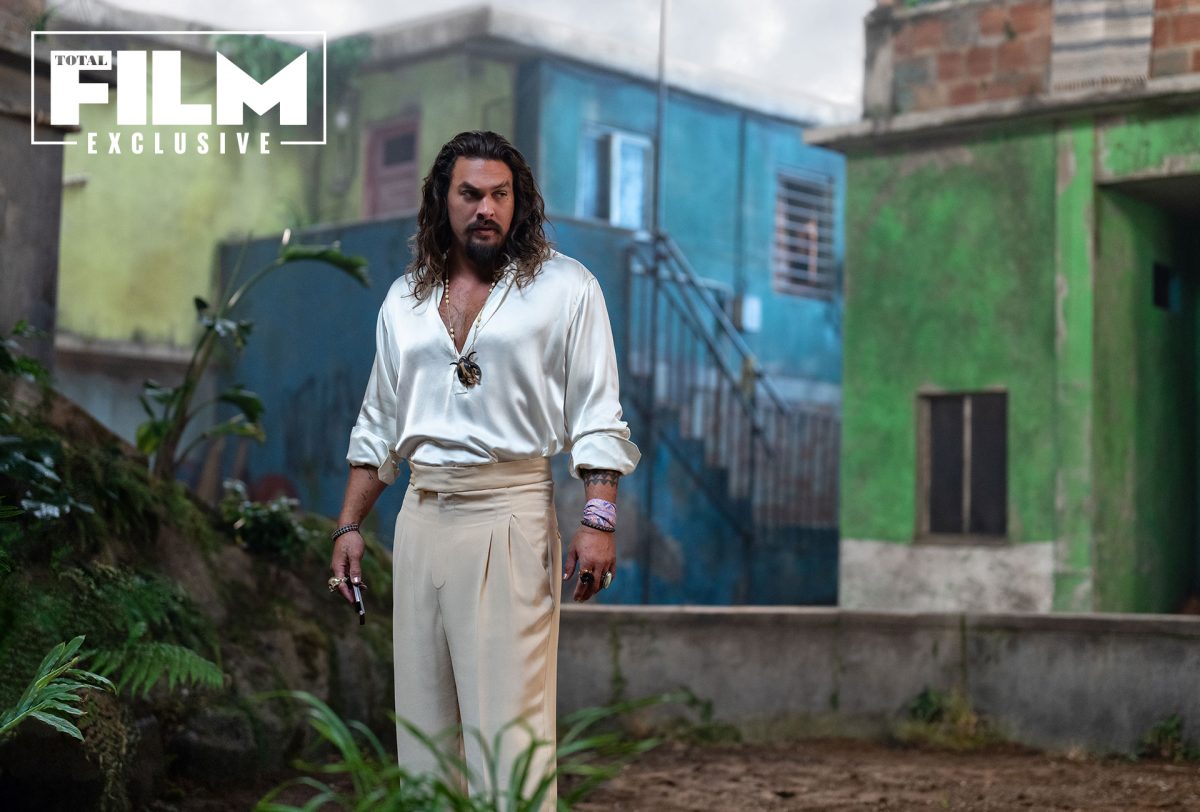 Who is Jason Momoa playing?
Jason Momoa plays the villain, Dante.
"He's an incredible new character. It's 1,000 percent Momoa," says director Louis Leterrier, with Charlize Theron's Cypher also a part of the plan. "They are bad news, but one is more afraid than the other. One is worse news than the other," he told Empire Magazine.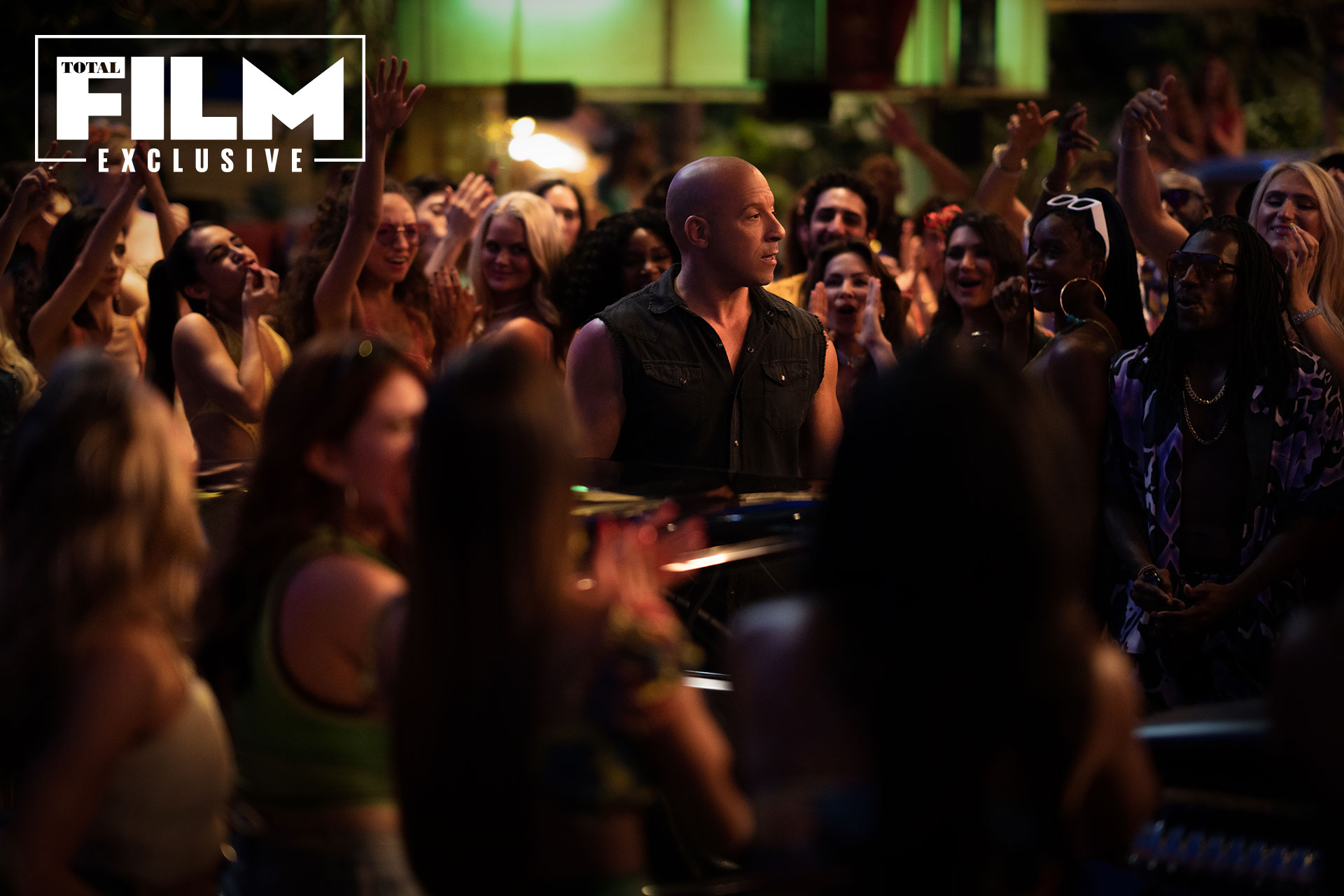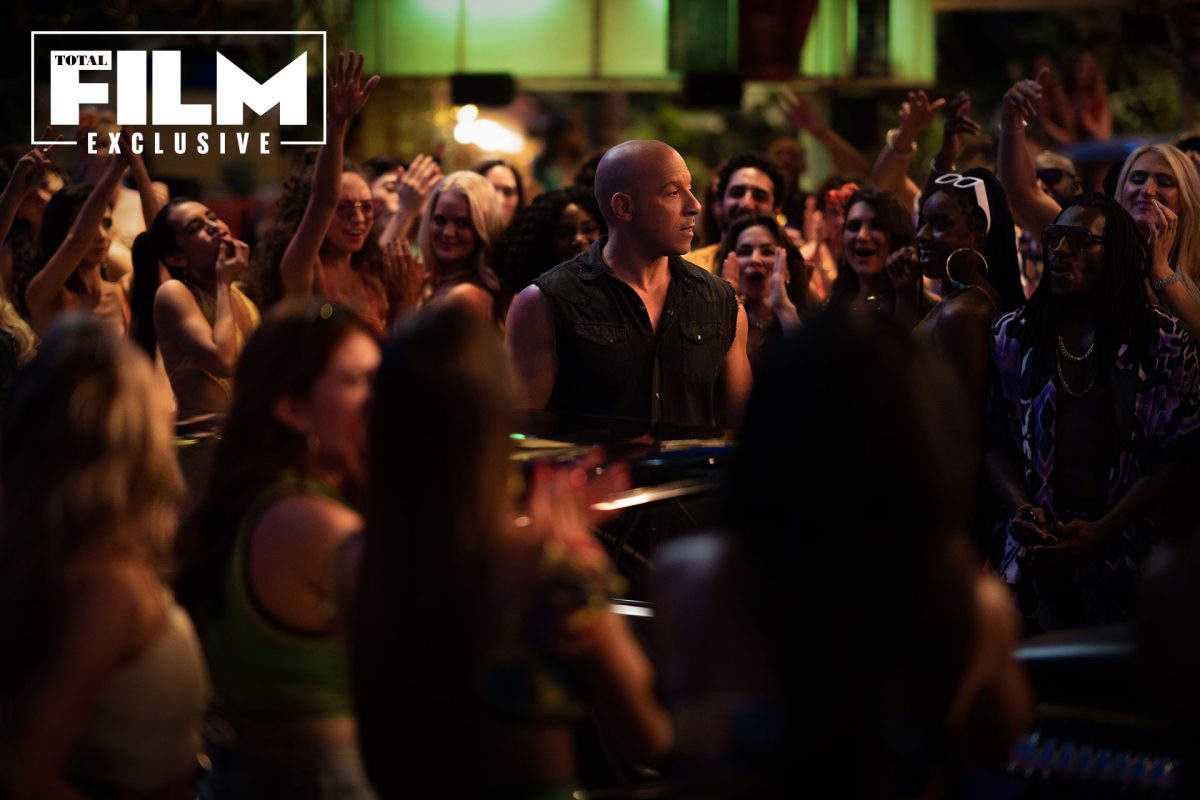 What is Fast X about?
Over many missions and against impossible odds, Dom Toretto (Vin Diesel) and his family have outsmarted, out-nerved and outdriven every foe in their path. Now, they confront the most lethal opponent they've ever faced: A terrifying threat emerging from the shadows of the past who's fueled by blood revenge, and who is determined to shatter this family and destroy everything—and everyone—that Dom loves, forever.
In 2011's Fast Five, Dom and his crew took out nefarious Brazilian drug kingpin Hernan Reyes and decapitated his empire on a bridge in Rio De Janeiro. What they didn't know was that Reyes' son, Dante (Aquaman's Jason Momoa), witnessed it all and has spent the last 12 years masterminding a plan to make Dom pay the ultimate price.
Dante's plot will scatter Dom's family from Los Angeles to the catacombs of Rome, from Brazil to London and from Portugal to Antarctica. New allies will be forged and old enemies will resurface. But everything changes when Dom discovers that his own 8-year-old son (Leo Abelo Perry, Black-ish) is the ultimate target of Dante's vengeance.
The film also stars Michelle Rodriguez, Tyrese Gibson, Chris "Ludacris" Bridges, Nathalie Emmanuel, Jordana Brewster, Sung Kang, Jason Statham, John Cena and Scott Eastwood, with Oscar winner Helen Mirren, and Alan Richtson (Reacher) as Aimes, the new head of the Agency who doesn't hold the same fondness for Dom's crew as his predecessor, Mr. Nobody; Daniela Melchior (The Suicide Squad) as a Brazilian street racer with a powerful tie to Dom's past; and legendary Oscar winner Rita Moreno as Dom and Mia's Abuelita Toretto.
The film gets released in theaters on May 19, 2023.
Watch the trailer: