The Fast X trailer debuts tomorrow and with that comes a first look at Brie Larson and Jason Momoa in Universal Pictures and Vin Diesel's tenth movie in the main installment of the franchise.
Empire Magazine revealed the images along with details including that Jason Momoa plays the film's villain, Dante, and Brie Larson plays a mysterious character, Tess.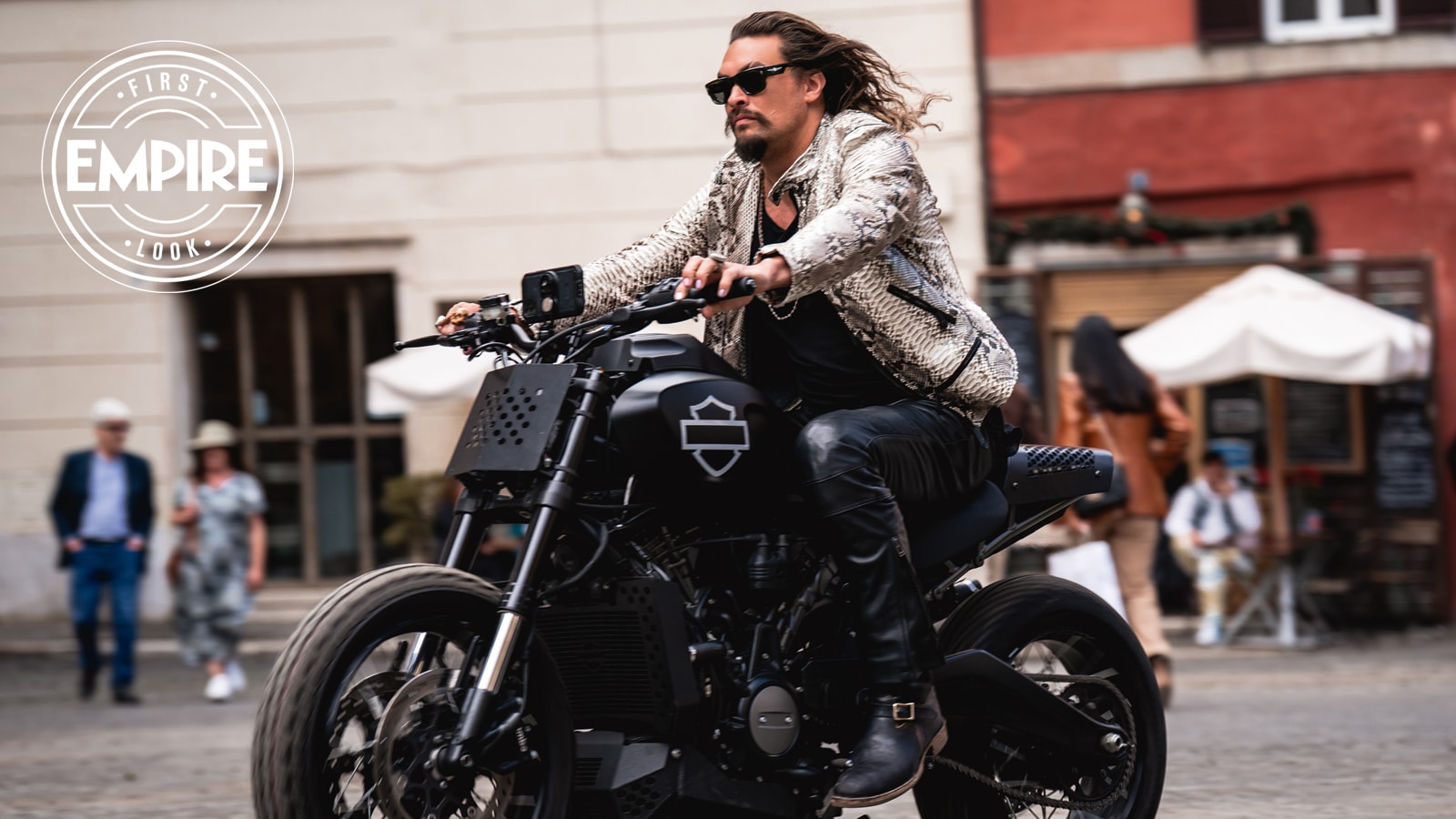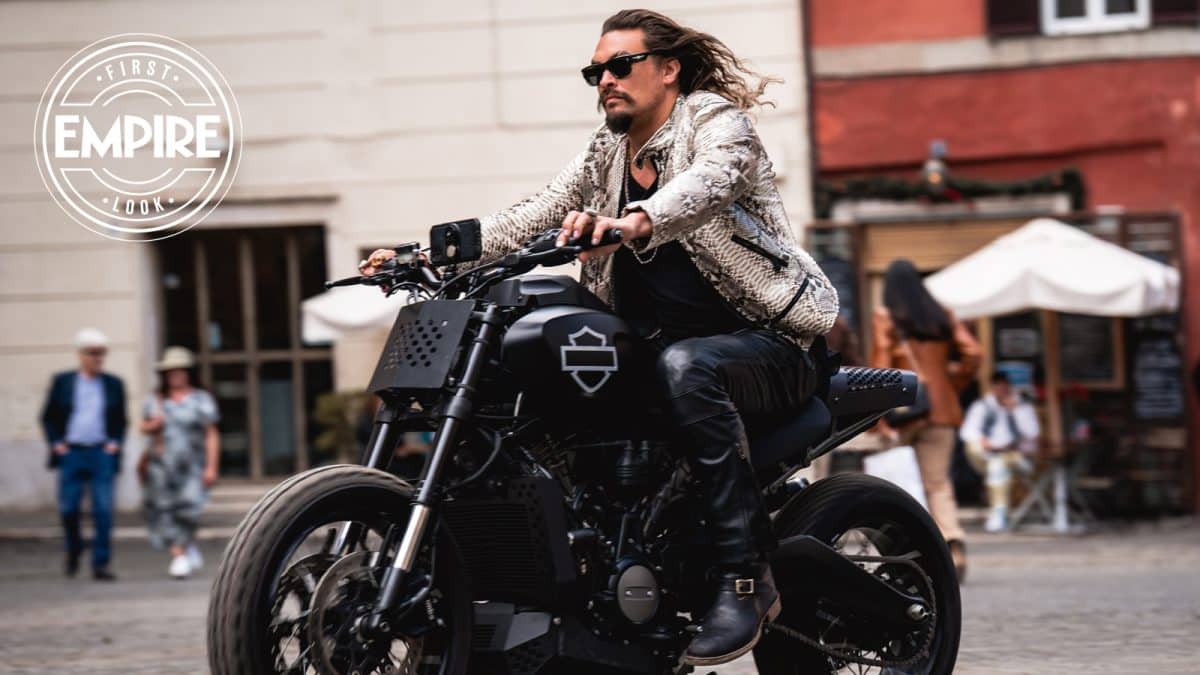 Who is Jason Momoa playing in Fast X?
"He's an incredible new character. It's 1,000 percent Momoam" says Louis Leterrier, with Charlize Theron's Cypher still pulling all kinds of digital and vehicular strings in her mysterious grand plan, according to the article. "They are bad news, but one is more afraid than the other. One is worse news than the other," teases Leterrier.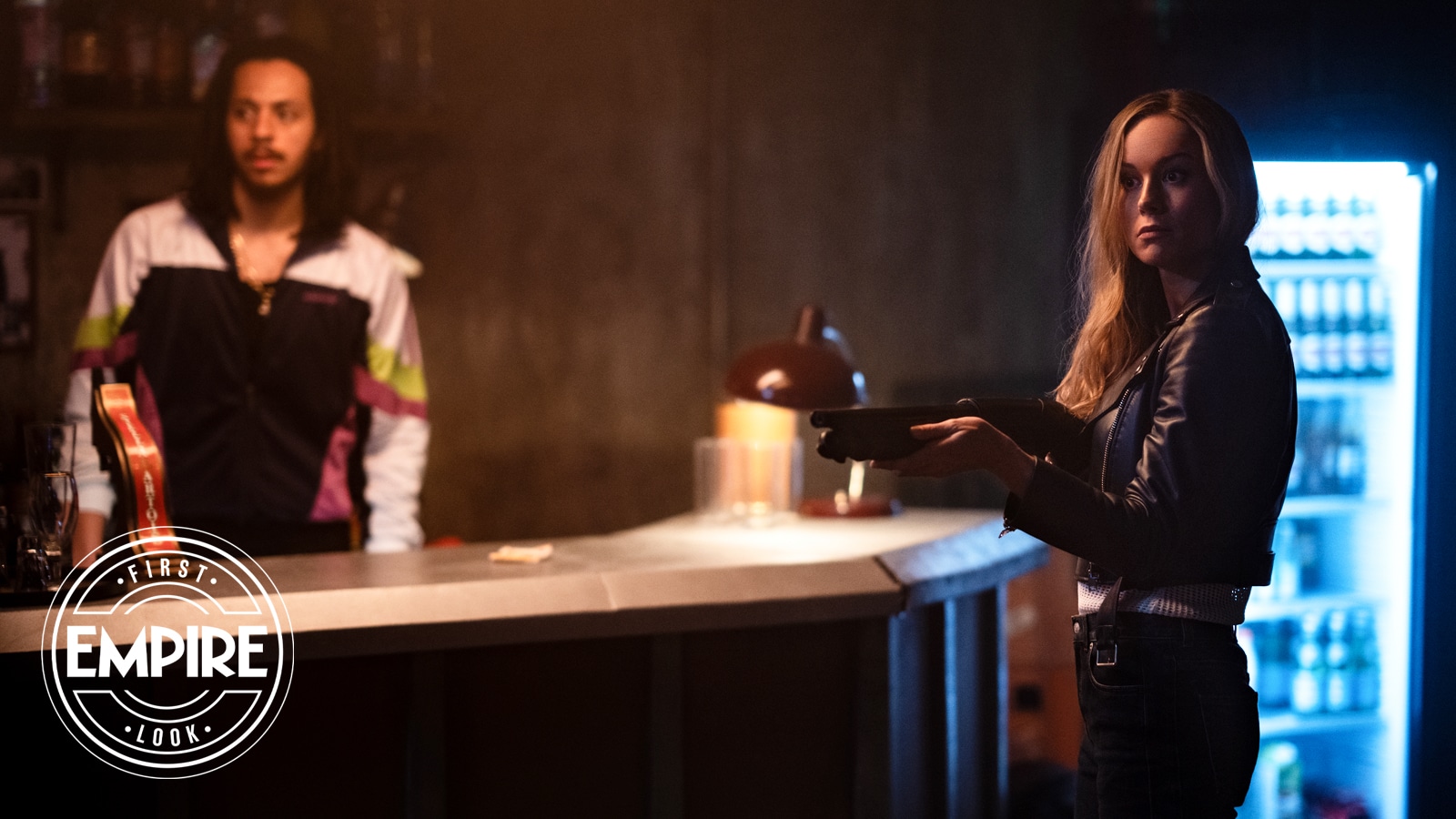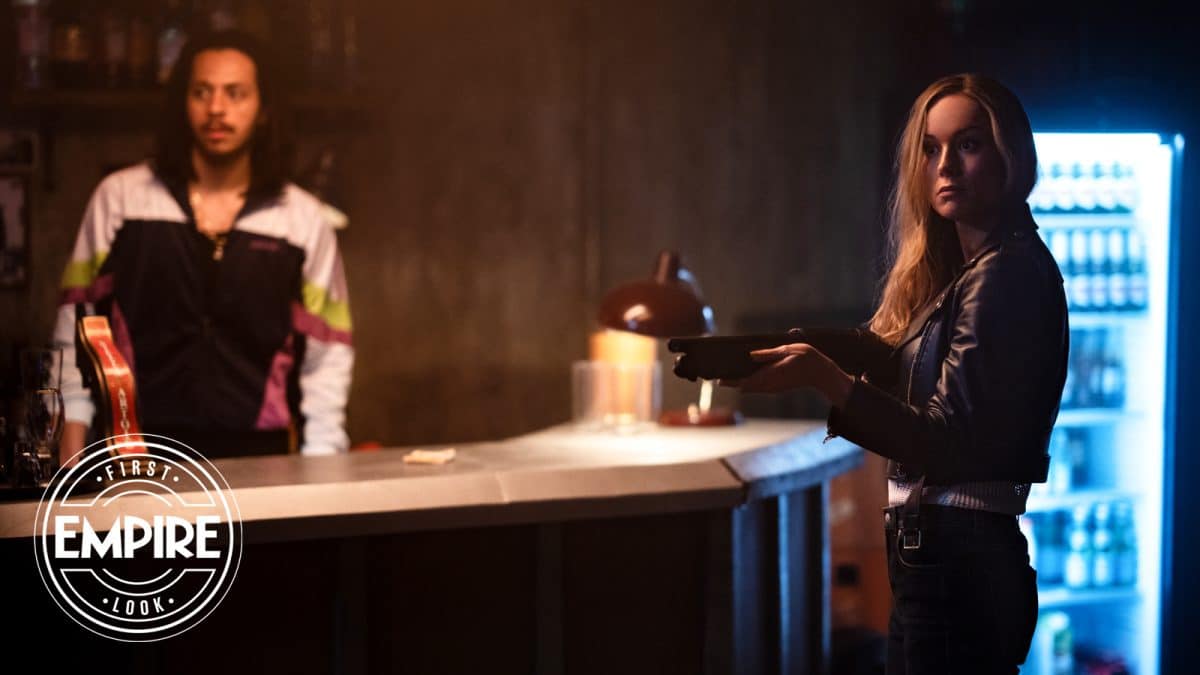 Who is Brie Larson playing in Fast X?
Regarding Brie Larson, the article states that where she lands on the hero and villain side of things remains to be seen. "When you have fought so hard to keep your faith and protect your family, and literally change the world, which is the case of Dom Toretto, there is a price to pay," says Leterrier. "His enemies are coming after him. There's a total sum of enemies that are coming after him."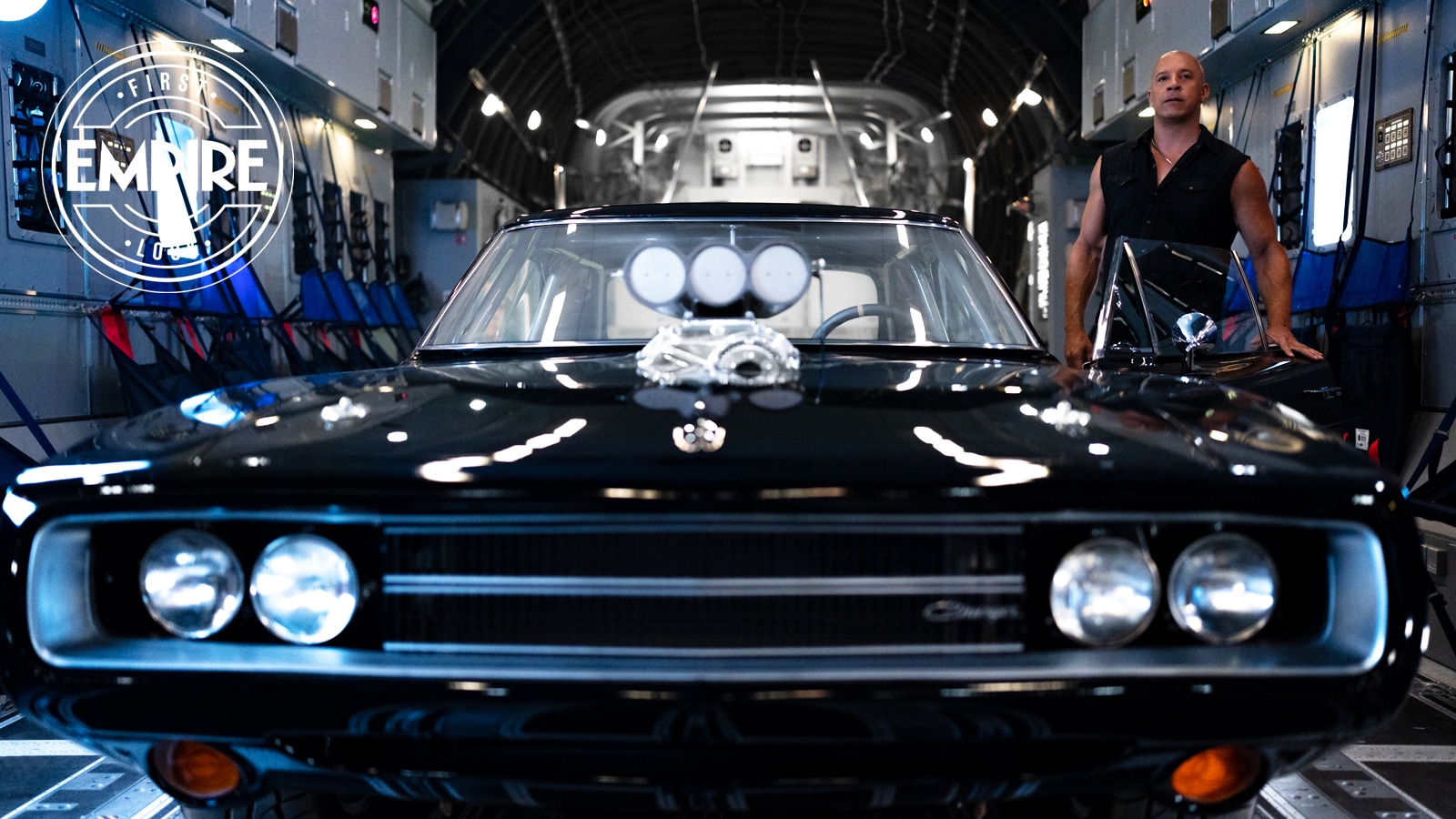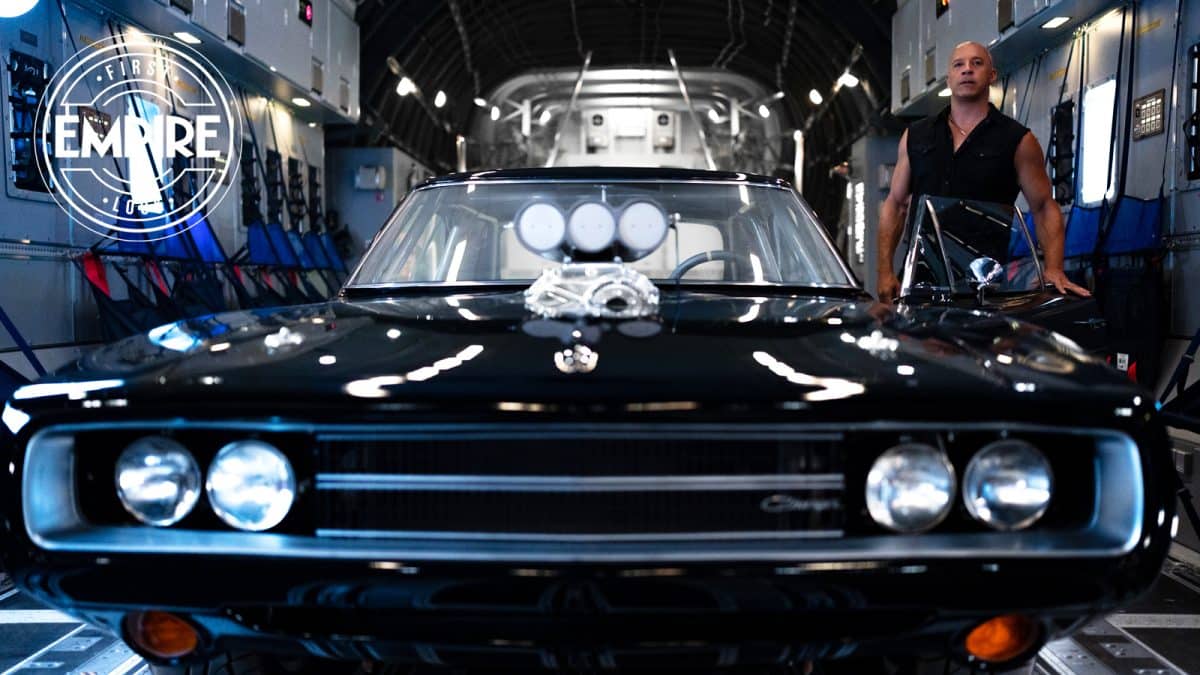 What is Fast X about?
"There's a war brewing," says Leterrier, who takes over from filmmaker Justin Lin. "It's coming to an end, and it is a race to the finish. There will be some tremendous casualties." Leterier continues with a warning, "People are going to need to take sides. Alliances will need to be made. Good guys will become bad guys, bad guys will become good guys." The director also reveals they used a lot of practical effects that will make the flick a movie to remember. "I'm more practical than other directors, and I brought it back to earth," he says of Fast X. "We went for real stunts, which we're enhancing with visual effects. We shot in LA, London, Rio, Portugal. We blew up Hummers flying around Rome. There'll be some iconic imagery in this one. You will see: as long as Dom Toretto is behind the wheel of a car, there's nothing he cannot do." A trailer teaser has also been released and tickets are also now on sale. The film gets released on May 19.
Watch the Fast X trailer teaser:
Days away… from the long awaited Fast X trailer launch! #FastX #TheFastSaga pic.twitter.com/OYTFUdMHqB

— Vin Diesel (@vindiesel) February 9, 2023