Netflix releases a teaser announcing the returning cast for the upcoming Scott Pilgrim The Anime with Michael Cera returning as the titular character, Mary Elizabeth Winstead back as Ramona Flowers, Brie Larson, Chris Evans, Brandon Routh, and more.
The series is created, written, and executive produced by Bryan Lee O'Malley who created the graphic novels, and Ben David Grabinski.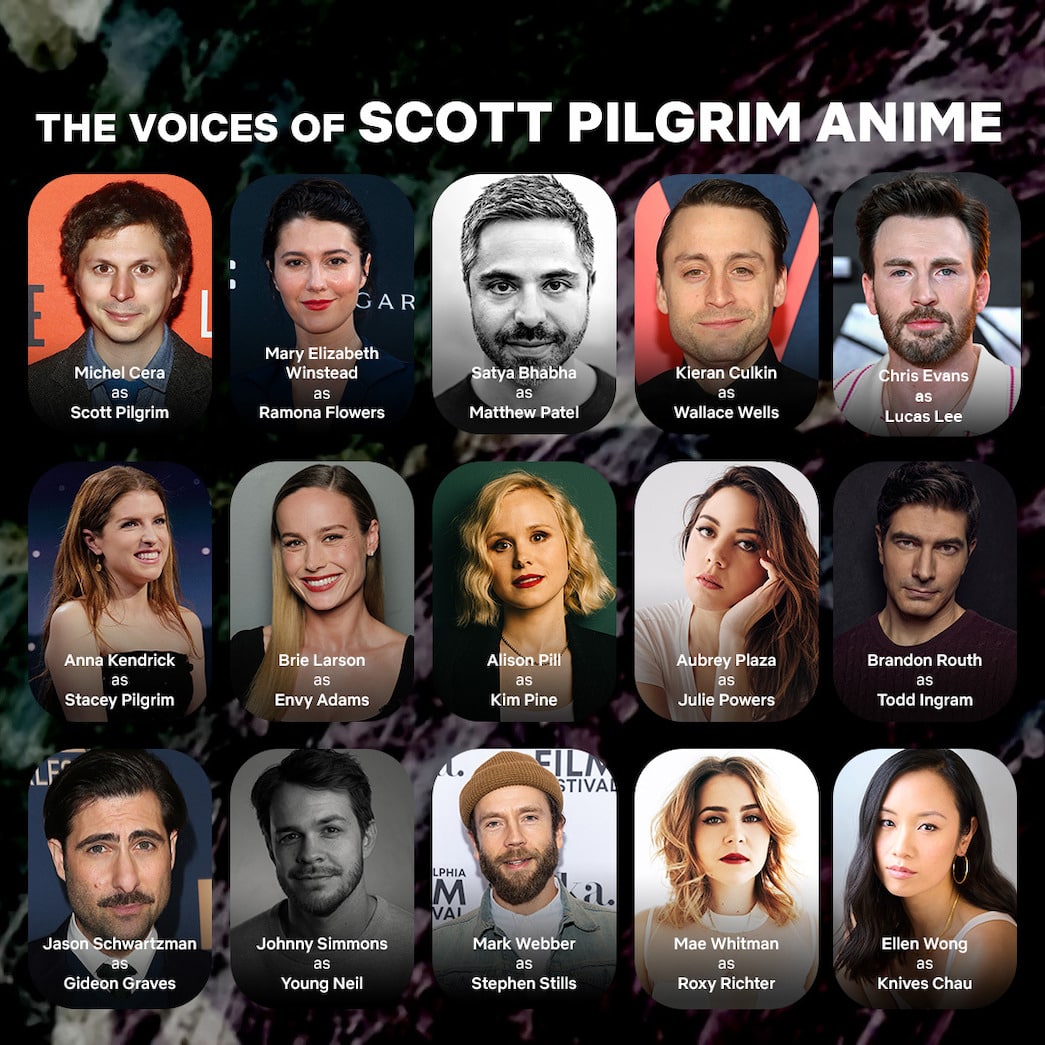 Who stars in Scott Pilgrim The Anime?
The cast includes: Michael Cera as Scott, Mary Elizabeth Winstead as Ramona, Kieran Culkin as Wallace Wells, Anna Kendrick as Stacey Pilgrim, Brie Larson as Envy Adams, Alison Pill as Kim Pine, Aubrey Plaza as Julie Powers, Johnny Simmons as young Neil, Mark Webber as Stephen Stills, Ellen Wong as Knives Chau and of course Satya Bhabha, Chris Evans, Brandon Routh, Jason Schwartzman and Mae Whitman as the Evil Exes
"They've all gone on to do incredible things, but to me, they're family," O'Malley told Netflix.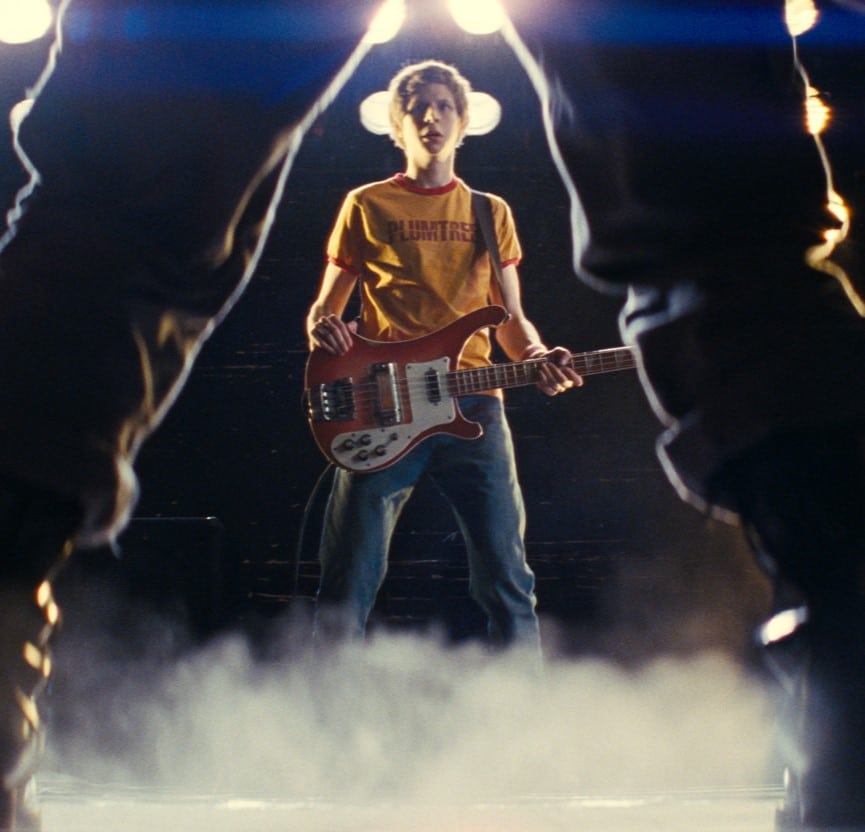 What is Scott Pilgrim The Anime about?
Original director Edgar Wright is also on board as an executive producer.
"Luckily, the Scott Pilgrim cast became a close-knit family and friendships were forged for life," he told Netflix. "There — to this day — is still a group email with the entire cast on it, that's been going since 2010. I was happy to be able to reach out to everyone with the news that we had finally come up with a way to continue the adventure. Seeing (and hearing) everyone come back to their roles has been a true pleasure."
Wright continues by offering the Anime is more of a sequel to the popular live-action movie.
"Over the years fans had asked if there would be a sequel to the film or some other kind of continuation," said Wright. "I knew that a live-action sequel was unlikely, but I would usually defer by suggesting that perhaps an anime adaptation was an interesting way to go. And then, lo and behold, one day Netflix got in touch to ask about this exact idea. But even better, our brilliant creator Bryan Lee O'Malley had an idea that was way more adventurous than just a straight adaptation of the original books."
O'Malley added, "Everyone is putting their heart and soul into this thing and we're having the most fun making it. It's hilarious. It's emotional. It's visually stunning. The action scenes will blow your mind. And there might be a few surprises along the way."
It's also confirmed the Scott Pilgrim The Anime will feature original songs by Anamanaguchi who did the music for Scott Pilgrim vs. the World: The Game.
Watch the teaser announcement: