Wednesday saw the scathing article published by Variety that in part said Blade is completely woke, which has caused a writer and a scooper to respond.
The report from Variety said Blade has "gone through at least five writers, two directors and one shutdown six weeks before production," said "the story at one point morphed into a narrative led by women and filled with life lessons," said "Blade was relegated to the fourth lead," and that "Ali was ready to exit over script issues."
Variety also added that "Feige went back to the drawing board and hired Michael Green, the Oscar-nominated writer of Logan, to start anew" and that Blade will now have "a budget of less than $100 million."
Update: Jeff Sneider says an exec left the movie after not sounding the alarm bell early enough.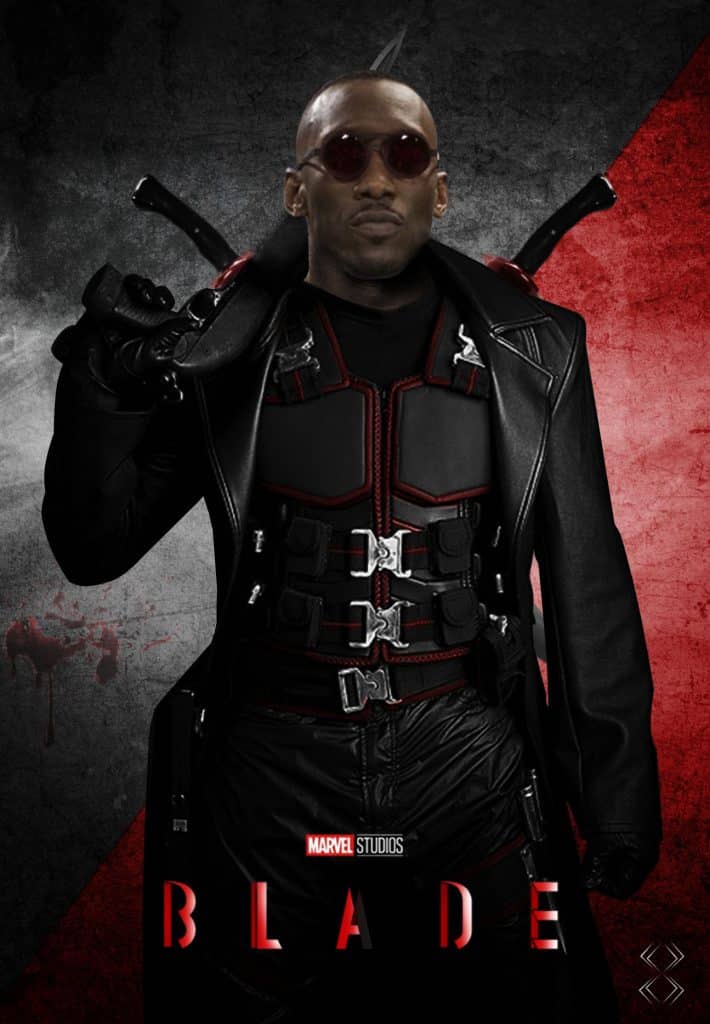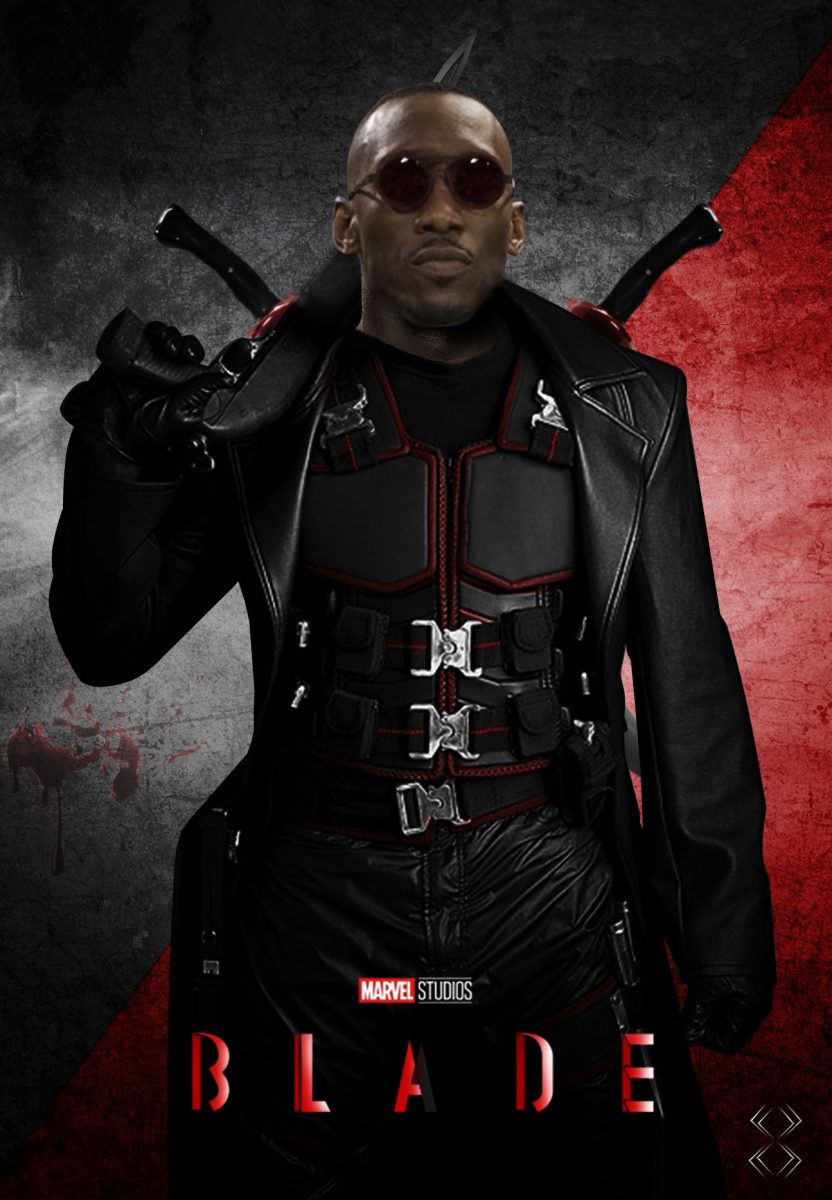 Michael Starrbury worked on the script
So once the news came out, fans flipped their lid and couldn't believe Kevin Feige and Marvel would do Blade dirty like that, especially considering two-time Oscar award-winning actor Mahershala Ali is attached to the project.
While it has been reported Blade has had problems, none of the problems reported were as bad as Variety's report.
Following the report, screenwriter Michael Starrbury took to Twitter to offer that he worked on a draft of Blade and said he never saw anything like Variety reported.
"I worked on a draft of this before the strike. Never saw a version where Blade was 4th lead or it was a 'narrative led by women and filled with life lessons' but I suppose a lot could have happened since I had anything to do with it. He was in 99% of the scripts I was a part of," he tweeted.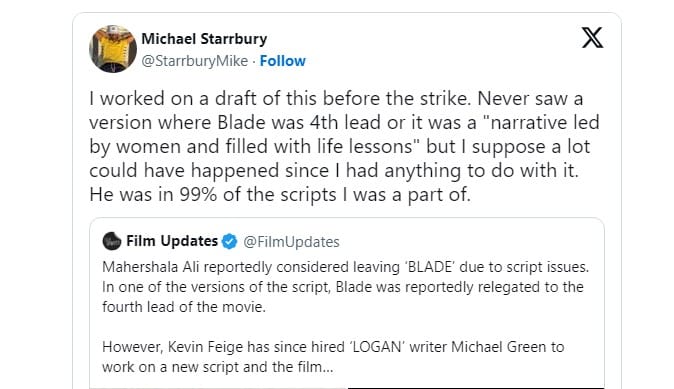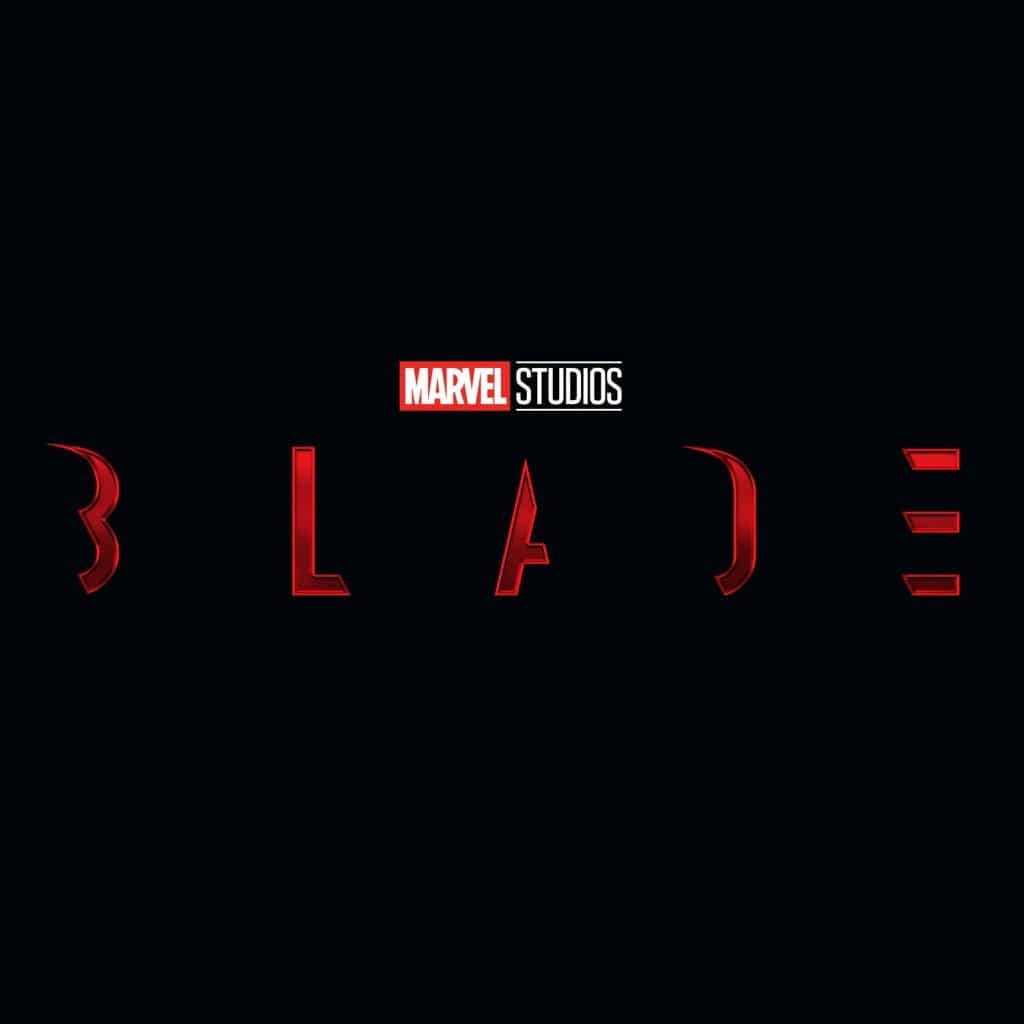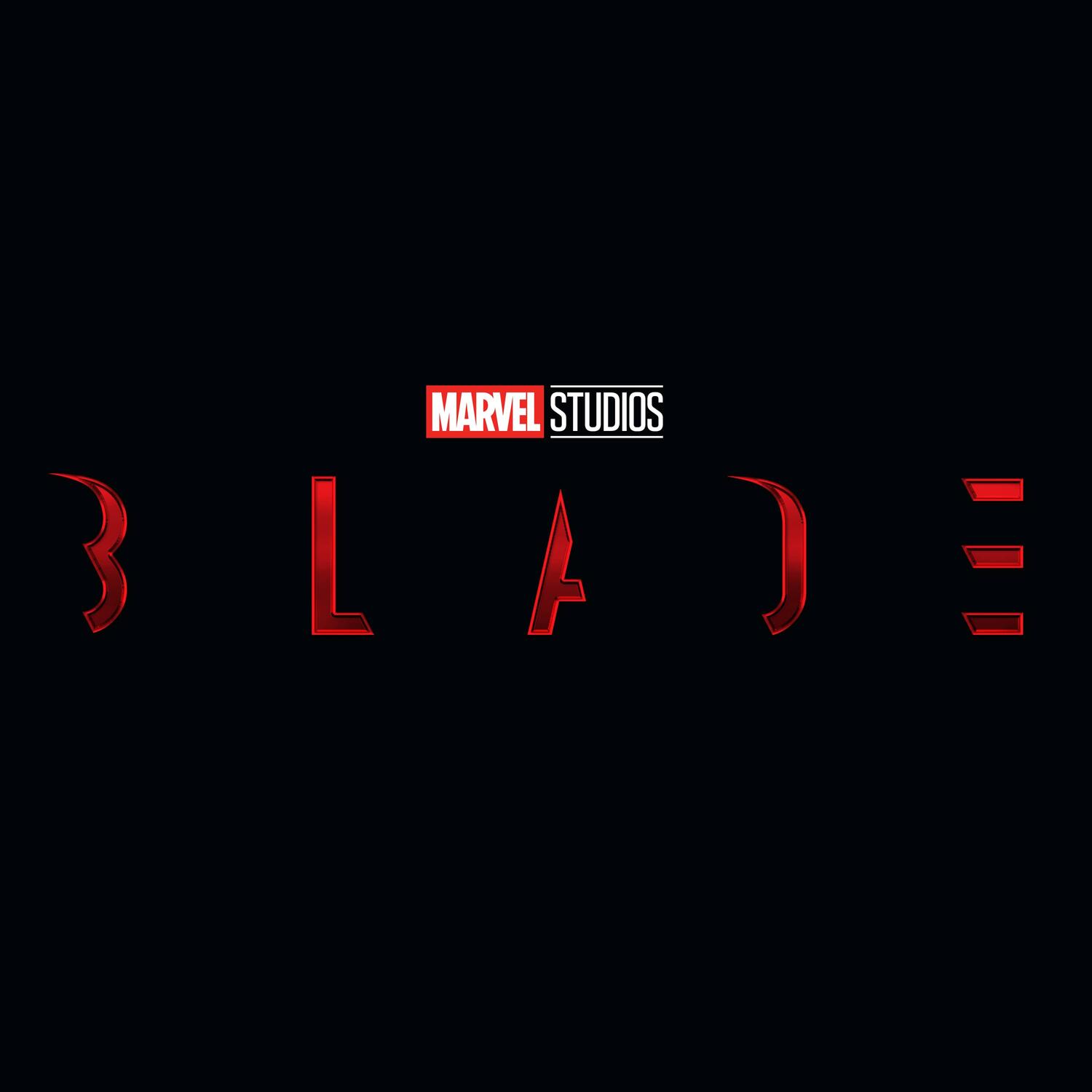 Scooper shoots down Variety's claims
The MyTimeToShineHello Twitter account, who appears to be connected to Hollywood, caught wind of the tweet by Michael Starrbury and offered a further debunk.
"One claim debunked and I can confirm most of what is said in the Variety article is wrong," tweeted the account.
Update: Sister account (possibly the same person and/or team) CanWeGetSomeToast added, "Comments from alleged 'sources' sharing unfounded claims on Mahershala Ali's 'BLADE' and Nia DaCosta's work on #TheMarvels clearly illustrates the type of audience Variety wanted to reach. Shame on them."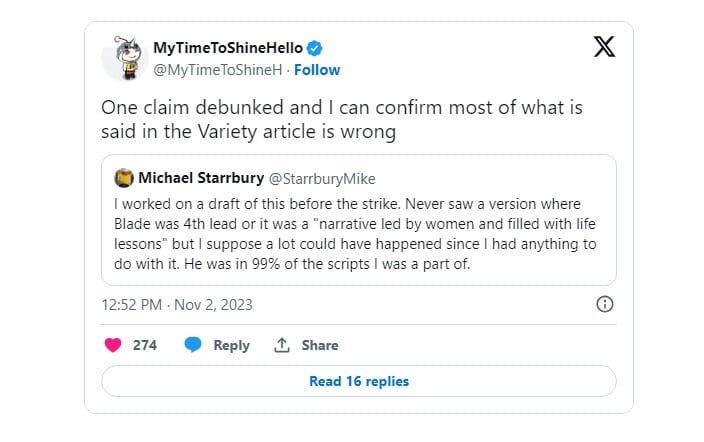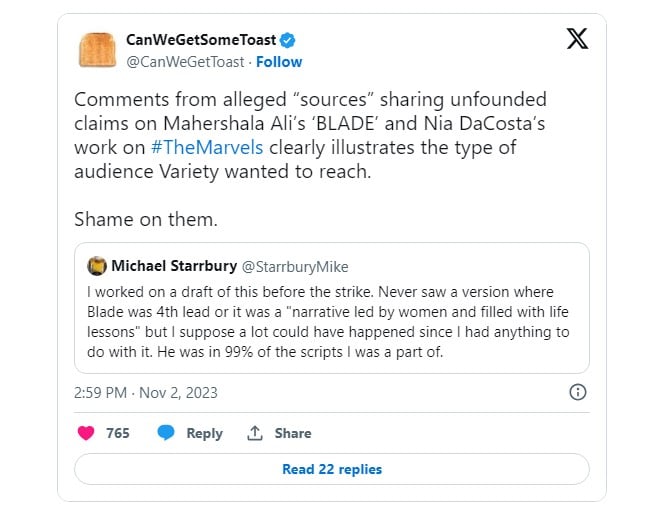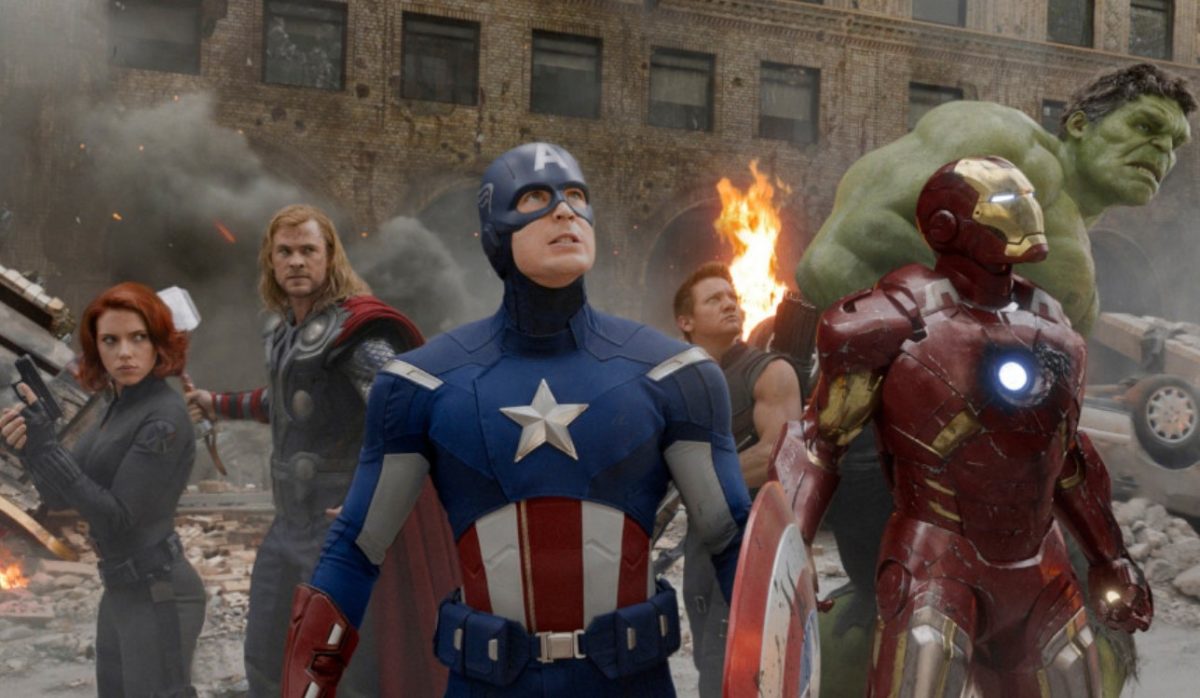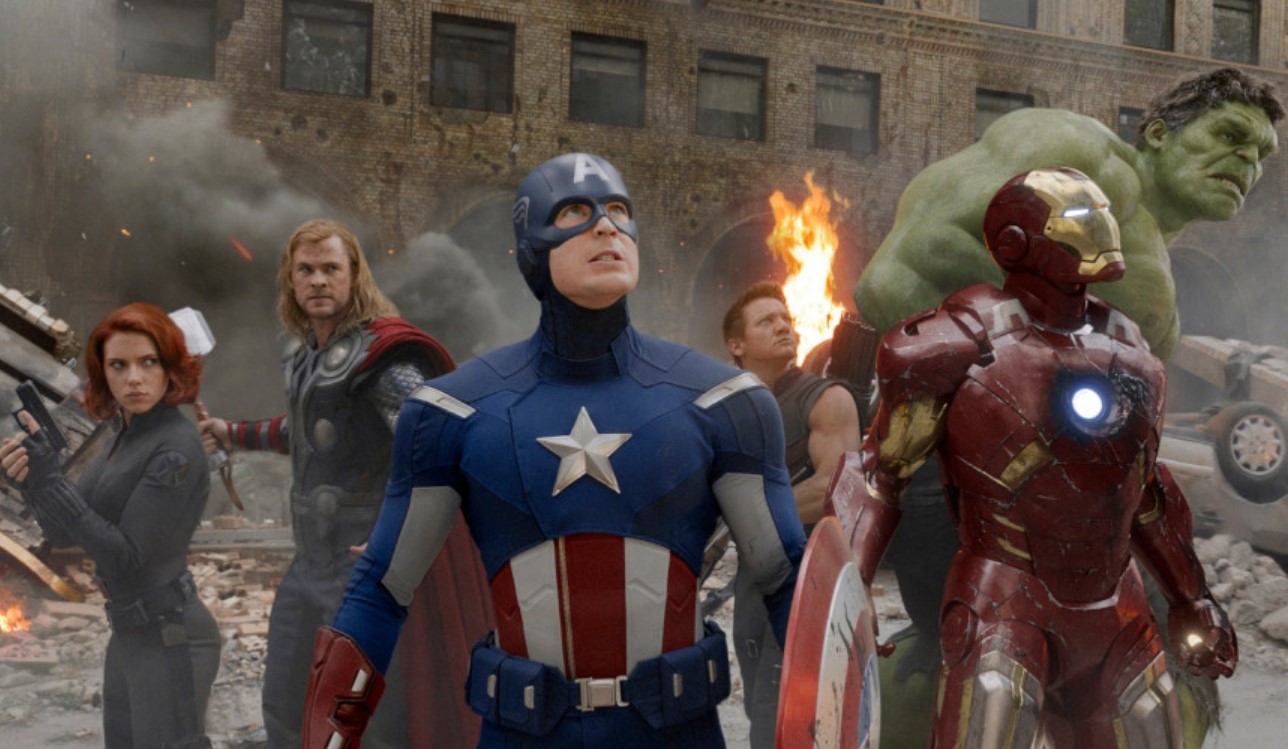 Avengers re-assembling or not?
Regarding what the article by Variety also said, the article also said that Robert Downey Jr. is returning to the MCU, something MyTimeToShine also said is happening.
Variety also said Scarlett Johansson is being considered along with Downey Jr. to be returning possibly along with The Avengers.
The article also said Jonathan Majors may get either recast or Kang will be replaced as the big bad of the MCU by Doctor Doom.
A tidbit about The Marvels is also said to include director Nia DaCosta bailed on The Marvels early.