It's learned that Marvel's Blade movie starring Mahershala Ali is a lot worse than thought and features a lot of wokeness, as has been speculated by yours truly for some time.
It's no secret that Kevin Feige introduced an agenda starting with Brie Larson and Captain Marvel and continued said agenda with Phase 4 and beyond.
The agenda includes replacing original characters as well as promoting diversity. While diversity in itself isn't a bad thing, it's when they destroy existing characters and storylines to promote diversity instead of creating new diverse characters and stories does it become a problem. Typically what happens in order to get the diverse characters and storyline to fit, is they have to change everything about the originals. Their agenda also includes making those diverse characters look a lot better than (likely with zero explanation) and at the expense of the originals (i.e. Rey and Luke).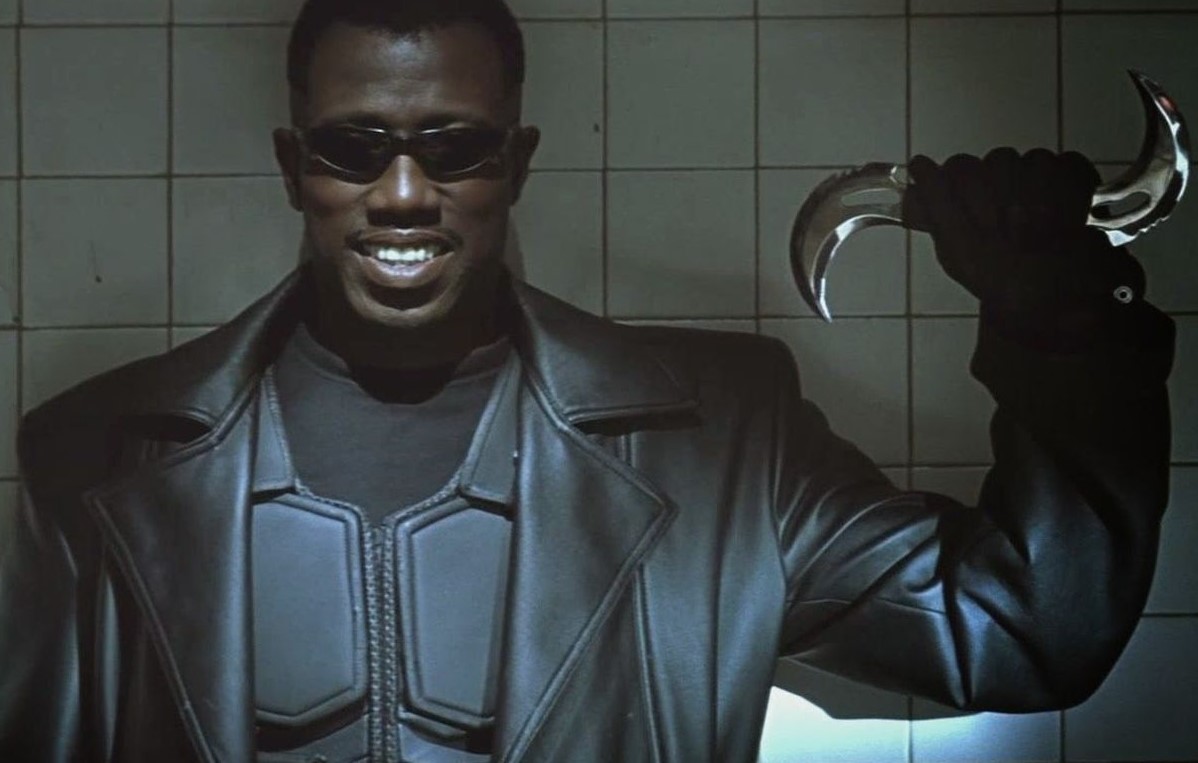 Blade going woke
Regarding Blade, who is an original Marvel character and actually the character responsible for leading to the MCU and CBMs as we know them today with the movies starring Wesley Snipes, I theorized the MCU version is going woke.
It usually starts in the Marvel Comics (Captain Marvel, Ms. Marvel, Marvel NOW!) so in the comics they introduced the daughter of Blade (the comics have become the testing grounds for the studios). Well, fitting with Feige's Phase 4 approach and beyond, I theorized they would basically be replacing Blade in the MCU.
Turns out I was right.
While there have been rumors about script issues and that Oscar-winning Mahershala Ali isn't happy with the MCU movie, new details are learned which sound much worse.
Update: A writer on the script and a scooper deny the following claims.
Update #2: Jeff Sneider says an exec on the movie left due to not sounding the alarm bell early enough.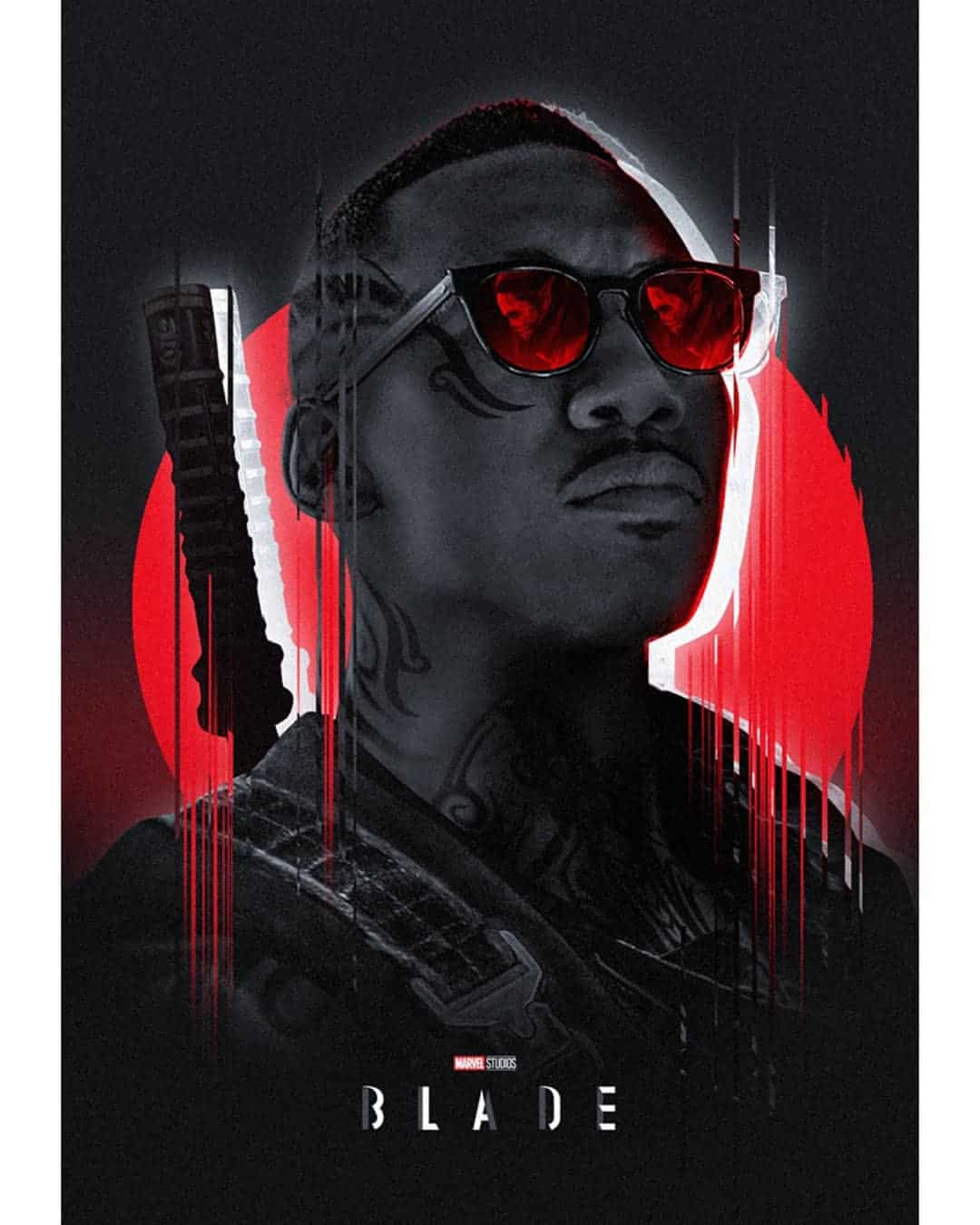 Shocking problems with MCU's Blade movie
Following rumors that Thunderbolts is canceled and Blade is now in jeopardy, Variety reports on problems surrounding Blade which are shocking.
The site confirms that "Feige is pulling the plug on scripts and projects that aren't working," as recently the writer behind the MCU book said Wonder Man is getting thrown in the trash with other MCU projects.
Variety says that Blade has "gone through at least five writers, two directors and one shutdown six weeks before production."
Regarding Blade being woke, it's learned Blade is/was going to be woke AF:
One person familiar with the script permutations says the story at one point morphed into a narrative led by women and filled with life lessons.
That's not all as in a movie called "Blade" about Blade – if you can believe it – the report says:
Blade was relegated to the fourth lead, a bizarre idea considering that the studio had two-time Oscar winner Ali on board.
Variety also confirms the rumors that Mahershala Ali was considering bailing on the flick (it was Ali who approached Feige to do the movie yet he is relegated to the fourth lead???), with the apparent good news that Kevin Feige hired another writer:
Amid reports that Ali was ready to exit over script issues, Feige went back to the drawing board and hired Michael Green, the Oscar-nominated writer of "Logan," to start anew.
However, don't cheer just yet as it is now said Blade will have a budget of less than $100 milllion:
Speculation around town is that the studio is looking to make the film, now slated for 2025, on a budget of less than $100 million — a deviation from Marvel's big-spending strategy.
To put that number in perspective, the Blade budget is less than DC's Shazam movies and Blue Beetle, and less than the Marvel shows on Disney+.
Just put a stake in it.
Variety also adds that now Feige is considering bringing back The Avengers, replacing Kang with Doctor Doom, and goes into how the director bailed on The Marvels.