Nia DaCosta's comments in a recent interview now make sense as it is said the director bailed on The Marvels.
Update: It's also said she ditched the cast and crew party.
Back in September, I can recall how Redditors at the Marvel subs were cheering what a good interview it was but I couldn't help but laugh and point out that Nia DaCosta didn't have anything good to say about The Marvels or the cast.
She also threw Kevin Feige under the bus:
"It is a Kevin Feige production, it's his movie," she says. "So I think you live in that reality, but I tried to go in with the knowledge that some of you is going to take a back seat."
She also said she is done with Marvel:
Collaborating on a huge IP-driven movie like The Marvels has made DaCosta long to write original films again. She's got sci-fi and fantasy stories she's ready to tell, and now she has all the skills she needs. "It was really great to play in this world, and to be a part of building this big world," she says, "but it made me just want to build my own world more."
And of course she couldn't resist throwing in a white dude comment:
"The thing that I've been most surprised by lately is how much respect I'm getting from these middle-aged white dudes that I work with."
I have to also add the interview from Vanity Fair threw in swipe against fans in regards to the first Captain Marvel movie:
…the recipient of sexist vitriol from the darkest corners of the fandom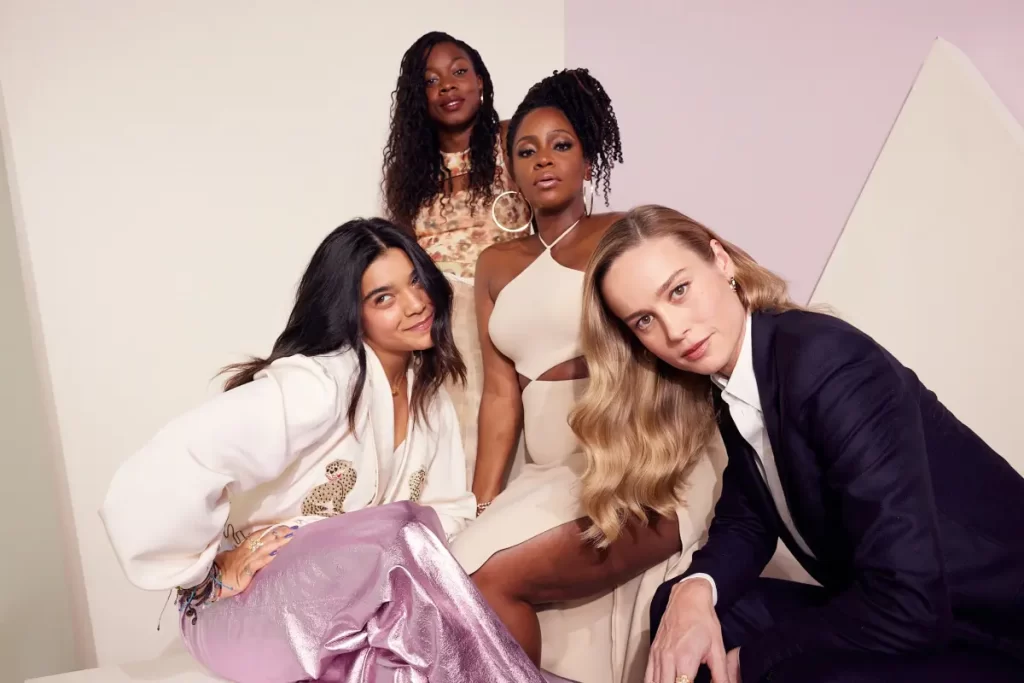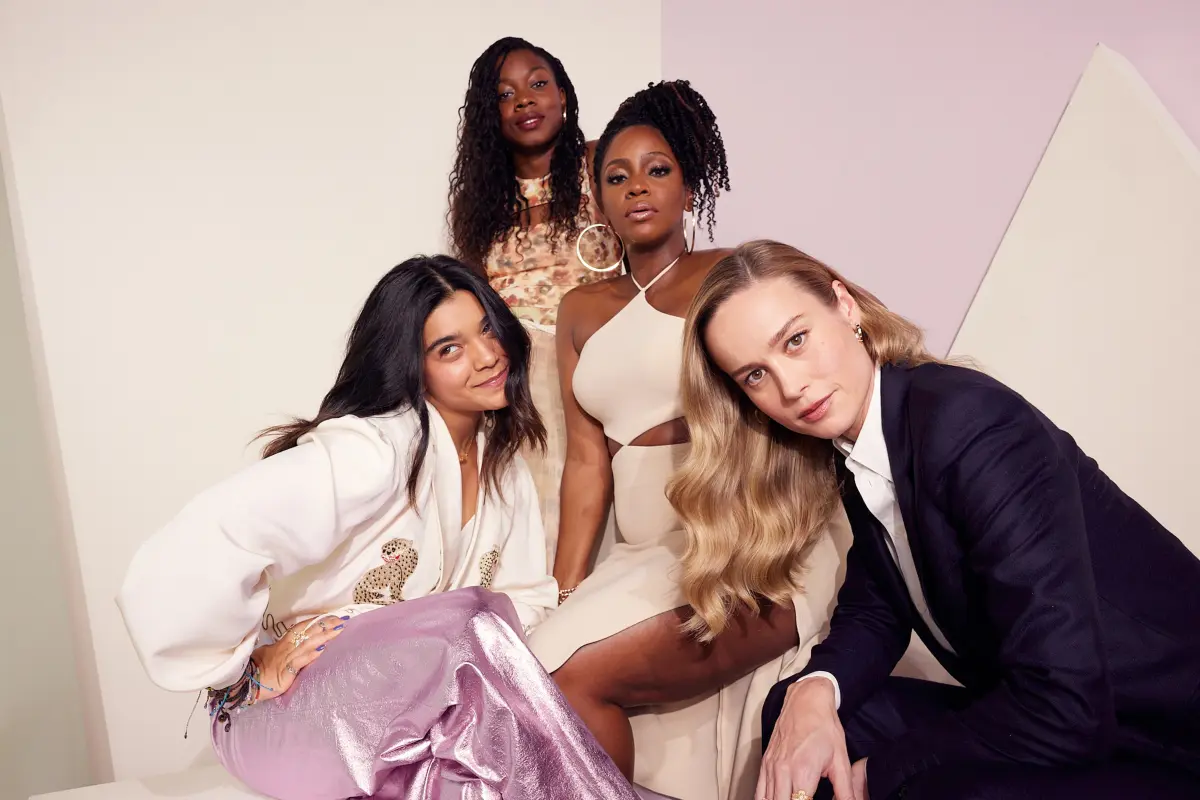 Crisis at Marvel
Well, wouldn't you know it, and lo and behold, it's learned that Nia DaCosta actually bailed on The Marvels.
In a report from Variety about the "Crisis at Marvel," the report goes into all the problems surrounding The Marvels, which we already knew about, that includes reshoots, poor test screenings and what looks to be a disappointing box office.
However, the report offers something new and says Nia DaCosta left The Marvels in post-production to start work on another project, her drama set to star Tessa Thompson (Marvel's Valkyrie):
Then eyebrows were raised again when DaCosta began working on another film while "The Marvels" was still in postproduction — the filmmaker moved to London earlier this year to begin prepping for her Tessa Thompson drama "Hedda." (A representative for DaCosta declined to comment.)

"If you're directing a $250 million movie, it's kind of weird for the director to leave with a few months to go," says a source familiar with the production.
Again, recall how above Nia DaCosta says The Marvels isn't her movie, it's Kevin Feige's movie, and how she said working at Marvel on The Marvels just made her want to build her own world. Well, she did that and didn't even wait until The Marvels was finished. Wow.
Variety also goes over how Marvel is considering bringing back The Avengers, that Doctor Doom could replace Jonathan Majors as Kang, and that Blade is in big-time danger.
The Marvels gets released on Nov. 10.