It's learned that director Nia DaCosta ditched the cast-and-crew screening for The Marvels, which screened early in November.
This follows it also said DaCosta bailed on post-production.
According to THR, Marvel Studios held a cast-and-crew screening for The Marvels on Nov. 8 but Nia DaCosta wasn't present while she was for the "toned-down" Red Carpet premiere held in Las Vegas the night before.
It's said the cast couldn't attend because of the SAG strike, so no surprise there, but according to "miffed Marvel staffers grumbling at the Nov. 8 screening, DaCosta opted to ditch the cast-and-crew screening for a birthday party instead."
So whose birthday party? While her own.
So instead of Nia DaCosta introducing the movie, executive producer Mary Livanos introduced The Marvels in DaCosta's absence.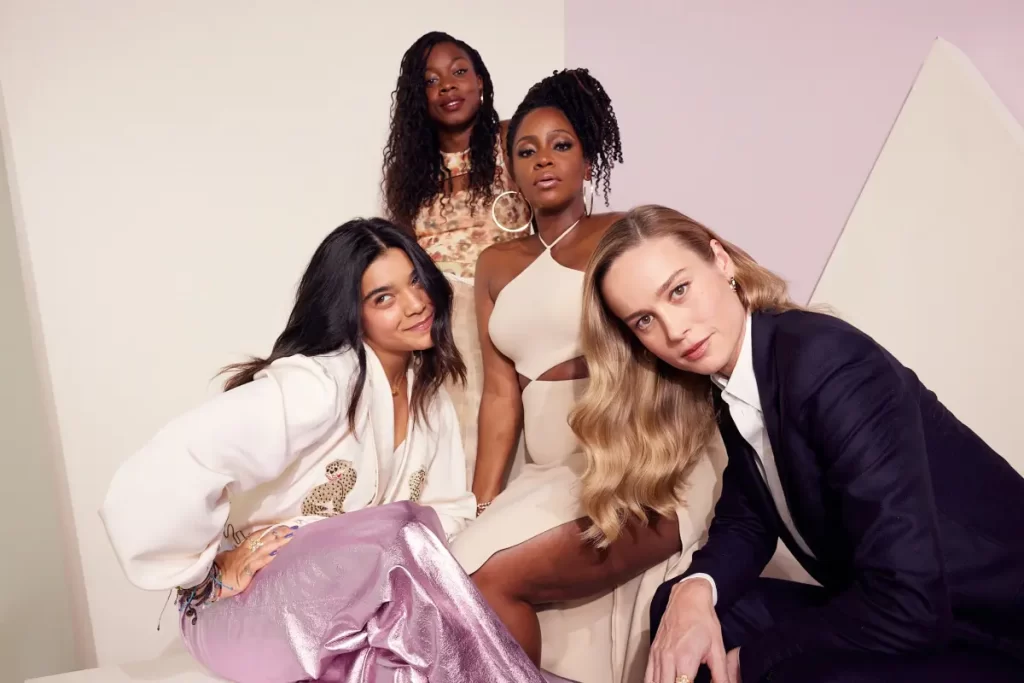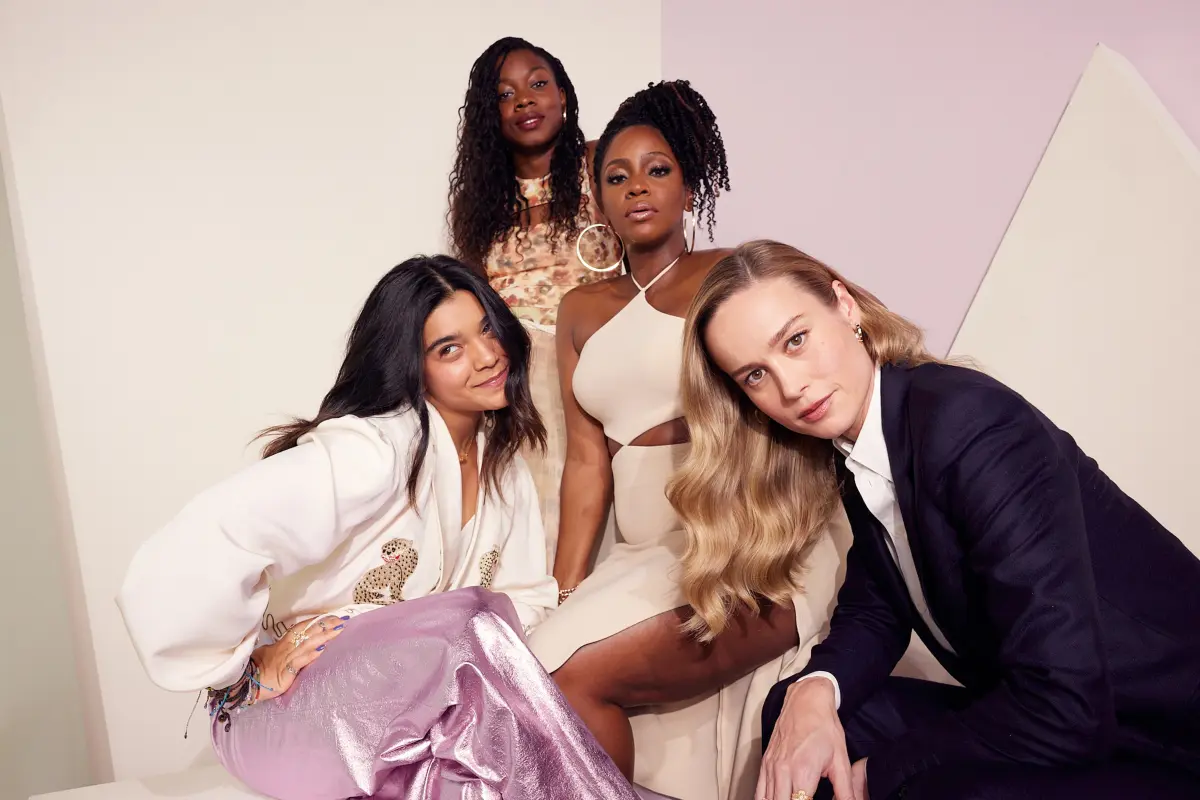 Reps deny the claims
However, according to reps for the director, that's not true. They filled in THR that Nia DaCosta didn't even know about the screening and wasn't invited.
"It would be quite disrespectful and upsetting to suggest Nia has anything other than adoration for her creative team," the rep told THR.
The rep said only when DaCosta invited some of the crewmembers to her birthday party did she learn of the screening, and the rep says by then it was too late.
"Nia would have been there," the rep continued. "She would do anything for her cast and crew."
In her first interview prior to the release of The Marvels, DaCosta also said, "It is a Kevin Feige production, it's his movie" and insinuated she's done with Marvel.
"It was really great to play in this world, and to be a part of building this big world," she said, "but it made me just want to build my own world more."
Nia DaCosta is now in London working on her next film, Hedda, which is set to star Eve Hewson and Tessa Thompson.
The Marvels is currently in theaters starring Brie Larson and Iman Vellani.