It turns out all those concerns surrounding Avengers: The Kang Dynasty and Jonathan Majors are true which might lead to the early MCU introduction of none other than Doctor Doom.
You know, when I report on rumors, I often get comments from fans questioning why I report them. Well, this is why.
Back in September, YouTuber Grace Randolph questioned in one of her videos if Avengers: The Kang Dynasty would get made. She said in part she hadn't heard any industry chatter about the film as of late. I questioned if Avengers: The Kang Dynasty would actually get canceled.
It turns out Randolph is correct.
In Variety's report about the "Crisis at Marvel," a major topic is in regards to backup plans for Jonathan Majors if things go south. The article goes into the legal troubles surrounding the actor including allegations while he was working on both Ant-Man and the Wasp: Quantumania and Loki:
…the damage to his reputation and the chance he could lose the case has forced Marvel to reconsider its plans to center the next phase of its interlocking slate of sequels, spinoffs and series around Majors' villainous character, Kang the Conqueror.
The article even says that Marvel has been considering changing its plans since Quantumania failed and not because of the legal issues:
A studio source notes that regardless of the actor's legal issues, Marvel already had considered moving away from a Majors-led phase because of the box office performance of "Quantumania," which will struggle to make a profit. "It gave people pause given that 'Quantumania' didn't exactly land," the source says.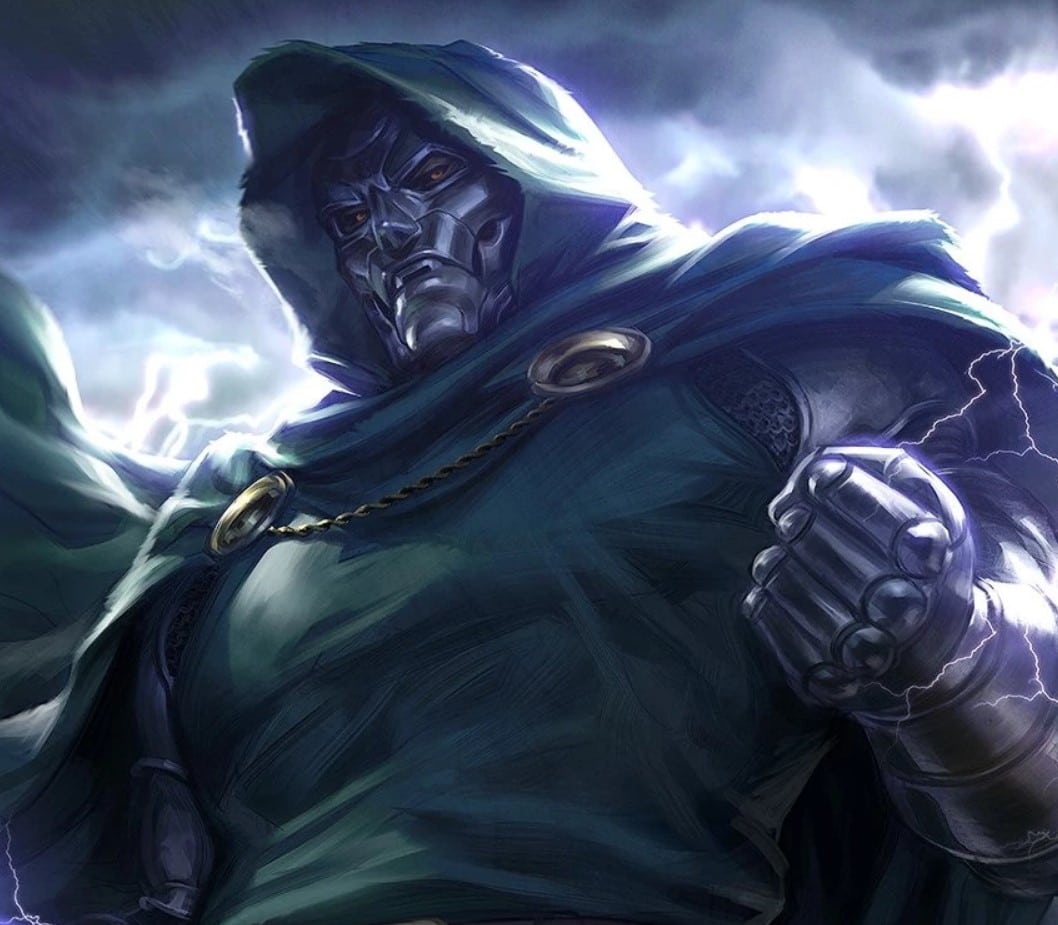 Backup plans involve Doctor Doom
If things do go south with Jonathan Majors, according to the article, the backup plans could include switching out Kang in favor of Doctor Doom:
At the gathering in Palm Springs, executives discussed backup plans, including pivoting to another comic book adversary, like Dr. Doom.
The report goes on to offer that replacing Jonathan Majors' Kang with Doctor Doom "would carry its own headaches" as Majors has already been set up to be the next big bad of the MCU, and an insider notes:
"Marvel is truly fucked with the whole Kang angle," says one top dealmaker who has seen the final "Loki" episode. "And they haven't had an opportunity to rewrite until very recently [because of the WGA strike]. But I don't see a path to how they move forward with him."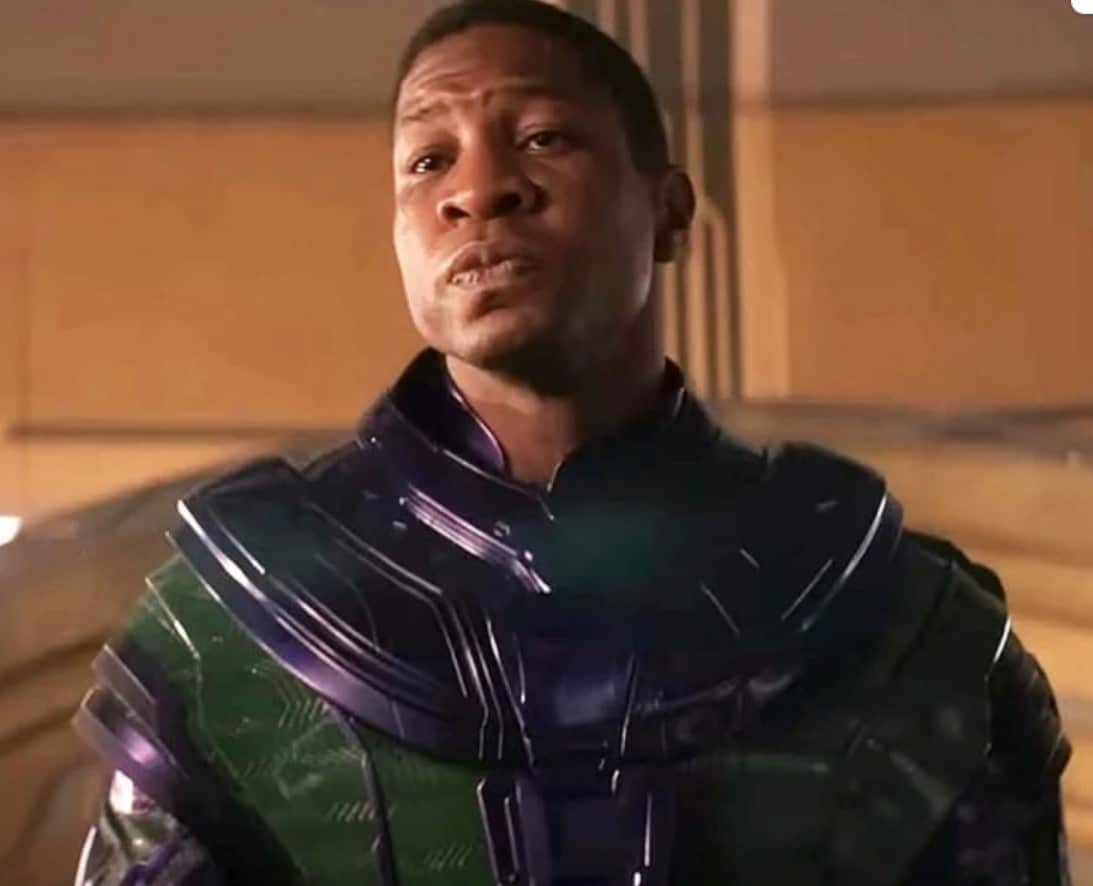 Recast Jonathan Majors
Since this is the Multiverse we are talking about, Marvel could very well recast Jonathan Majors with a new actor to play Kang (a rumor says it's already happening):
Recasting Majors is also an option, as Feige did when he replaced Terrence Howard in "Iron Man 2" with Don Cheadle. In fact, Marvel isn't afraid to change direction, even after making splashy announcements.
Variety also reports due to all the problems at Marvel, Kevin Feige is considering bringing back The Avengers and Blade is in big-time danger.
The report also says that director Nia DaCosta bailed on finishing The Marvels, among all the problems that movie has been having.