Well, that was quick, as it is already claimed that Robert Downey Jr. is back at Marvel which follows it said The Avengers are being considered for a return to the MCU.
Following Variety's report about the potential return of The Avengers in that "Crisis at Marvel" article, the MyTimeToShineHello Twitter account tweeted that Robert Downey Jr. is already back in the MCU.
"RDJ already agreed to come back," states the tweet.
MyTimeToShineHello and sister account CanWeGetSomeToast (likely run by the same person or team) have been dropping mad scoops as of late, and are likely connected to the entertainment industry, so the info about RDJ could very well be true.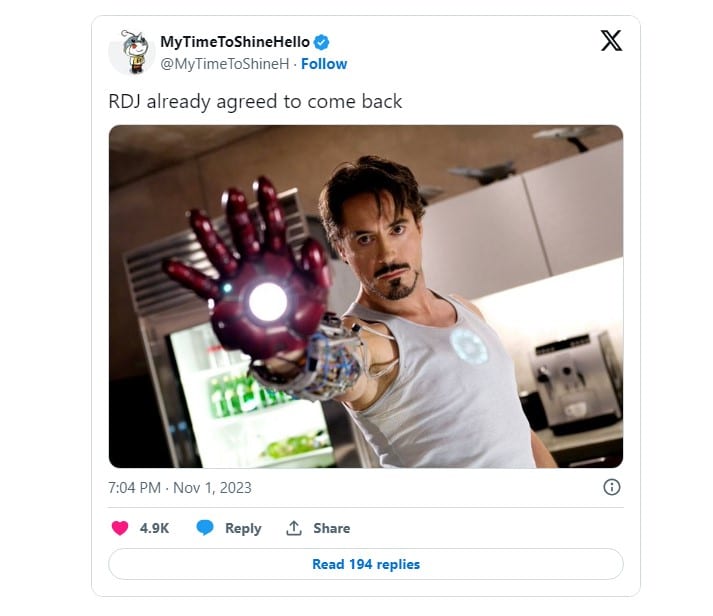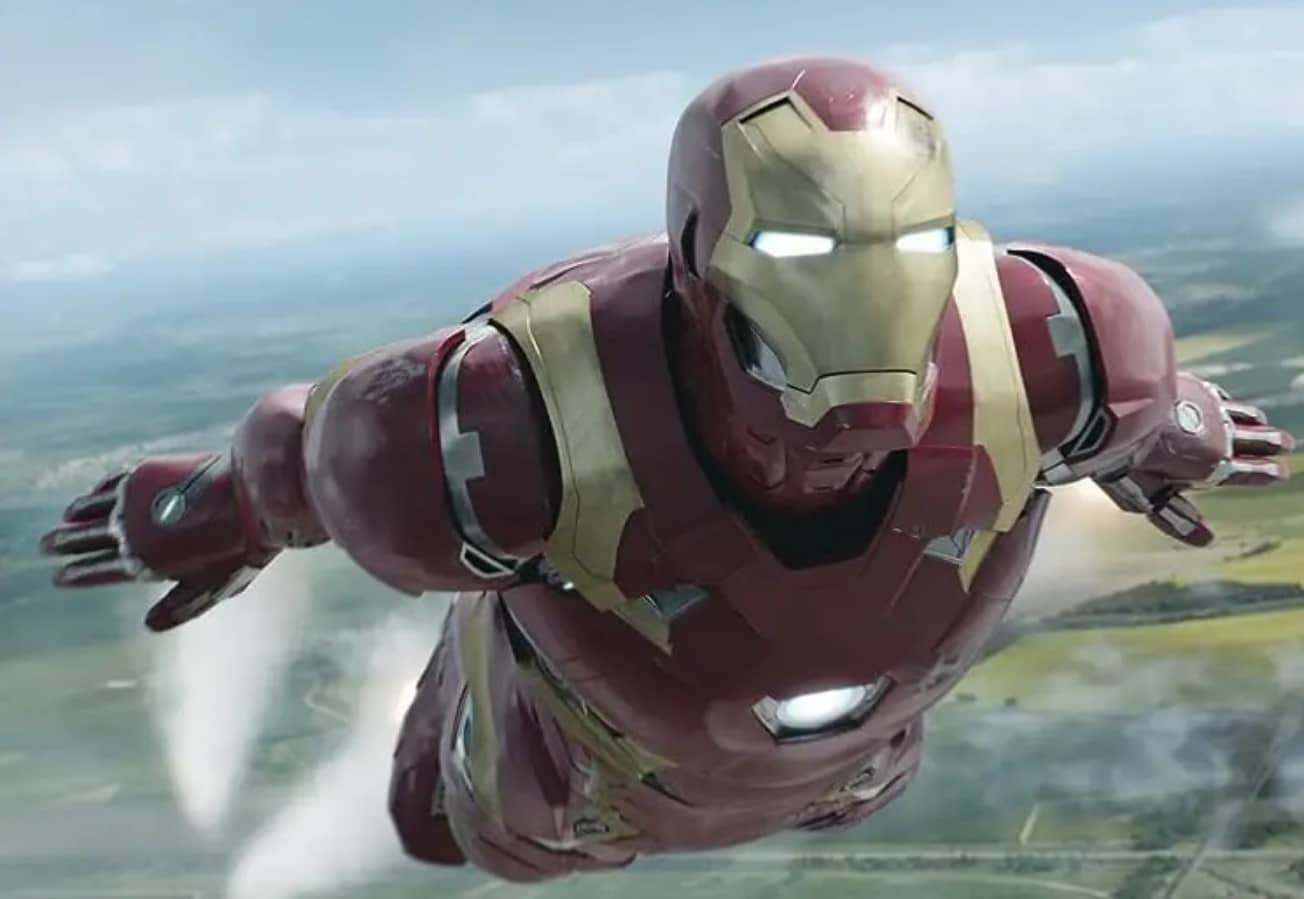 How is Robert Downey Jr. returning to the MCU?
With Robert Downey Jr. returning to the Marvel Cinematic Universe, how is it going to be done?
If we check MyTimeToShineHello's previous tweets, Robert Downey Jr. will be back in Avengers: Secret Wars.
Back in October of 2022, a fan questioned the account if RDJ would be back in both Kang Dynasty and Secret Wars, with the account stating no to Kang Dynasty and an affirmative to Secret Wars.
Along with Robert Downey Jr. returning, the account also tweeted that Tony Stark's daughter, Morgan Stark, will return as an adult and be a big part of the MCU.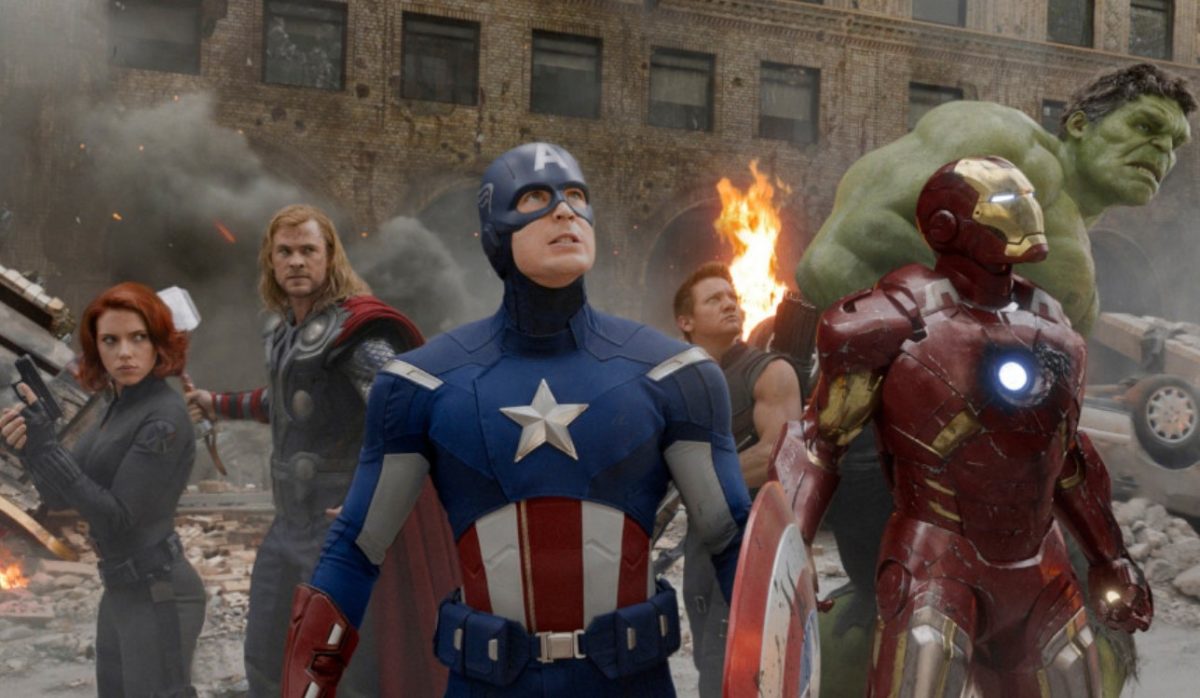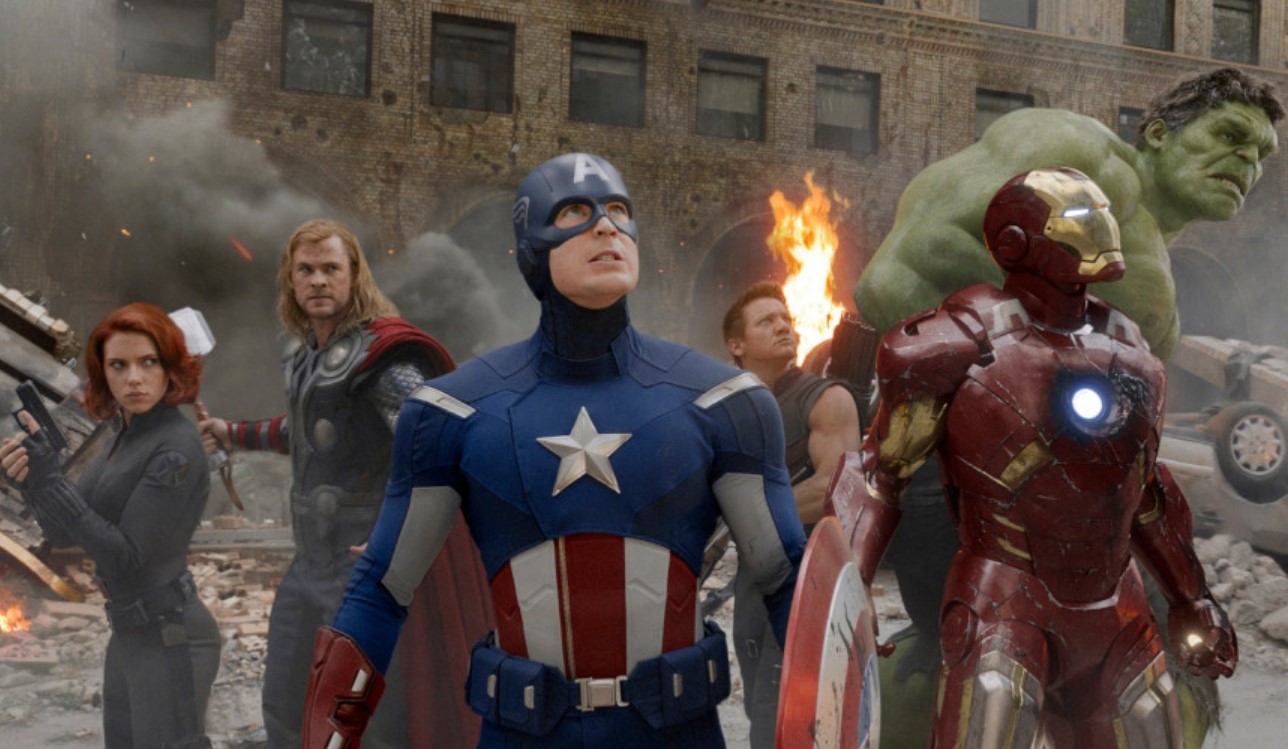 Avengers re-assemble
We can theorize either that RDJ will be brought back as a Tony Stark and Iron Man Variant, from another universe, or that somehow the timeline gets changed and Tony Stark never died in Avengers: Endgame.
The report from Variety also stated Scarlett Johansson is considered being brought back, and rumors for some time have said Chris Evans is returning to the MCU.
At the same time, recent rumors also offer Savage Hulk is returning and the Smart Hulk is getting the boot. Chris Hemsworth only said he'll be back for more Thor if it's different than Love and Thunder.
A rumor has even offered that Robert Downey Jr., Chris Evans, and Scarlett Johansson will be brought back for a Nomad series, but it seems highly unlikely three actors of that caliber and especially cost would be back on Disney+.