It's claimed the Savage Hulk will be returning to the MCU, which would be a most welcome return following the goofy Mark Ruffalo Smart Hulk.
Out went Marvel with the Savage Hulk during Avengers: Infinity War when Thanos wiped the floor clean with the Green Goliath.
During the end battle, Banner wore the Hulkbuster Armor as the Hulk refused to come out to teach Banner a lesson. They actually had plans for the Hulk to return in Infinity War as a toy features the Hulk busting out of the Hulkbuster armor, but they chose to keep the Hulk out of that end scene.
So following Infinity War, Avengers: Endgame introduced us to the Smart Hulk where Banner – off-screen – became the dominant personality; however, that MCU version is no comparison to the previous Hulk seen in Thor: Ragnarok, The Avengers: Age of Ultron and The Avengers, not to mention The Incredible Hulk and Hulk.
The Smart Hulk also appeared in the goofy She-Hulk series (rumored to get a Season 2) with his goofy man-bun-wearing son, Skaar, whom he somehow fathered while on Planet Sakaar while having the mind of a child.
So according to the CanWeGetSomeToast Twitter account, the Savage Hulk will be returning to the MCU in what sounds like a most epic fashion.
Savage Hulk's rage has been festering…

What happens when Smart Hulk loses himself to his rage? 👀 https://t.co/qTSGzYfiXl pic.twitter.com/HA9xGt1oLQ

— CanWeGetSomeToast (@CanWeGetToast) August 29, 2023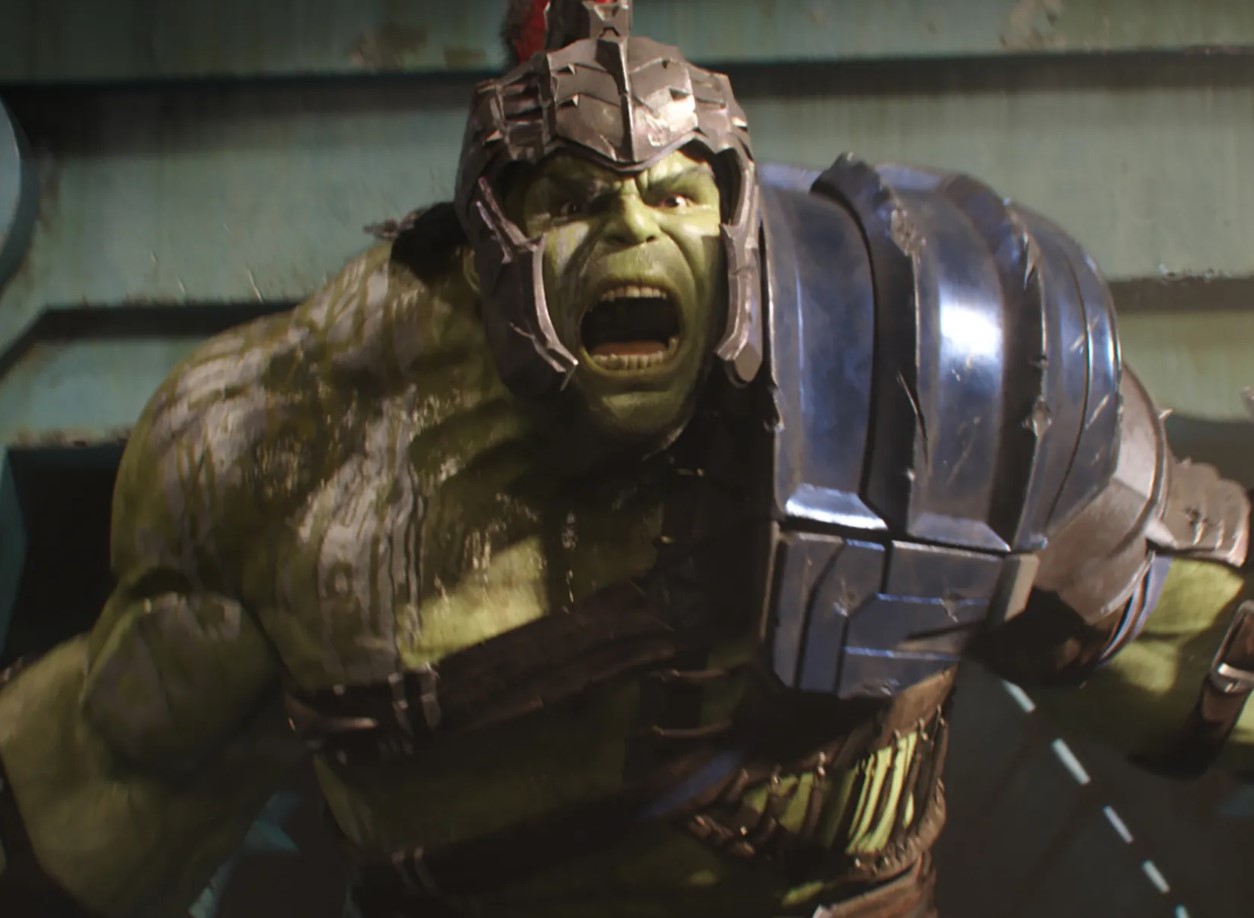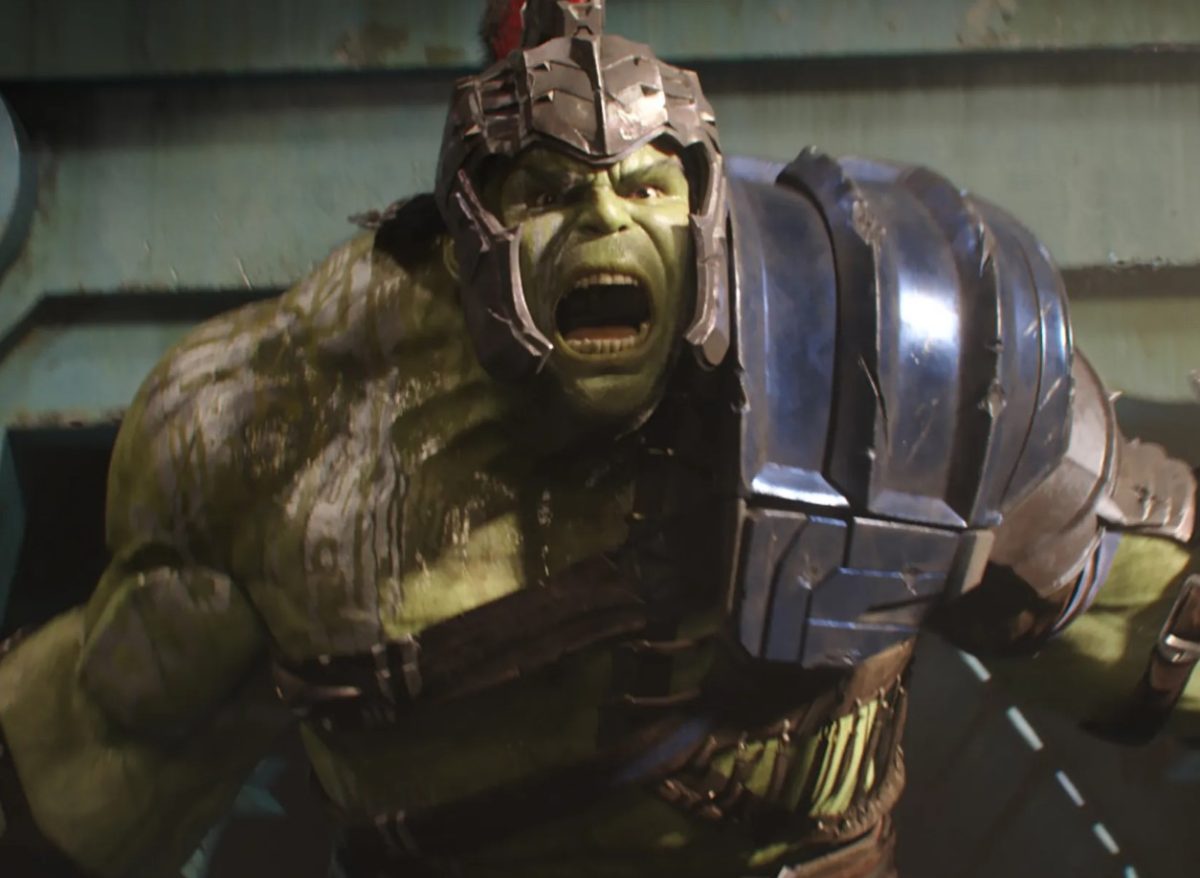 Where will the Savage Hulk return?
Possibilities where and when the Savage Hulk could return in the MCU could include Captain America 4, Thunderbolts, and Avengers: Secret Wars.
It has been said that Captain America 4 will in part be about multiple Hulks, as it is heavily speculated Harrison Ford will become the Red Hulk who will also have a role in Thunderbolts.
While Mark Ruffalo is not confirmed for either movie, perhaps the big return will come in Avengers: Secret Wars where whoever makes up the MCU Assemblers will likely need the might of Savage Hulk and not the weakness of Goofy Hulk.
If the Savage Hulk does return, what is to become of Skaar, son of Hulk? Maybe Skaar with his man bun will be saved for She-Hulk Season 2.