It's claimed that She-Hulk will be getting a Season 2 on the Disney+ streaming service.
The rumor comes from the MyTimeToShineHello Twitter account who recently said Thor 5 is also in development, but Variety shot that down, so take this She-Hulk Season 2 rumor with a grain of salt.
Tatiana Maslanay also said back in October she didn't think She-Hulk Season 2 wasn't happening, at least not yet.
"I mean, I don't think so, yet," Maslany answered when asked if we are getting a She-Hulk Season 2. "Kevin in the scene seems to be very dismissive of this idea, so, if we're basing this off of the real Kevin, then it doesn't seem likely. But he was also, I think, just trying to get rid of Jen at that point because she was asking too many questions. Who knows?"
She-Hulk season 2 is happening (or should I say will happen post-strikes) pic.twitter.com/yjwINA2NWJ

— MyTimeToShineHello (@MyTimeToShineH) August 29, 2023
Will She-Hulk Season 2 happen?
Regarding whether or not She-Hulk Season 2 will happen remains to be seen and the ratings were on the low side for Marvel shows on Disney+.
She-Hulk is actually tied for the second lowest views with Hawekeye, according to Samba TV which has access to three million smart TVs, with only Ms. Marvel getting a lower amount of views.
Disney CEO Bob Iger also confirmed Disney is pulling back on Marvel.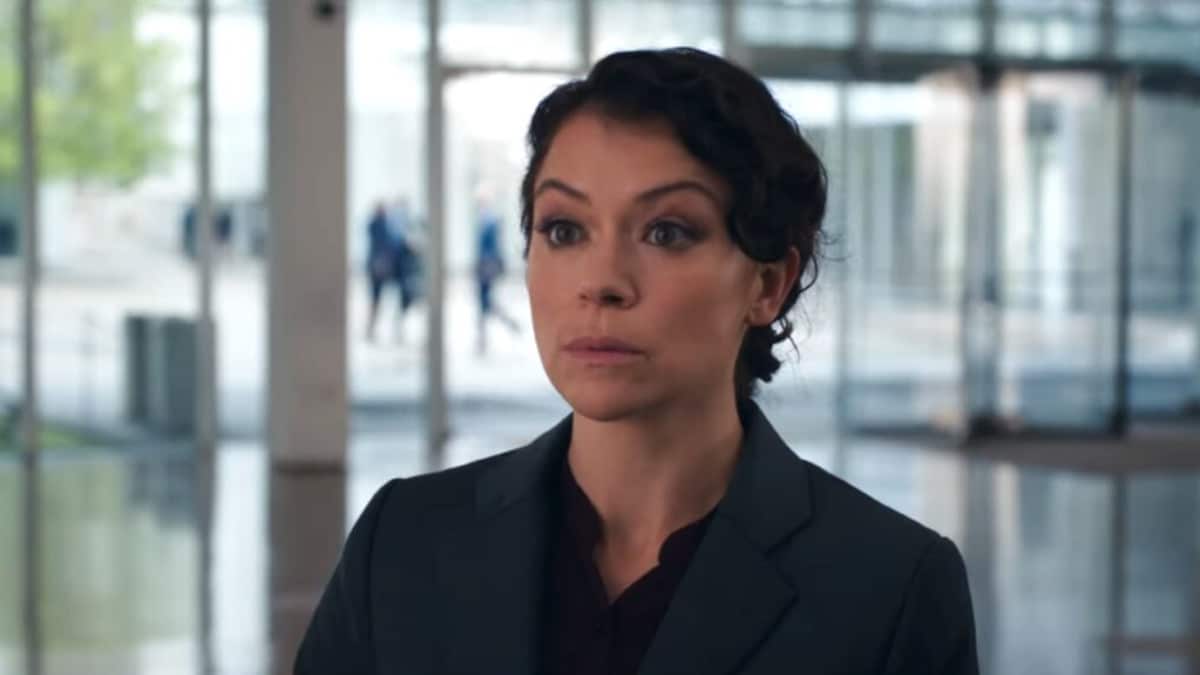 Tatiana Maslany blasts Bob Iger
Recently also saw She-Hulk star Tatiana Maslany blast the show, Disney and CEO Bob Iger, which probably isn't helping things.
"I think he's completely out of touch," Maslany said in response to Iger's comments about dragging the strike on until union members start losing their houses. 
"He's completely out of touch with the workers who make his shows happen, who make people watch these shows, who bring viewers to him and him money," she said at the picket lines in NYC.
Maslany added, "Having worked on a Disney show, I know where people fall through the cracks and where people are taken advantage of and it's outrageous the amount of wealth that is not shared with the people who actually make the show. That's crew, cast, writers."
True to Tatiana Maslany's word, a writer on She-Hulk took to Twitter to reveal his residuals from the series of less than four hundred dollars.
This was one of the most watched episodes of television, of one of the most watched television series on Disney +. Even made multiple "best episodes of 2022" lists.

My residual check was $396. This is why we're striking. #wgastrike #WritersStrike https://t.co/tJbLEpqgSC

— Cody Ziglar (updates mostly) (@yayforzig) May 10, 2023
The residual check from my episode of She-Hulk: Attorney at Law was $396. https://t.co/TcS6WO1MjL

— Cody Ziglar (updates mostly) (@yayforzig) July 13, 2023