She-Hulk Season 2 looks to be in doubt, which shouldn't be a surprise as most of the Marvel Disney Plus shows haven't been renewed except for Loki.
The news follows the Season 1 finale which revealed that awful take on Skaar, which is confirmed to be approved and from the idea of Kevin Feige.
Regarding She-Hulk Season 2, stars Tatiana Maslany and Jameela Jamil have addressed another season and seem to doubt it's happening, at least for now.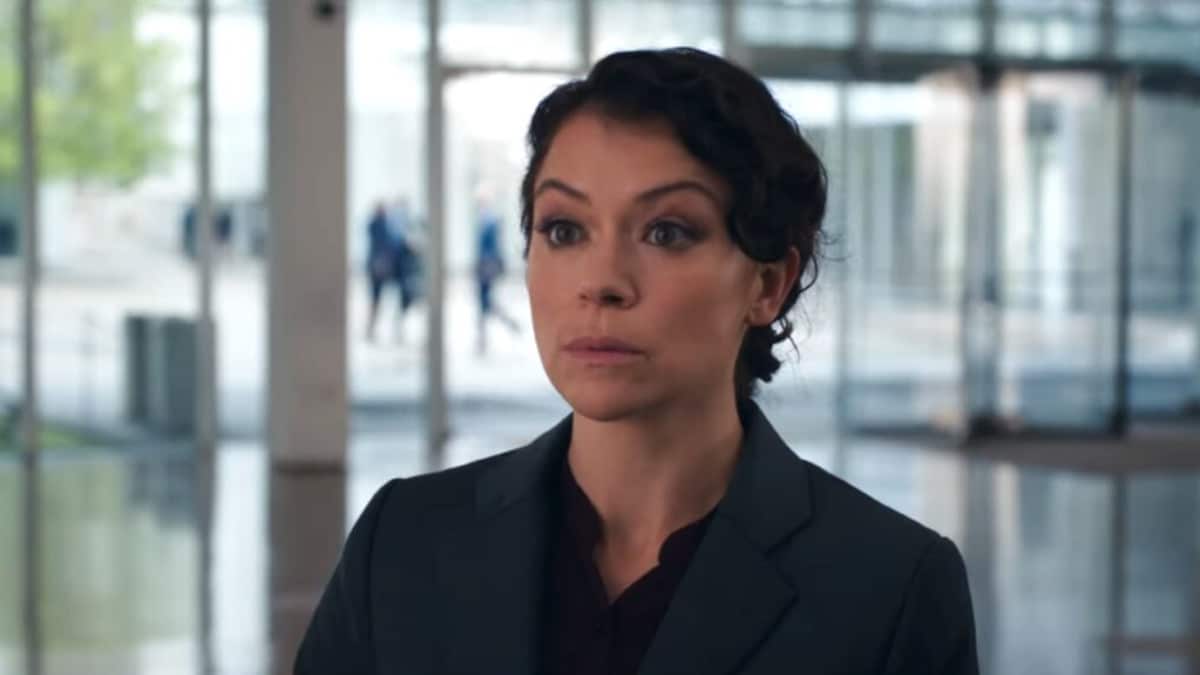 Tatiana Maslany doesn't think She-Hulk Season 2 is happening
Maslany spoke with Extra and was asked if we are getting a She-Hulk Season 2.
"I mean, I don't think so, yet," Maslany answered. "Kevin in the scene seems to be very dismissive of this idea, so, if we're basing this off of the real Kevin, then it doesn't seem likely. But he was also, I think, just trying to get rid of Jen at that point because she was asking too many questions. Who knows?"
The interviewer then recommended to move on to other projects.
'Yeah, exactly," agreed Maslany.
The interviewer then remarked that not getting a She-Hulk Season 2 will break a lot of fans' hearts.
"I mean, I don't know. If I could be coy, and have some little secret, I would do that. But, I really don't. I don't know anything," said Maslany.
Maslany did say she would love to do more.
"Of course, I love this character," she said. "I love this."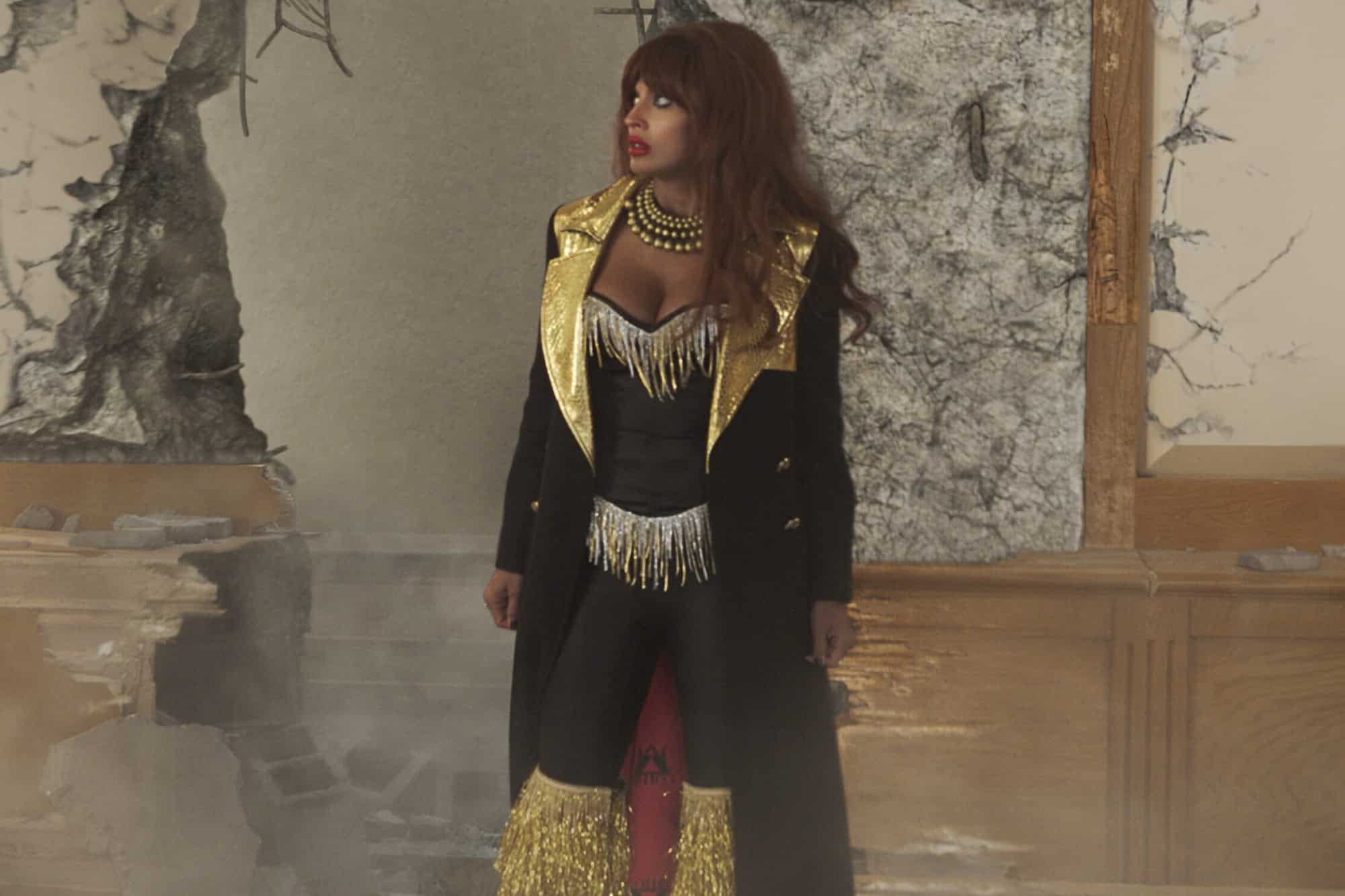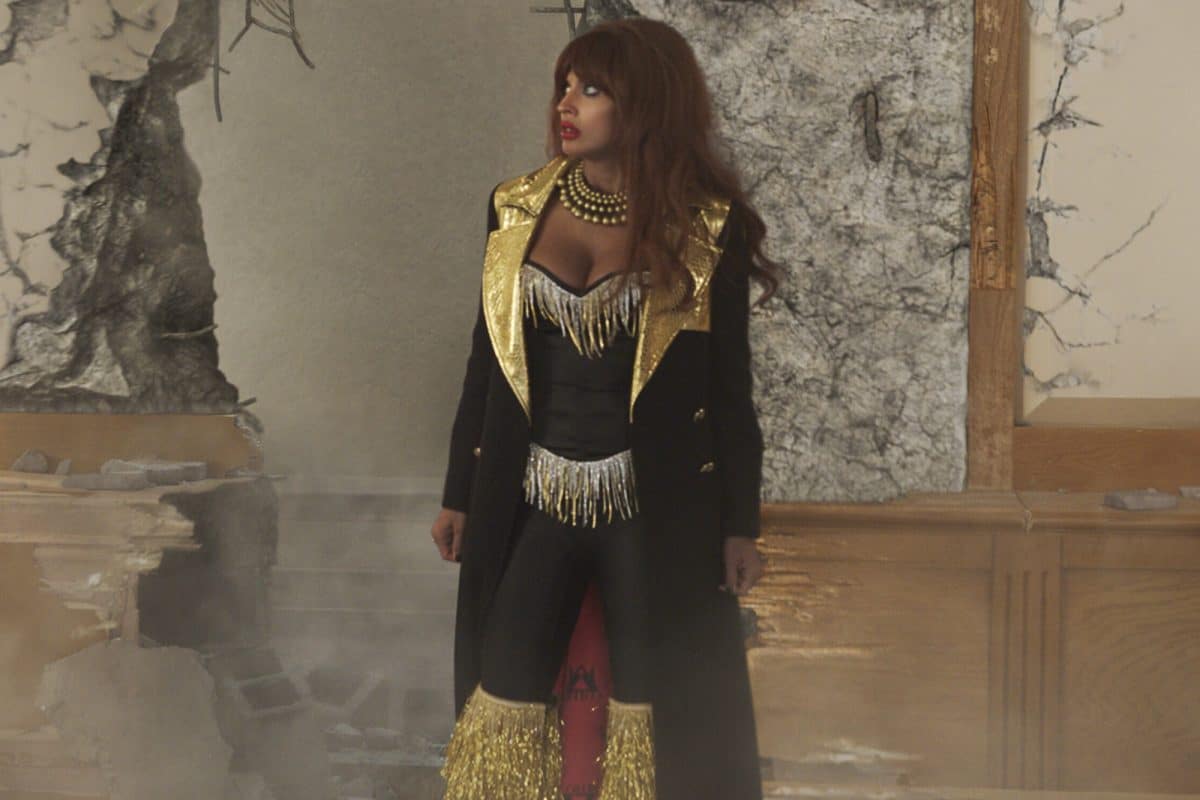 Jameela Jamil says goodbye to Titania and She-Hulk
Jameela Jamil goes a bit further than Tatiana Maslany and tweeted her goodbyes to both her character, Titania, and She-Hulk.
Following the Season finale, Jamil tweeted a photo of herself with Maslany.
"GOODBYE FROM US, SHE HULK FANS (AND TITANIACS!!!) It was extremely fun to make this cartoonish satire with this astonishingly talented cast, creative team and mostly CREW. I had too much fun with all of you fans (and critics) alike on here. I love Marvel and I love ALL of you," Jamil said.
In another tweet, she included Mark Ruffalo.
"GOODBYE TITANIA, YOU WERE THE MESSIEST BITCH," she said.

Showrunner Jessica Gao seems to doubt it's happening
Showrunner Jessica Gao was also asked about She-Hulk Season 2.
"How I feel about all of this at this very moment is how my friends with kids have described having their first child, which is you have your first baby, and then everybody starts asking, 'When are you gonna have your second one?'" she told Cinema Blend.
Gao continued, "And they're all like, 'I literally just gave birth, and I'm in the delivery room still recovering, and that's all I can think about right now.' And that's how I feel."
She-Hulk does have the worst Rotten Tomatoes Audience Score
She-Hulk does have the worst Rotten Tomatoes Audience Score of any MCU project and its IMDb rating is only a 5.1, but I wouldn't put it past Feige to continue to troll the fans by greenlighting She-Hulk Season 2.
If anything, you can bet Feige will have She-Hulk pop up in one of the Avengers movies, maybe even The Marvels or Daredevil: Born Again.