Rumors offer The Avengers are reuniting as Scarlett Johansson, Chris Evans, and Robert Downey Jr. are said to be returning to Marvel for the Nomad Disney Plus series.
Word first surfaced last month that Robert Downey Jr. would be back at Marvel as Iron Man in a Nomad series, and now a self-proclaimed scooper on Twitter is stating Scarlett Johanson will be back as Black Widow and that Chris Evans will play Captain America.
In the comics, Steve Rogers becomes Nomad after abandoning the Captain America costume and title. How the show is going to relate to the MCU? It is said the series will follow Captain America becoming Nomad after finding out that the president of the United States is part of the villainous Secret Empire.
In the comics, Secret Empire is the storyline that deals with HYDRA taking over the United States, with an alternate reality version of Captain America also revealed to be a HYDRA agent.
In the MCU, Kevin Feige has confirmed Harrison Ford's Thaddeus Ross is the president of the United States in Captain America: New World Order and Thunderbolts.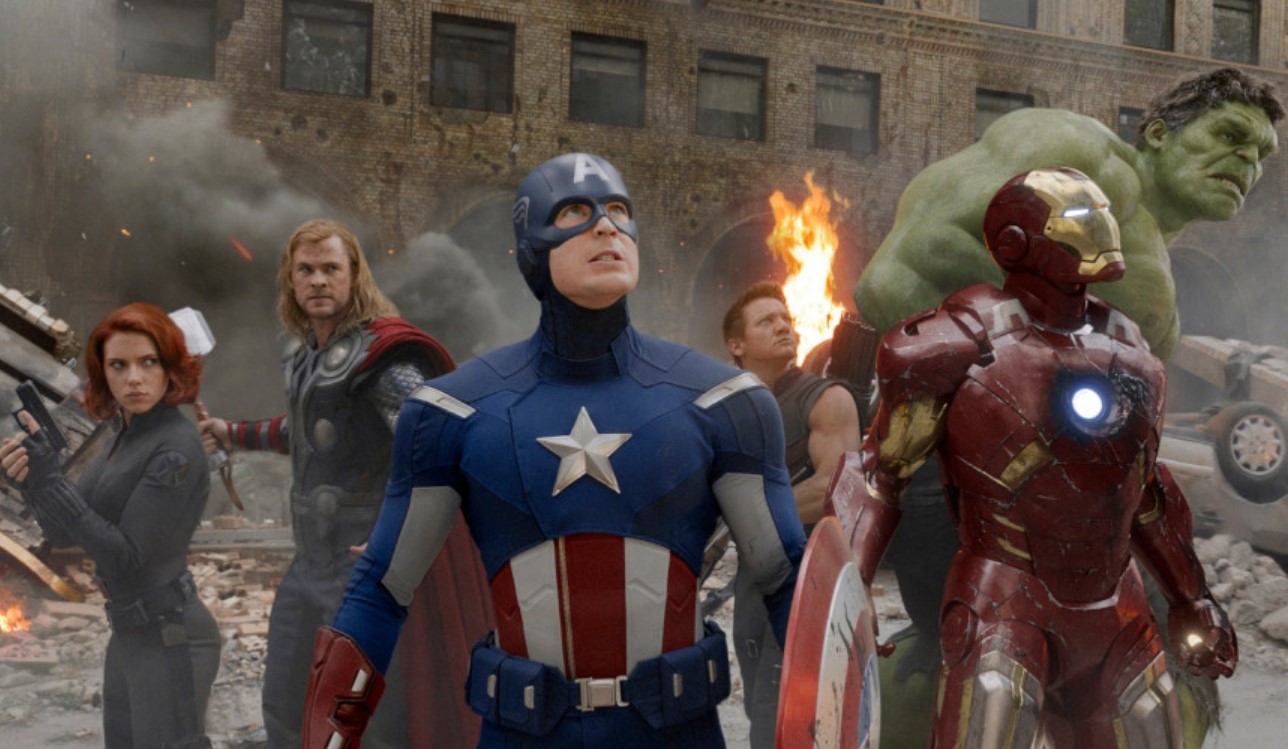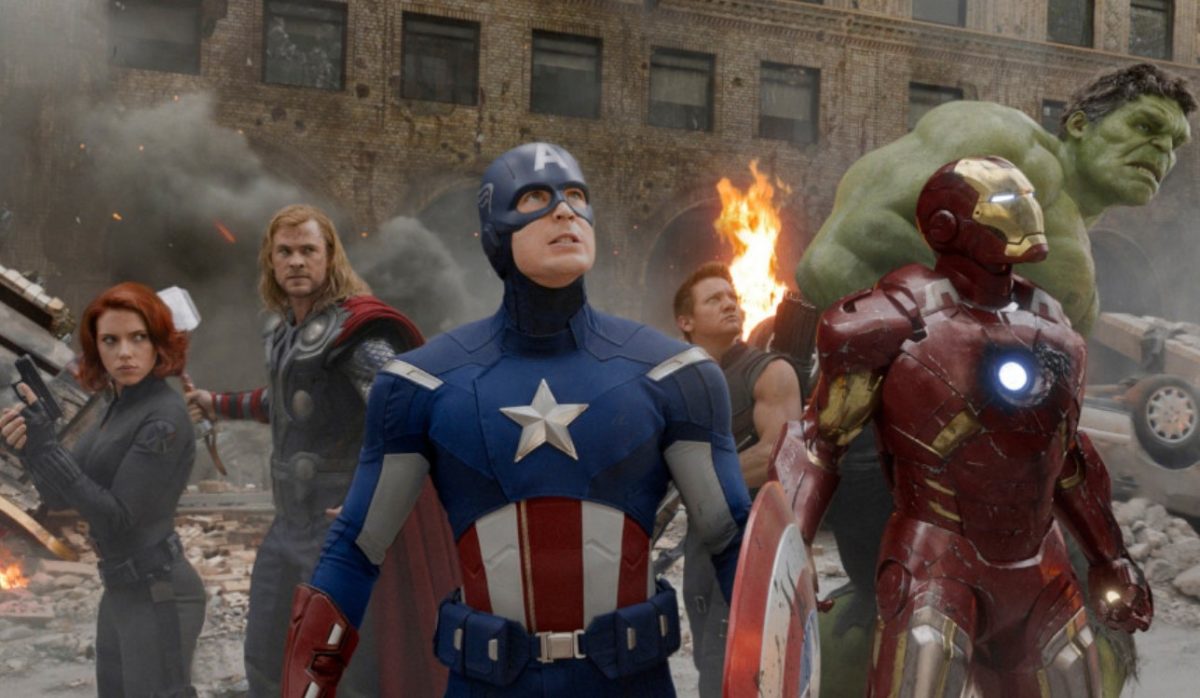 What do the rumors say about Nomad?
The rumor has it the Nomad series follows Captain America as he time travels to return the Infinity Stones to their rightful timelines, so that seems how Scarlett Johansson will return as Black Widow.
For Robert Downey Jr., the Twitter rumors claim Downey Jr. will be a variant from the Multiverse (interestingly enough, rumors for The Avengers: Endgame had Robert Downey Jr. playing a variant as well with Kang the Conqueror).
Nomad also sounds like it will be released prior to Avengers: Secret Wars on Disney Plus, so as pointed out below, that would mean the Nomad series would feature the first Multiversal variant of Iron Man (which would most likely lead to the three actors also appearing in Avengers: Secret Wars).
A producer on Ant-Man and the Wasp: Quantumania did just shoot down the notion that Robert Downey Jr. is returning to Marvel, but that could be just spin.
In related news, it is also claimed James Spader will be back as Ultron in the Armor Wars movie.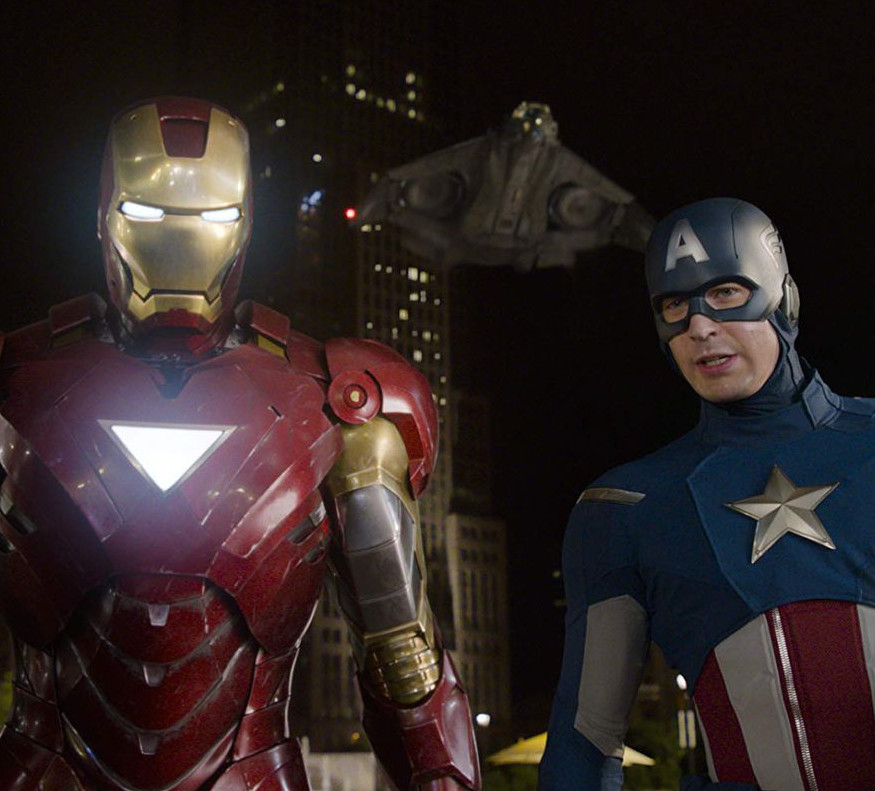 What do the Twitter rumors say?
The new rumors come from @thevscooper Twitter account which claims to have had a different scooper Twitter account that was suspended:
Nomad will allow us to revive the previous Avengers team up, not only for this project but to continue in future ones as well
The MCU Nomad project will bring back Steve Rogers, Captain America
Both Steve Rogers and Natasha Romanoff will appear once again in Nomad working together, with time travel and multiversal elements, this show will absolutely smash it my friends
Will feature the return of Tony Stark as a multiversal variant, this might be the first time in the multiverse saga that we will see an Iron Man multiversal variant before Secret Wars
I can confirm Robert Downey Jr, Chris Evans and Scarlett Johansson have their contracts for this project
Black Widow is returning more times as well, in some way or another in other projects from the MCU very soon
(via Reddit)