With Andrew Lincoln leaving The Walking Dead this season and Chandler Riggs having left last season, it seems as if AMC has replaced the father and son team with a mother and daughter duo.
It was previously announced that actress Samantha Morton will be a new series regular in the role of Alpha, the leader of a new group of survivors who walk among the dead in suits made of human flesh.
Now the character's daughter has been cast with actress Cassady McClincy in the recurring role of Lydia.
So instead of Rick and Carl, it looks to be Alpha and Lydia.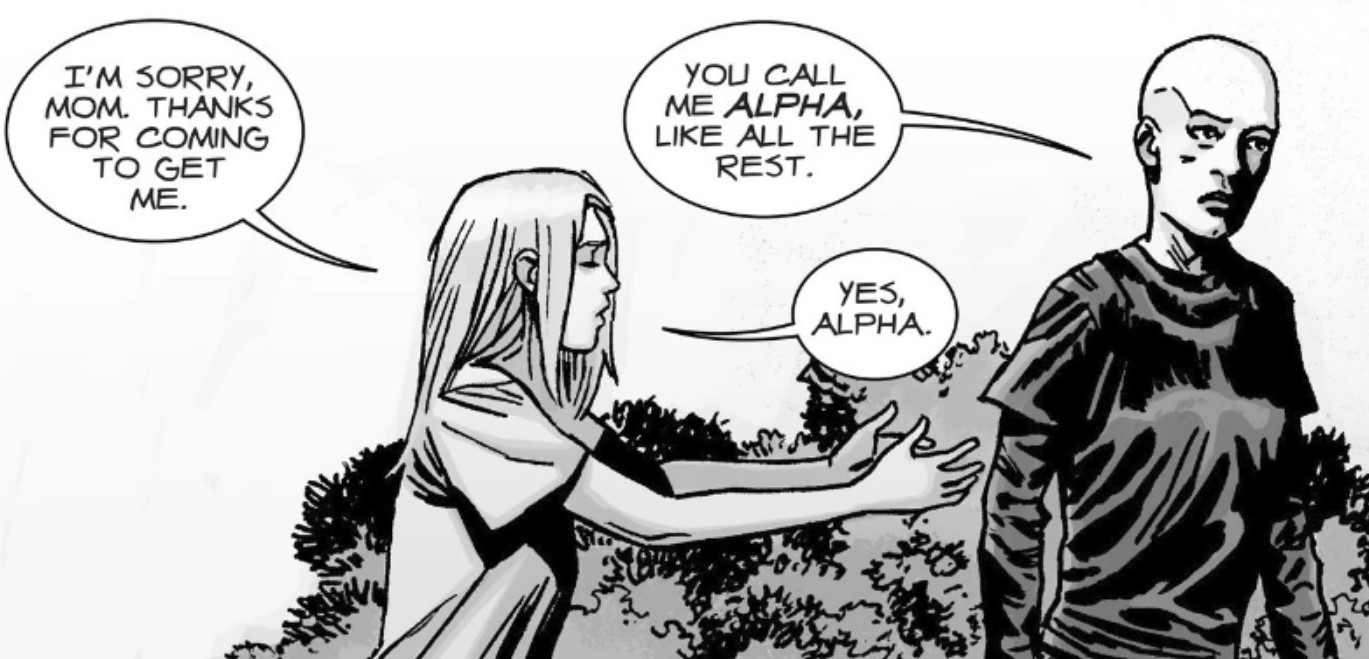 Per the norm, the TV version will take a different route than the comics, as Lydia is romantically connected with Carl in the comics, but we all know AMC killed off Carl last year in a controversial manner with it said the young actor Chandler Riggs was actually fired.
It was thought that the TV series might be headed in the similar direction of the comics with Carl taking over, but obviously that isn't the case; so maybe the reins are being passed to Alpha and Lydia instead?
With Carl killed off and with Andrew Lincoln leaving the series, how The Walking Dead storyline tackles Alpha, Lydia and the Whisperers storyline remains to be seen.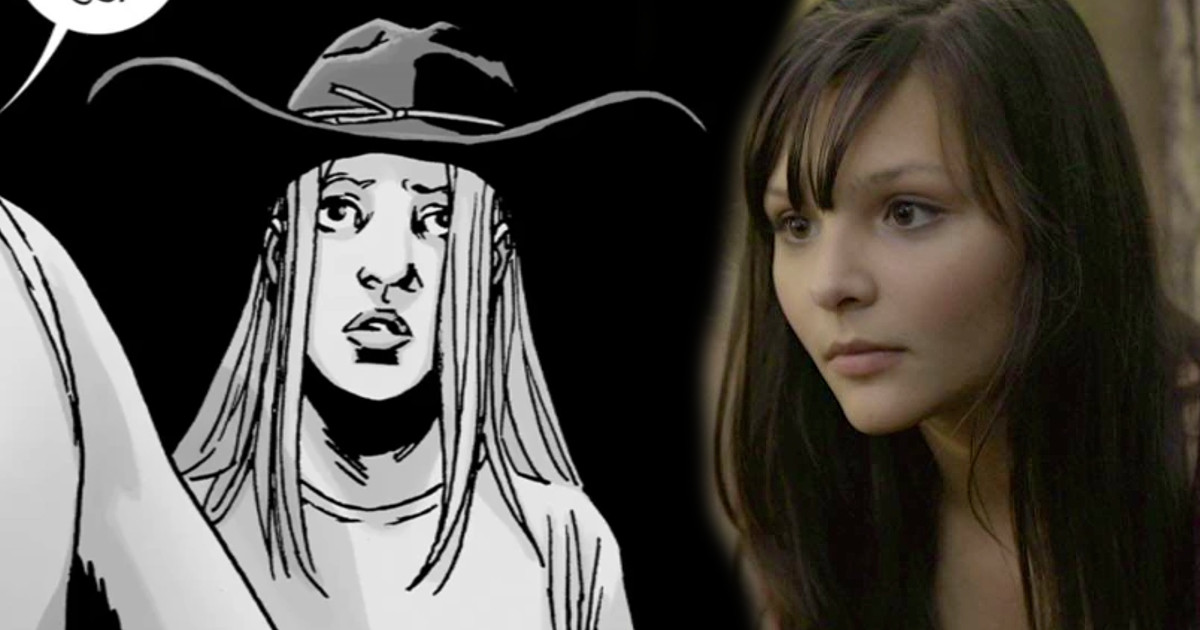 The Walking Dead
Regarding Andrew Lincoln's departure from the series, the actor said he wants to spend more time with his family in the UK, as the series films for a lengthy time each year in Atlanta, but there is speculation and thought of Rick returning for a The Walking Dead movie.
Lauren Cohan is also leaving the series, which also sparked controversy, as it was reported AMC didn't want to pay her as much as her male co-stars, and now she is set to star in the new ABC series Whiskey Cavalier.
What is known about this season is that it will feature a time jump (see images below revealing Father Gabriel's injured eye), with new showrunner Angela Kang offering things will be different.
"We'll explore what happened as man made objects and structures break down. Infrastructure like roads and bridges are changing and crumbling. And we'll also explore what happens as resources are getting low," Kang said in a previous interview.
The resources getting low includes guns and bullets, as Kang teases new weapons of some sort for the series.
"There's a fun Western vibe that has emerged," Kang said. "We are going into a period where a lot of the things that we've seen in previous seasons have broken down, so they've got these horses and carriages that are being drawn around instead of cars. Things are lit with oil lamps. People are using different kinds of weaponry. There's a real grittiness to it that I think will be fun and fresh for the viewers."
The Walking Dead Season 9 premiers Sunday, October 7 on AMC.