This past Sunday saw Carl killed off in The Walking Dead as the episode ended with Carl revealing to his father, Rick, that he had been bitten by a walker, which shocked viewers everywhere as Carl was such a fan-favorite character, and it is also a huge departure from the comic.
It was speculated by a lot of fans that the reason Carl was killed of was because Chandler Riggs was leaving the show due to going off to college or potentially wanting to be involved with other TV series or movies.
Now, however, it's learned that two weeks prior to his 18th birthday, Chandler Riggs was actually fired from The Walking Dead by showrunner Scott Gimple.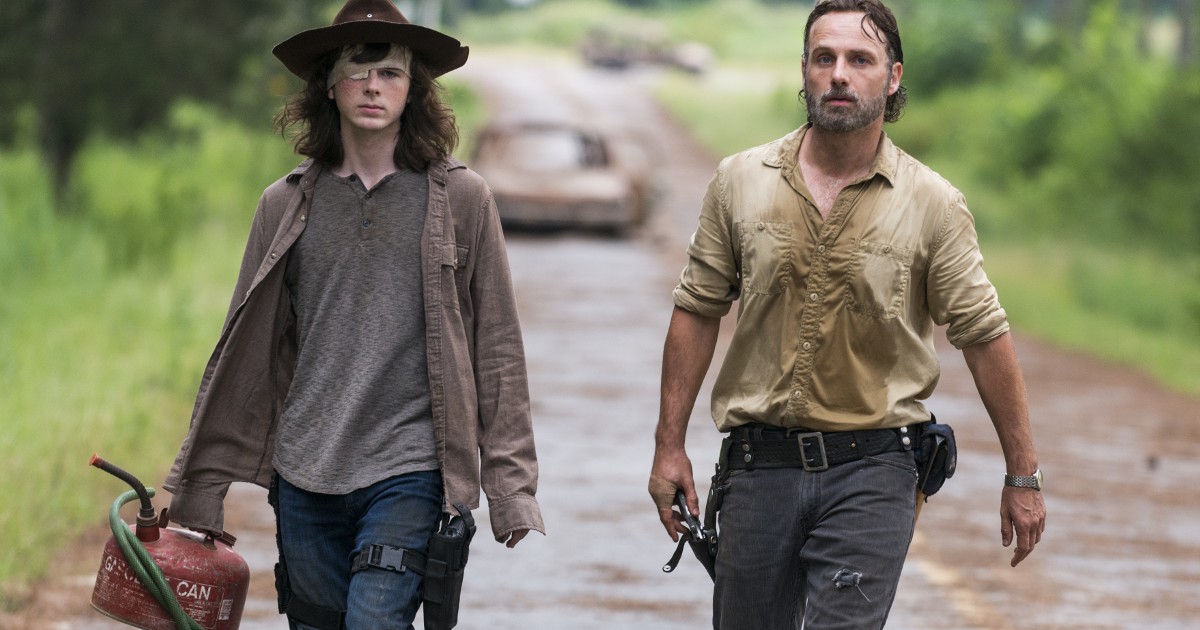 A Facebook post has surfaced from the father of Chandler Riggs:
"Watching Gimple fire my son 2 weeks before his 18th birthday after telling him they wanted him for the next 3 years was disappointing. I never trusted Gimple or AMC but Chandler did. I know how much it hurt him. But we absolutely know how lucky we have been to be a part of it all and appreciate all the love from fans all these years."
Chandler Riggs did state he was devastated upon learning the news, and that he had even purchased a new house in Georgia as he planned on staying with the series (via THR):
It was devastating for me and my family because the show has been such a huge part of my life for so long. For a few days, we didn't know what to do; I just bought a house in Senoia [near where the show films in Georgia]. That was a big deal that I wouldn't be on anymore. I decided that I wanted to not go to college for at least a year and move to L.A. and focus on acting and music. It ended up being a great thing because now I get to do all kinds of other stuff that I haven't been able to do in the last eight years.
No specific reason was given as to why Chandler Riggs was fired from The Walking Dead, but the show has been hit with a lot of controversy as of late.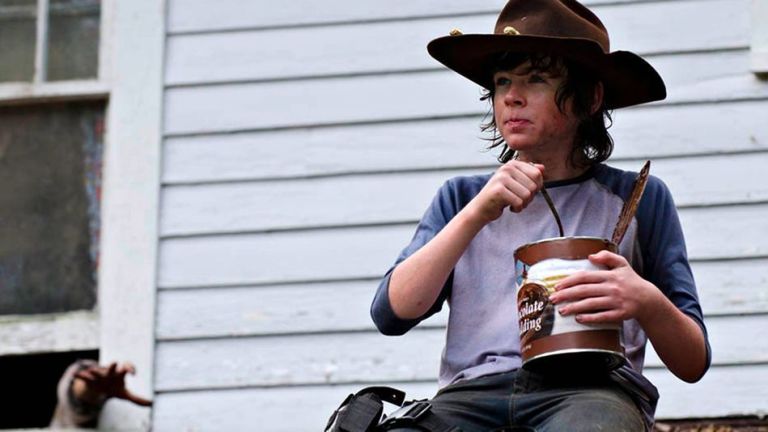 As Riggs' father mentions above, he doesn't trust AMC, which seems to be in line with the producers on the series and creator Robert Kirkman as they are suing the network for wages owed to them, which is in addition to the first Walking Dead showrunner, Frank Darabont, suing AMC as well.
It's also no secret the quality and ratings have taken a major dip.
Perhaps it's all for the better as Chandler Riggs is a great actor and has loads of potential. I'm sure he will end up somewhere else and be highly successful.
I'm also guessing this won't be the last departure we are going to hear about from The Walking Dead.