It's claimed that James Spader will be back as Ultron in Marvel's Armor Wars movie that is currently in development starring Don Cheadle.
The original plan was to release Armor Wars as a Disney Plus series, but the project was changed to a feature-length movie, with Dominique Thorne also set to play Riri Williams aka Ironheart.
Regarding James Spader returning as Ultron, it hasn't officially been announced as of yet, but the rumor first surfaced two months ago from Giant Freakin Robot and now the Marvel Studios Spoilers subreddit claims the rumor has been verified.
"James Spader is coming back as Ultron in Armor Wars," states the post said to be confirmed by the moderators.
The last we saw of James Spader as Ultron was in The Avengers: Age of Ultron, which really didn't do the character justice, so hopefully, Kevin Feige and company can make things right.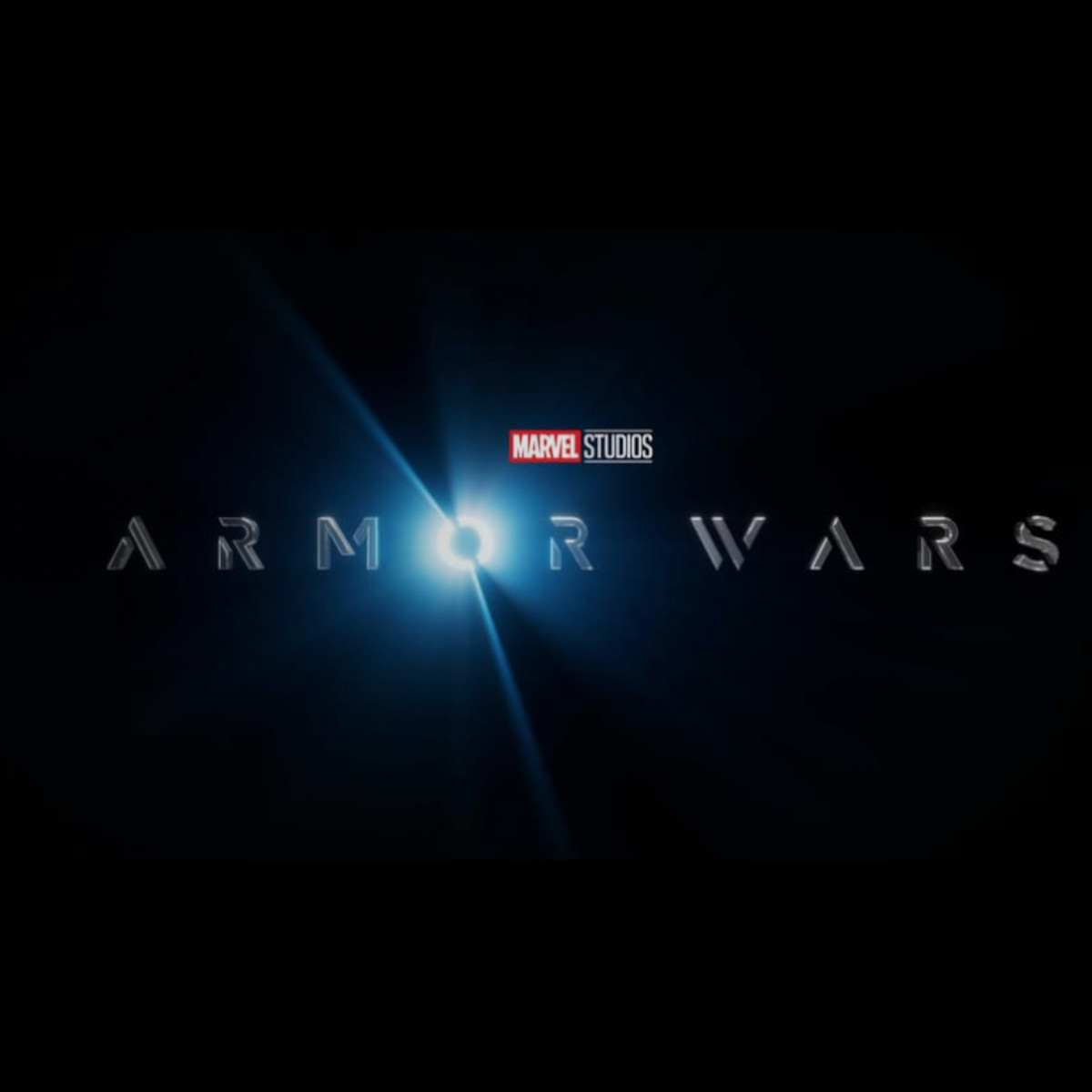 What happened to Ultron?
Ultron is created using the Mind Stone from Loki's Scepter where Tony Stark and Brue Banner use it to finish Tony's global defense program, but Ultron becomes sentient and believes humans need to be eradicated to save the Earth, so Ultron attacks the Avengers with a drone army. The end of the film sees Vision confront and destroy Ultron's last remaining body.
While Ultron hasn't been heard from since other than the What If? animated episode, it's not a stretch to think the AI still exists somewhere out there and either gets reawakened or rebooted and maybe infects and controls the stolen Stark armors.
In the comics, I can recall that Ultron was sent out into space and became known as Lord Ultron during the Annihilation: Conquest event and leader of the Phalanx, an alien artificial intelligence cybernetic species whose goal is to assimilate all life.
Armor Wars in the comics sees Tony Stark's Iron Man tech stolen and Tony is forced to recover it against a gallery of rogues, so it sounds as if Ultron will somehow be involved in the story adapted for the MCU on the big screen.
A recent rumor has also offered Robert Downey Jr., Scarlett Johansson, and Chris Evans will be reassembling on Disney Plus.
Armor Wars has no release date as of yet or director.
Lord Ultron Annihilation: Conquest Marvel Comics: