Potentially shooting down those recent Robert Downey Jr. rumors, a producer for Marvel Studios says the actor is no longer on the table.
A recent rumor has offered that Robert Downey Jr. will be suiting back up as Iron Man in an upcoming MCU project, and while Marvel Studios producer Stephen Broussard doesn't specifically address the rumor, he confirms "torches are being passed."
"Well, I think one of the meta-narratives of Phase Four was about new characters. It was about new people stepping into mantles," Broussard explained to Gizmodo. "If you look at, like, Cassie [Lang in Quantumania] getting a suit and Kate Bishop [in Hawkeye], new characters being introduced like Jack in Werewolf by Night. After these first 10 years of Marvel storytelling, torches are being passed, like with Robert Downey Jr. no longer being [on the] table and stuff like that. So it was kind of like a new generation stepping to the forefront which, again, has always happened in the comics."
Broussard continued, "Some of those themes are on full display in the thematics of this movie, like what is the responsibility of the last generation? So I think Phase Four was about introducing all these amazing characters and getting the chance to tell these stories. Now that those players are on the board and there's a big bad coming, it's about like, 'What are they going to do with that? What are they going to do with this power?' Because as you know, perhaps you've heard. with great power…"
Stephen Broussard has been with Marvel since The Incredible Hulk, and worked on Captain America: The First Avenger, Iron Man 3, Doctor Strange, Ant-Man and the Wasp, Loki, Werewolf By Night, and Quantumania.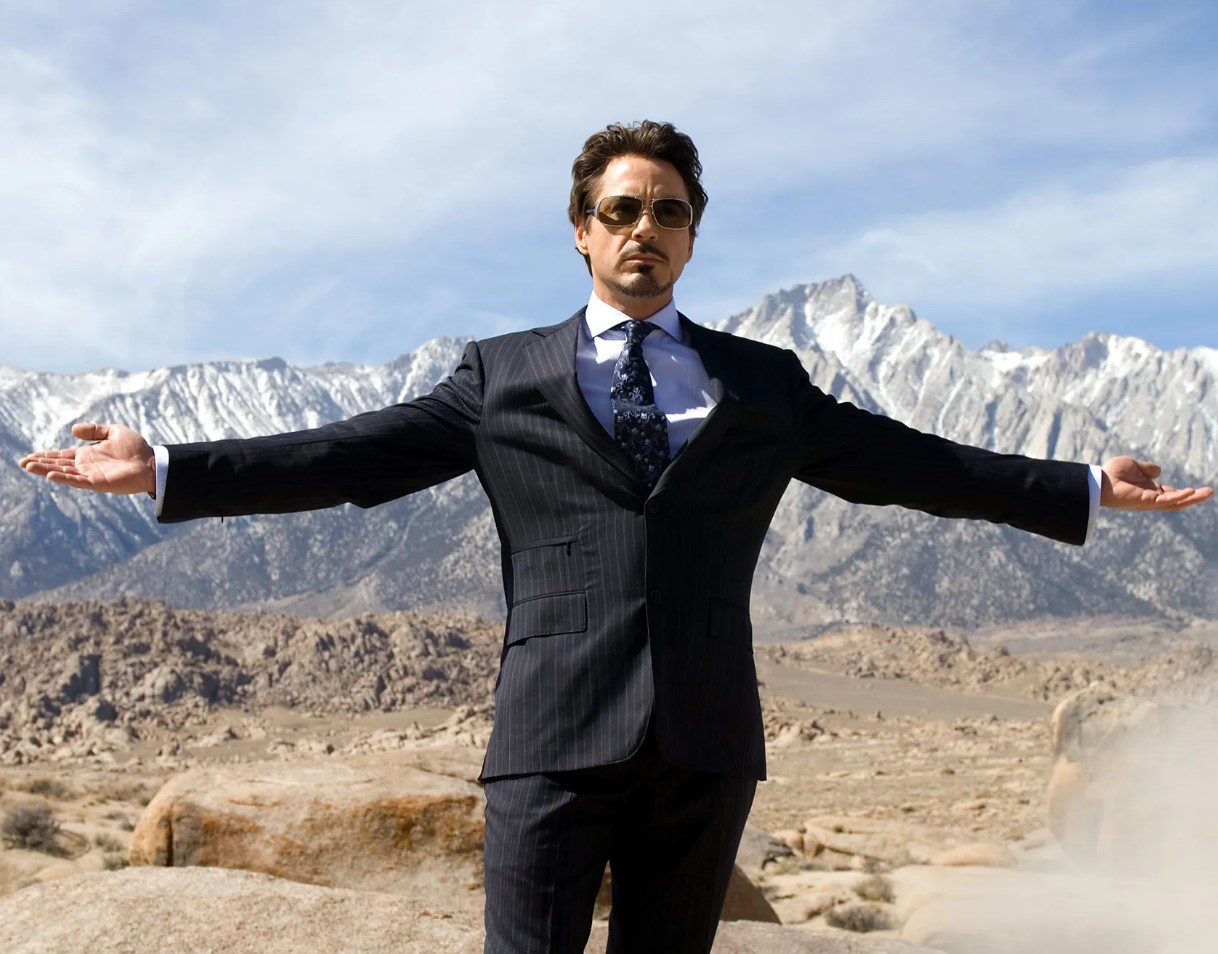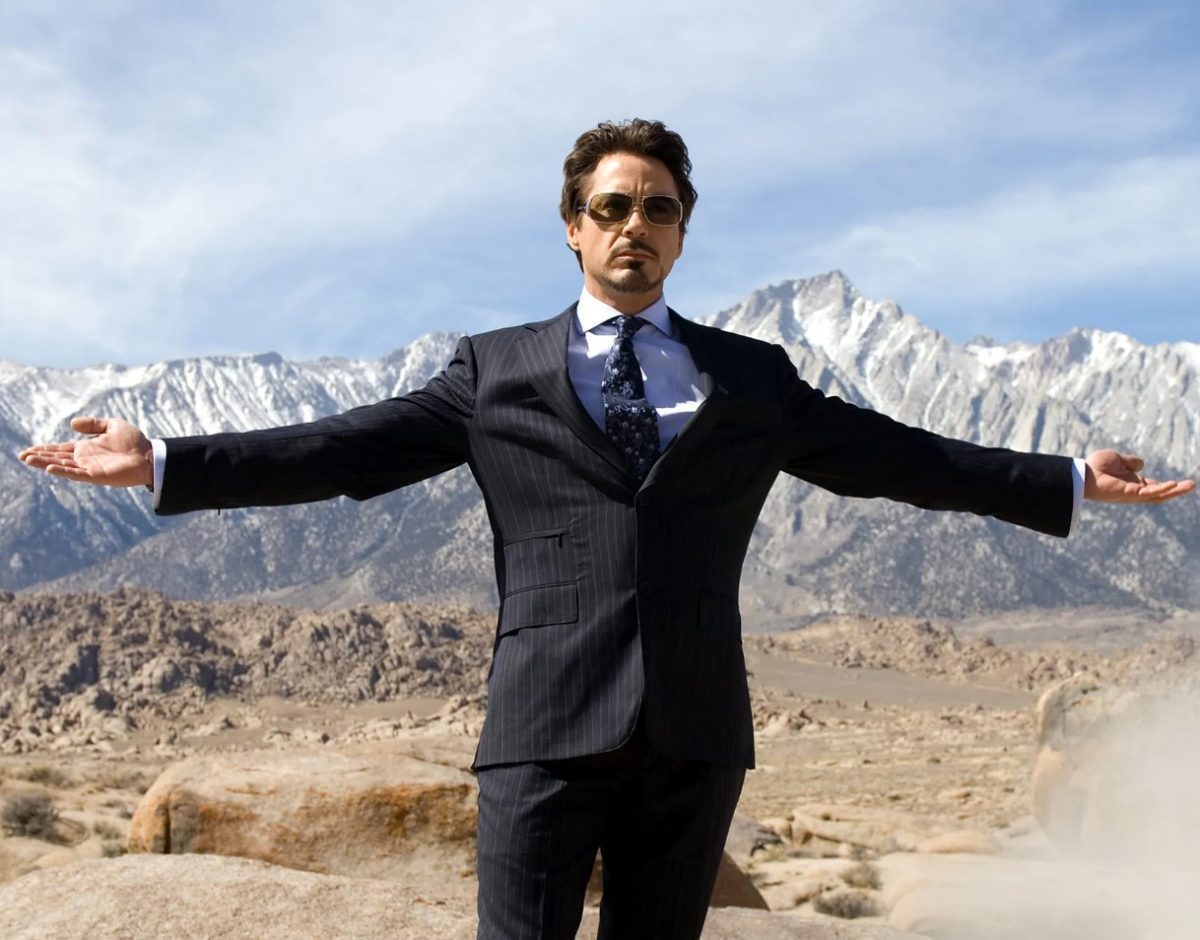 What does the Robert Downey Jr. Iron Man rumor say?
The rumor actually says Robert Downey Jr. will be back with Marvel in a Nomad series along with Captain America.
Since Tony Stark died in Avengers: Endgame, the rumor has it that Captain America goes back in time and has further adventures with Tony Stark and Iron Man.
Chris Evans also happens to be rumored as returning to the MCU, so since Feige's Phase 4 hasn't been doing wonders and Phase 4 is now off to a rocky start with Ant-Man and the Wasp: Quantumania, maybe Disney wants to bring back the big guns.
Feige's Marvel content on Disney Plus hasn't been doing anything to bolster the streaming service in terms of the number of subscribers, so maybe Bob Iger wants to bring back Robert Downey Jr. along with Chris Evans on Disney Plus.
Looking back, it was probably a big mistake by Feige to have Marvel launch on Disney Plus with WandaVision featuring characters that aren't as popular among fans. If the goal is to bring in subscribers, Captain America and Iron Man is the way to go and something they should have done instead of a goofy take on sitcoms with Scarlet Witch.