It's claimed that Robert Downey Jr. is going to return to Marvel as Iron Man in a new series along with Captain America.
In the comics, Steve Rogers becomes Nomad after abandoning the Captain America costume and title.
According to Giant Freakin Robot whose live-action How To Drain Your Dragon scoop was just proven correct, sources fill in the site that Robert Downey Jr. will be back as Iron Man in a Disney Plus Nomad series.
Update: An MCU producer says RDJ is no longer on the table.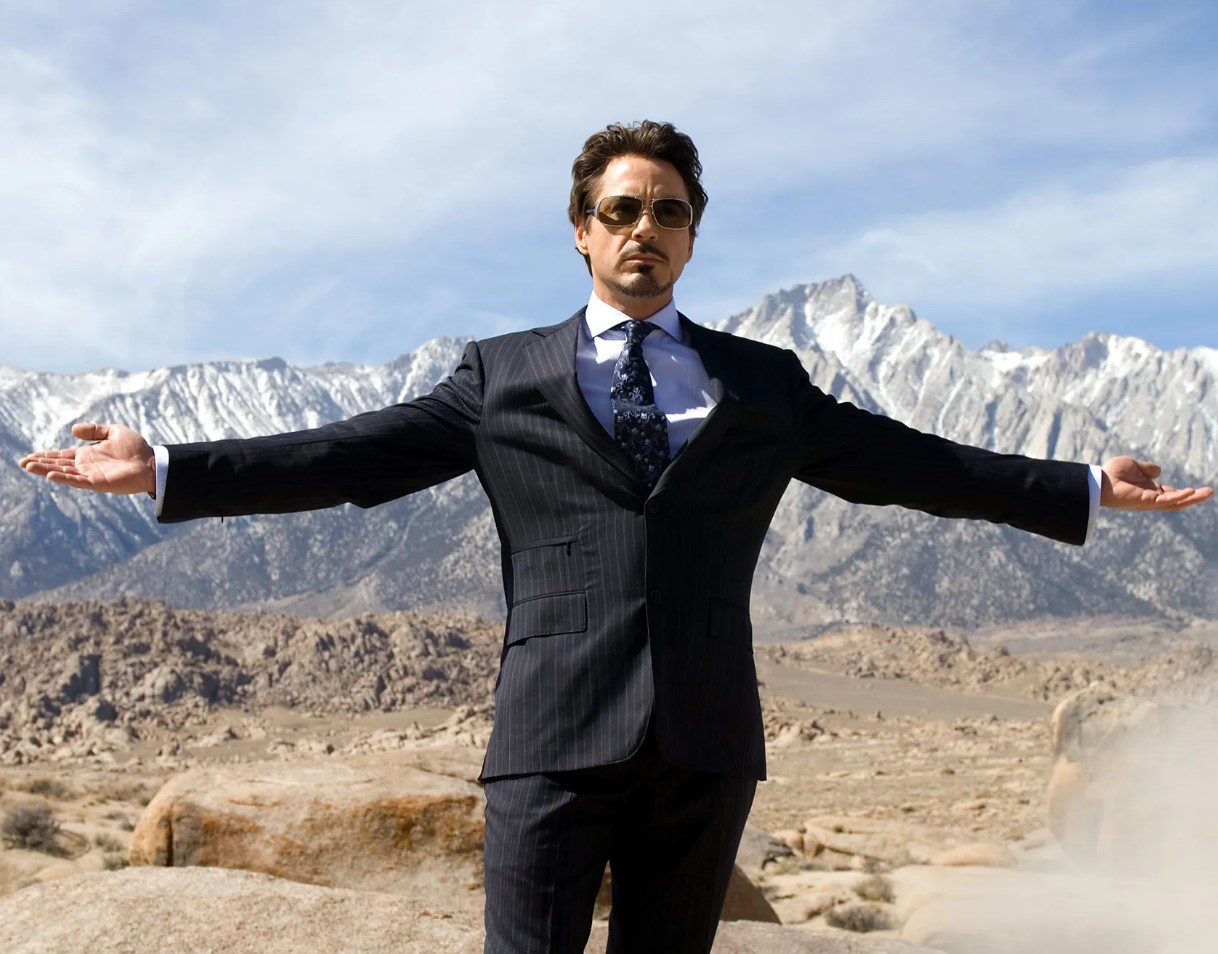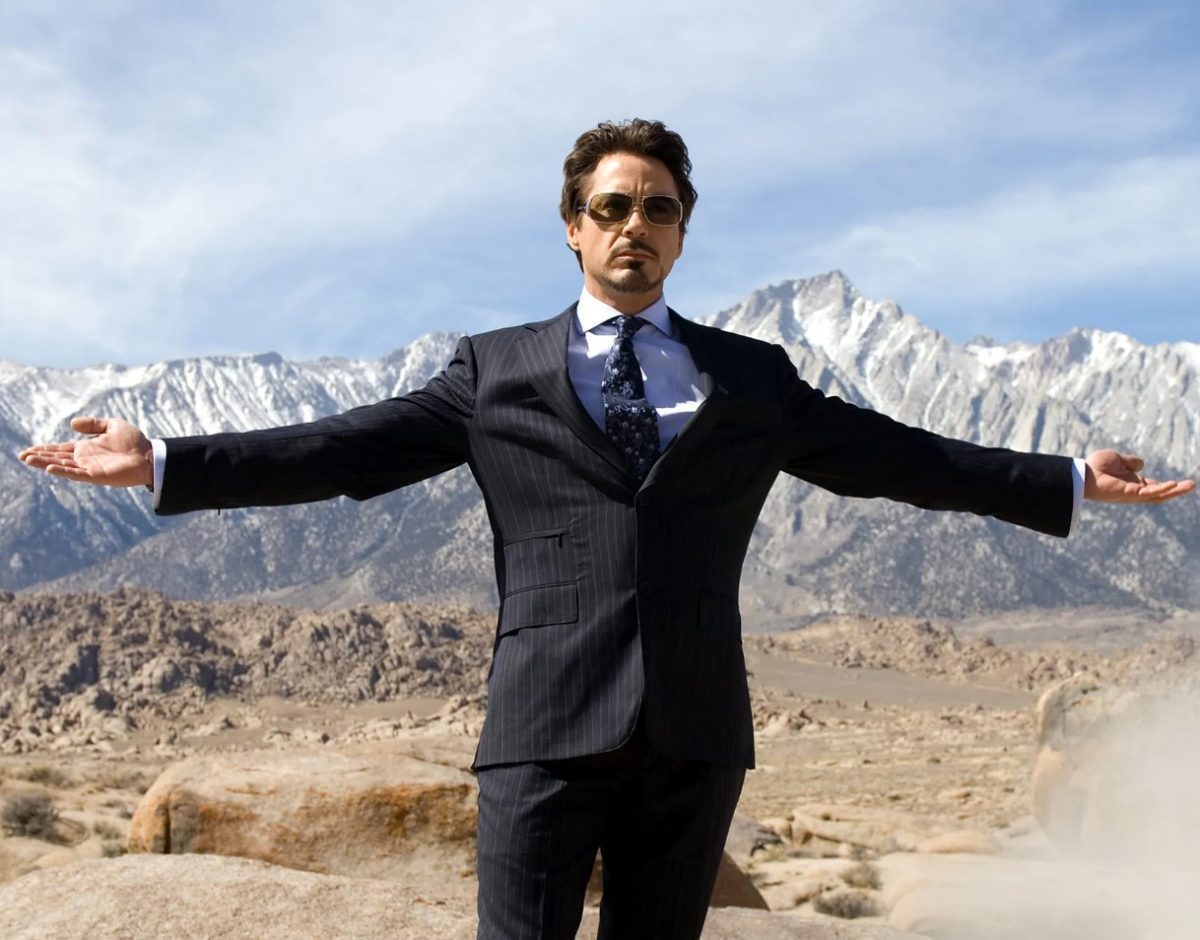 What does the Robert Downey Jr. Nomad rumor say?
According to the info, the series will follow Captain America becoming Nomad after finding out that the President of the United States is part of the villainous Secret Empire.
In the comics, Secret Empire is the storyline that deals with HYDRA taking over the United States, with an alternate reality Captain America also revealed to be a HYDRA agent.
The rumor for the MCU series has it "Captain America sheds his name and becomes Nomad, as he cannot support America when finding out about this dark secret."
It's further claimed that the Nomad series will follow Captain America as he travels back in time to return the Infinity Stones and that Cap runs into Tony Stark in the past, which explains the return of Robert Downey Jr. as Iron Man.
So what it sounds like is a team-up series featuring Captain America and Iron Man, but what is not known is whether or not Captain America happens to be played by Chris Evans.
Here are a couple of scenarios I can come up with.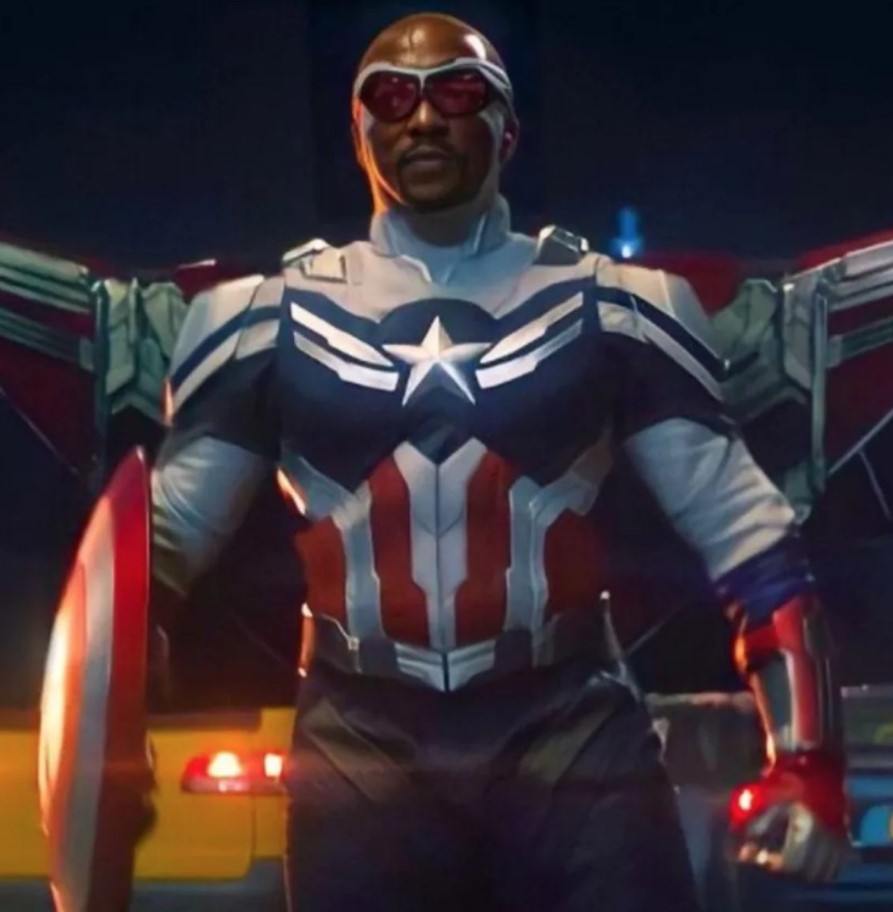 What if Captain America is actually the Anthony Mackie Falcon version?
Could the series actually follow Anthony Mackie as Sam Wilson abandoning Captain America and becoming Nomad?
Guess who Kevin Feige just confirmed as the President of the United States for Captain America: New World Order? Harrison Ford's Thaddeus Ross who is also speculated to become the Red Hulk and be featured in Thunderbolts.
So we see per above the Nomad rumor offers Cap finding out the president is a bad guy.
It's already being speculated Harrison Ford's President of the United States is being fashioned after Donald Trump (of course), so quite possibly in Captain America: New World Order and Thunderbolts, the Anthony Mackie Captain America thinks President Ross is a bad guy, abandons Captain America, and becomes Nomad. Then goes on to be featured in the Nomad series.
However, how the time travel thing would work with Mackie being Nomad isn't something I can quite figure out unless he gets thrown back in time for some reason. Any guesses?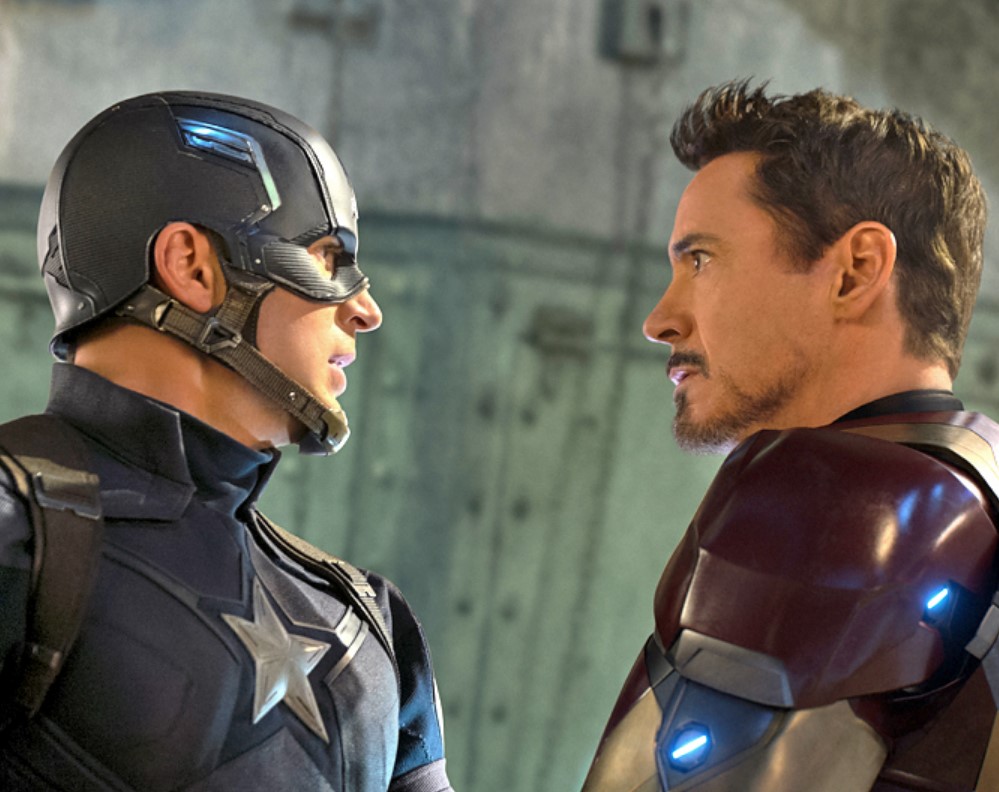 Is Chris Evans returning as Captain America?
There are already rumors that Chris Evans is returning to the MCU but it has been said probably not for New World Order, so maybe it is for the Nomad Disney Plus series.
Maybe the Nomad series is somewhat standalone and follows Chris Evans' adventures when he returns the Infinity Stones that span his entire lifetime.
Maybe during that time, he comes across a president who is a villain and becomes Nomad and teams with Tony Stark? Maybe it's around the time of Captain America: The Winter Soldier where Hydra infiltrated SHIELD?
I know Jon Favreau didn't want to kill off Robert Downey Jr. in Avengers: Endgame, which looking back is the right call as Feige's Phase 4 is a big mess, so maybe Disney wants their big guns back with Chris Evans and Robert Downey Jr.?
Bob Iger did just recently say they want quality over quantity.