Those rumors about Harrison Ford in Captain America: New World Order are true confirms the head of Marvel, Kevin Feige, in a new interview.
While speaking about Spider-Man 4, the future of the MCU, and Phase 5 with EW.com, Feige is asked about Harrison Ford joining the MCU, as Ford is playing Thaddeus Ross who was recently by the late William Hurt, where, per the rumors, Feige confirms Ross will be the president of the United States.
"We start filming relatively soon. I'm sure anyone you've ever talked with about Harrison Ford says this, but it's unbelievable that we get to meet and talk with him and that he's embracing this role," said Feige.
Feige continued, "He's tireless with the amount of work that he does. This is certainly a big part for Thaddeus Ross. He's the president of the United States in the film. And with Harrison, you think about Air Force One, and you think about some of his confrontations with the president in Clear and Present Danger. There's a dynamic between President Ross and Sam Wilson. They have a history together, but in this film, we'll be seeing the dynamic between Captain America and the president of the United States in a way that is just incredible."
Feige added, "This has been a dream for years, ever since Jon Favreau cast Harrison Ford in Cowboys and Aliens. I was always very jealous of that, so to have him finally in the MCU is just incredible. It's like, I can cross that off the wishlist."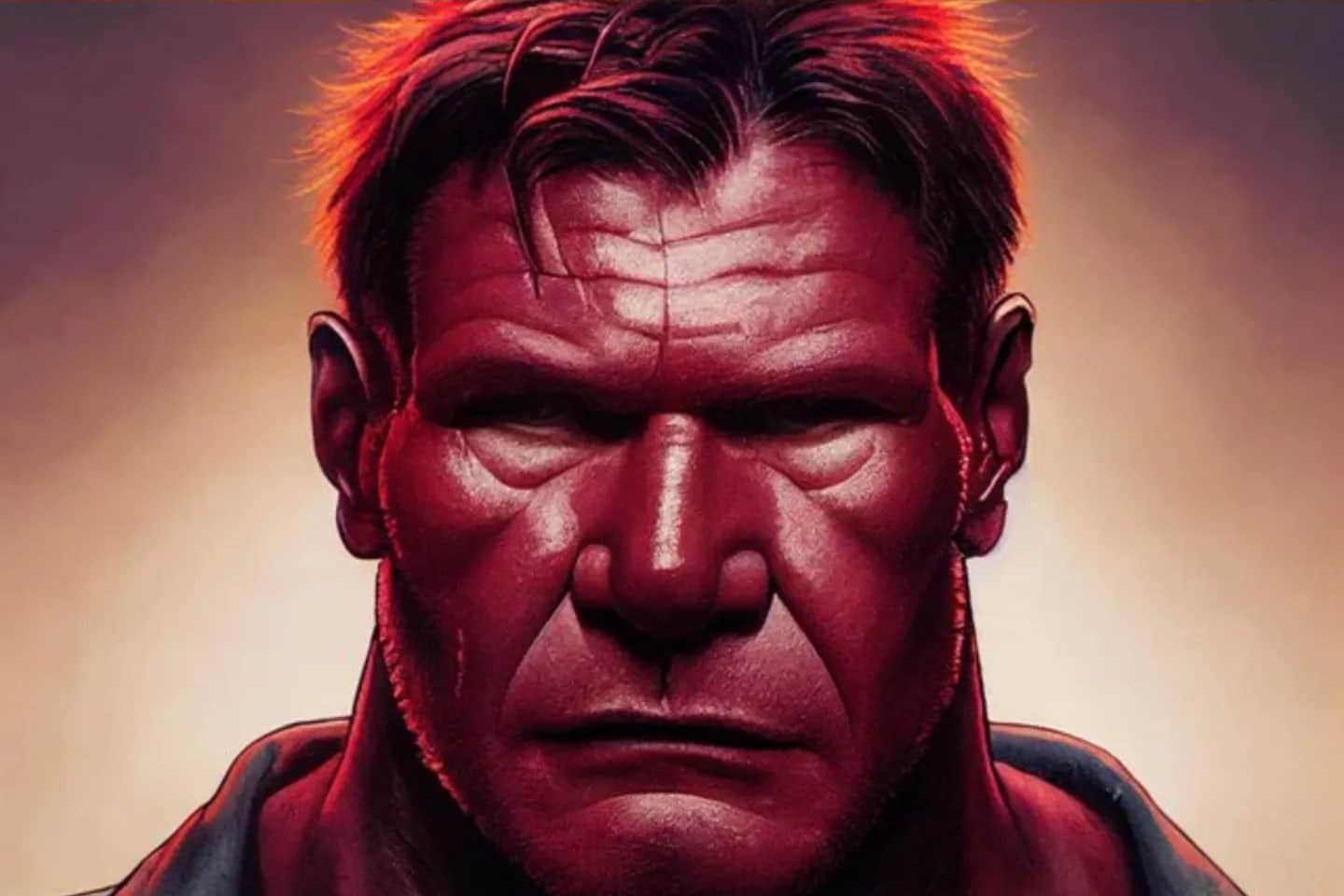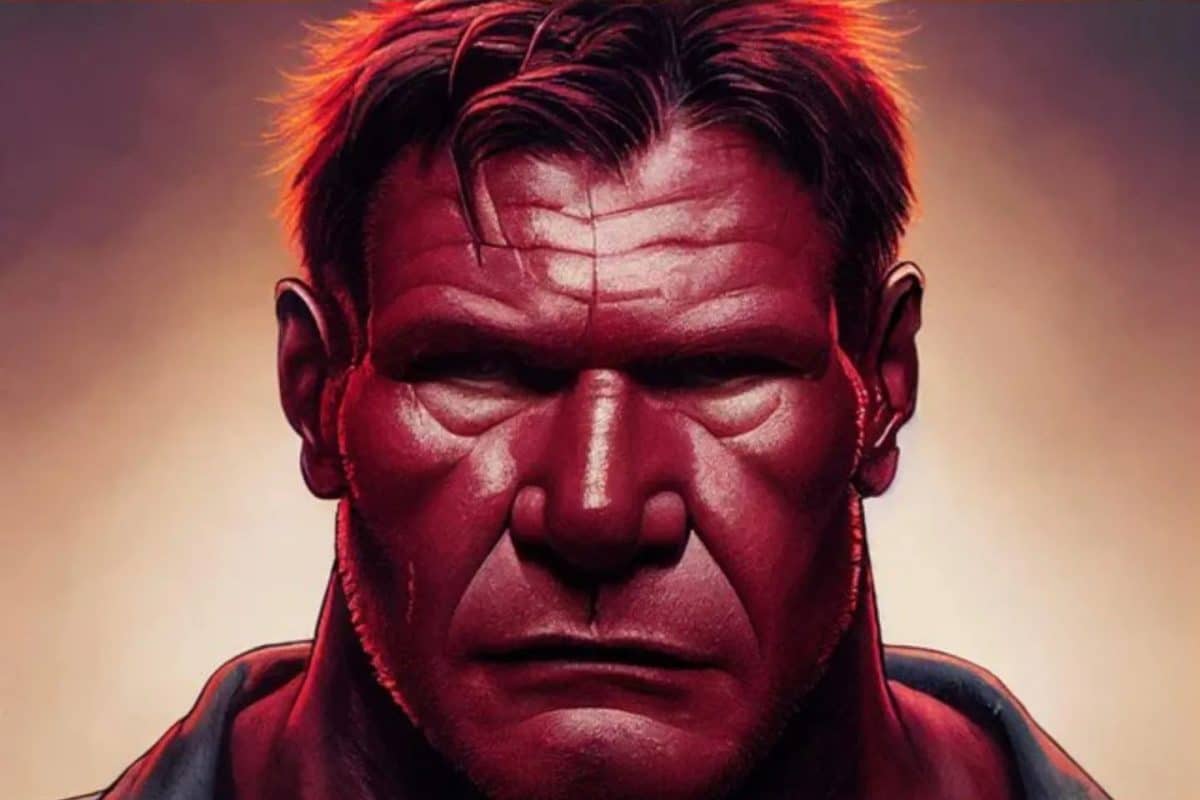 What do the rumors say about Harrison Ford and Captain America: New World Order?
The rumor about Harrison Ford and Thaddeus Ross as the president of the United States originated back in November where the rumor also happens to mention that Ford will become the Red Hulk, something Feige didn't touch upon and something probably meant to be a big surprise as it is also guessed Ford will go on to star as the Red Hulk in the Thunderbolts movie.
A reported leaked description for the film says: "The former Lieutenant General of the United States Army and Secretary of State, now President of the United States. Using radiation siphoned transformed Ross into the Red Hulk."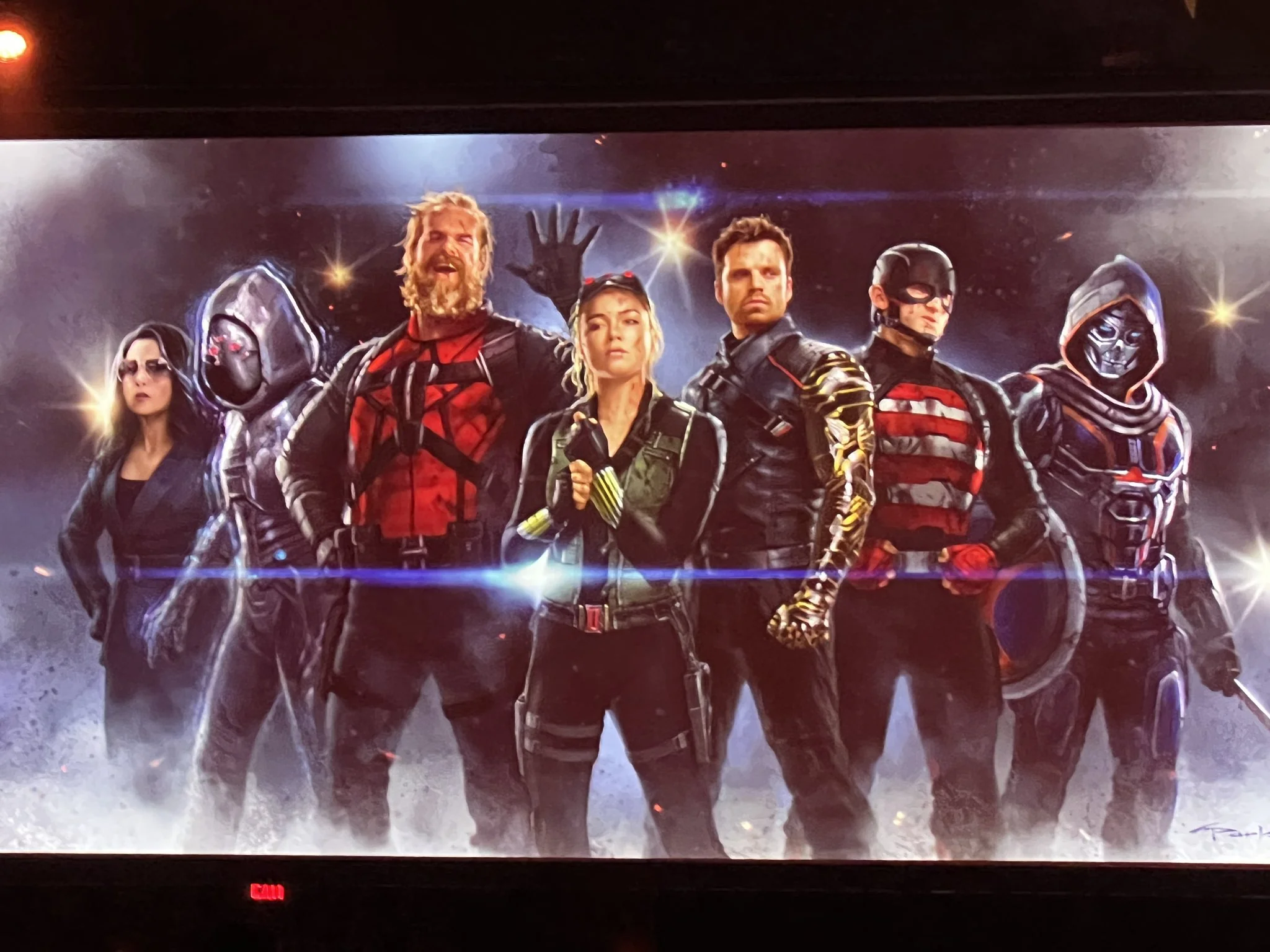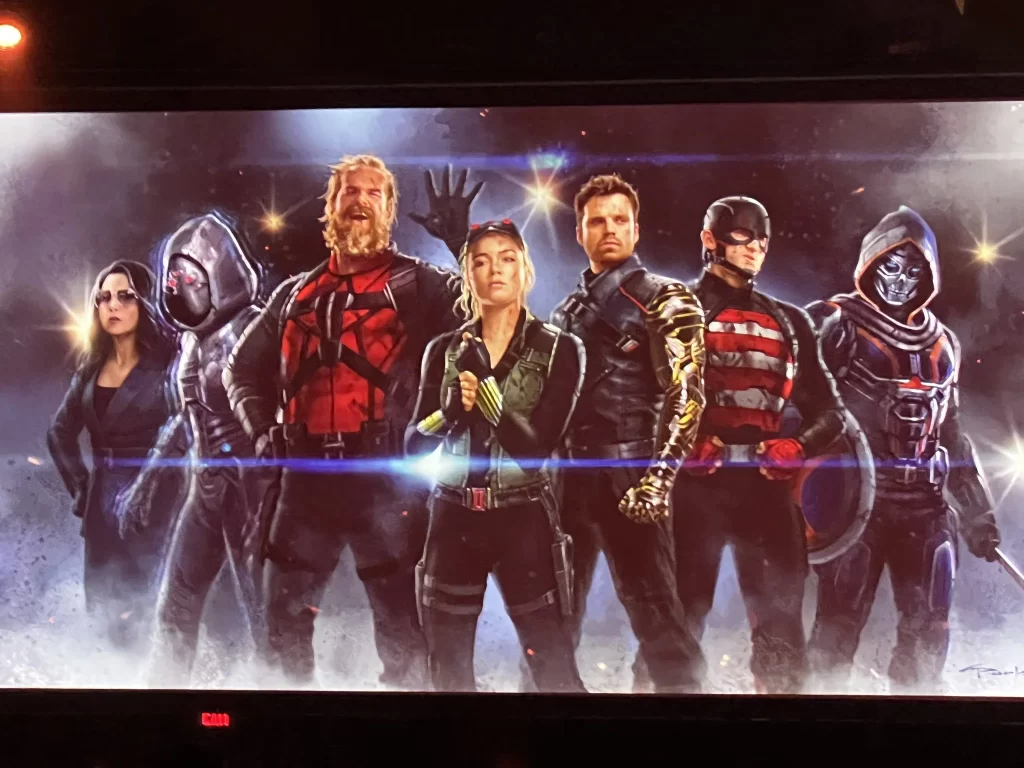 What does Kevin Feige say about Thunderbolts?
Regarding Thunderbolts, Feige says they are not exactly heroes.
"That's another one. We've got a lot of things that start shooting relatively soon. What's fun about that, and I sort of said this at D23, is that they are barely heroes. None of them would consider themselves heroes. When your de facto leader is Bucky Barnes, that's sort of all you need to know," said Feige. "That's the trickle down."
Feige added, "But again, it goes to the amazing work that [casting director] Sarah Finn has done across the whole MCU. You've got David Harbour and Florence Pugh and these people who are at the top of their game and popping in everything they're doing. They're already here and established in the MCU, and we get to build the movie around them."
Harbour also teased something big for the flick, which again, just could be a gamma bomb in the form of Harrison Ford as the Red Hulk (or maybe The Sentry or both).
"It'll be funny. It'll be weird. It'll be action. And then we're also going to drop a bomb, which is cool," Harbour told io9.
Captain America: New World Order opens on May 3, 2024 described as a paranoid thriller, and Thunderbolts smashes into theaters on July 26, 2024.