Spider-Man 4 is currently underway at Marvel Studios as confirmed by Kevin Feige in a recent interview about the future of the MCU, Phase 5, and more.
In the interview, Feige attempts to convince his audience that Kamala Khan is the next Peter Parker where EW.com brings up the mention of Tom Holland and questions Feige on any updates there might be about seeing Peter Parker again in the MCU.
"All I will say is that we have the story. We have big ideas for that, and our writers are just putting pen to paper now," confirms Feige.
Back in December saw also Tom Rothman, Chairman and CEO of Sony Pictures Entertainment's Motion Picture Group, confirm Spider-Man 4 is happening, but similar to Feige, didn't have specifics.
"You bet," Rothman said. "When you can expect it, I don't know. Serve no wine before it's time."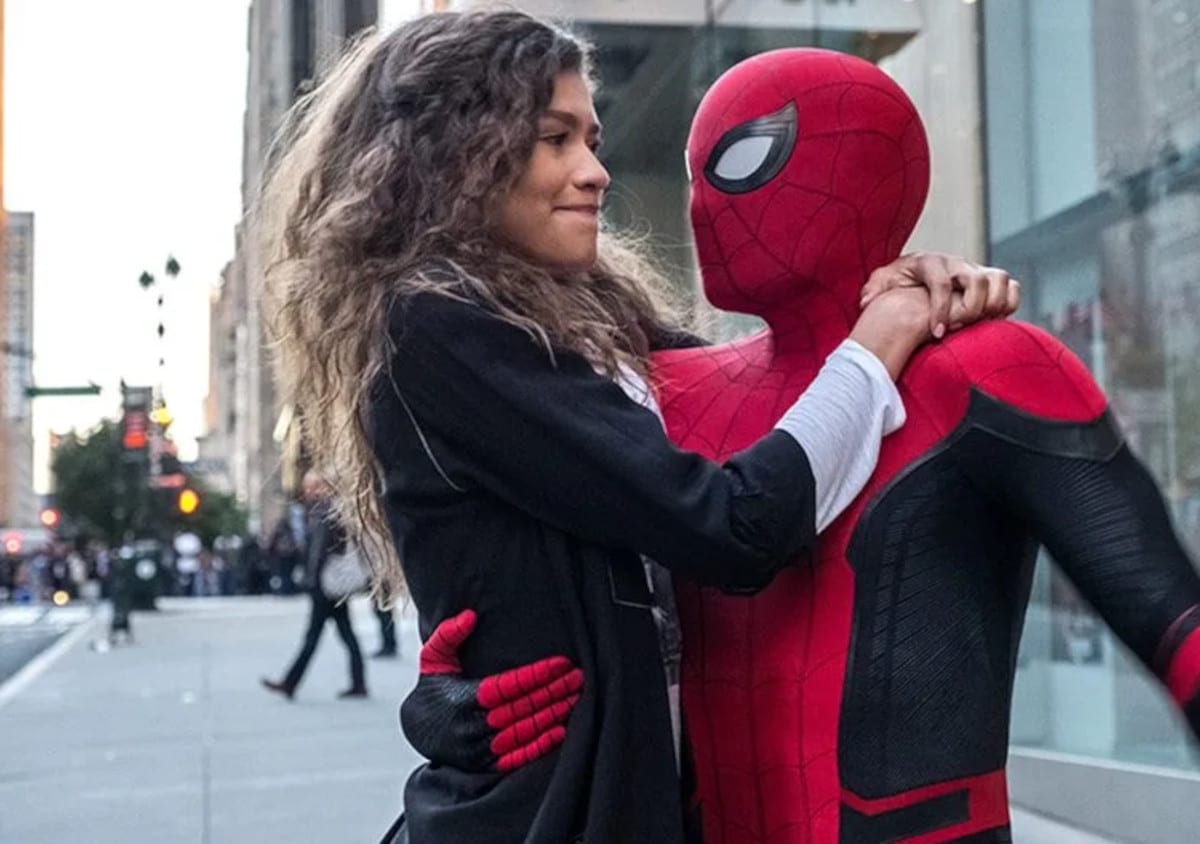 What do the Marvel rumors say about Tom Holland and Spider-Man?
Rumors actually offer Tom Holland signed on for six more appearances as Spider-Man in the MCU including possibly involving three more movies and three more appearances.
So that could be another Spidey trilogy and possibly appearances in the next two Avengers movies, Kang Dynasty and Secret Wars, and there has also been talk about Holland returning the favor and appearing with Charlie Cox in the upcoming Disney Plus Daredevil: Born Again series.
There also happens to be speculation that Sony may finally bring in Hollands to its Spidey spinoff universe as some fans think Tom Hardy may have teased Spidey for Venom 3.
Tom Holland recently starred in No Way Home which made nearly $2 billion at the box office, and in total the three Spidey movies set within the MCU have brought in more than $3.8 billion.
Related news includes the announcement that Sony is developing a Spider-Man Noir live-action series at Amazon where the show is said to be set in its own universe that involves an alternate Spider-Man character who is not the normal universe Peter Parker everyone knows from the movies and comics.