Spider-Man 4 is definitely happening as confirmed by Tom Rothman, Chairman and CEO of Sony Pictures Entertainment's Motion Picture Group.
It's also probably safe to say the flick is happening with Tom Holland.
THR caught up with Rothman and asked when the fourth movie will hit theaters who confirmed while it's definitely happening, the when is currently up in the air.
"You bet," Rothman said. "When you can expect it, I don't know. Serve no wine before it's time."
The three MCU movies have been released every two years, so as it is looking likely that Spider-Man 4 won't be delivered next year, it will be the first time since 2017 that there won't be a live-action Spidey movie, but the fans have the animated Across the Spider-Verse flick hits theaters to look forward to next June.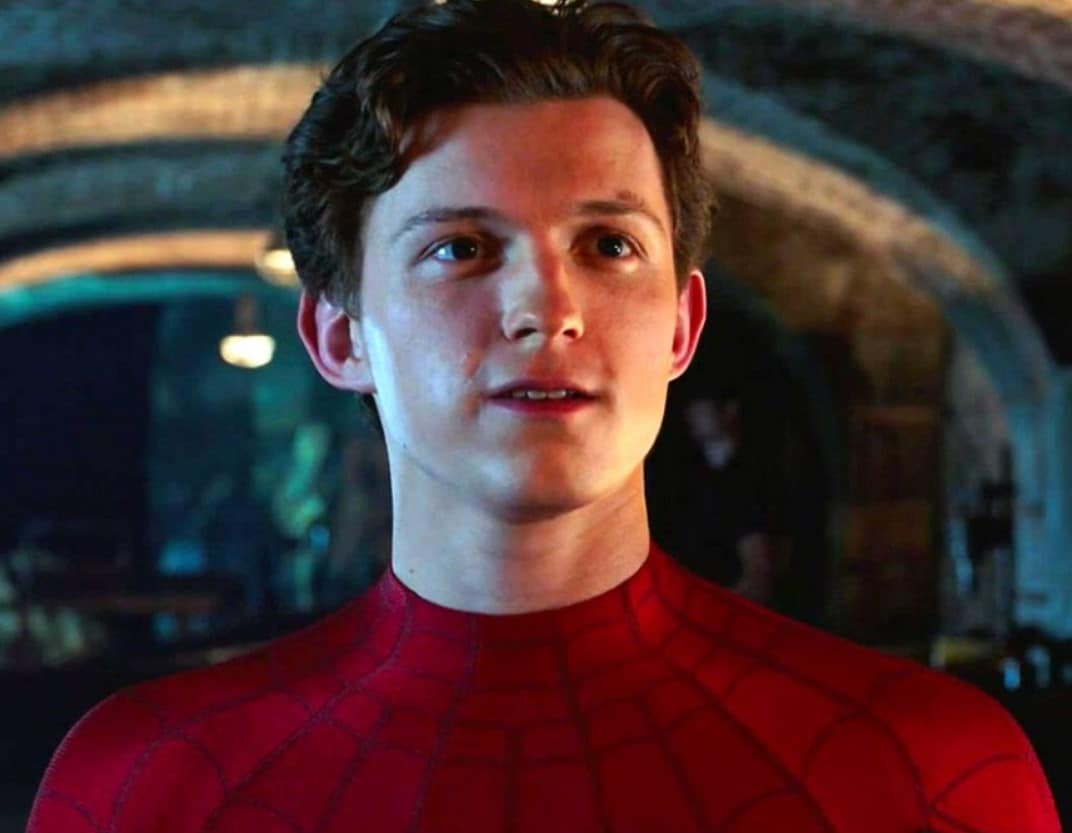 Will Tom Holland be back for Spider-Man 4?
Regarding Tom Holland, the good news is that last month saw it reported that the actor had signed a new Spider-Man contract, said to be for six appearances that include three more Spider-Man movies (a new trilogy) and appearing three more times as Spidey in the MCU, possibly even in the Disney Plus Daredevil: Born Again series along with Charlie Cox.
It's guessed two of those appearances will be for Avengers: The Kang Dynasty and Avengers: Secret Wars.
Tom Hardy may have also teased the Wall Crawler for Venom 3, so maybe if not an appearance in Daredevil, the Tom Holland version will finally make his way into Sony's Spider-Man spinoff universe.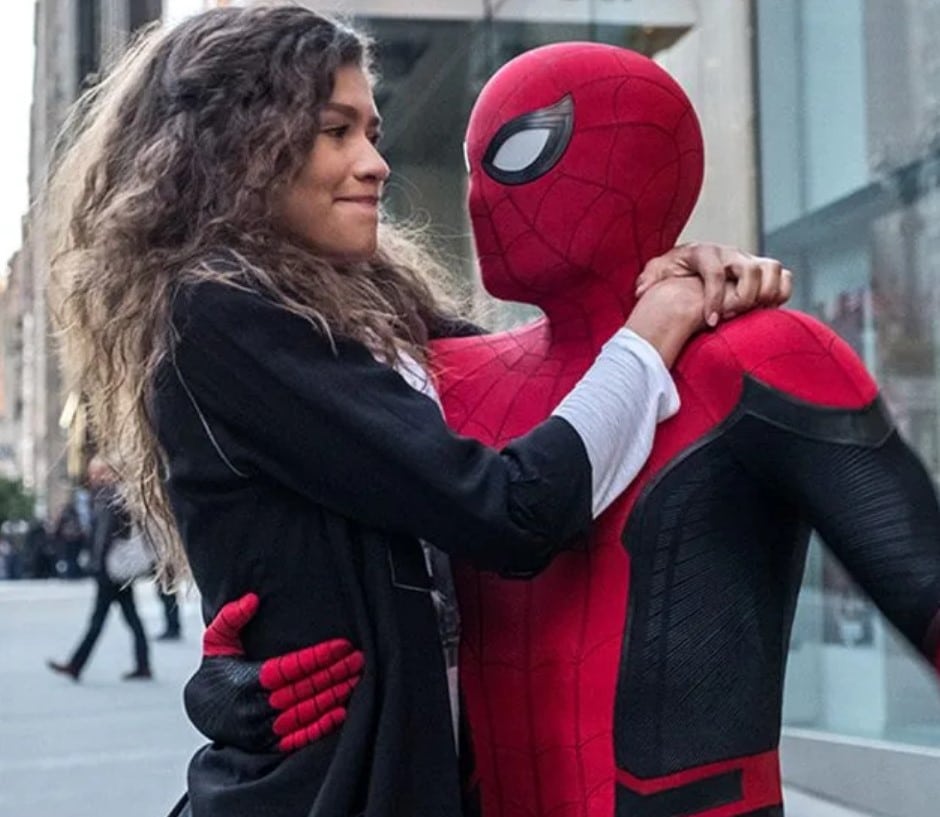 When will Spider-Man 4 be released?
IMDb also lists Tom Holland starring in Spider-Man 4 for a 2024 release, though that could just be a placeholder.
Holland also stars in Apple TV and Akiva Goldsman's The Crowded Room which is now out where Holland is an executive producer.
The series is described as a gripping anthology series that will explore the true and inspirational stories of those who have struggled and learned to successfully live with mental illness. The anthology's 10-episode first season is a captivating thriller, inspired by the award-winning biography "The Minds of Billy Milligan" by Daniel Keyes. It tells the story of Billy Milligan (Holland), the first person ever acquitted of a crime because of multiple personality disorder (now known as dissociative identity disorder).
So we see that since Holland is done with The Crowded Room, according to IMDb, his schedule looks to be open to film Spider-Man 4 hopefully next year which could see Spider-Man 4 released late in 2024 or sometime in 2025.
The three Spidey movies have brought in close to $4 billion.