A Spider-Man Noir live-action series is in development at Amazon Prime Video from Sony Pictures Television.
The details include the series is being written and executive produced by Oren Uziel who is known for The Lost City, the recent Mortal Kombat movie, Shimmer Lake, and 22 Jump Street.
Spider-Man Noir appeared in the Spider-Man: Into the Spider-Verse animated movie voiced by Nicolas Cage, and Spider-Verse creators Phil Lord and Christopher Miller are involved as executive producers along with producer Amy Pascal.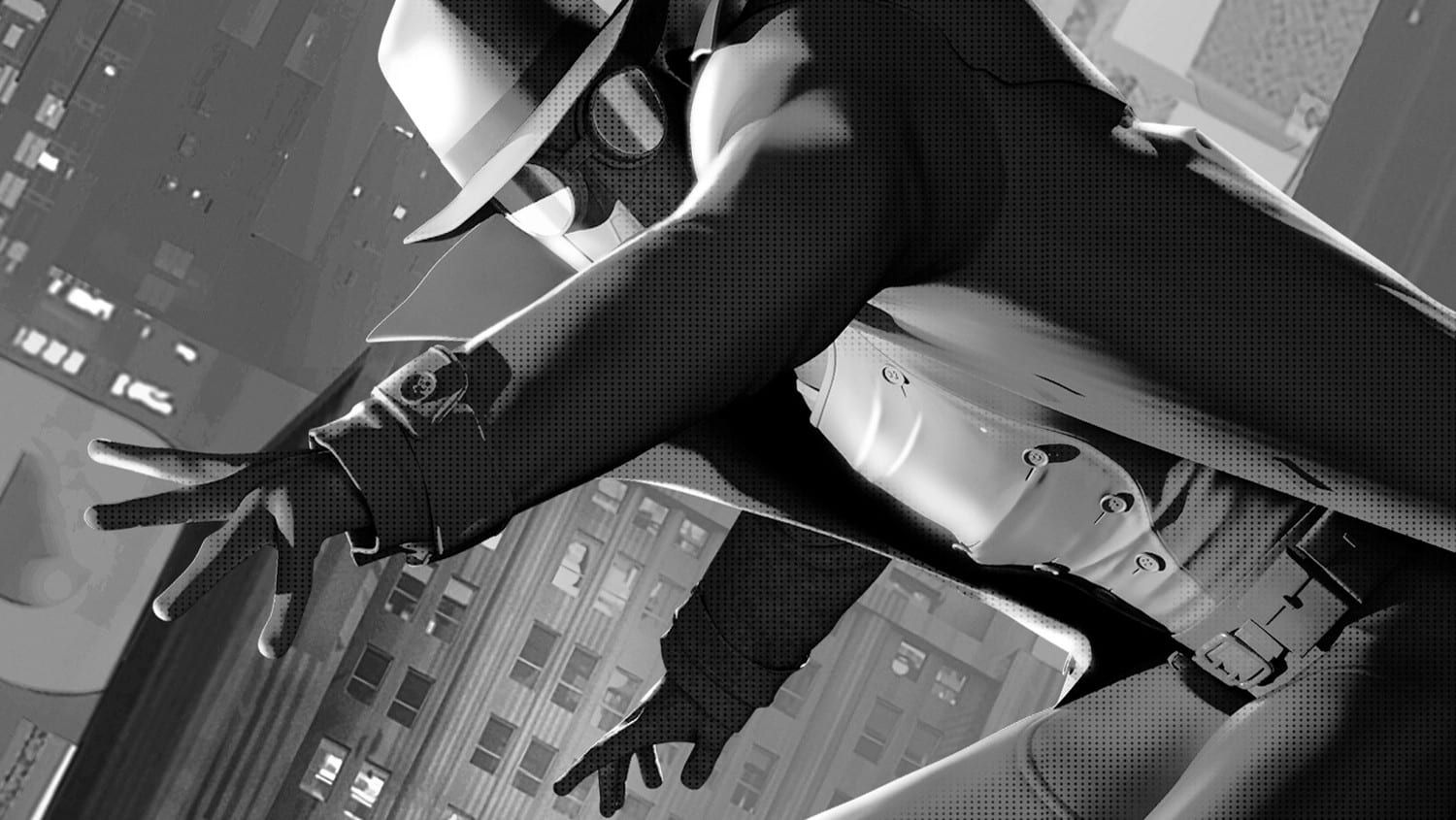 What is Spider-Man Noir about?
The as-of-yet untitled series is described as following an older, grizzled superhero in 1930s New York City where Deadline adds the show is set in its own universe that involves an alternate Spider-Man character who is not Peter Parker.
The alternate version of Spider-Man emerges in a version of New York during the Great Depression.
Spider-Man Noir was a huge hit and fan-favorite in the Spider-Verse animated movie, so news of a live-action series is pretty awesome.
Sony also has the Silk: Spider Society series with Angela Kang (The Walking Dead) as showrunner in development from Sony at Amazon.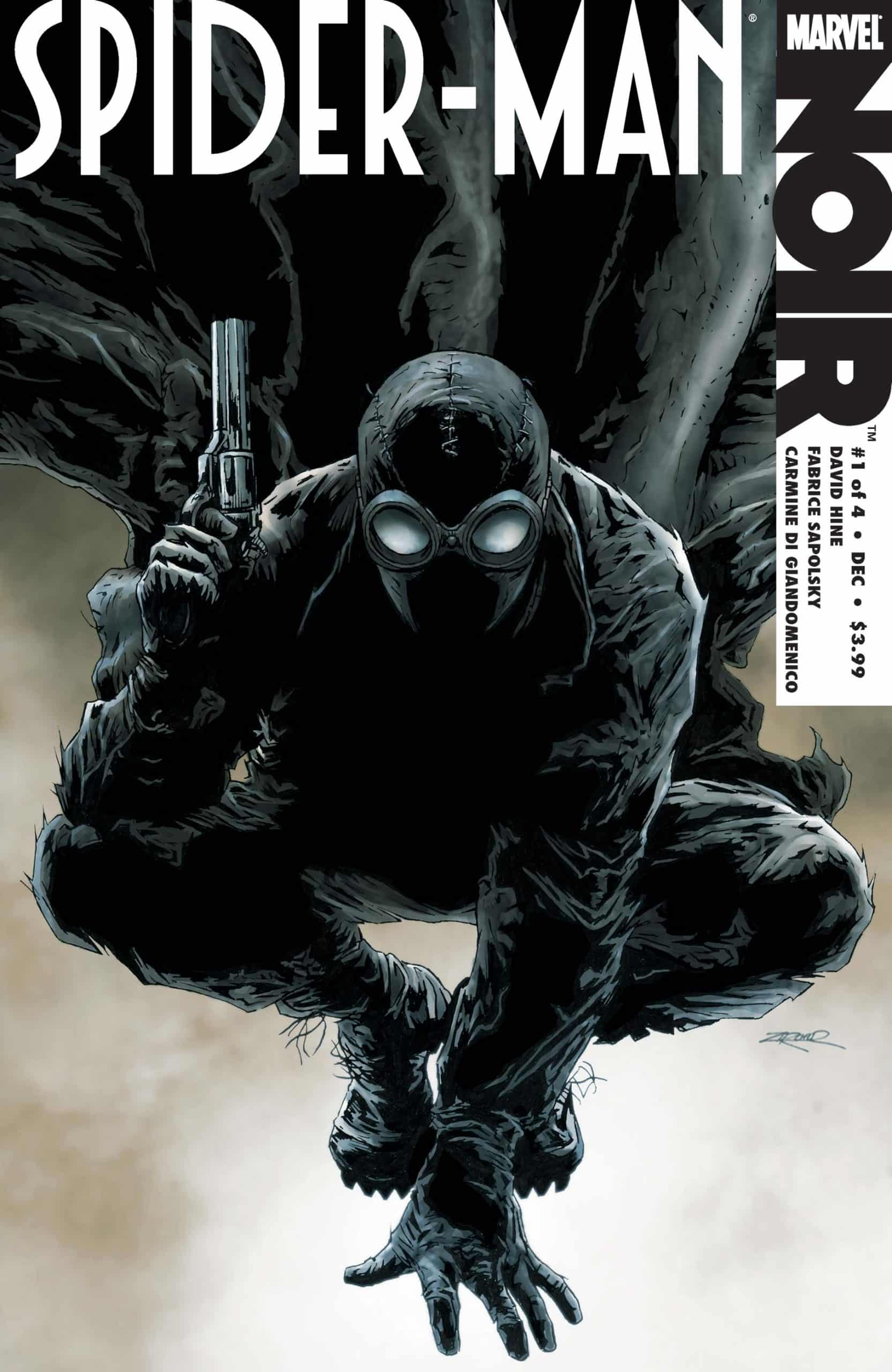 Marvel Comics describes Spider-Man Noir as:
The young rabble-rouser Peter Parker is outraged at the injustices of the Depression. His anger is matched only by his impassioned goal to prove his Uncle Ben was murdered by The Goblin and his goons. Driven by the idealism and values his Aunt May and Uncle Ben instilled in him, Peter believes that if those in power can't be trusted, then it's the responsibility of the people to remove them.
After being bitten by a spider-like God, Peter has enhanced strength, speed, reflexes, agility and durability. He can shoot liquid silk out of his wrists, crawl up walls with little effort, can shoot webbing as nets and to maneuver in between buildings and rooftops. He also has a sixth sense that alerts him to dangers unseen: a spider-sense.
He wears a mask with goggles to hide his identity and dons a durable Kevlar uniform that can withstand bullets and explosions. He occasionally uses a revolver and tommy gun to injure or kill criminal elements.