It's rumored that Robert Downey Jr. will make his MCU return in Avengers: Secret Wars.
The news comes via the MyTimeToShineHello Twitter account who recently said Borat star Sacha Baron Cohen will play Mephisto in the Ironheart series coming to Disney Plus.
Responding to claims Robert Downey Jr. will appear in both Avengers: Kang Dynasty and Avengers: Secret Wars, the Twitter account shot down Kang Dynasty.
"Secret Wars yes, Kang Dynasty no," says MyTimeToShineHello.
The account also tweeted Tony Stark's daughter, Morgan Stark, will return as an adult and be a big part of the MCU.
"Adult Morgan Stark will return and in a big way," the account tweeted and added a quote from Tony Stark: "The epic forces of dark and light that have come in to play. And for better or worse, that's the reality Morgan's gonna have to find a way to grow up in."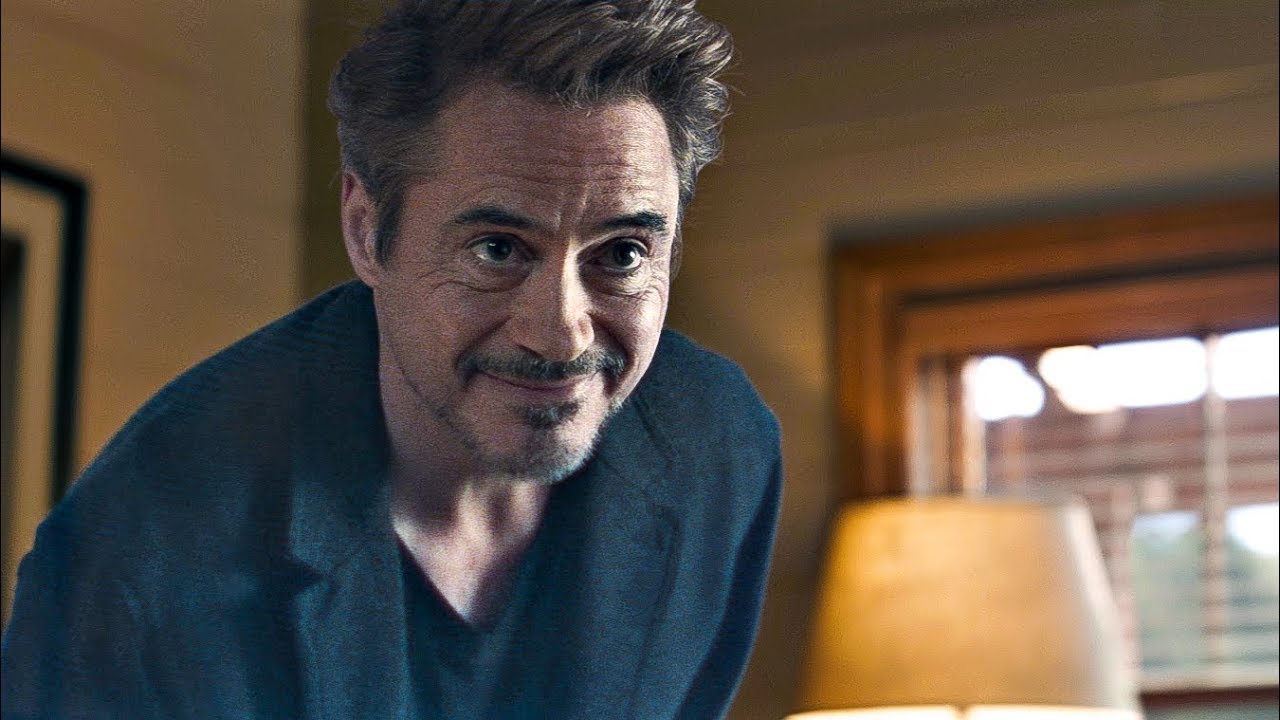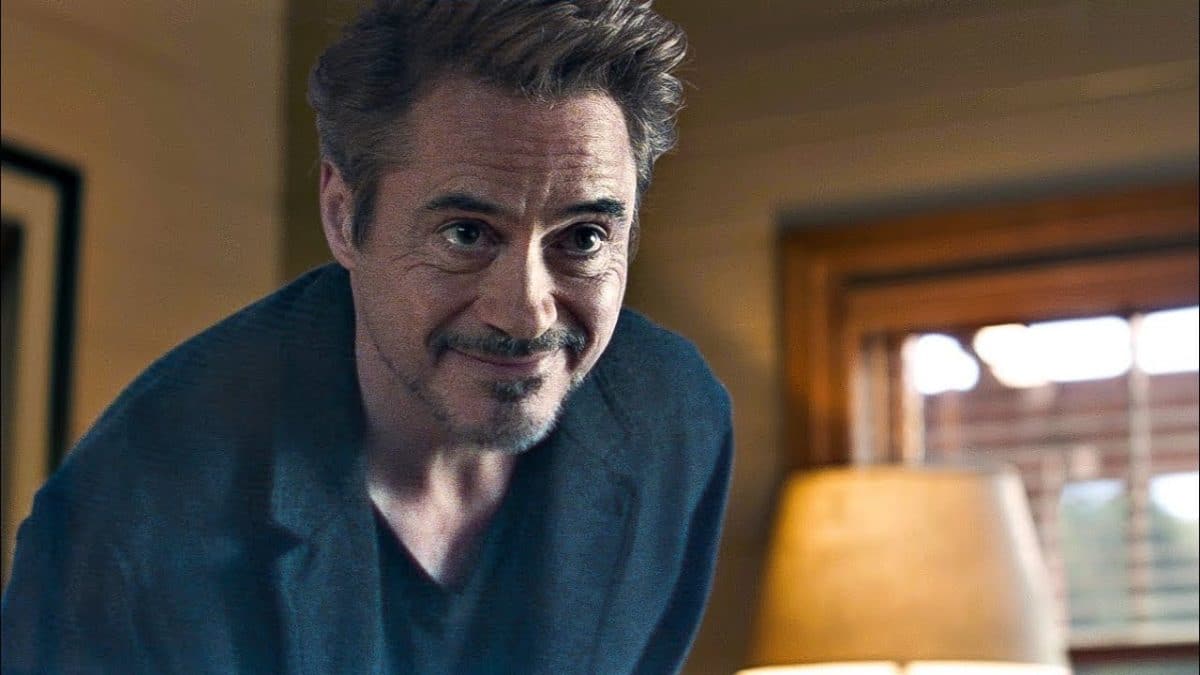 Tony Stark's farewell speech
The quote comes from Tony Stark's farewell speech that was played after his death in Avengers: Endgame for Happy Hogan, Pepper Potts, Rhodey, and Morgan:
Everybody wants a happy ending. Right? But it doesn't always roll that way. Maybe this time.
I'm hoping if you play this back, it's in celebration. I hope families are reunited, I hope we get it back and something like a normal version of the planet has been restored.
If there ever was such a thing. God, what a world. Universe, now. If you told me ten years ago that we weren't alone, let alone, you know, to this extent, I mean, I wouldn't have been surprised, but come on, the epic forces of dark and light that have come in to play.
And for better or worse, that's the reality Morgan's gonna have to find a way to grow up in.
So I thought I better record a little greeting, in the case of an untimely death, on my part. I mean, not that death at any time isn't untimely.
This time travel thing we're gonna try and pull off tomorrow, it's got me scratching my head about the survivability of it all. Then again, that's the hero gig.
Part of the journey is the end.
What am I even tripping for? Everything's gonna work out exactly the way it's supposed to.
I love you 3000.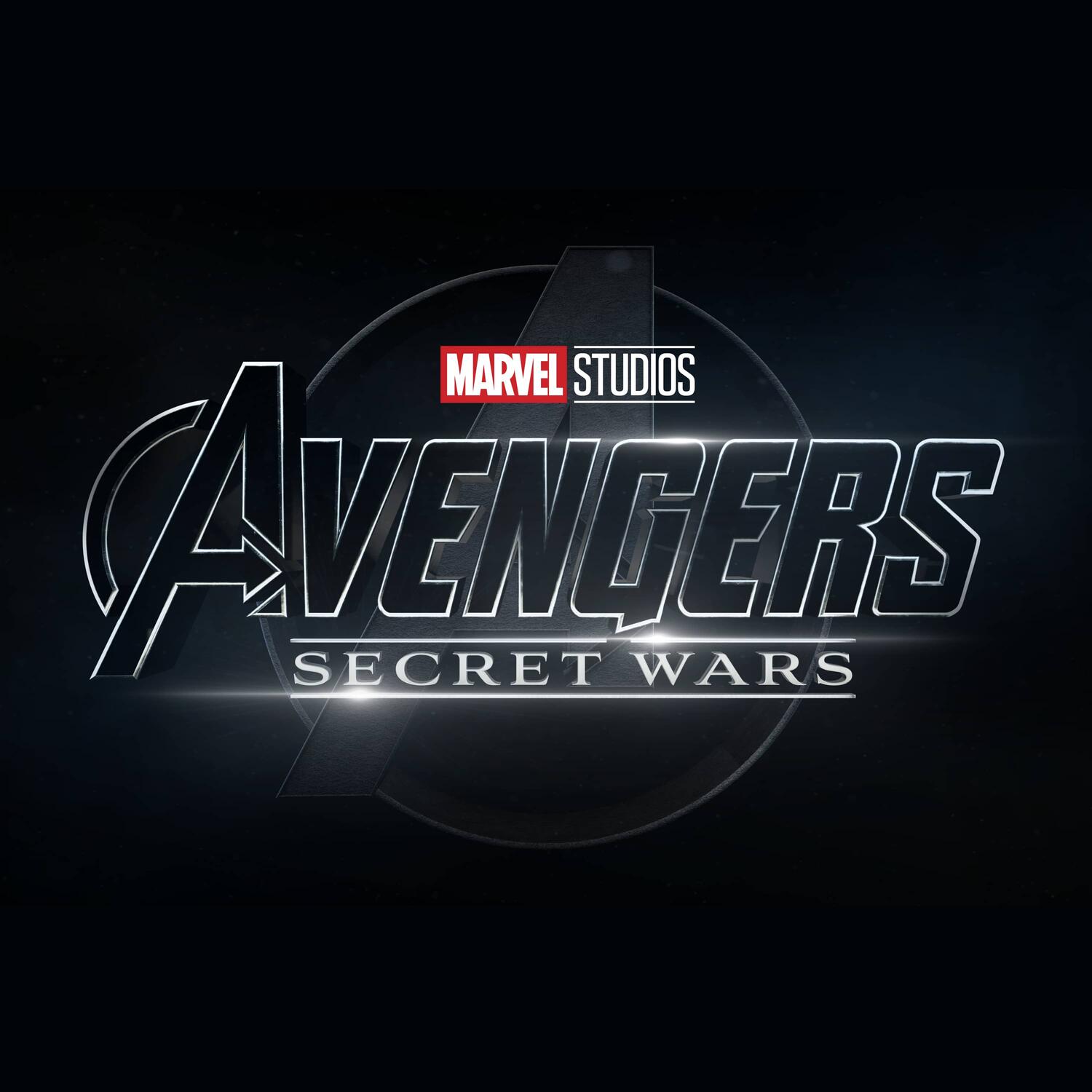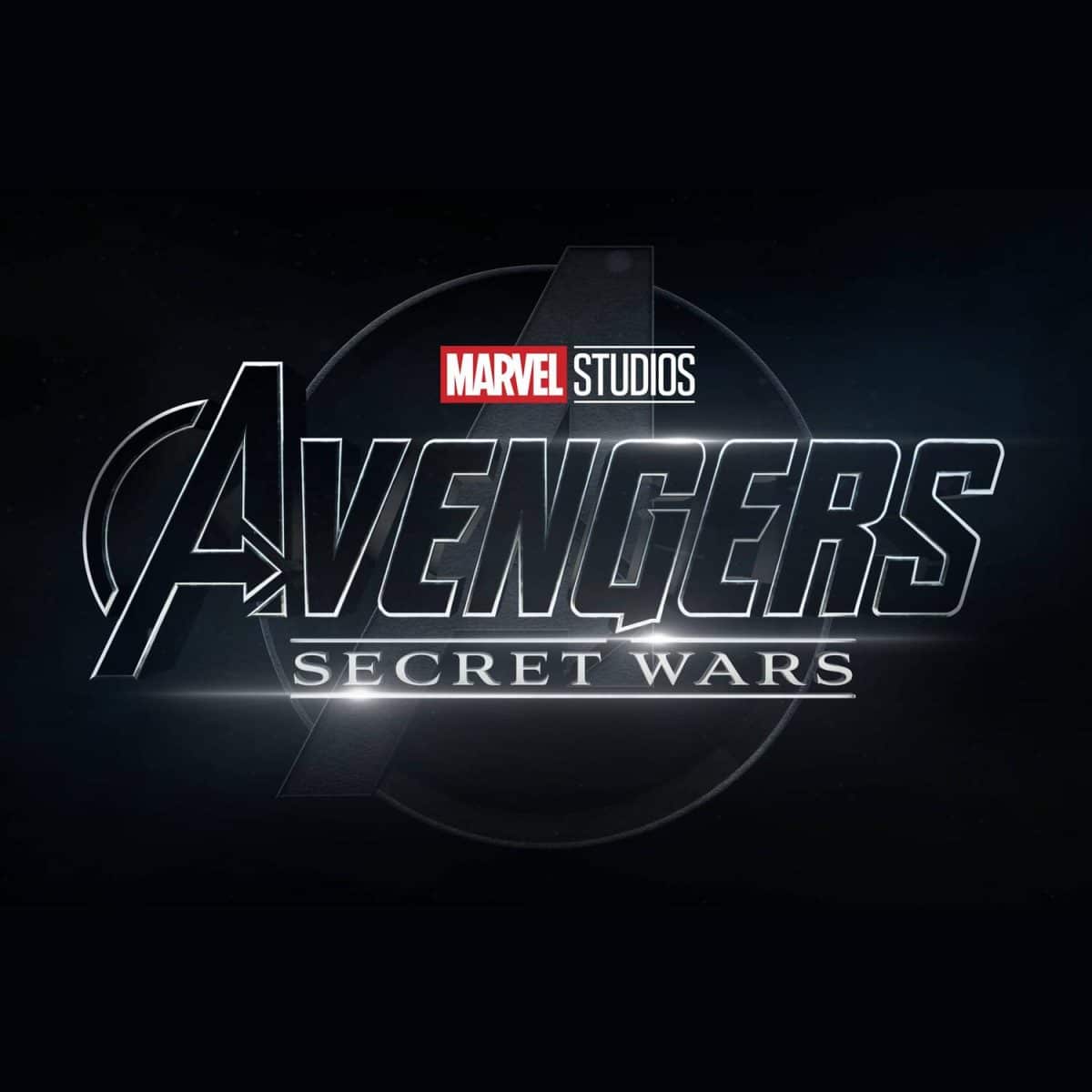 Tony Stark Kang rumored as Kang for Avengers: Endgame
What's interesting about the rumors of the return of Robert Downey Jr. and Tony Stark is that prior to the release of Avengers: Endgame, there were rumors that Tony Stark would actually go on to become Kang the Conqueror.
Those rumors came out in August of 2018 where some of the info is right on the money, obviously Stark didn't become Kang in the flick, but just what if?
Interestingly enough, those rumors also mention Eternity who appeared in Thor: Love and Thunder.
While the rumors might not be exactly true, maybe they have some basis for what's to come?
Check out some of the rumors below.
It's also possible that Robert Downey Jr. could be playing some sort of Variant in Secret Wars.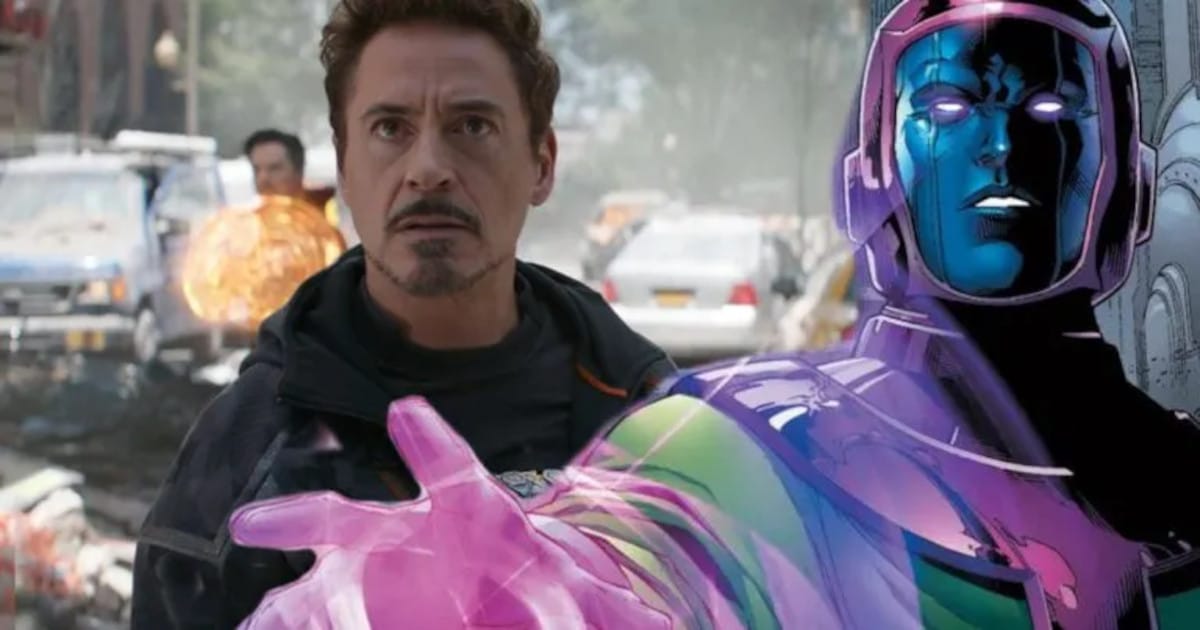 Tony Stark Kang rumors
Tony Stark absorbs the power of the Infinity Stones.
It's revealed that Eternity is actually the future version of Tony Stark and that Eternity has been manipulating the timestream (for his own selfish ends), as Eternity changes events in the past to make most of the events happen.
In the future, Tony Stark became Eternity after he ascended from his mortal body. The present Tony Stark is revealed to become a conqueror and to rule over the universe as a god in the future as well.
The people remember him as Kang the Conqueror before he took over (sort of sounds similar to Iron Lad from the comics).
It's revealed Eternity needed Doctor Strange to get rid of Dormammu.
The final 20 minutes or so are said to feature a fight scene featuring the remaining Avengers and Kang (Kang controlled everyone).
Doctor Strange then time travels right before Tony Stark becomes Kang the Conqueror and kills him.
The Avengers 4 ends with the remaining heroes happy the war is over.
The Avengers 4 post-credit scene is also said to feature Ultron waking up.
'Avengers: Secret War' gets released on May 5, 2026