Justice League director Zack Snyder and Black Adam actor Dwayne Johnson have come out publically in favor of presidential candidate Joe Biden and his choice to be vice-president, Kamala Harris.
Weeks ago saw Johnson, who produces and is starring in DC films, post his endorsement on Instagram.
"As a political independent and centrist for many years, I've voted for Democrats in the past and as well as Republican. In this critical election, I believe Joe Biden and Kamala Harris are the best to lead our country, and as my first ever (public) Presidential endorsement, I proudly endorse them for the presidential office of our United States," said Johnson.
Johnson's Black Adam movie is rumored to be filled with transgender-swapped characters as well as race-bended characters. Johnson's team also manages Superman actor Henry Cavill, who they are trying to get back the role, and recently saw Johnson's former wife, business partner, co-producer and manager of Cavill, Dany Garcia, attack President Trump on social media after the president tested positive for the coronavirus in a reference to Superman. As Superman is an iconic American character, just imagine what the pair have in store for the Man of Steel.
Dwayne Johnson endorses Biden: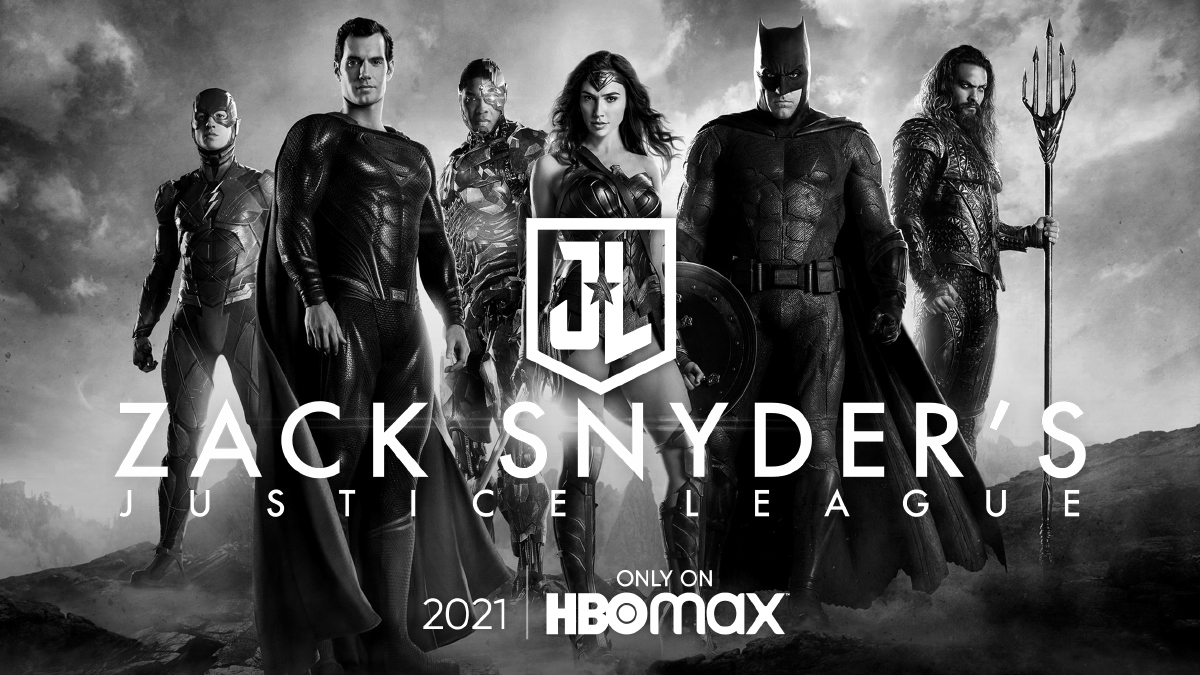 Zack Snyder endorses Biden
Regarding Zack Snyder, who has his "Snyder Cut" of the Justice League coming out on HBO Max next year, a company owned by CNN parent company AT&T, that is currently a disaster as it has barely any subscribers especially compared to the much better streaming services of Netflix and Disney Plus, Zack uploaded and posted a pro-Biden video on his Twitter account in relation to his home state of Wisconsin which is filled with seemingly working-class people offering how President Trump failed them and to vote for Biden, the politician who has worked for 47 years.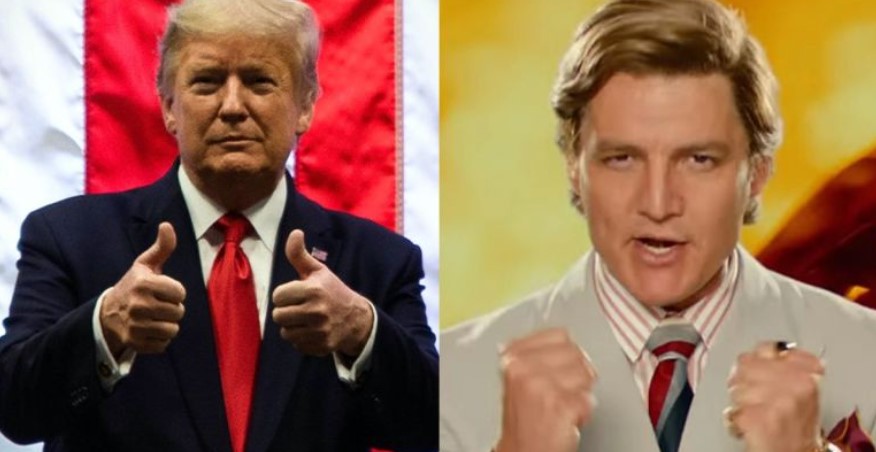 AT&T is anti-Trump
It's been no secret that AT&T, which also owns WarnerMedia and DC Comics, has been anti-Trump as, in addition to owning "fake news" CNN, recent DC movies have taken digs at Donald Trump.
The Joker movie saw the character of Thomas Wayne, Batman's father, described as like a Donald Trump, which actually saw actor Alec Baldwin turn down the role because of the Trump description (Baldwin also "plays" Trump on SNL).
The recent Birds of Brey movie that failed at the box office was also anti-Trump as it featured the villain of the movie, Black Mask, getting so enraged about Harley Quinn voting for Bernie Sanders that he gets to the point of wanting to kill her, so it's assumed Black Mask must be a Trump supporter and that all Trump supporters are just like Black Mask.
The upcoming Wonder Woman 1984 movie, if it ever gets released, is also anti-Trump as the director of the flick has confirmed the villain, played by Pedro Pascal, is based on Trump, and Gal Gadot recently confirmed Wonder Woman 1984 is filled with a political backdrop that it is a symbol for everything "that is currently happening around the world." Gadot also posted that cringe-worthy "Imagine" video about how there is no heaven when people were dying from the coronavirus, and then just laughed about it.
Warner Bros. TV also signed the founder of the Black Lives Movement to develop and create original programming on its streaming services and TV channels.
There is also Jason Momoa who backs the violent riots that have seen people badly hurt.
AT&T also just announced it's diversity-driven new DC Comics line, "Future State," that replaces classic characters with politically correct characters.
Zack and Dwayne are in good company.
Related: Michael Keaton uses Batman to endorse Biden.