Joining his fellow AT&T and DC cronies, Michael Keaton endorses Joe Biden for president and Kamala Harris for vice-president, and he says you should listen to him because he's "frickin' Batman."
Keaton, who is returning to the Batman role for AT&T's, the parent company of CNN, The Flash movie, released a video, similar to DC director Zack Snyder, aimed at working-class voters in Pittsburgh, Pennsylvania, his hometown.
"Hi, I'm Michael Keaton. Michael Keaton Douglas actually from just outside of Pittsburg Western Pennsylvania, and you can act like you don't want to listen to me, and I wouldn't blame you, but let's be honest, I'm frickin' Batman," said Keaton.
Keaton, who is sporting a Pittsburgh baseball cap and a jean jacket, making the multi-millionaire Hollywood actor seem as if he fits right in with the working class folk of Pittsburgh, uses the coronavirus and the pandemic as an excuse to endorse Joe Biden.
"When this pandemic occurred, and the current occupant of the White House had the information that could have saved lives and helped not just Pennsylvanians, but people all across this country, it didn't happen because it's not in here [points to heart]. Doesn't have it," said the actor. "And small businessmen and women have suffered as a result, people have lost their lives. I couldn't sleep at night if I walked into that booth and didn't vote for Joe Biden from Scranton. Authentic Joe. Not branded Joe. One of us. Kind of a guy like my father and people of his generation. Guys like John McCain who would look you in the eye and tell you the truth. I'm voting for Joe Biden. I'm going to ask you to vote for Joe Biden. "
Michael Keaton endorses Joe Biden: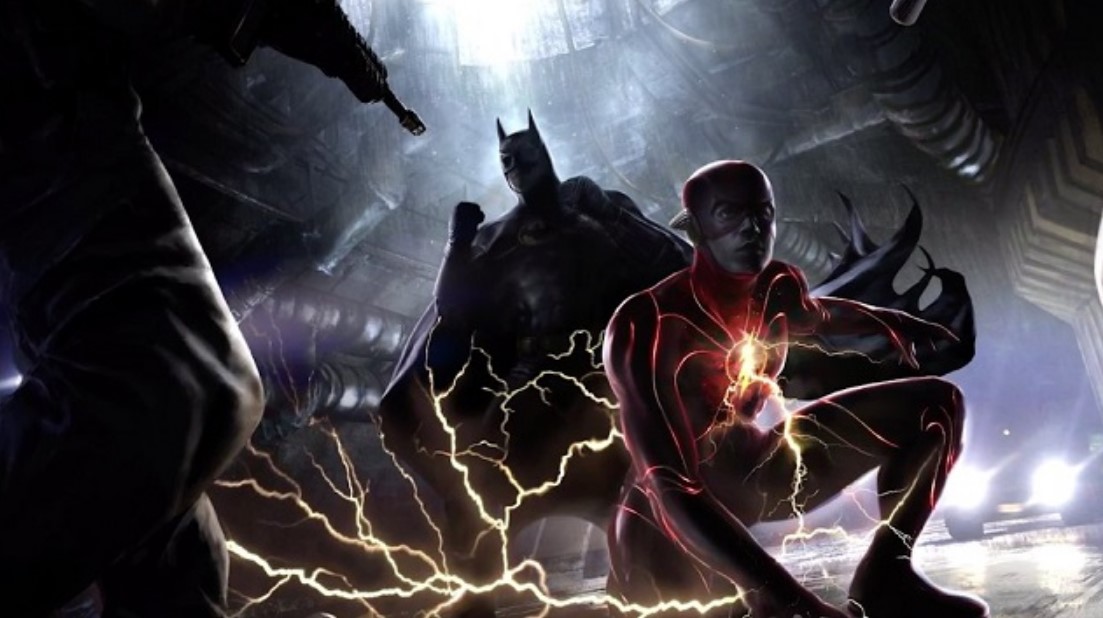 Michael Keaton back as Batman
Recently also saw Dwayne Johnson, who is playing Black Adam for AT&T, endorse Joe Biden for president as well.
"As a political independent and centrist for many years, I've voted for Democrats in the past and as well as Republican. In this critical election, I believe Joe Biden and Kamala Harris are the best to lead our country, and as my first ever (public) Presidential endorsement, I proudly endorse them for the presidential office of our United States," said Johnson.
Regarding Michael Keaton returning as Batman, Keaton will be back as his character from the Tim Burton movies for The Flash flick which will also star Ezra Miller who was involved in that controversial assault against a female as a video showed Miller choking the female fan.
Keaton also stars as Spider-Man villain the Vulture, however, it is not yet confirmed Keaton will be back for the upcoming Spider-Man 3, which also seems to be a Multiverse flick that will pit a Multiverse Sinister Six against the Spider-Verse characters played by Tom Holland, Tobey Maguire, and Andrew Garfield.