Following it said that Disney is unimpressed with the Fox Studios version of New Mutants, now it is being claimed that a test screening was held and that it went "okay."
A user on Twitter offered, "Hope everybody's had a nice Saturday is anyone doing anything for Sunday oh yeah NEW MUTANTS screened today and it's okay."
Regarding Disney not liking the flick, following Disney's most recent quarterly earnings report, Variety reported the studio was taking a second look at all the Fox Studios properties already in development, which includes News Mutants.
"The studio is unimpressed with New Mutants, an X-Men spinoff with a haunted-house vibe, and believes it has limited box office potential," a source close to Variety said.
Disney CEO Bob Iger actually placed the blame on Disney losing $200 million in its film division on the X-Men Dark Phoenix movie, which bombed at the box office.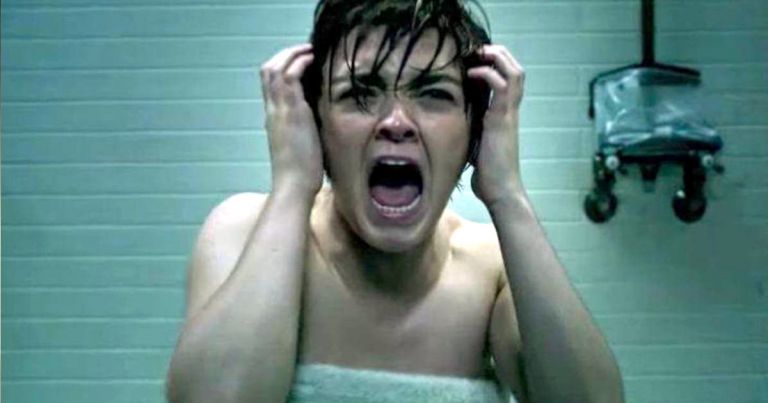 New Mutants could still be a go
There have been rumors for months that Disney may cancel the theatrical release for New Mutants and instead release it on HULU, but if the Twitter user is correct above and a test screening was conducted and went well, maybe Disney is still considering a wider theatrical release.
There is actually a rumor that Marvel basically wants to scrap New Mutants so they can do a TV series with their own versions of the characters.
New Mutants does have a pretty good cast, so maybe Disney and Marvel are trying to save it in some form, as the flick stars Maisie Williams, Anya Taylor-Joy, Charlie Heaton, Alice Braga, Blu Hunt, Antonio Banderas, and Henry Zaga.
Kevin Feige has also said the X-Men are years away from being introduced into the MCU, so Disney releasing New Mutants would at least give X-Men fans something to watch.