Lots of rumors have been released the past couple of days surrounding Marvel and the MCU with a new batch offering shows are in the works for Moon Knight, New Mutants, War Machine and more.
The info comes from The Lords of the Long Box YouTube channel who recently provided those Secret Wars rumors, Dwayne Johnson for Namor, Henry Cavill in the MCU, X-Men, FF, Phase 5 and more.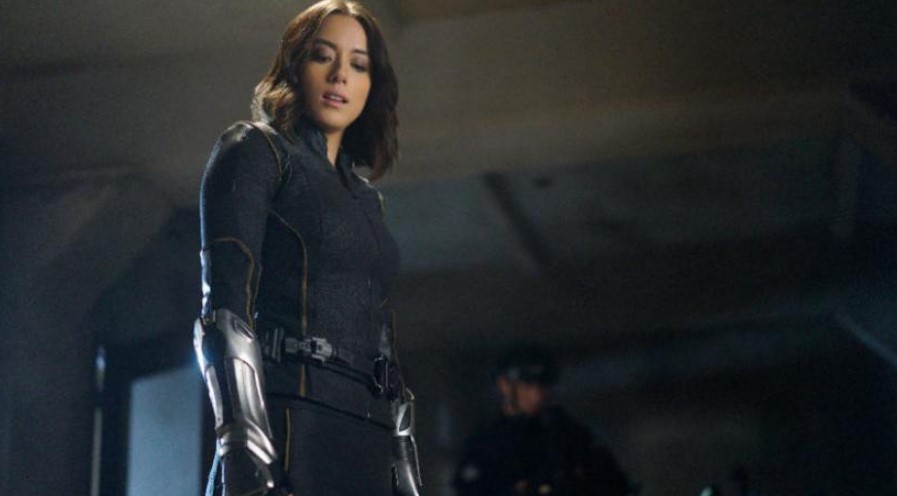 Lots of Marvel shows said to be in development
The latest rumors offer that Disney and Marvel are developing series for:
A New Mutants TV series for Disney Plus. It's said that Disney wants to go with their own version of the characters. What is particularly interesting is that the news just came out that Disney is unimpressed with the Fox New Mutants movie which is leading to speculation Disney will cancel its release.
SWORD is said to be coming to Hulu or something else, which may feature Chloe Bennet as Quake from Agents of SHIELD; the title for the series may also be "Agents Of SWORD."
A War Machine series for Disney Plus starring Don Cheadle; it's speculated the series may have a different name due to Disney probably not wanting to have "War" in the title (could be "Iron Patriot" or something).
Strange Tales featuring Brother Voodoo and Clea; recall Brother Voodoo was killed in Doctor Strange; Clea is a love interest of Doctor Strange, with it said an Asian actress is being eyed for the role
Moon Knight is coming to HULU and may debut in a Werewolf By Night series, with a Tomb of Dracula series also a possibility, as HULU will be the home of the Marvel supernatural shows (Midnight Sons, etc).
It has been also rumored that Keanu Reeves' John Wick team wants him to play Moon Knight (Reeves is said to want to play Adam Warlock in Guardians of the Galaxy 3).