The X-Men New Mutants may once again be on the chopping block as a new report offers that Disney is "unimpressed" with the flick and not at all happy with the Fox Studios movies.
Variety reports that Disney CEO Bob Iger recently blasted Fox Studios' film division, which is now a part of Disney, in the recent company quarterly earnings call, blaming them for why Disney stock didn't perform up to expectations (the article points out the lack of attendance at theme parks is to also blame).
Regarding Fox Studios performing poorly, The recent X-Men Dark Phoenix movie was an absolute disaster for Disney, which may have cost the company upwards of $200 million, which in turn has seen Disney cancel most of the Fox movies that were in development, said to be around $50 million worth of flicks. Likewise, the Dave Bautista action-comedy Stuber and The Art of Racing in the Rain flopped big time as well.
Disney is now said to be taking a second look at all the Fox movies, which includes the X-Men New Mutants movie. Disney has already pushed back its release date to April 2020, said to be for reshoots, but the report by Variety now offers "filmmakers seeking reshoots for their projects have been asked to submit rigorous storyboards to justify the additional expenses."
It's also said: "The studio is unimpressed with New Mutants, an X-Men spinoff with a haunted-house vibe, and believes it has limited box office potential."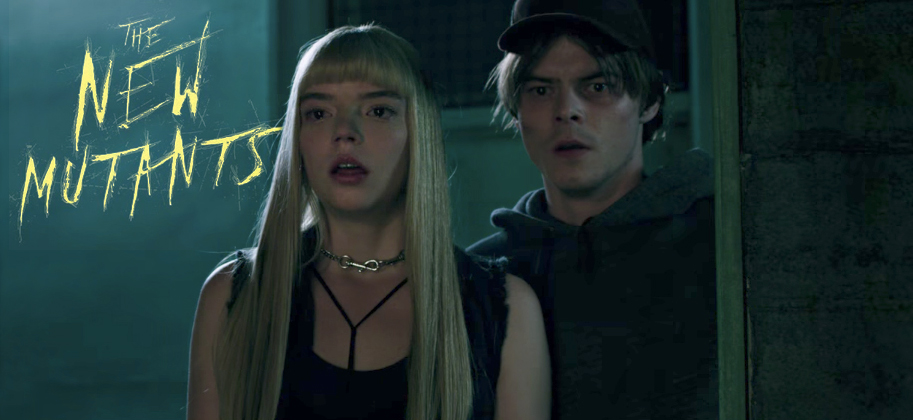 X-Men New Mutants getting a streaming release?
Recall that last year saw rumors that Disney would be canceling the theatrical release of New Mutants, and instead, would possibly release it on one of their streaming networks, such as HULU. This latest report seems to substantiate those claims.
Recently also saw Disney confirm that the X-Men are now under the control of Marvel Studios president Kevin Feige, with the X-Men getting rebooted; so aside from covering their costs, they don't really need to release New Mutants theatrically. Their Disney Plus streaming service, which will also be available at a higher tier with HULU and ESPN Plus looks to be a massive hit, so maybe Disney will take the loss and release it via streaming, and then Feige can move on with his own X-Men ASAP.
Similar to Dark Phoenix, Disney hasn't at all marketed the release of New Mutants, with the only trailer released back in 2017 by Fox.
X-Men New Mutants trailer: