Today's release of Disney's third-quarter earnings report sees the Fox Studios X-Men Dark Phoenix movie blamed in part for hurting Disney's box office.
While the report notes that revenue increased 33% in the quarter for their Studio Entertainment division, it is mentioned that an increase in revenue was in part offset by a loss from 21 Century Fox businesses, with specific mention of Dark Phoenix:
The increase in theatrical distribution results was due to the performance of Avengers: Endgame, Aladdin, Captain Marvel and Toy Story 4 in the current quarter compared to Avengers: Infinity War, Incredibles 2, Black Panther and Solo: A Star Wars Story in the prior-year quarter.

Operating results at the 21CF businesses reflected a loss from theatrical distribution driven by the performance of Dark Phoenix, for which we also recorded a film cost impairment, partially offset by income from TV/SVOD distribution.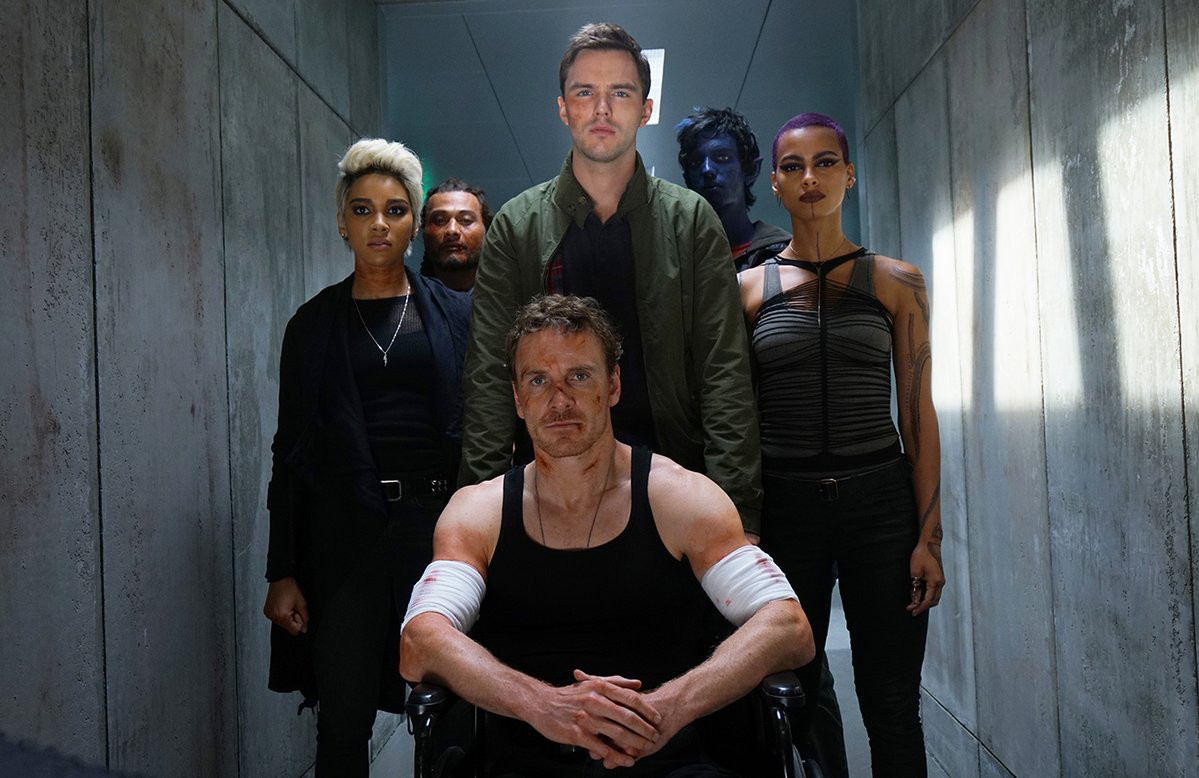 X-Men Dark Phoenix suffers huge losses
CNBC goes into further detail offering that the X-Men Dark Phoenix movie suffered huge losses:
In fact, "Dark Phoenix," a film obtained by Disney during the 20th Century Fox acquisition earlier this year, was the true villain of the quarter. The film disappointed at the box office, earning a dismal $65 million in the U.S. and $186 million abroad. It cost an estimated $200 million to produce the film and that's not factoring in the marketing costs of the film.
The article also notes that while Disney reported revenue of $3.8 billion during the quarter for its Studio Entertainment division, industry analysts were expecting revenue of $4.5 billion.
Worth a mention is Disney previously said that the high costs surrounding Avengers: Endgame and Infinity War would hamper profits, as even though those two flicks are billion-dollar-plus movies, the size to produce the film and the size of the cast is really high and costly, which may be a factor in why its Studio Entertainment division didn't live up to industry analyst expectations, particularly in regards to Endgame.
Regarding Dark Phoenix, Christine McCarthy, Disney's CFO, also noted in today's investor's call, "[The Fox] film studio had an operating loss in the third quarter of about $170 million which was driven by the underperformance of theatrical titles including Dark Phoenix, marketing for future releases, and development expenses."
What's rather ironic about Disney blaming Dark Phoenix for hurting its box office is that the company may actually be to blame for Dark Phoenix's failure, as it is known that as a result of the Disney Fox deal talks starting, Fox Studios executives demanded major changes to Dark Phoenix that were "strangely" similar to Disney's own Captain Marvel that starred Brie Larson.
(sources: waltdisneycompany.com, CNBC)