With all the hype surrounding The Avengers: Endgame, it is learned that the blockbuster sequel to Infinity War isn't as huge of a success in terms of profits as you might think, confirms Disney.
During its recent quarterly financial report, Disney Chief Financial Officer Christine McCarthy offers that the cost associated with The Avengers: Endgame limits its ability to maximize making money.
"Given the size of the cast involved … and the cost required to produce a film of that scale and magnitude and length, while we expect the results from this film to be terrific, they will be hampered somewhat by the cost structure," she says.
Deadline notes that McCarthy also issued a similar warning regarding Infinity War's balance sheet, as the flick also had a high cost for the cast and production (Infinity War finished with a $2 billion box office; Endgame stands at $2.3B).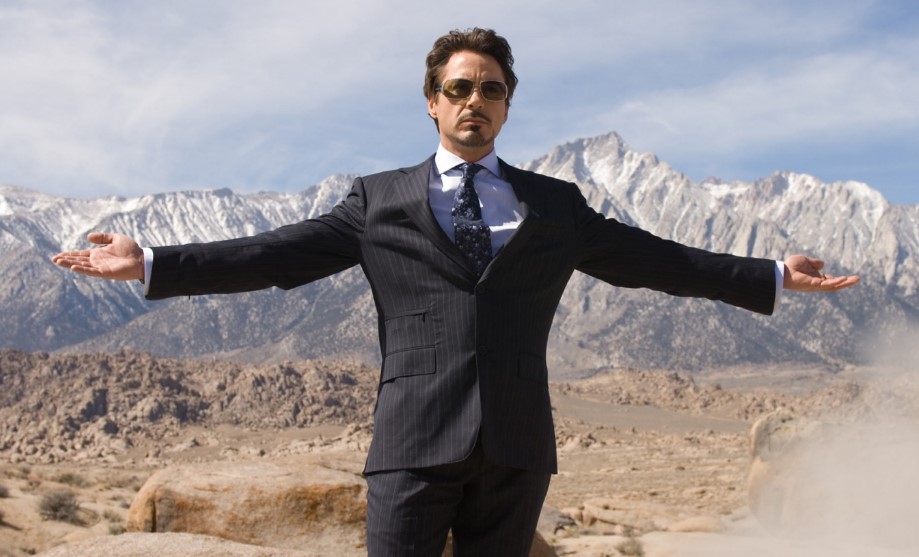 Avengers: Endgame and Infinity War cast costs
Regarding the cost of the cast, Robert Downey Jr. is reported to have made a whopping $75 million from Infinity War alone, as the actor receives backend pay from the amount of the gross; so look for a similar amount for Endgame. Chris Evans and Chris Hemsworth are also have said to have received around $15 million to $20 million each for both Infinity War and Endgame, as well. Add to that all the appearances by the other actors, and the cost for the cast is huge alone. Coupled with the production cost, we see why movies such as Infinity War and Endgame don't generate profits as much as other films.
Concerning RDJ's backend pay, that came about when he signed on to the first Iron Man, in a similar deal that the original Star Wars actors received, as at the time Iron Man and the MCU were considered a gamble, so RDJ shares in the profits of the Marvel movies he stars in. RDJ's contract and high pay have been reported to have caused contention between RDJ's camp and Marvel CEO / Chairman Ike Perlmutter (who is no longer involved with the MCU), and the reason thought why no Iron Man 4 was ever made. Why pay RDJ a hundred million for Iron Man 4 when you can pay other actors a lot less for similar billion-dollar flicks such as Black Panther and Captain Marvel? It's also said Robert Downey Jr. received $5 million for three days work on Spider-Man: Homecoming.
The reason the actors are done with Marvel, in part, is also thought to be because of their high pay and that Disney doesn't want to pay out as much (though Hemsworth is said to have renegotiated his contract for Phase 4). For comparison, and getting back to Black Panther and Captain Marvel, Brie Larson and Chadwick Boseman are stated to have received around $3-5 million for their respective solo movies. Reportedly, Scarlett Johansson is getting $20 million to both produce and star in the solo Black Widow movie (via THR), but she looks to be the only big name attached.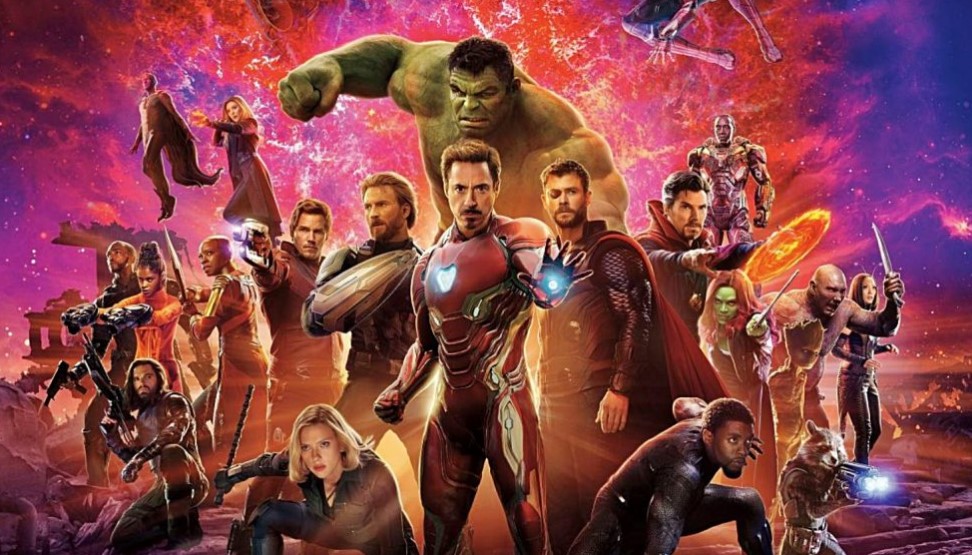 Avengers: Endgame and Infinity War profits
In respect to profits, Infinity War is said to have made $500 million in profits, which means it cost a whopping $1.5 billion to make when everything was said and done. Obviously, $500M isn't a bad number by any means, but when you compare the numbers to movies that cost a lot less, the bigger picture becomes clear. For example, a lot of horror movies are pretty cheap to make and can bring home a huge return (assuming they are successful). James Wan's The Conjuring only cost around $20 million but brought in 16x the return with almost a $320M box office (John Krasinski's A Quiet Place has similar numbers). If Infinity War or Endgame cost around $250 million or more to make, they would need to bring in around $4 billion to compare to The Conjuring numbers, which had the benefit of not having to pay out any big stars.
On a side note, what is interesting regarding James Wan is that the DC films are going a similar route to The Conjuring franchise as DC is moving away from developing huge shared universe flicks like Batman vs. Superman and Justice League to lower budget movies like Shazam!, Birds of Prey, Joker and potentially Matt Reeves' The Batman. Wan and his Conjuring team are now producers and execs at WB overseeing DC, so we see they are taking their horror approach to the DC comic book movies (Aquaman is even on the lower side, reportedly costing $160-200M to make and went on to make over $1.1B).
What's next for Marvel?
Regarding what is next for Marvel in terms of costs, reportedly The Eternals will be a big budget flick. I'm guessing Shang-Chi and Black Widow won't be that high of a budget, and more than likely sequels for Doctor Strange and Black Panther, as well as Guardians of the Galaxy 3, will have similar budgets to their predecessors (I believe Gunn actually comes in under budget on his Guardians films) of $165M to $200M. While Chris Pratt is now a major star, what is interesting is that James Gunn has stated Guardians of the Galaxy 3 will feature the last iteration of the team as we know them, so Pratt (who reportedly made $10M from Jurassic World 2) could be done with Marvel or at the least would need to rework his contract.
Marvel's Phase 4 will also have the benefit (from a Disney investor perspective) of not having to pay out as much to the actors compared to giving Robert Downey Jr. basically $100M a movie and paying out the rest of the original Avengers actors their high salaries. Again, Boseman netting $3M for Black Panther and Larson scoring $5M for Captain Marvel are huge wins for Disney as the flicks generated billions and cost a lot less as they didn't have to pay out RDJ and the original Avengers cast all that money.
The Marvel brand is solid and well known, so Disney doesn't have to shell out hundreds of millions of dollars to their actors anymore. You could also argue they no longer even need to produce big budget movies such as the Avengers films. Marvel's investment in Robert Downey Jr, Chris Evans and Chris Hemsworth has paid off.
Related: Avengers: Endgame Suffers Huge Third Weekend Drop At Box Office