For the second week in a row, the box office for The Avengers: Endgame is lower than expected and suffers a huge drop for its third weekend and is now underperforming compared to Infinity War.
The Avengers: Endgame's third weekend is estimated to come in at $61.7 million as Deadline notes the movie is "having an estimated lower third weekend." Worth a mention is that Deadline normally exaggerates the Disney and Marvel numbers in the positive, so the actual number could be lower.
The Avengers: Endgame dropped over 58% from its second week, which is the same drop from week one to week two.
By comparison, Infinity War scored over $62 million for its third weekend, which was a drop of only 45.9% from its week two.
Star Wars: The Force Awakens only dropped 39.5%.
Update: The Avengers: Endgame third weekend numbers are actually a bit higher with $63,299,066, which marks a 57.1% drop.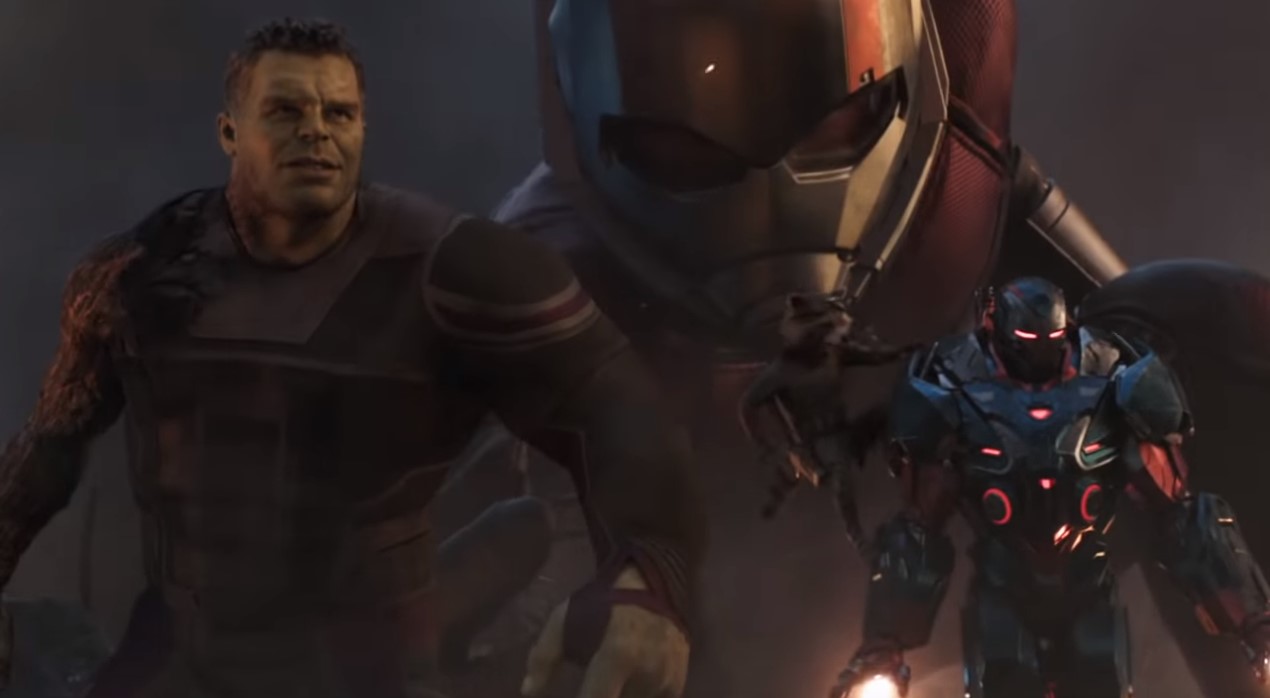 The Avengers: Endgame box office slowing down
In addition, while once crushing The Force Awaken's numbers, the slow down for Avengers: Endgame now sees it tying the 16-day record set by Star Wars at the box office, instead of beating it; however, Endgame will still become the third highest grossing domestic movie and will pass Black Panther's $700M. The Avengers: Endgame also recently passed James Cameron's Titanic to become the #2 worldwide movie of all time at the box office and trails Cameron's Avatar by around $300-400 million or so for the #1 movie worldwide.
Warner Bros. Pokemon: Detective Pikachu actually put a dent in Endgame's numbers as the flick starring Ryan Reynolds looks to have an opening weekend of $57-60 million.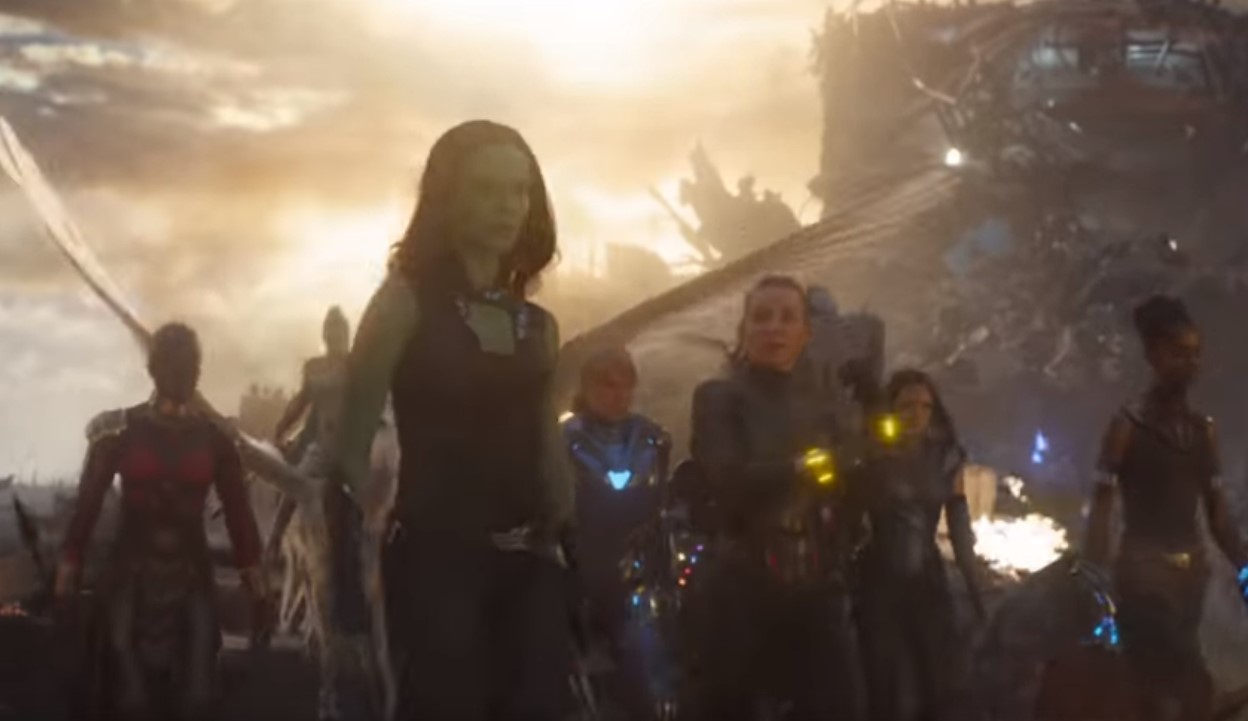 Infinity War better than Avengers: Endgame
Regarding why The Avengers: Endgame numbers are slowing down, which isn't really anything to worry about, I think Infinity War is just a lot better of a movie. Infinity War seemed to be a purer movie and wasn't weighed down by Kevin Feige's mandates placed on Endgame, which honestly, is a bit of a mess, with comparisons to Batman vs. Superman. Endgame had to shoe in Brie Larson and Captain Marvel, in addition to fitting in all the other characters and giving certain ones a good enough sendoff.
Feige also mandated the time travel idea, which is a bit confusing, as it seems the writers and directors aren't even on the same page regarding the explanation. Feige is using his time travel idea to introduce alternate universes and the Multiverse, which look to be used for spinoffs in other movies and the Disney Plus series. Endgame also suffered from the forced political correctness that Infinity War did not. Some fans were also disappointed by certain things.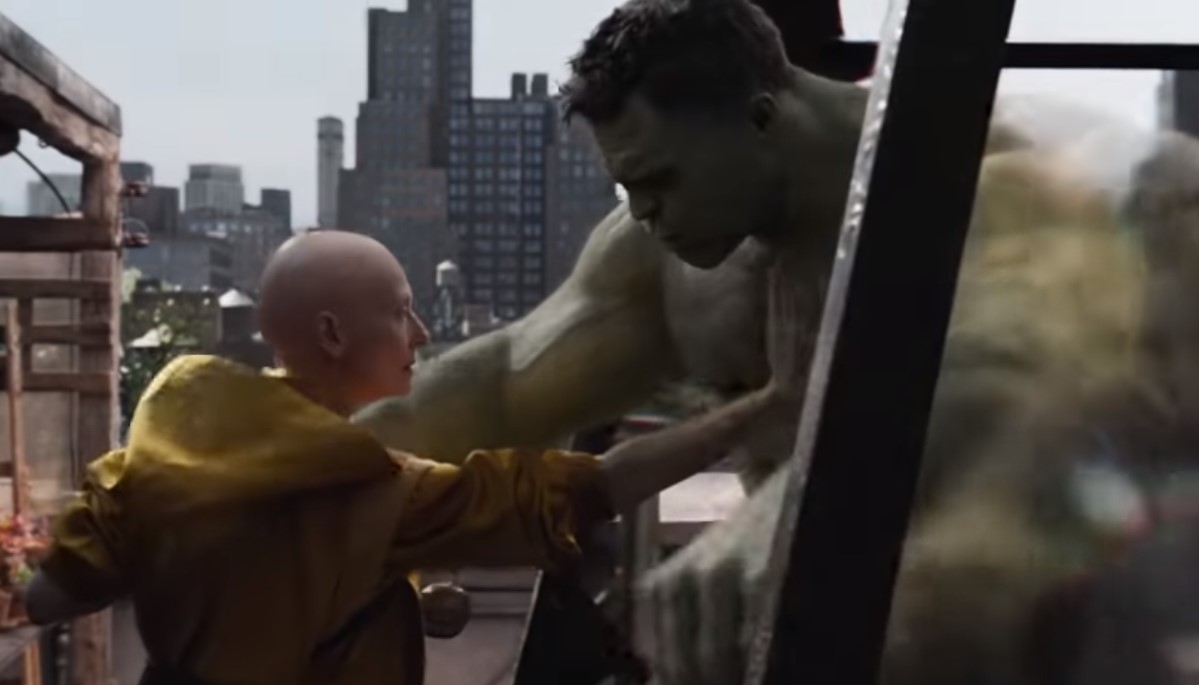 The Avengers: Endgame box office numbers
Domestic: $723,745,643
Foreign: $1,765,871,449
Worldwide: $2,489,617,092
Weekend:
Apr 26–28: $357,115,007
May 3–5: $147,383,211 -58.7%
May 10-12: $63,299,066 -57.1% (esimated)
Infinity War weekend
Apr 27–29: $257,698,183
May 4–6: $114,774,810 -55.5%
May 11–13: $62,078,047 -45.9%
The Force Awakens weekend
Dec 18–20: $247,966,675
Dec 25–27: $149,202,860 -39.8%
Jan 1–3: $90,241,673 -39.5%