The latest numbers are in, and while The Avengers: Endgame may fail to beat the record for the best second-weekend gross held by Star Wars: The Force Awakens, it still manages to perform admirably at the box office and pass the 2 billion dollar mark.
While Deadline and other sites were pushing the narrative that Endgame would overtake Star Wars, I looked at the actual numbers and felt it would come up just short, which is what may happen, assuming the latest estimates hold true.
The Avengers: Endgame needs to sustain a 58% drop or lower to beat Star Wars, but it is reported its second-weekend box office fell 59.2% giving Endgame a $145,804,000 gross to The Force Awaken's second-weekend record of $149.2 million. The 59.2% drop is also more than The Avengers: Infinity War's second-weekend drop of 55.5% (Force Awakens only dropped 39.8%).
It should be mentioned Disney's reports the actual numbers tomorrow, so there is still a chance Endgame could overtake Star Wars (updated it didn't: see official box office numbers below).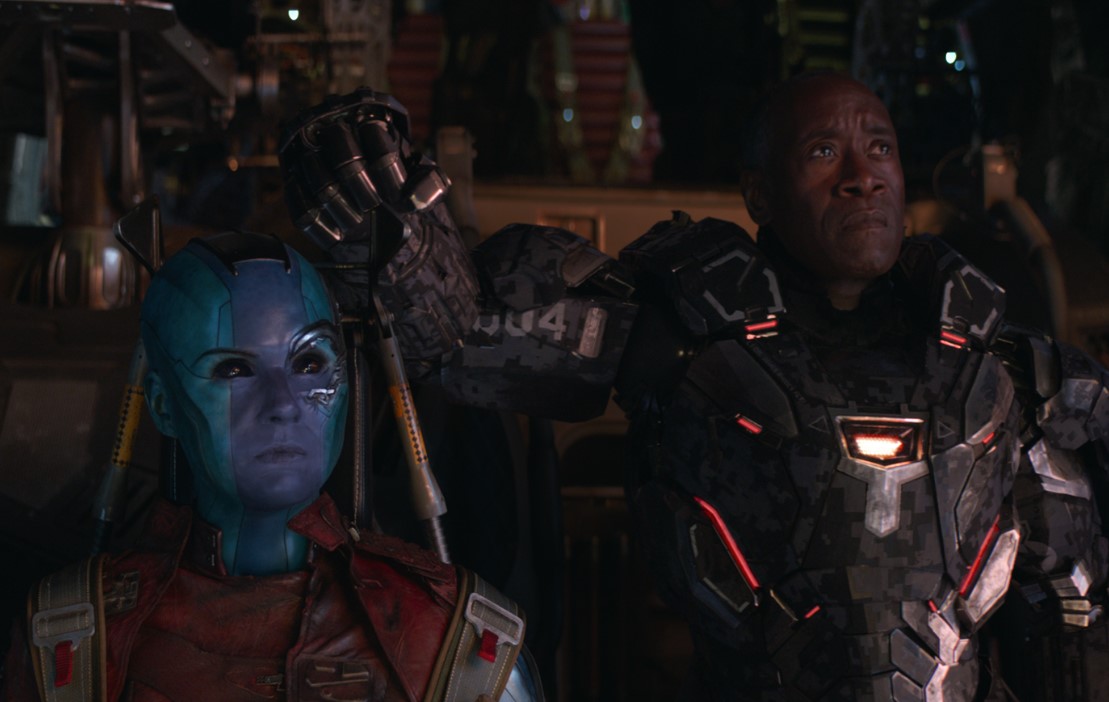 The Avengers: Endgame 2 Billion Box Office
While Endgame may not have beat out Star Wars, it reaches over 2 billion dollars at the box office in only 12 days of release. Its U.S. box office is already over $619 million, and it has another massive $1.569 billion from international audiences, with its Chinese box office at a whopping $575 million.
It also looks as if the flick will pass Avatar to become the #1 movie worldwide. Avatar is currently at $2.788 billion to Endgame's near $2.2 billion. While it took Avatar 47 days to pass $2 billion, Endgame did it in only twelve, which is a huge feat.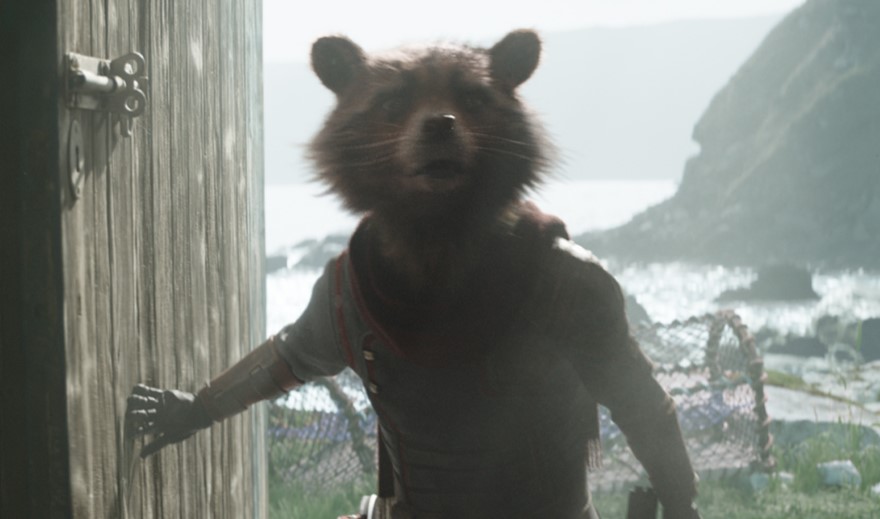 Current The Avengers: Endgame box office numbers:
Domestic: $621,277,849
Foreign: $1,572,463,110
Worldwide: $2,193,740,959
Weekend (U.S.)
Apr 26–28: $357,115,007
May 3–5: $147,383,211 -58.7% (actual)
(numbers via Amazon's Box Office Mojo)