Following The Avengers: Endgame and Spider-Man: Far From Home, Marvel will announce their Phase 4 slate sometime this Summer confirms Disney CEO Bob Iger.
While Iger didn't offer specifics (or even if they will refer to the next chapter of films as Phase 4), he said in a conference call, "There are huge opportunities. There are many many different directions that we can go."
As The Avengers: Endgame sets up a lot of potential spinoffs, Iger confirmed (via Variety), "There are more possibilities beyond it."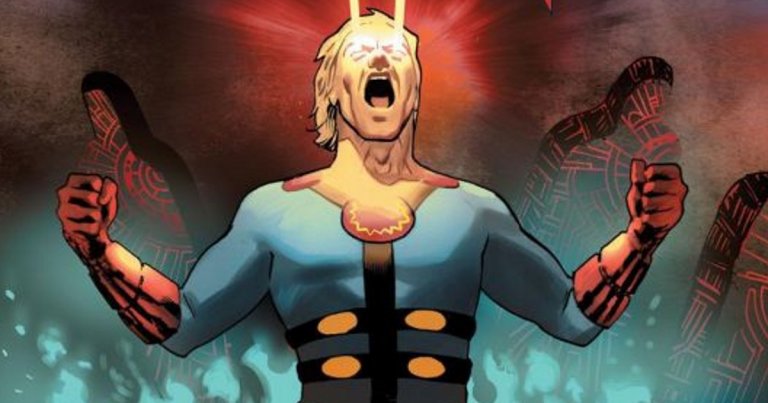 Marvel Phase 4 plans and Avengers 5
It's known that Marvel is currently developing films for Shang-Chi (thought to be fast-tracked) and Eternals, which look to be a part of Phase 4, with other possibilities including the Scarlett Johansson Black Widow solo film, Doctor Strange 2, Black Panther 2, and Guardians of the Galaxy 3. Rumors recently landed for Doctor Strange 2 (more here) and Guardians of the Galaxy 3 (more here), suggesting they will be filming sooner rather than later.
Back in May of 2018 also saw Bob Iger discuss the possibility of an Avengers 5, which could be a part of Phase 4 down the road.
"We meet on a regular basis with our Marvel team, and we've plotted out Marvel movies that will take us well into the next decade," Iger said on the call. "I'm guessing we will try our hand at what I'll call a new franchise beyond Avengers, but that doesn't necessarily mean you won't see more Avengers down the road. We just haven't made any announcements about that."
(my note: It's guessed the new franchise is Eternals)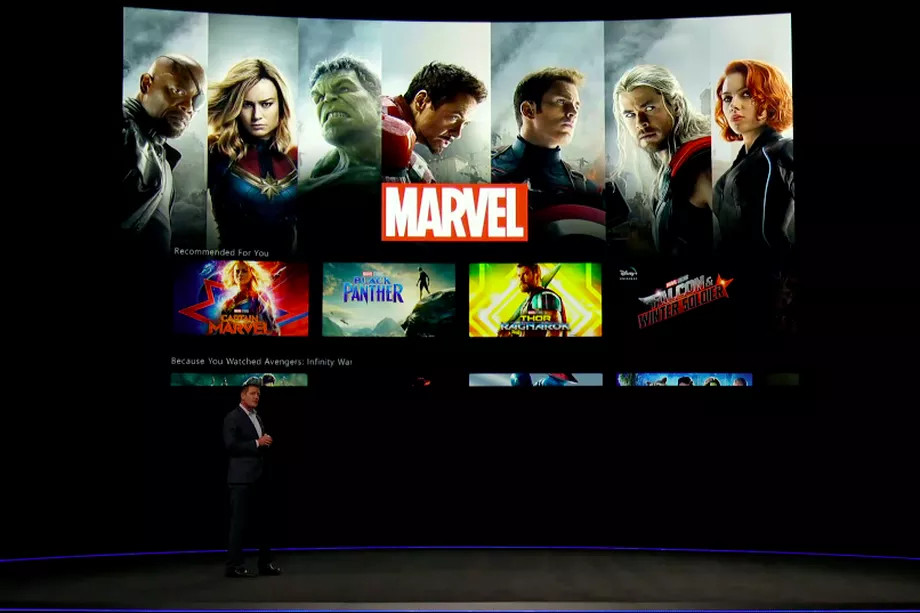 Marvel Phase 4 Disney Plus
While Marvel's Phase 4 movie slate is not known just yet, The Avengers: Endgame spinoffs will be a part of the Disney Plus streaming service that launches in November. The conference call also saw Bob Iger confirm that the Disney Plus Marvel series won't be specific to the platform storywise (i.e. the way the Marvel TV Netflix shows are not connected to the MCU), but the series will be "intricately linked and tied to the storytelling," noting, "No one else is doing that." (i.e. the DC Universe app is not connected to the DC films).
Currently confirmed Marvel Studios series for Disney Plus include a Tom Hiddleston Loki series, which looks to spin out of the events in Endgame that saw Loki disappear with the Tesseract; WandaVision, which will star Elizabeth Olsen as Scarlet Witch and Paul Bettany as Vision, where we can guess the show deals with Scarlet Witch having Vision's body and somehow bringing Vision back to life; Falcon and the Winter Soldier is also in development starring Anthony Mackie and Sebastian Stan that may follow what happened at the end of The Avengers: Endgame.
Marvel Studios also has a What If? animated series in development which is said to star the original MCU actors as the voices of the characters. One episode is said to center around Peggy Carter getting the super soldier serum, with another featuring Steve Rogers becoming Iron Man and another with Loki getting Mjolnir and becoming Thor.
I'm guessing Marvel's big Phase 4 announcement won't be coming at this Summer's San Diego Comic-Con but will be its own event, similar to the big Infinity War announcements at Disney's El Capitan Theater in October 2014.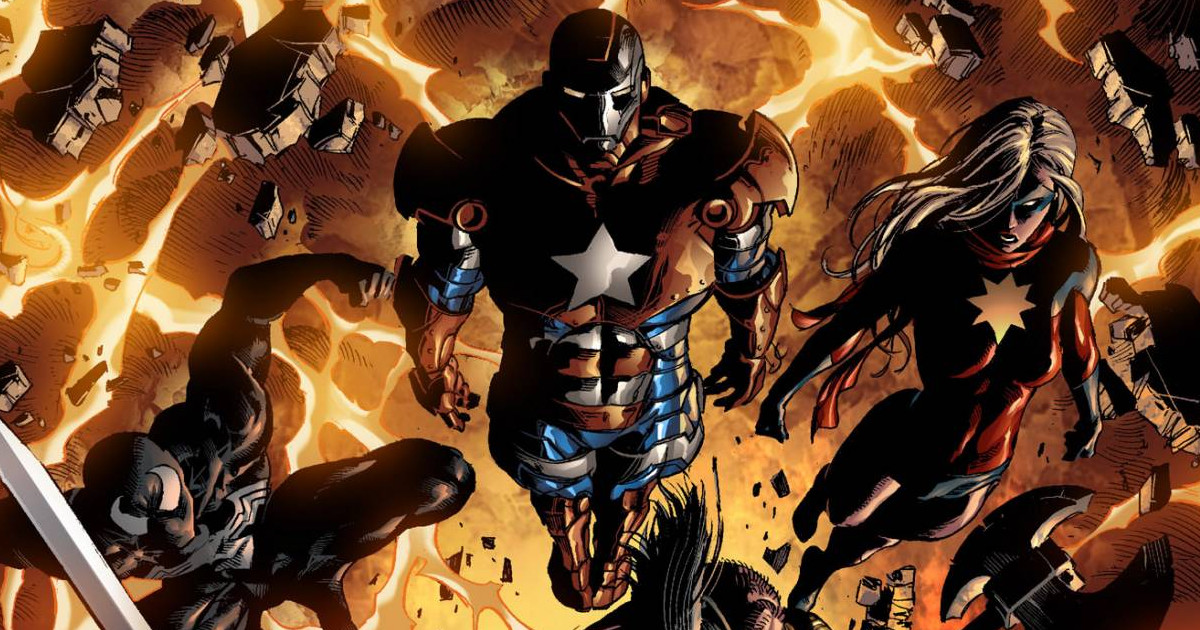 Marvel Phase 4 rumors
Rumors have also been flying the past couple of years for Marvel's Phase 4 ranging from movies for Nova, Dark Avengers, and Namor, to Moon Knight, The Sentry and more (more rumors found here). Regarding the X-Men being a part of Phase 4 seems doubtful as Kevin Feige recently said they are years away, though a new Deadpool cartoon is confirmed in development.
Update: The MCU Phase 4 release dates have been rumored with Avengers 5.
(note: timeline pictured above is fan-made)