Following the release of The Avengers: Endgame, rumored plot details for James Gunn's Guardians of the Galaxy 3 have hit the net that includes the High Evolutionary.
The details come from a Twitter account that posted The Avengers: Endgame rumors back in December that turned out to be right, such as the Stan Lee cameo (and also recent Doctor Strange 2 rumors).
The Guardians of the Galaxy 3 rumors from the Twitter account offer:
Rocket's creator is the High Evolutionary, Drax is in for a big surprise when he discovers his daughter is alive. Rocket also gets a love interest in the form of Lylla. Nebula and Star Lord will grow into closer friends.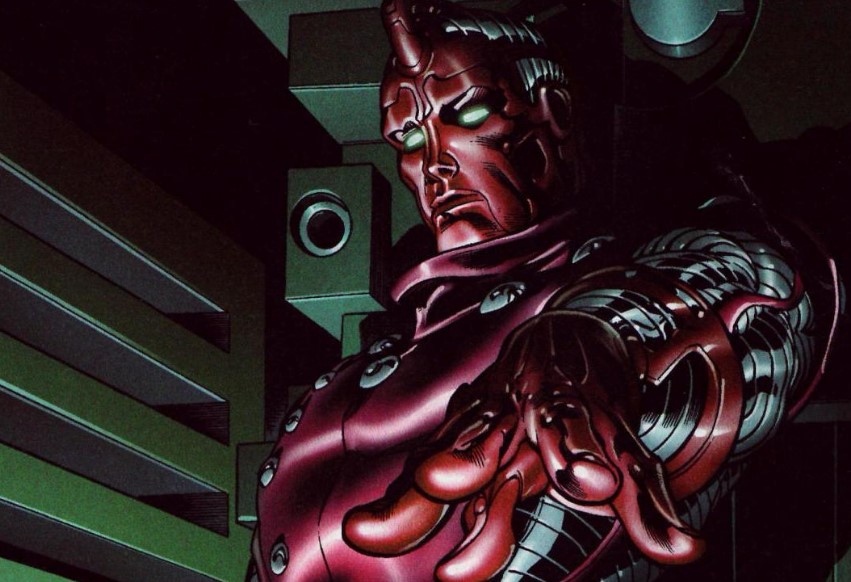 High Evolutionary for Guardians of the Galaxy 3
The High Evolutionary is a pretty cool character in Marvel Comics who first appeared back in The Mighty Thor #133 (1966) created by Stan Lee and Jack Kirby. In the comics, he is a human who built a genetic accelerator that he uses on himself. More than likely James Gunn will go with a totally different route in the MCU, similar to the way he changed up the human origins for Drax and Mantis; Gamora's attitude and temperament from the comics; Star-Lord, etc. (for whatever reason). The High Evolutionary has a pretty cool look in the comics, so hopefully, that at least stays in the MCU. We also see the Thor connection from the comics connects to The Avengers: Endgame as Thor is teased as joining the Guardians; so there is another possible cool connection.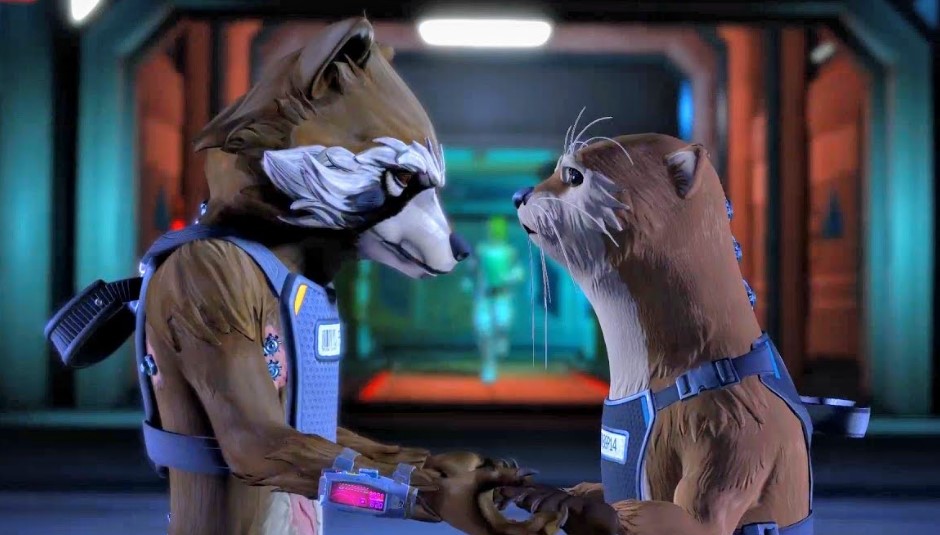 Rocket Racoon / Lylla
Regarding Lylla, with the success of the MCU version of Rocket Raccoon, we see that Gunn is going to introduce another anthropomorphic character, which in the comics is a sentient Otter who is Rocket Raccoon's soulmate and heiress to the largest toymaking empire Mayhem Mekaniks on the planet Halfworld.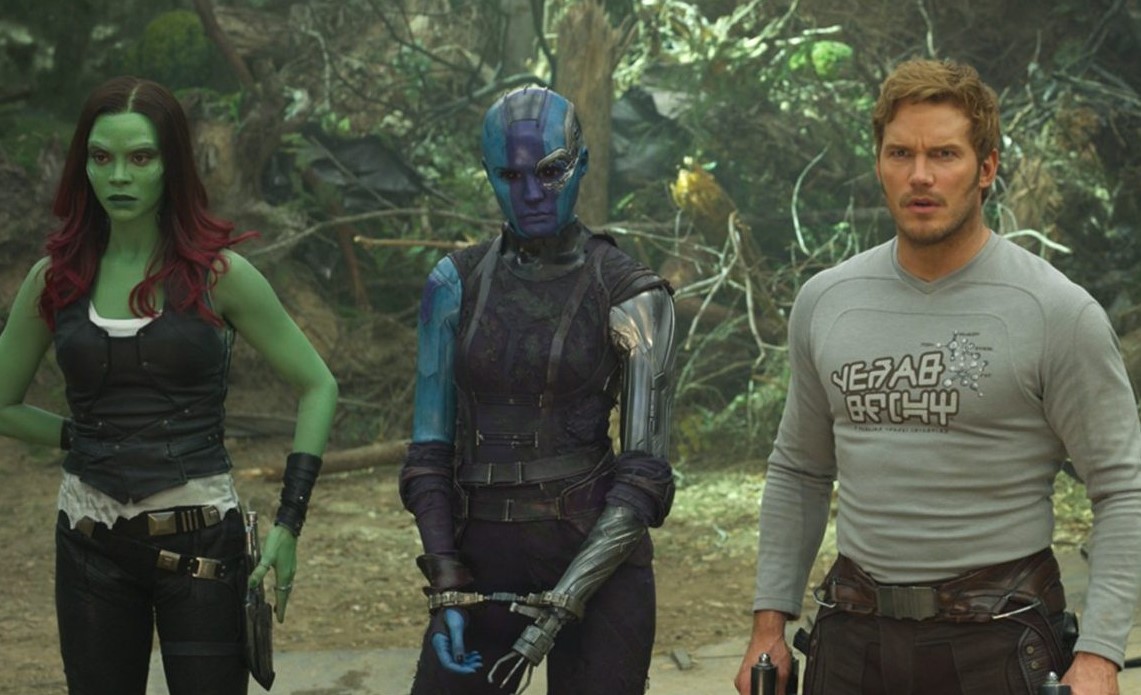 Nebula / Star-Lord
Nebula and Star-Lord becoming closer friends makes sense as the end of The Avengers: Endgame saw Peter Quill searching for Gamora, assumed to be the Gamora from the past from the year 2014. The Avengers: Endgame didn't explain what happened to that Gamora, so it looks as if that will be explored in Guardians of the Galaxy 3 (à la Star Trek 3 — The Search for Gamora).
Guardians of the Galaxy 3 doesn't have a release date as of yet, but Disney did just update their release schedule with untitled Marvel films ranging from 2020 to 2022. James Gunn is supposed to start filming on GOTG 3 after he does DC's Suicide Squad, so more than likely Guardians of the Galaxy 3 will have a later release date.