It is being reported that Chris Hemsworth isn't done with the MCU just yet as apparently he will be returning as Thor to the Marvel Cinematic Universe for Phase 4.
The news comes in a report about the Marvel actors' paygrades where THR offers that as part of renegotiating his contract in 2017 for Infinity War and The Avengers: Endgame, Chris Hemsworth signed on for additional movies (which would be released as part of the Marvel Phase 4 slate or whatever they refer to it as):
Or Chris Hemsworth, i.e. Thor, who signed with Marvel for five movies in 2010, then renegotiated in 2017 for Infinity War and Endgame, putting himself in the $15 million to $20 million range and ready for the next phase of films.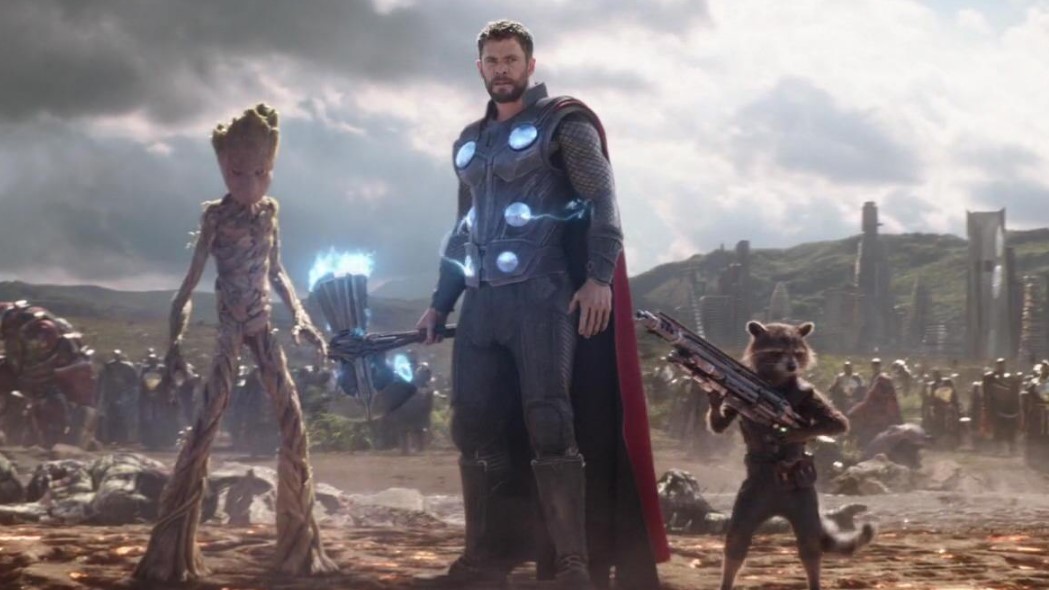 Chris Hemsworth Marvel Phase 4: Guardians of the Galaxy 3?
News of Chris Hemsworth returning for additional Marvel movies shouldn't be all that surprising, as The Avengers: Endgame seemingly saw Thor join the Guardians of the Galaxy. Interestingly enough, a recent rumor for Guardians of the Galaxy 3 has a Thor connection. So as seen at the end of The Avengers: Endgame, perhaps Thor helps the Guardians with their search for Gamora and the rumored plot details surrounding Rocket Raccoon.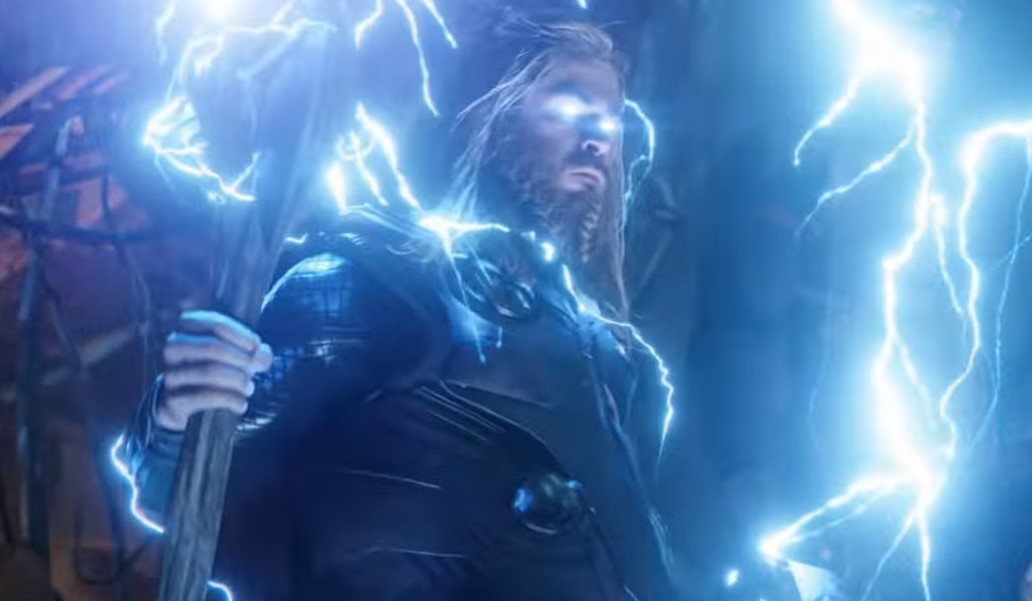 Chris Hemsworth for Thor 4?
In addition to potentially starring in Guardians of the Galaxy 3, Chris Hemsworth may also return for a Thor 4, as Valkyrie-actor Tessa Thompson has confirmed there have been discussions, and The Avengers: Endgame also left it open for Tessa Thompson to return.
Back in February of 2018 actually saw Chris Hemsworth state that he was done with Marvel, but we can guess he may not have wanted to spoil The Avengers: Endgame by confirming that Thor survives and has a future within the Marvel Phase 4 movies.
"Two days I ago, I was in Atlanta finishing Avengers in my Thor garb. It's really been two years of non-stop. I'm exhausted, but good. Contractually, right now — yeah, this is it. I'm done. I won't be playing the character again. It's sort of a scary thought. This really seemed like this never-ending thing. And now it's potentially finishing... [Thor 4 is] a conversation for further down the road, if it was going to happen."
Regarding a Thor 4, director Taiki Waiti also previously said he would be interested.
"Yeah, people ask me, 'Would you do another one?' And for sure I'd do another one because it wouldn't even feel like doing a fourth Thor film, it would just feel like doing the second Ragnarok film. Because it does feel like in a way there's been this reinvention in an exciting way. And, I know that Chris feels a real new ownership over the character. He's excited, and he knows that character so well, and I know that his character in Infinity War is gonna have some amazing stuff in that. So it's exciting cuz it feels like, if Chris were to do this again it wouldn't feel like 'oh it's the eighth time I've done Thor,' no it will feel like the second or third time I've done this character."